Bollywood News
Uday Chopra's $3.8 Million Hollywood Villa is Up For Sale!
Check out Uday Chopra's luxurious mansion!
Uday Chopra's luxury villa in Hollywood is up for grabs. The villa can be purchased for $3.799 million (Rs 25.3 crore). According to Los Angeles Times, the villa is a two-storeyed estate that the actor-producer bought through a corporate entity two years ago for $3.025 million.
DNA reports that the estate has a landscaped courtyard, an open floor plan which is refurbished with wooden windows, a step-down living room, a centre-island kitchen and a sitting area. The villa also has walls made of glass that serenely open into a saltwater pool and spa. Apart from the glass walls, the pristine villa has vine-draped walls.
Check out Uday's amazing home: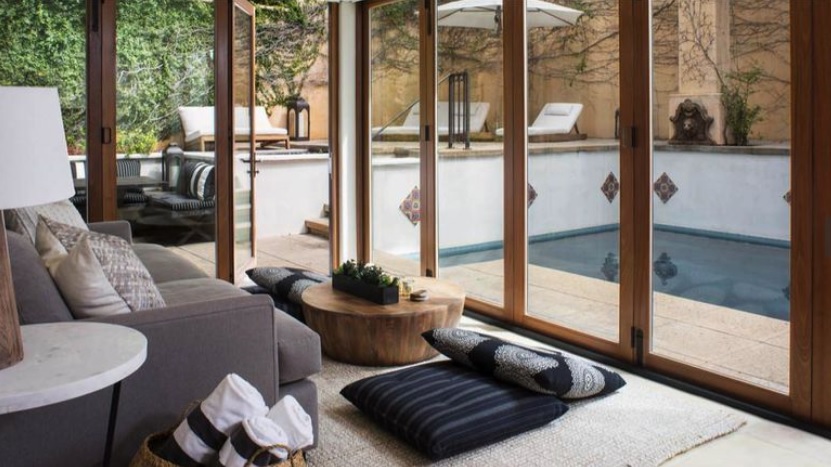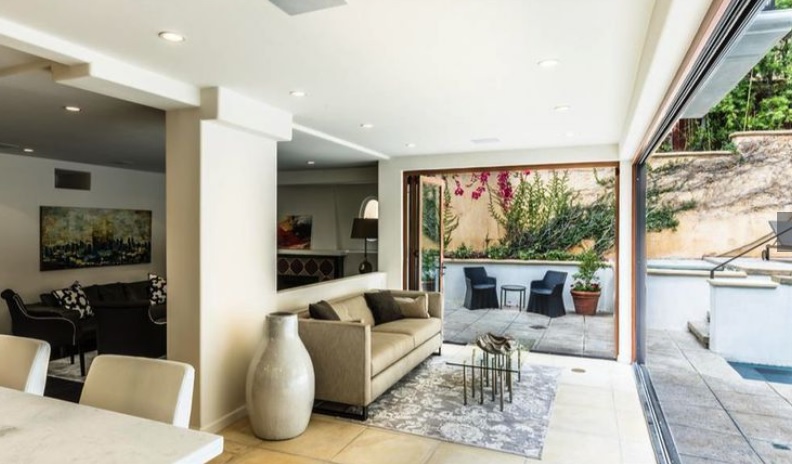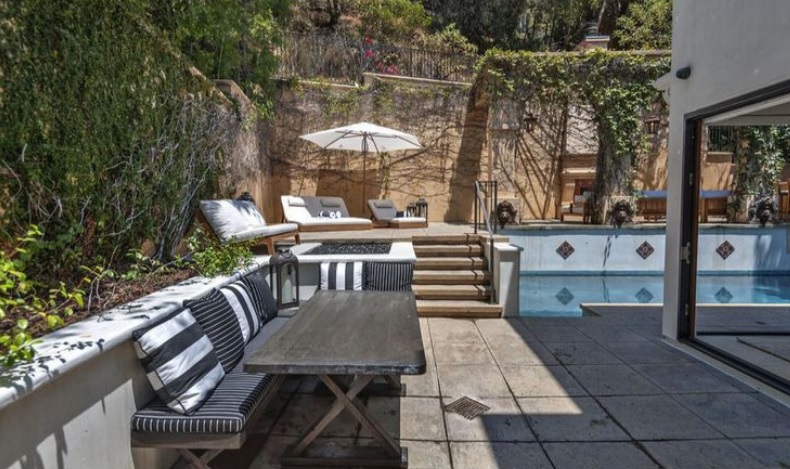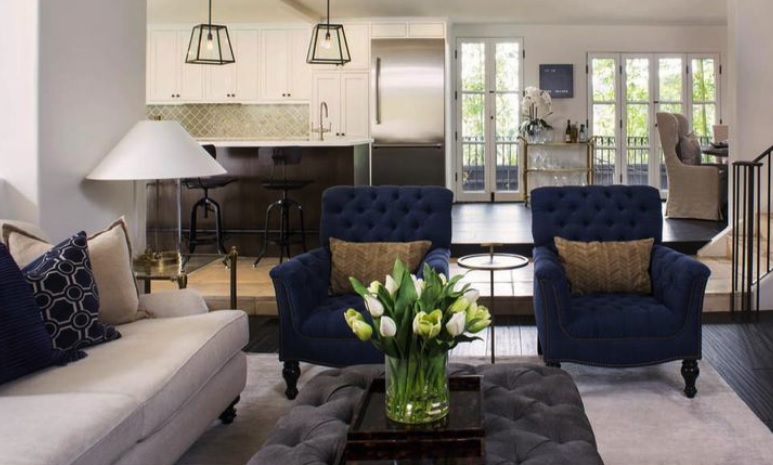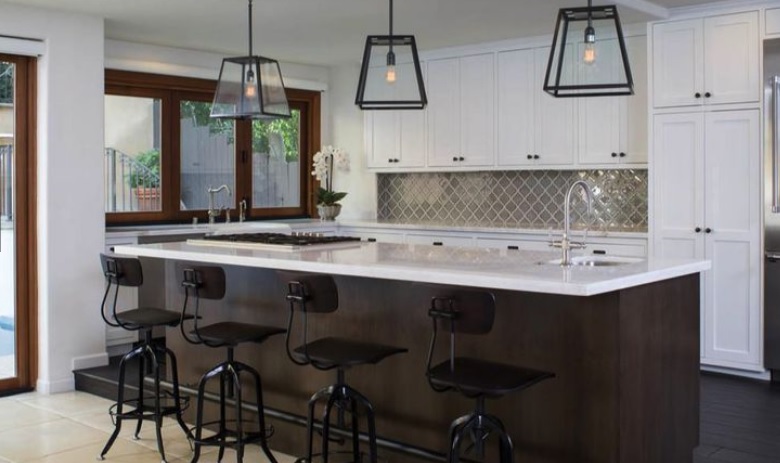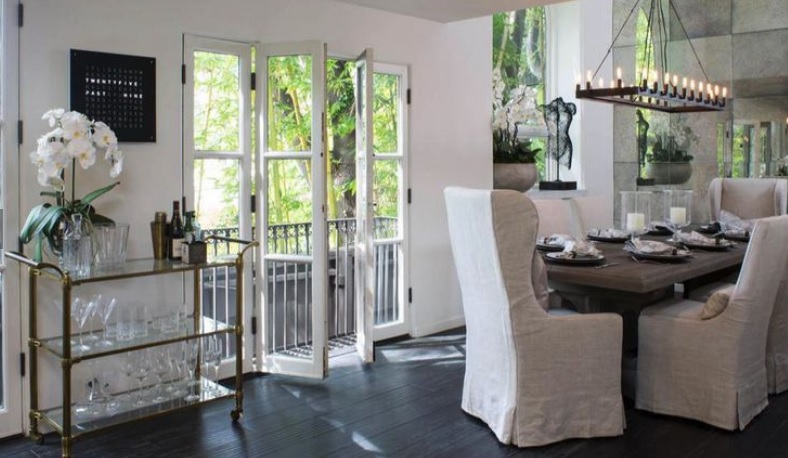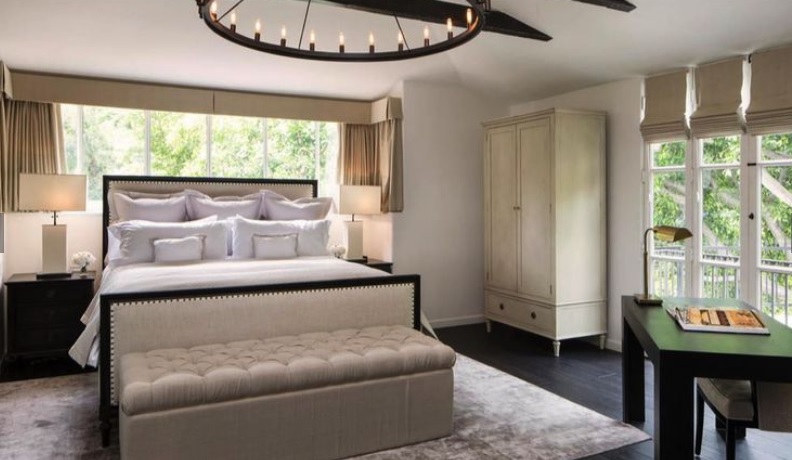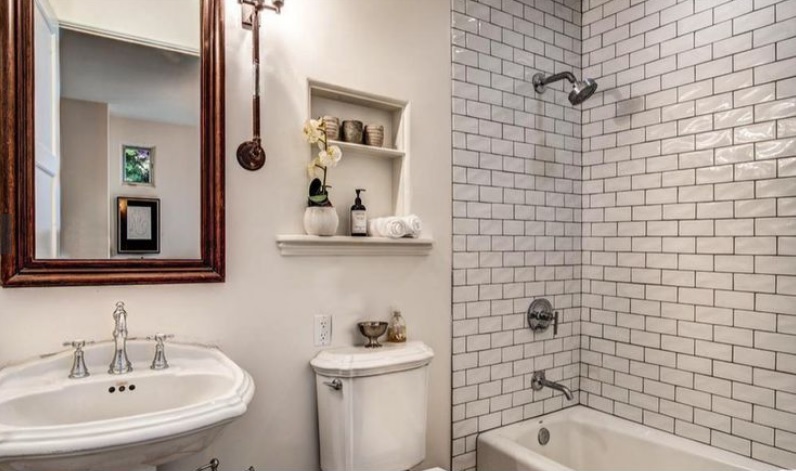 They further reported that the villa also boasts a grill, fireplace and private lounge. On the upper floor of the villa, three out of four bedrooms are set up. The master suite is absolutely luxurious and is set under wood-beamed ceilings and chandeliers. It opens to a balcony.
Don't you wish you had a home like that too?