Bollywood News
Uday Chopra-Nargis Fakhri: Broken Up or Still Together?
Find out here!
Remember the whole Uday Chopra- Nargis Fakhri break up fiasco? If not, we're here to refresh your memories!
Let's start with the blossoming love story between the YRF heir and the upcoming actress. They would often take to twitter to express their affection toward one another. One such incident was when on Valentine's Day last year, Uday wished Nargis in a rather unusual way with a picture in the middle of a workout with a SWEAT heart on his t-shirt with a message that read: "On Valentine's Day, I even sweat hearts for you... @NargisFakhri." The actress responded with, "@udaychopra haha that's pretty cool." This kind of confirmed rumours of the romance between the two.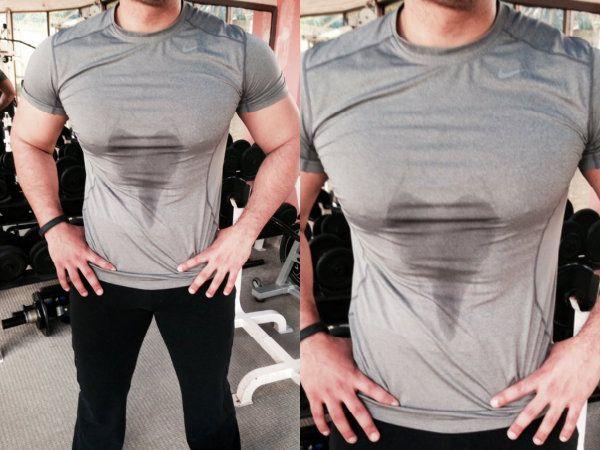 Following that, rumour mills quickly started buzzing telling the story of a rather depressed Nargis, who had fled to New York following her break up with Uday who was apparently commitment phobic and refused to want to settle down. Sources close to the couple revealed that after a relationship of almost two years, the actor took to a WhatsApp text to break up with Nargis which left her shattered.
Fast forward to this day, the two were recently spotted at the Mumbai airport, where they looked like they were together returning from some place. We were intrigued and upon further investigation figured that the two of them might have actually taken a little trip to Indonesia in an attempt to reignite lost love. The actresses Instagram is filled with pictures on the trip (Ofcourse minus Uday) but their recent return and Nargis trying to hide her face from the paparazzi kind of gave the whole thing away.
We hope all is finally well in Uday-Nargis land! Do you think Nargis is going to be the choti bahu of the YRF clan after Rani? We wonder how that'll go!