News
UAE Traffic Updates: Major Traffic Jams Take Over Different Parts of the UAE as Schools Reopen
Vehicalists in the UAE have complained about encountering several roadblocks on the first day of school. Dubai Police has also urged drivers to abide by traffic rules for the safety of students
It is back to traffic jams in the UAE following the reopening of a handful of educational institutions after winter break. Vehicalists have complained about encountering several roadblocks on the first day of school. On the same note, Dubai Police has urged drivers to abide by the local school procedures and traffic rules for the safety of school students. "Dear driver: Comply with local school procedures and instructions of local crossing guards for the safety of our students. #DubaiPolice #Advice," read a post on its official Twitter handle. The Oud Metha area where most of the schools are located witnessed traffic congestion this morning.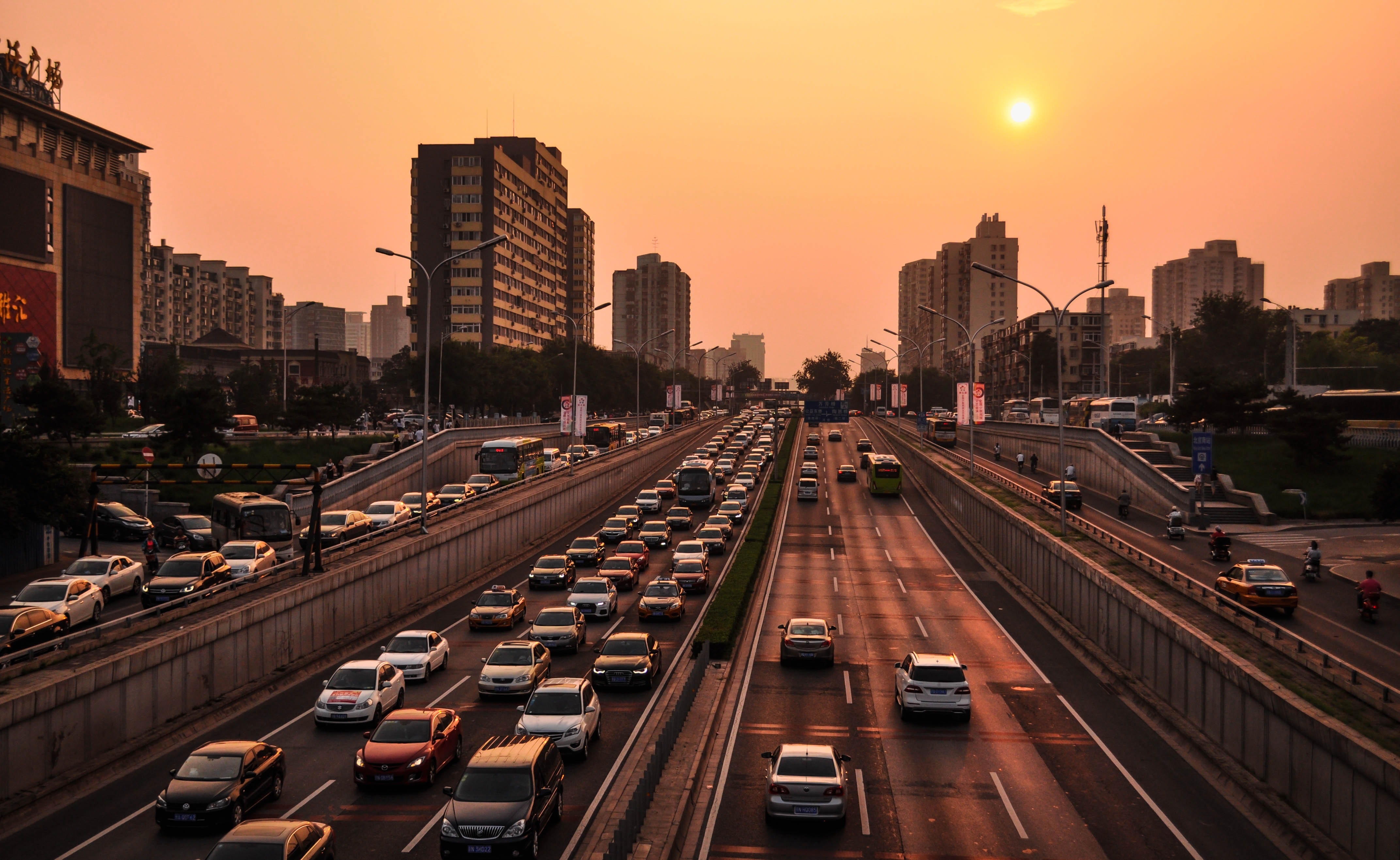 Traffic in the UAE
Similarly, motorists driving from Sharjah to Deira and Mirdif were stuck in heavy traffic on Sunday morning too. The area around Dubai International Airport and the Sharjah Industrial area were also blocked in the wee hours of Sunday. Drivers were advised to take alternative routes to reach their destinations or in case they had to pay a visit to the airport.
Residents driving in from Al Nahda towards Al Mulla were caught up in a hold up on the road for a while this morning. The same was the case for motorists within Sharjah. Earlier it was reported that as driving rules stiffen in the country, UAE police is on a lookout for careless drivers who allow children to sit in the front seat. Police in Abu Dhabi and Dubai have launched an awareness campaign to remind motorists that those caught violating the UAE Traffic Law will be issued with a Dh400 fine. Abu Dhabi Police explained that children below 145 cm and younger than 10 years old are not permitted to sit in the front, and should always be safely secured and fastened with a seat belt. Way to go! Make the UAE an even safer and better place!