News
UAE National Day 2019: Offers You Cannot Resist
UAE National Day 2019 and the long weekend is almost here! Here are two offers you cannot refuse!
Jumeirah Beach Residence (JBR), Dubai's premier beachfront destination by Dubai Retail, will shine the spotlight on the UAE's heritage with a series of themed cultural activations during its second #WOWJBR festival. Coinciding with a five-day country-wide public holiday to mark the UAE's 48th National Day celebrations, JBR will honour the nation's unique Arabian culture with Ayala dance performances, a traditional calligrapher penning visitors' names on take-home scrolls and a falconer offering passers-by a memorable photo opportunity with a striking falcon – the country's national emblem.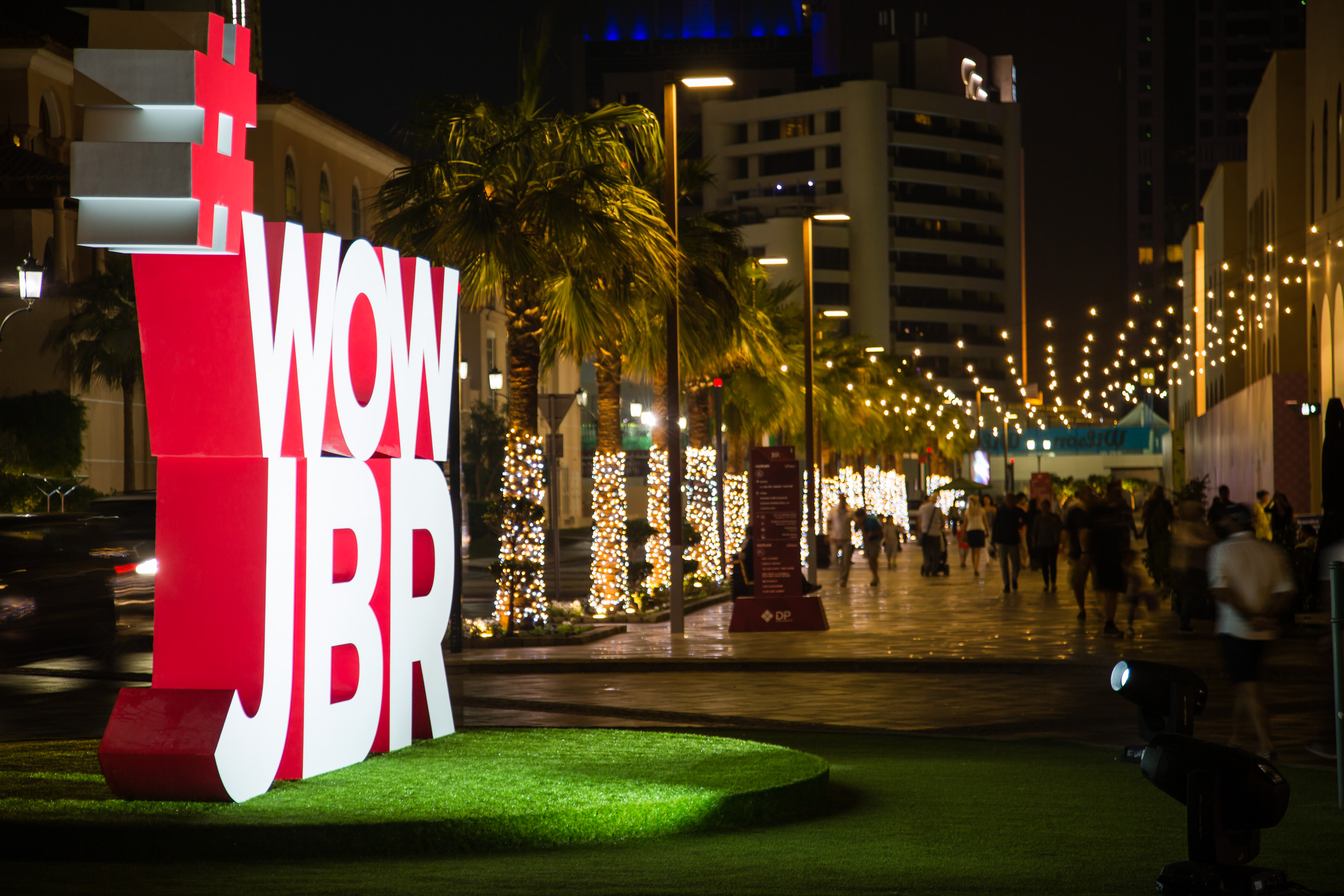 JBR WALK
More than 1,000 UAE flags and various traditional Arabic decorations will be distributed along the 1.2 km promenade, which will be home to multiple Majlis areas where visitors can relax and recharge with traditional Arabic coffee. Starting from 6.30 pm on 2nd December 2019, UAE National Day activities on The Walk at JBR are free of charge and suitable for all members of the family.
Why spend this National Day travelling to far-flung lands when you've got sun, sea and W Dubai – The Palm on your doorstep? Swap check-in queues and passport control for a weekend packed with rays and play? Book an adrenaline-filled 48 hours planned to perfection - from daily breakfast to WET Deck's Friday Palm Sugar Brunch, Dazed Saturdays and Sunday's Not Another Ladies Day, you won't regret skipping the airport.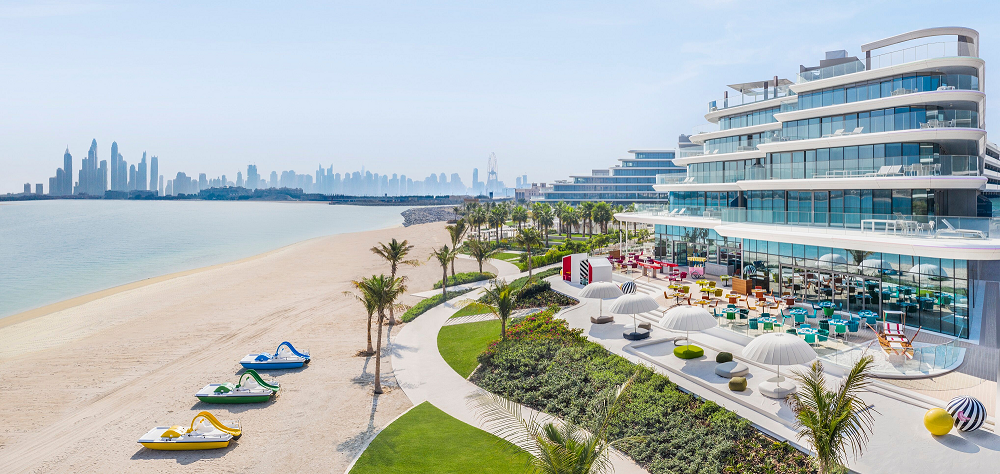 W Dubai - The Palm
Jet lag after a long flight to the Caribbean? Don't think so! Soak in the good weather and take a walk by the beach or enjoy a paddleboard session with a friend. Be transported to Far East Asia with an irresistible dinner at the uber-stylish Akira Back whilst taking in the panoramic views of the Dubai skyline. Time difference wreaking havoc at 3am? At W Dubai – The Palm you'll be crawling to bed in the early hours, not waking up. When you're ready to unwind, pop by the unconventional AWAY Spa for a relaxing 60-minute massage. W Dubai – The Palm's staycation is exactly what you need for the long weekend. Package inclusive of above-mentioned activities for a booking of minimum length of 2 nights stay. Valid through Friday, Saturday and Sunday through December 1, 2019.