News
UAE Founding Father, Sheikh Zayed Bin Sultan Al Nahyan Documentary Wins at Film Competition
UAE's founding father, Sheikh Zayed Bin Sultan Al Nahyan's great leadership story has been covered in a documentary film titled The People Whisperer
His Highness Shaikh Zayed Bin Sultan Al Nahyan was the founding father of United Arab Emirates and the ruler of Abu Dhabi for more than 30 years. His outstanding impact as a leader has been showcased in a new documentary film, titled The People Whisperer, helmed by Aarti Trikannad and Ruchi Undevia of Unsquare Films. Following the tagline, 'The one who echoed the voice of the nation', this documentary film reflects the vision of HH Shaikh Zayed Bin Sultan Al Nahyan through the eyes of the people he loved the most, the people of United Arab Emirates.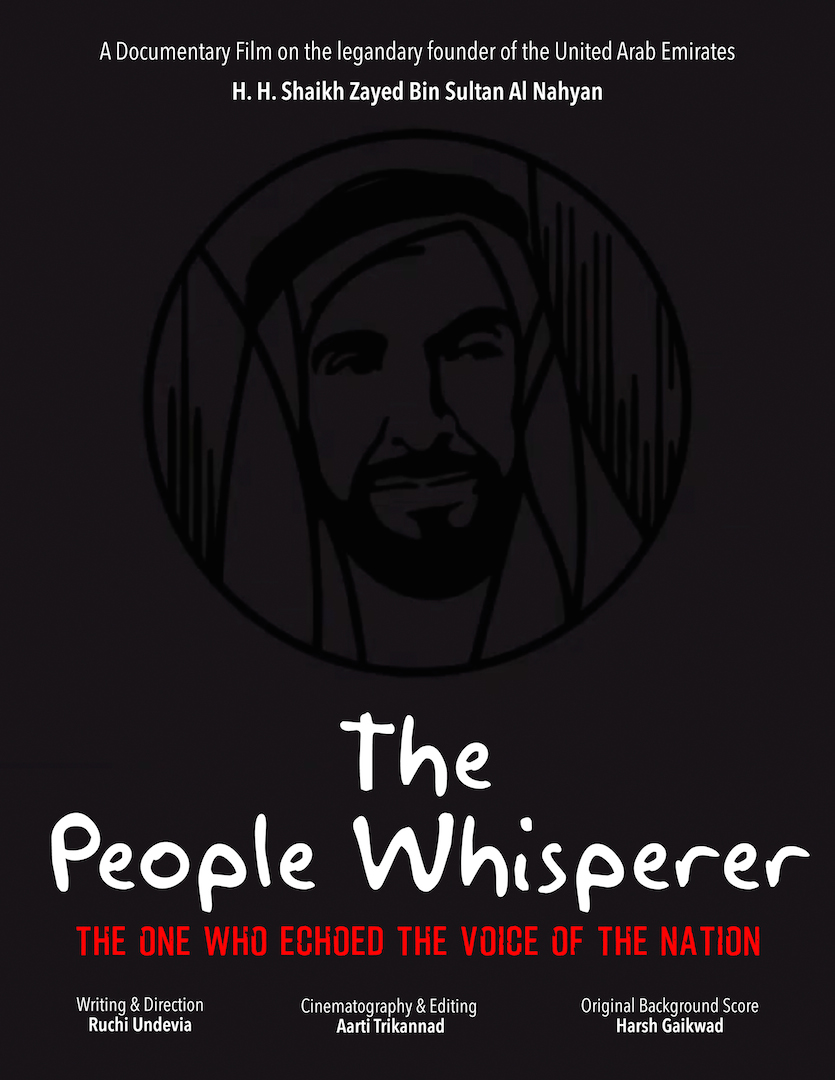 The documentary, which has won the second place at the Zayed Film Competition organised by Baynounah TV, has provided a platform to the people of the country, the UAE nationals and expats, who identify with Sheikh Zayed's deep rooted values and his vision for the country. 
"For the concept to work, we were keen to interview people who have lived in UAE for decades, who would be able to describe the journey of UAE under Sheikh Zayed and how it had touched their lives and we were fortunate to find so many beautiful stories to weave in to our documentary!" shared filmmaker Aarti Trikannad in a press release.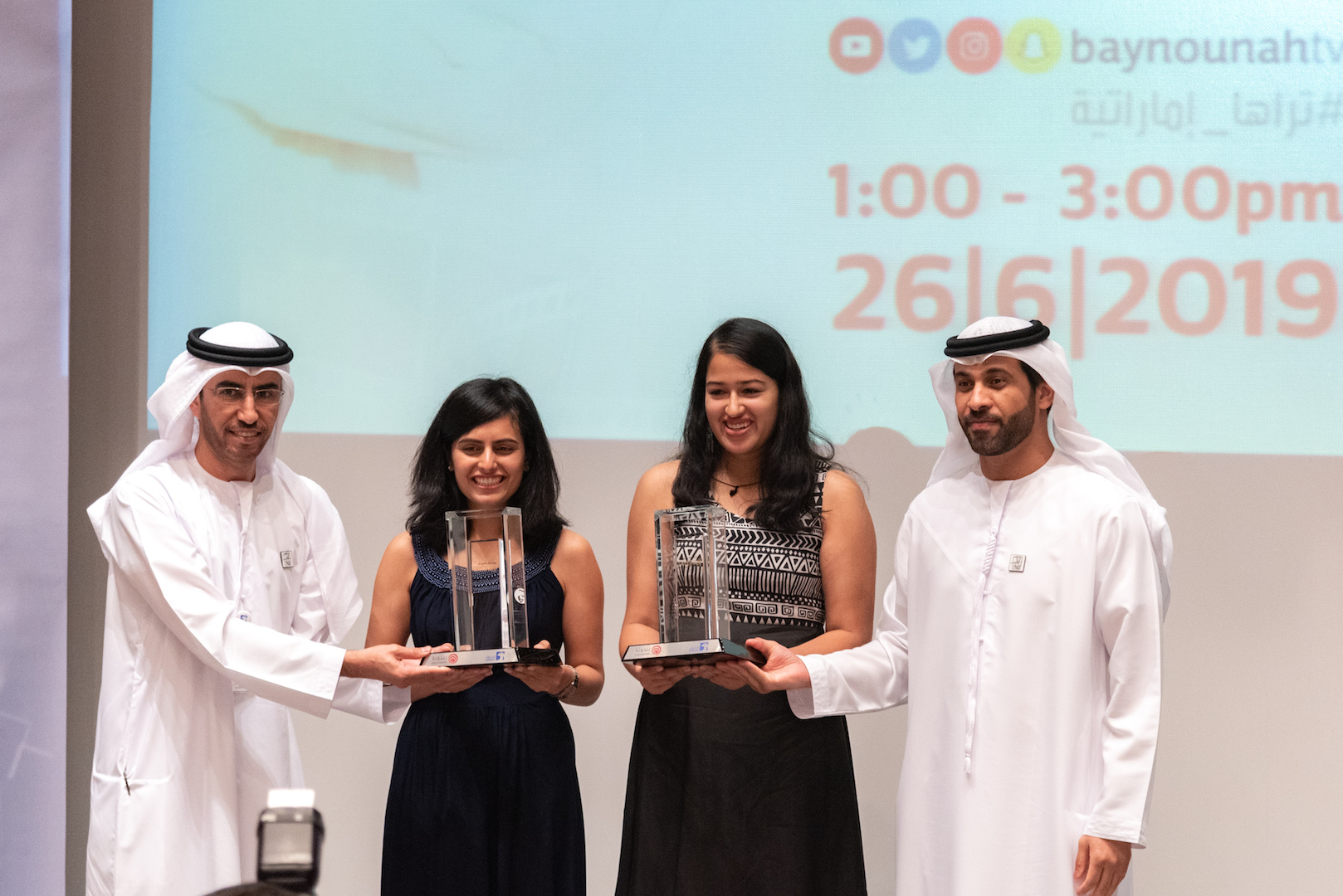 The documentary — conceptualised, shot and edited in a short period of fifteen days — shares various anecdotes that depict the driving force of the visionary leader, his love for the people and their love for him. Each segment reveals how he truly listened to the people of the country and explores why he is fondly known as the Father of the Nation. By showcasing his numerous achievements and the people who were close to him, The People Whisperer pays a tribute to Sheikh Zayed's legacy and shows how it still shapes the lives of people in the UAE.