News
UAE Cloud Seeding: Learn About the Country's Initiatives to Increase Rainfall
The cloud seeding process modifies the weather in order to change the amount of rainfall received. Learn more about cloud seeding in the UAE.
Weather authorities in the UAE have been creating artificial rain by using cloud seeding technology since 2010. This is helping meet the water requirements of the UAE's growing population. The initial project, which cost $11 million, has been successful in bringing rain to the deserts in Dubai and Abu Dhabi. Prior to this, the UAE only received about 100 mm of rainfall per year, mostly between December and March, i.e. the winter season. The country recently also tested nano-tech cloud seeding in order to further boost rainfall.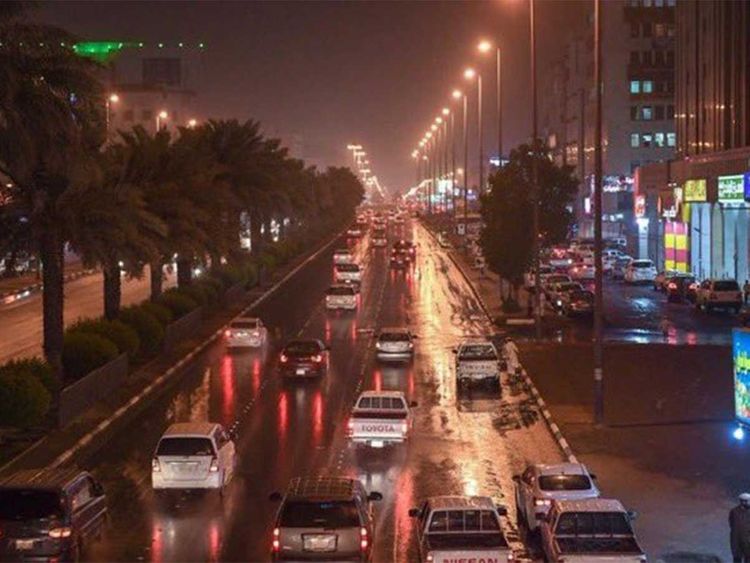 What is Cloud Seeding?
Cloud seeding was discovered in 1946 by a chemist working with General Electric, who caused snow to fall when he dropped dry ice into a cloud. The current cloud seeding process includes planes with special flares, which have salt crystals and are fired into warm clouds in order to increase the chances of receiving rainfall.
Cloud Seeding Initiatives in Dubai and UAE
The UAE is one of the first countries in the Middle East and the Persian Gulf to use cloud seeding technology to increase rainfall. It has utilised the latest technologies, comprising a sophisticated weather radar, to keep track of the country's atmosphere 24/7. According to the National Centre of Meteorology (NCM), seeding operations have resulted in a 30 to 35 percent increase in rainfall in clean skies, and around 15 percent in dusty conditions. In 2017, more than 200 cloud seeding operations were carried out successfully.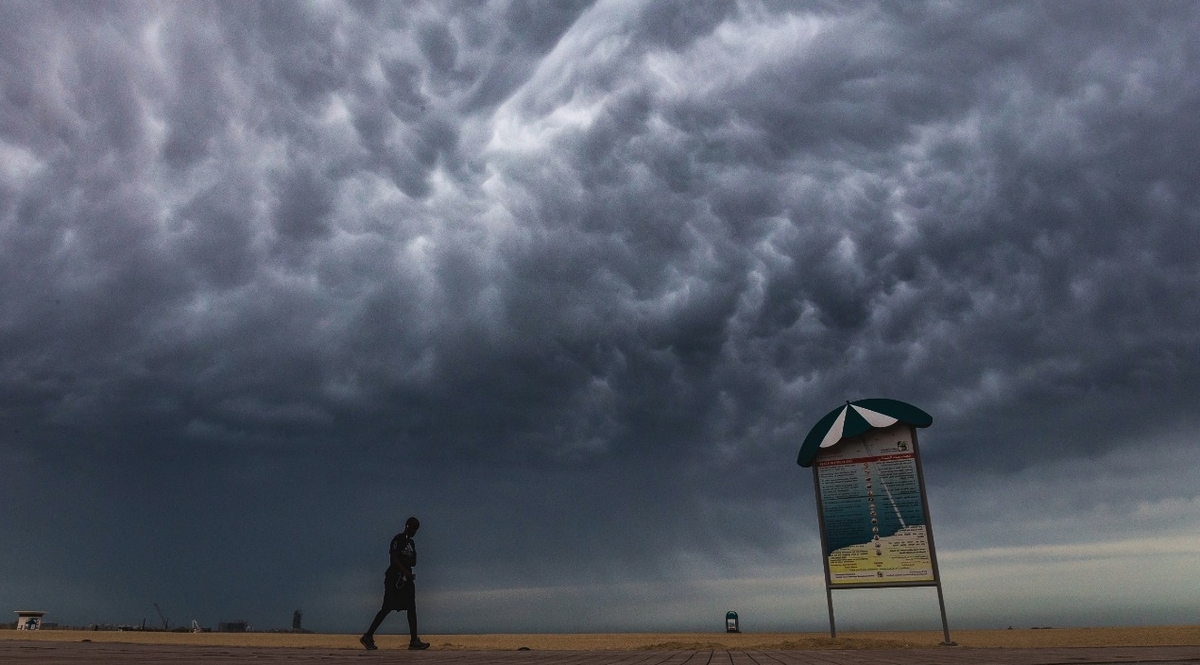 Picture credits: Neeraj Murali/Khaleej Times
Prior to this, in 2015, the Abu Dhabi Ministry of Presidential Affairs launched UAE Rain Enhancement Research Programme. The programme gives $5 million each to successful applicants, from around the world, for a three-year period, to conduct research on rain enhancement. Under this programme, eight cloud seeding operations were conducted in October 2019, collecting 6.7 million cubic metres of water.
UAE's NCM is now trying out a new nano-technology to make the cloud seeding process more effective. This technology injects salt crystals, with a titanium dioxide nanoparticle coating, into convective clouds, which might help make rain particles denser, increasing the likelihood of rain falling from the clouds.