Bollywood News
Sweden Royal Couple Carl XVI Gustaf and Queen Silvia Clean Up the Beach in Mumbai
King Carl XVI Gustaf and Queen Silvia landed in Mumbai today. They decided to pay tribute to the victims of the 26/11 Mumbai attacks by lending a helping hand to clean Mumbai's Versova Beach
Royal families make sure to make a mark whenever they visit different parts of the world, be it for official engagements or tourism. The Royal family of Sweden including King Carl XVI Gustaf and Queen Silvia landed in Mumbai today. During their time there, they decided to pay tribute to the victims of the 26/11 Mumbai attacks that shook the world back in 2008. In light of this, the monarchs participated in a clean-up drive at the Versova Beach, Andheri West.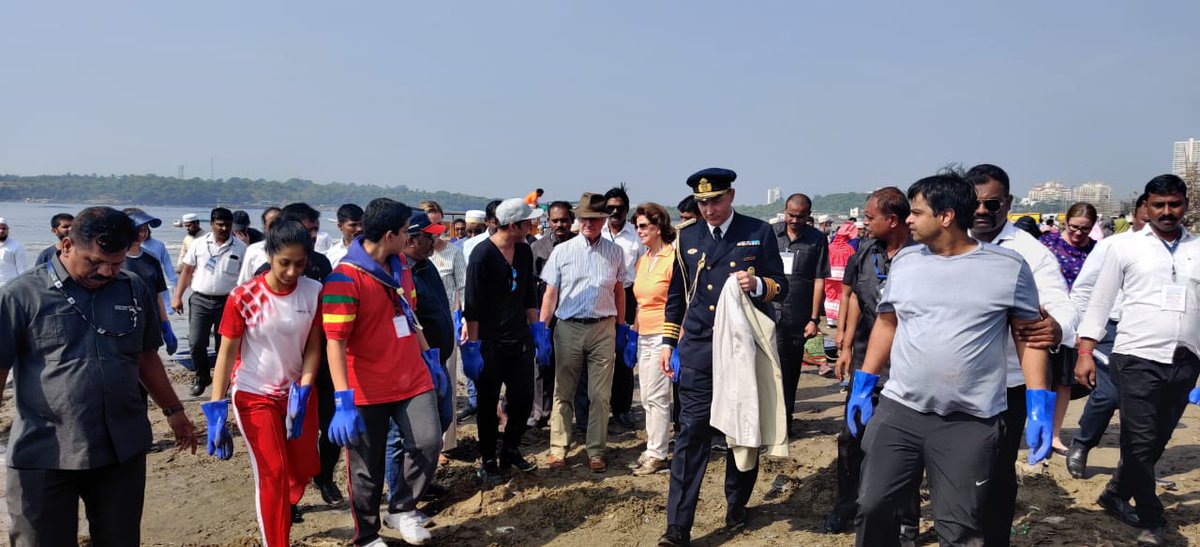 King Carl XVI Gustaf and Queen Silvia in Mumbai
Their Mumbai visit is part of the second leg of their ongoing five-day state visit to India. This is the second visit of the Swedish royal couple to this country after 1993 and the first-ever to Mumbai, said Sweden's Consul-General in Mumbai, Anna Lekvall. "As part of the #SwedenIndiaSambandh Campaign, the Consulate-General here and the Rise Against Hunger India (RAHI), have lit up the 5.6 km long Rajiv Gandhi Bandra Worli Sea Link from Tuesday-to-Thursday in the Swedish flag colours in honour of the royal visit," she added.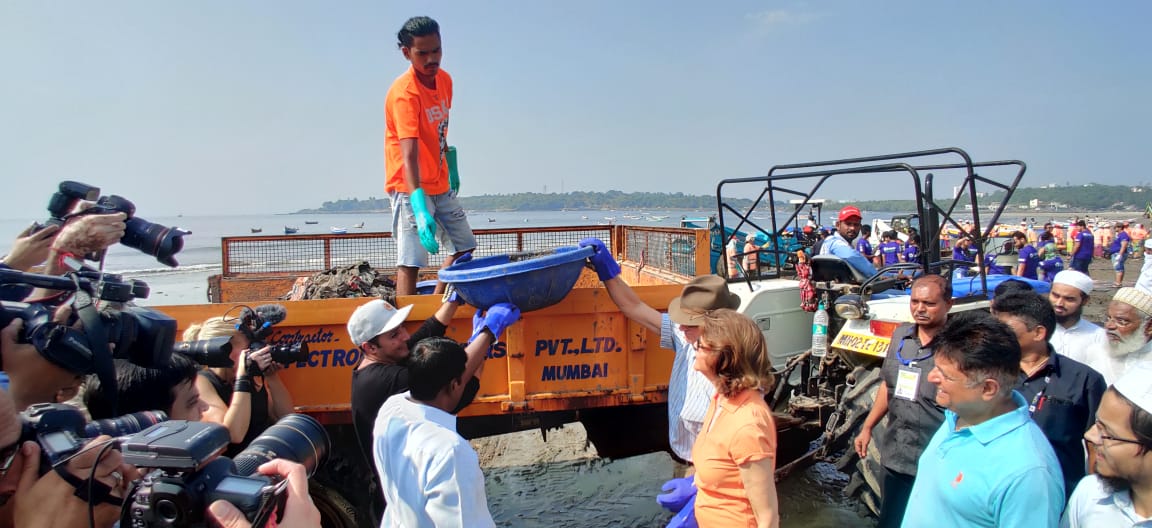 King Carl XVI Gustaf and Queen Silvia in Mumbai
Pictures of the Royal couple have gone viral on Twitter. Posting the same, environmentalist Afroze Shah posted, "The Royals from Sweden - King Carl Gustaf and Queen Silvia - clean the beach with us. Historic moment for Mumbai. Commoners , Royals , young leaders , Our @mybmc @MumbaiPolice working hard to #BeatPlasticPollution and to protect whales , turtles , dolphins etc." Other Twitter users also lauded the initiative. "Great work… The Royals... Not only think about humans but also about other species," wrote one. Historical Day at World's biggest beach cleanup – Verosva!!! Very honoured!!! What a historical Day for us and everyone!" added another. Poor, rich, Royal and kids! Everyone on beach for Mother Nature. I wish they will take this good thing all over the world… Thanks a lot Captain bring everyone on ground."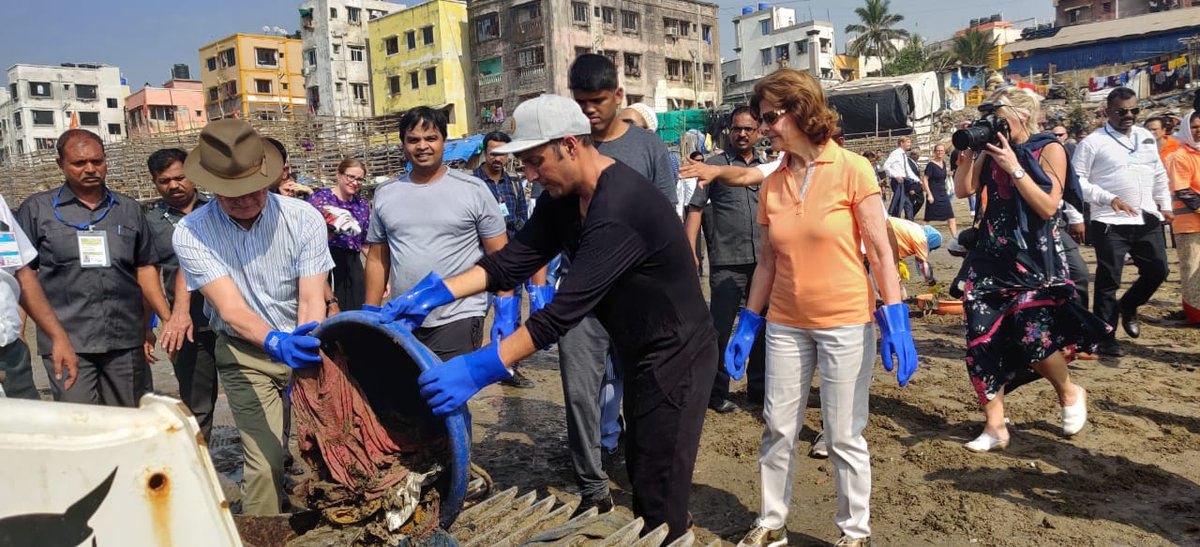 King Carl XVI Gustaf and Queen Silvia in Mumbai
This time, the Royal couple also aims to strengthen the existing good relations between India and Sweden and promote Swedish-Indian cooperation, address common challenges like climate change/environment, infrastructure, research, health, enhanced trade and investment in both countries, mentioned Lekvall. After the beach clean-up drive, they will be the guest of Maharashtra Governor B.S. Koshyari who will host a lunch for them, followed by a visit to the Door Step School which provides education for underprivileged first-generation learner kids.