Fashion
Trend Alert: Saddle-up in Style
On-season romantic trends for Dubai World Cup 2017
STYLE TIPS: 
1. Always adhere to sartorial etiquette at the races. Stick to modest hemlines and cover-ups to honour the event.
2. Think retro elegance. Soft, soothing colours with demure decoration. Upgrade the palette with modern structures like assymetric hems or oversized balloon sleeves.
3. Opt for one statement piece that stands out, and keep the rest of the outfit neutral.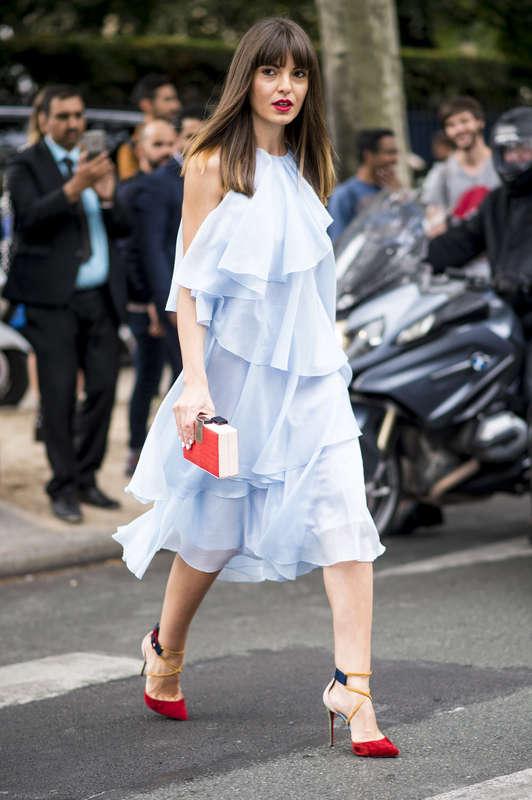 TREND TALK:
Dubai World Cup is always the talk of the town, for its high stake competitions and even higher fashion game. The who's who of the region spend months picking the right outfit for the most-awaited society event of the year. But if you're looking for last minute sartorial inspiration, then we got you covered. SS17 street style elegance was filled with subtle feminine hints of ruffles, lace and frills in soft billowing fabrics, with new season updates like XL sleeves and sheer overlays. Here's our pick for race-perfect seperates!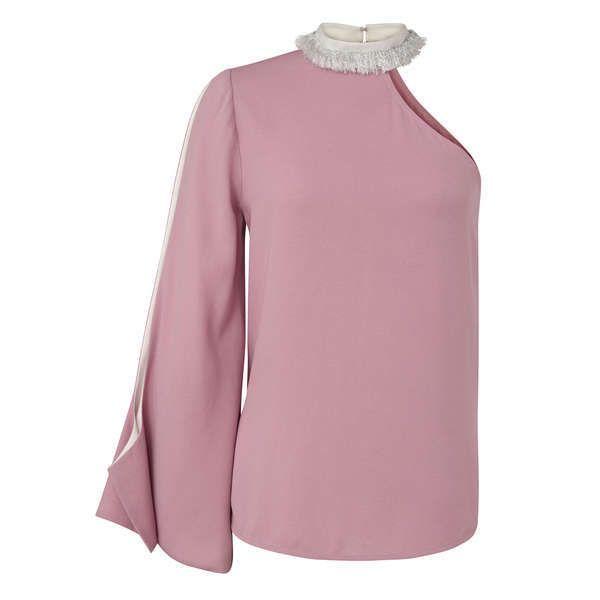 Madiyah Al Sharqi, Dhs 2,124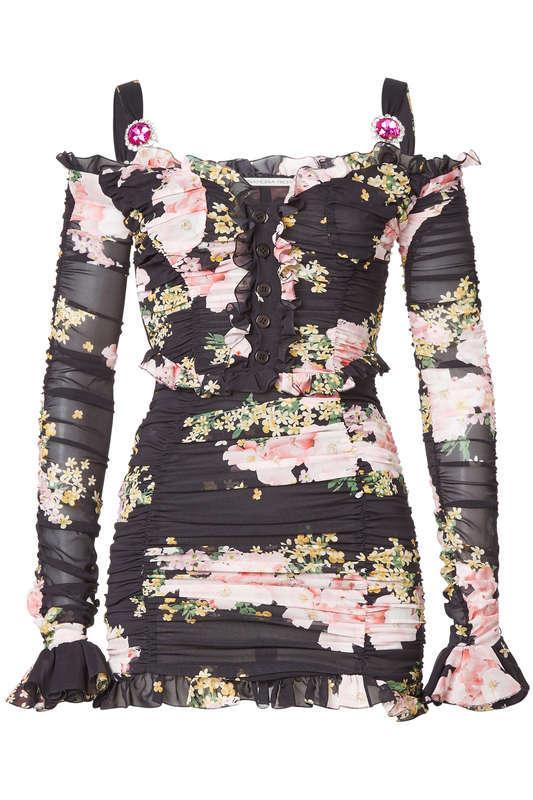 Alessandra Rich at Stylebop.com, Dhs 6,195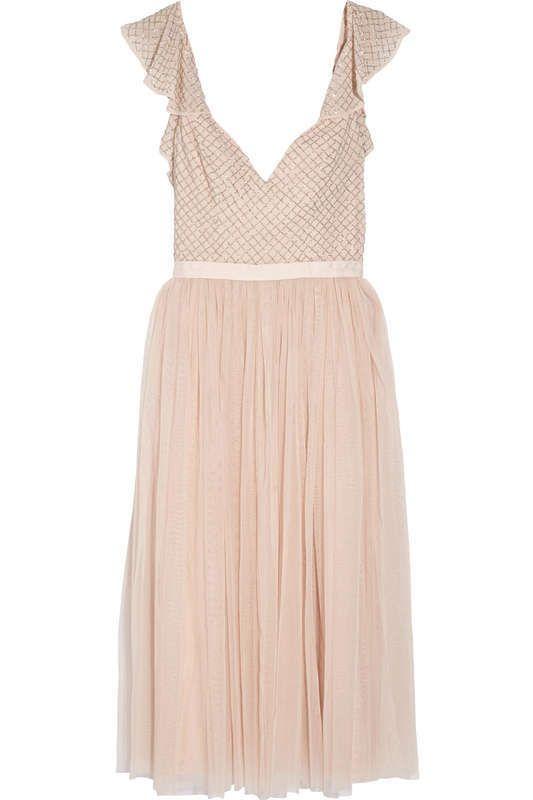 Thread and Needle, Dhs 600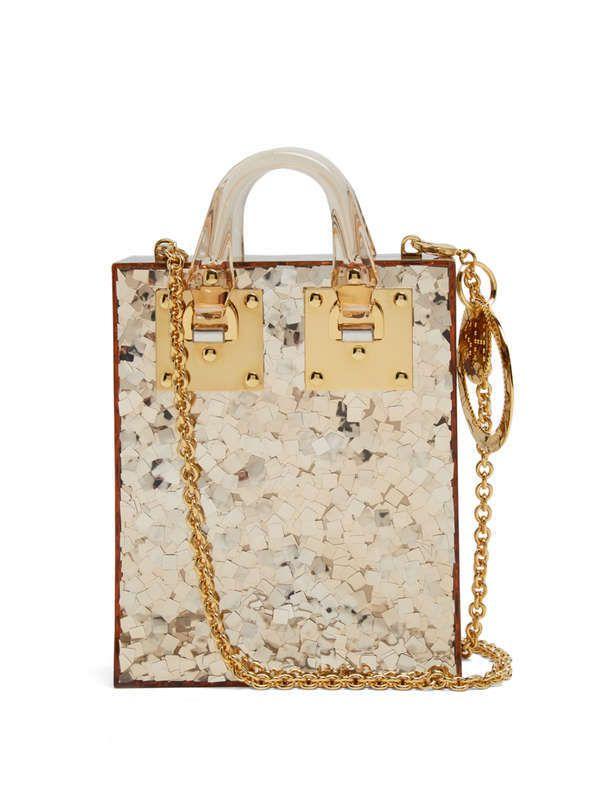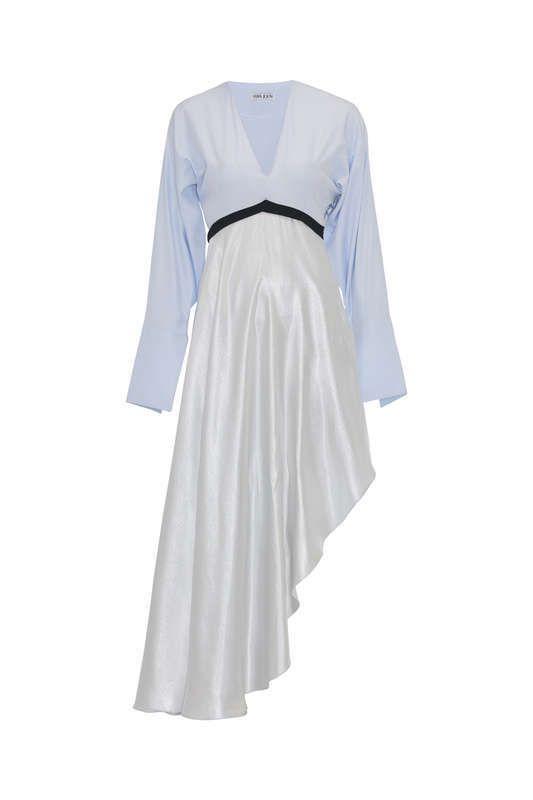 Lama Jouni, Dhs 2,300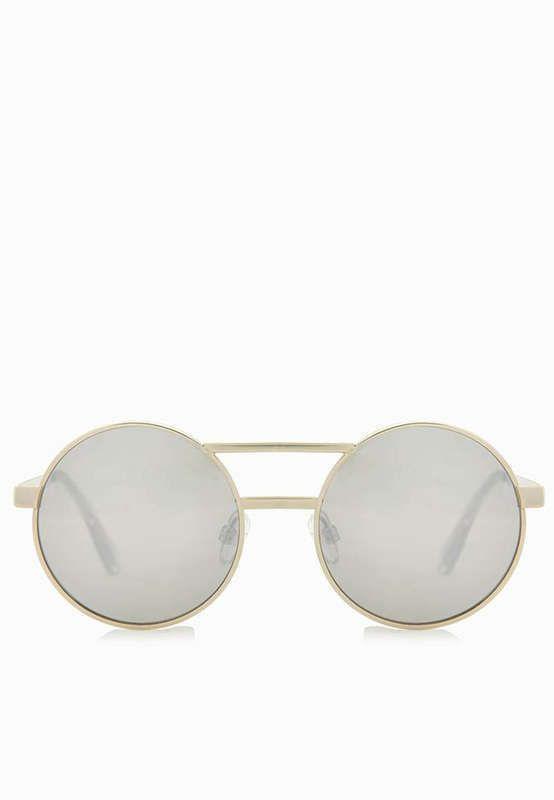 Namshi, Dhs 181