Trending Now
Trade Fair for the Beauty Industry All Set to Take Place in May 2020
Dubai will be hosting Beautyworld Middle East, a three-day trade show, during which more than 100 international, regional and local exhibitors will be participating
Dubai is all set to host Beautyworld Middle East from 31st May to 2nd June 2020 at Dubai World Trade Centre, showcasing the emerging trends and new products and services in the beauty industry. The popular trade fair completes 25 years in 2020 and will see the participation of more than 1,800 local, regional and international exhibitors and industry professionals, representing six segments of the beauty industry, including  Hair, Nails and Salon Supplies; Cosmetics and Skincare; Personal Care and Hygiene; Machinery, Packaging and Raw Materials; Fragrance Compounds and Finished Fragrance; and Natural and Organic.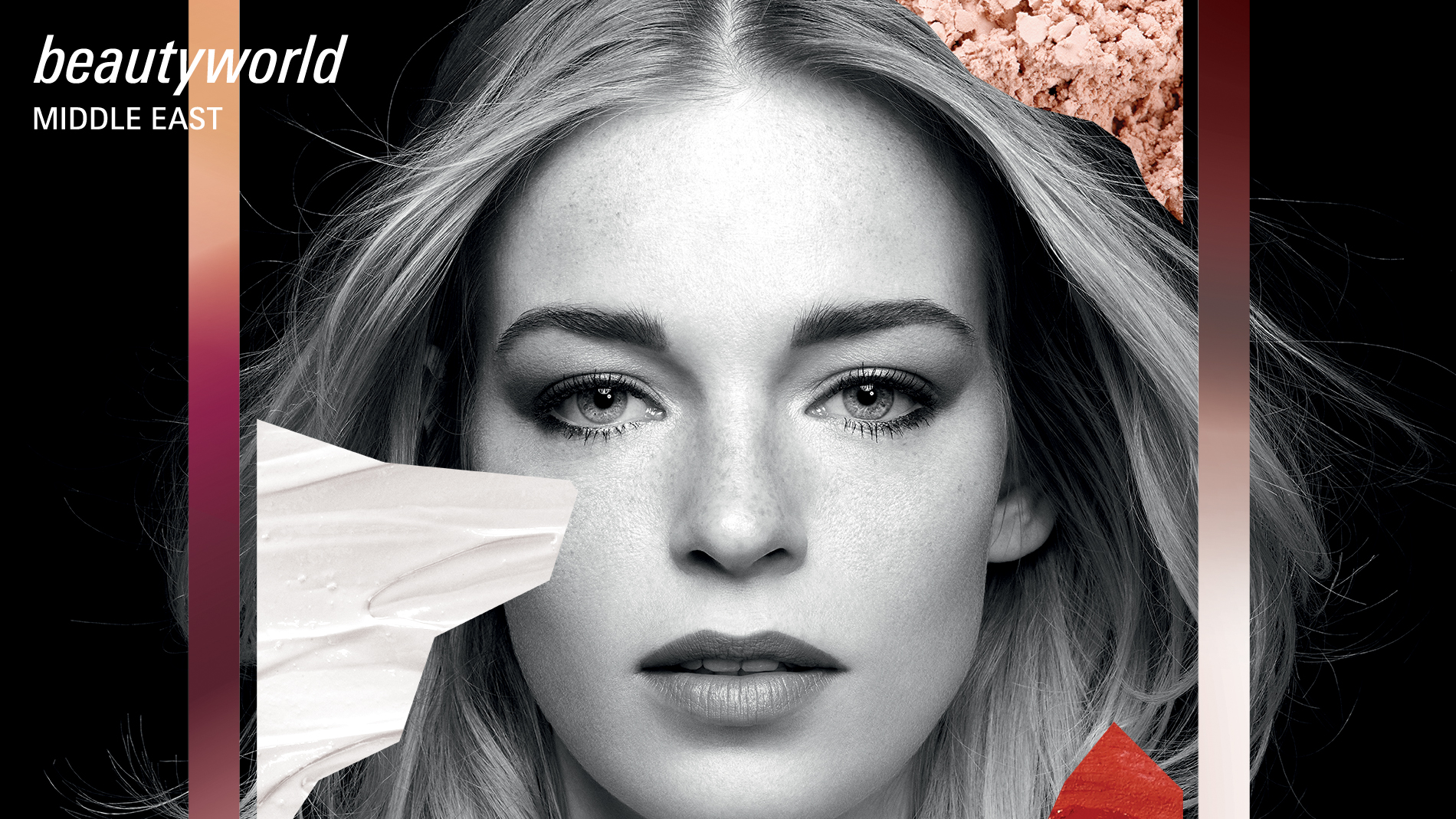 The beauty industry in the Middle East is expected to expand by 6.4 percent (CAGR) by 2025, reaching a value of US$32.2 billion. According to The Middle East Cosmetics Market Outlook 2025, social media marketing, a demand for ethical brands and higher purchasing power in the region are fuelling the growth of the industry. The Kingdom of Saudi Arabia and the UAE have the biggest share of this industry in the region and are expected to grow by 12 percent and 5.8 percent, respectively. Beautyworld Middle East is therefore an important platform for those looking to tap this growing market.
Visitors to the fair can expect to attend the annual awards show and product launches, and watch live demonstrations and competitions. With more and more consumers becoming conscious about the quality of products and their impact on the environment, organic products will feature prominently during the fair.
A Battle of the Barbers competition, organised in collaboration with British Barbers' Association (BBA), will also be held during Beautyworld Middle East. This will help highlight the expansion of the male cosmetics category in the region. According to data provided by Allied Market Research, the value of the male grooming market segment is set to reach US$166 billion by 2022.