Tech
ToTok Messaging App Missing Once Again From Google Play and Apple App Store
ToTok was pulled down from Apple and Google's app stores following allegations about it being used as a spying tool. The UAE government, however, has denied all accusations levelled against it
Messaging App ToTok has been under flak for quite some time now. It was pulled down from Apple and Google's app stores following allegations about it being used as a spying tool. While ToTok was still missing from the Apple App Store, it made its way back to the Play Store soon after, not long before it was removed once again. The decision comes after The New York Times reported that ToTok allowed the UAE government to track the conversations, movements and other details of people who installed it on their phone. Calling out security concerns, Google stated, "We take reports of security and privacy violations seriously. If we find behavior that violates our policies, we take action."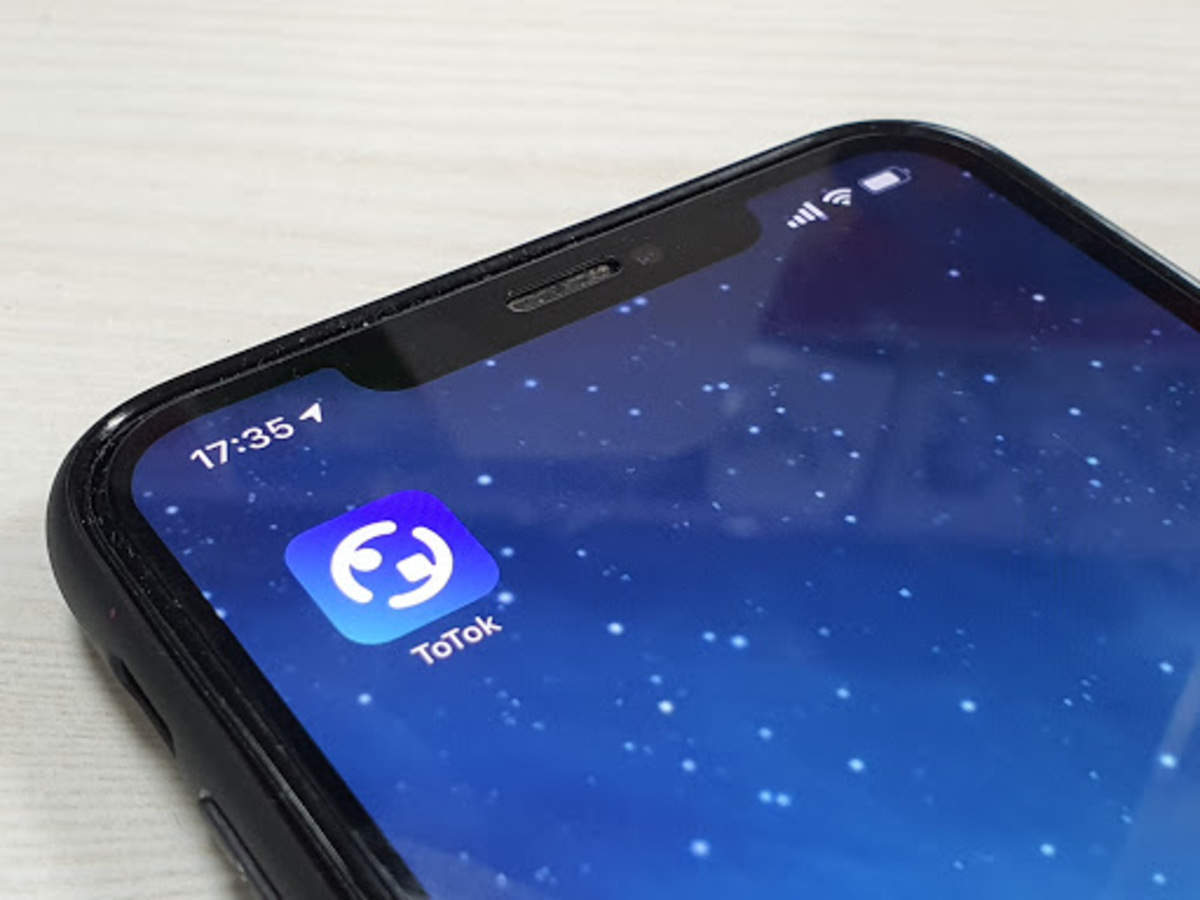 ToTok was earlier removed from Google Play and Apple App Store for allegedly breaching privacy
The UAE's Telecommunications Regulatory Authority (TRA), however, denied the accusations levelled against it. It mentioned that the country's laws "prohibit any kind of data breach and unlawful interception". After being removed for the first time on December 19 last year, ToTok was reinstated on January 4 following an impassioned plea from its co-founder Giancomo Ziani. Voice and video-calling apps have long been banned in the UAE, with the country's TRA advising residents to subscribe to Botim and C'ME, which are provided by Etisalat and Du.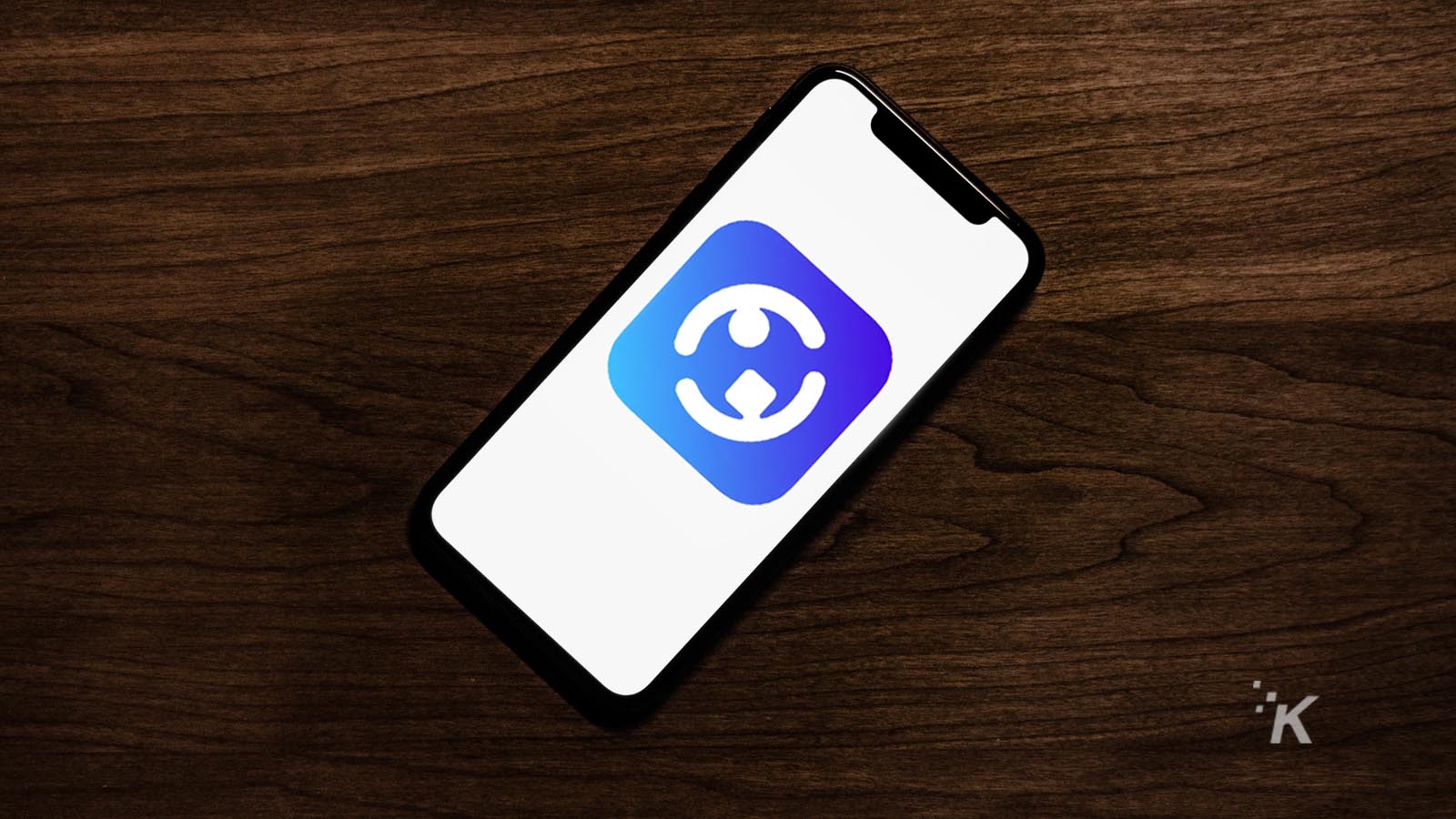 ToTok was earlier removed from Google Play and Apple App Store for allegedly breaching privacy
The free calling app became popular following Botim's announcement to keep on providing communication services under the Singapore-based ToTok brand. The removal of ToTok came as a major blow for low-income individuals. According to The National, one Filipino housemaid said, "My employer downloaded it for me on my phone and it let me see my family over the app. I feel sad if I cannot use it any more, it was the only way I could connect to my family. I was shocked when I read that it could be taken away." Another added, "Skype also is no allowed, so... how can we talk to our family?"