News
Totok Mobile App Update: Video Calling Application Disappeared from App Store and Google Play Store in the UAE
Totok Mobile App Update: Totok, the latest free video calling application has disappeared from the App Store and Play Store. However, if you have already downloaded the application, you still might use it.
Totok Mobile App Update:Several UAE residents had started using mobile application ToTok to make free local and international HD voice and video calls. As there is a ban on Voice over Internet Protocol (VoIP) in the UAE, which blocks free calls via Skype, WhatsApp and other video calling apps, people have previously been using BotIM and C'Me offered by local telecom providers Etisalat and du. However, following BotIM's recent in-app announcement that its services would now be offered for free under the ToTok brand, people in the UAE have started switching to ToTok. But much to the users disappointment, many can't find the said app in Android or iOS. The application has mysteriously disappeared from the App Stores and Play Stores. Seems like the UAE residents would have to go back to BotIM.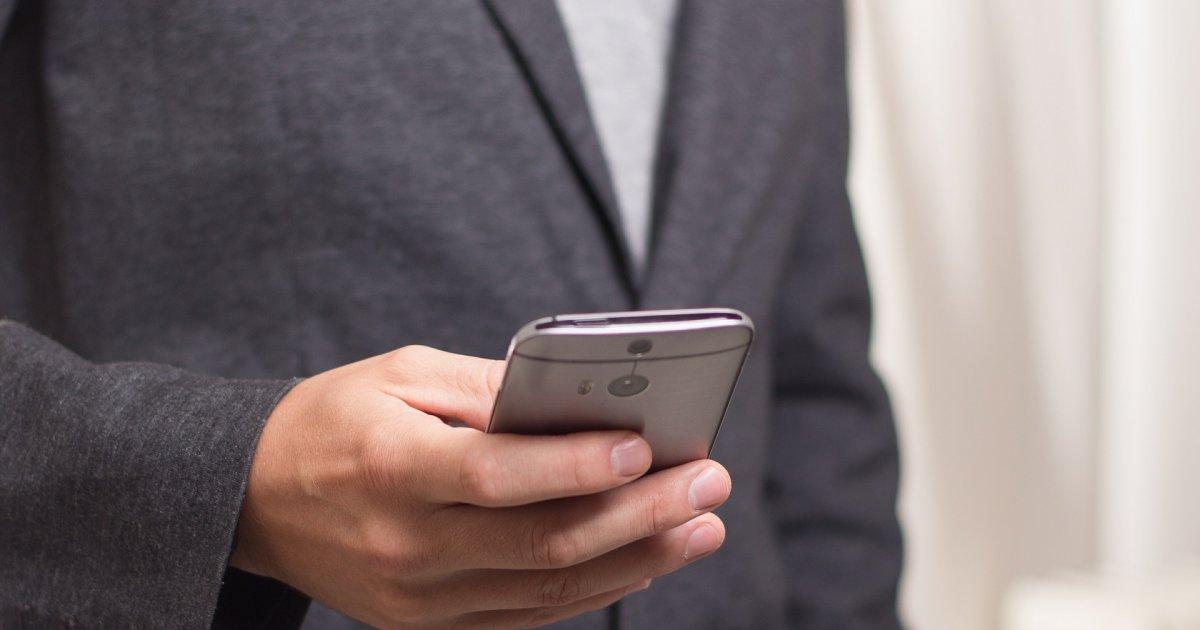 Earlier, while announcing the ToTok, BotIM released a statement that read, "ToTok is a free, fast and secure calling and messaging app that allows you to enjoy voice and video calls with your family and friends anywhere, anytime, without any limits. ToTok is also the top-rated audio & video calling app in Gulf countries, South Asia, Africa, already connecting millions of happy users around the world thanks to its superior calling experience."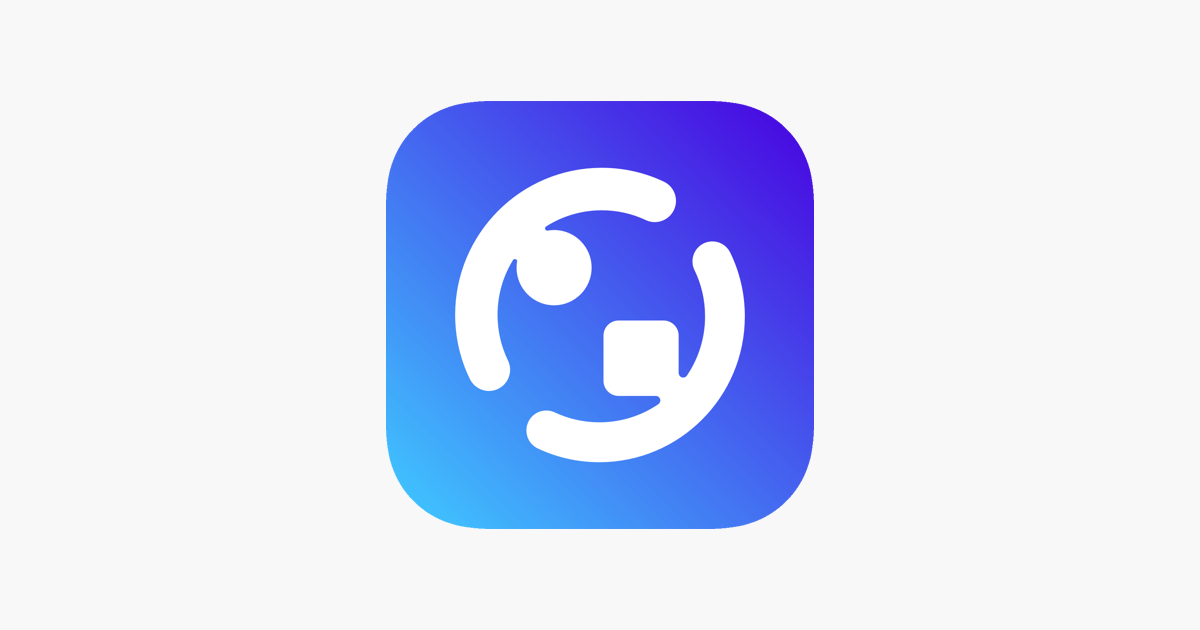 Users did not need to pay any monthly subscription or use any VPN to access the ToTok app, which is also offering messaging service and conference calls that can include up to 20 people. Since the implementation of the ban on VoIP, expats in the UAE have been paying between AED 50 and 100 to make calls to their home countries and friends around the world. As per a Khaleej Times report, BotIM has been downloaded more than 5 million times on Google Play while it has a 4.8 rating from 84,091 users on the Apple app store. Some BotIM users in the UAE are however concerned about the payments they have already made for the service as the app also announced that it would soon be inaccessible. It is unclear whether users will need to make any payments to ToTok for the service in the future.