Tech
ToTok: Controversial App Aims To Recover Users by Announcing Two New Services
ToTok community has urged its users to ignore Google's notification regarding the apps unsafety. Co-founders Giac and Long have penned an open letter to users
The rapid popularity of ToTok came with a large share of lows for the messaging application too. Doomed in a controversial row soon after it rose to fame amongst the youth, ToTok was accused of being used as a spying tool, following which it was taken down from the Apple App Store as well as Google Play. This resulted in a great amount of hullabaloo which led to the restoration of ToTok, not long before it was pulled down once again. Google then released a statement which read, "We take reports of security and privacy violations seriously. If we find behavior that violates our policies, we take action."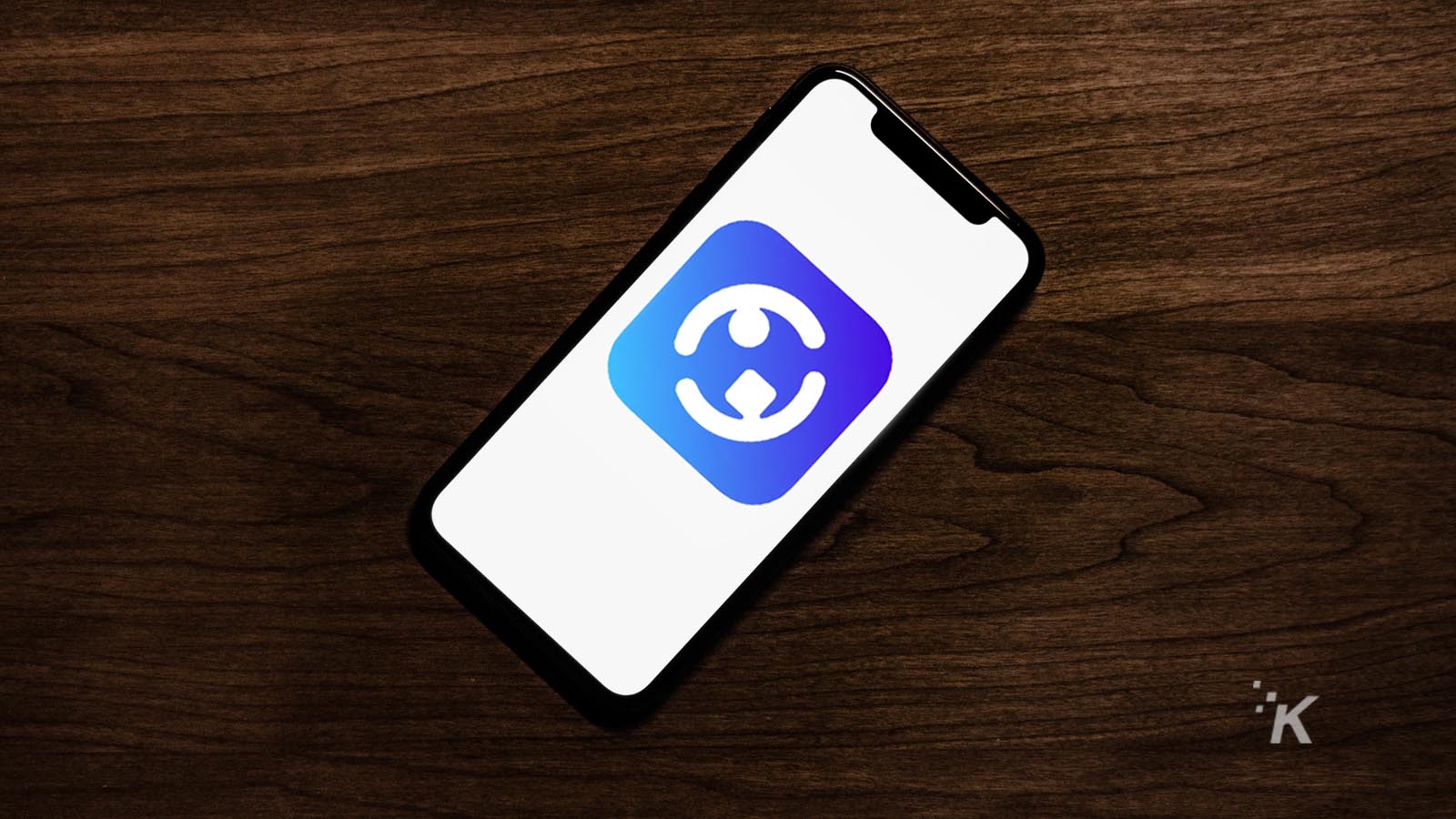 The multinational technology company claimed that the app allowed people to track conversations, movements and other details of people who installed it on their phones. Now, the ToTok community has urged its users to ignore Google's notification, penning an open letter to them. The masterminds behind the free video-calling app announced new services will be introduced soon while also clarifying their position.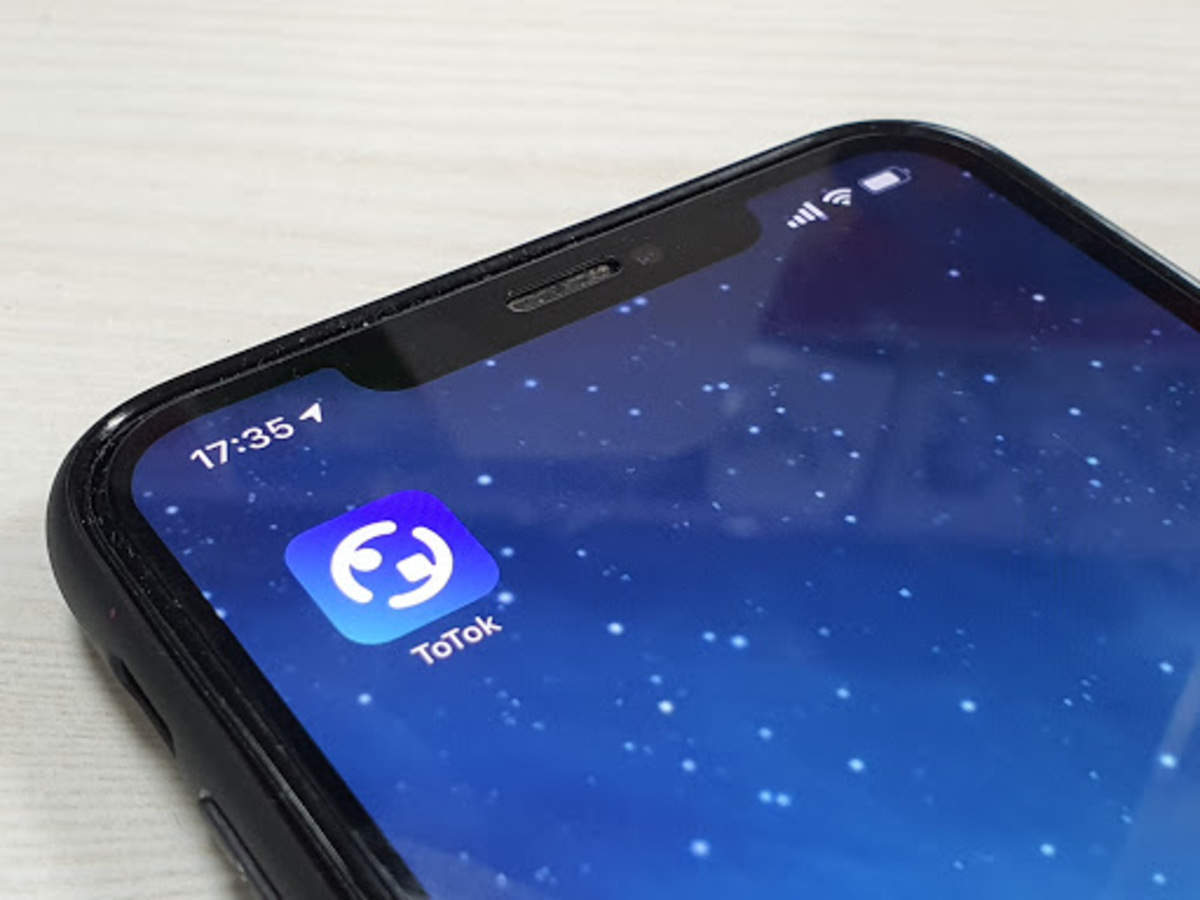 "Dear ToTok Community, We want to express our sincerest gratitude for your continued support," the letter started off. The team answered several questions from users who showed concern over the app's security. It addressed subjects including message tracking, spying on private information such as photos, call history and audio recordings made in the app. Co-founders Giac and Long previously expressed disappointment over the app being removed removed from Play Store and App store too. Apart from responding to issues, the letter mentioned the release of new services within the app such as a news portal and a game centre. After being removed for the first time on December 19 last year, ToTok was reinstated on January 4 following an emotional plea from Giac. Voice and video-calling apps have long been banned in the UAE.