News
ToTok Can Still be Downloaded on Phones in UAE
ToTok is a popular Emirati application which provides cost-effective alternative of video calling to people residing in UAE.
ToTok, the popular video calling app, was recently removed from the Apple App Store and Google Play Store. It came as a shock to UAE residents who do not have access to any other free video calling options like Skype and WhatsApp. ToTok was immensely popular among the UAE residents because it provided them with an opportunity to stay connected with their families all over the world while still living in UAE. It was a cost effective alternative to the video calling services offered by Etisalat and Du. As the app disappeared from the Apple App Store and Google App Store, this was a matter of concern for the users.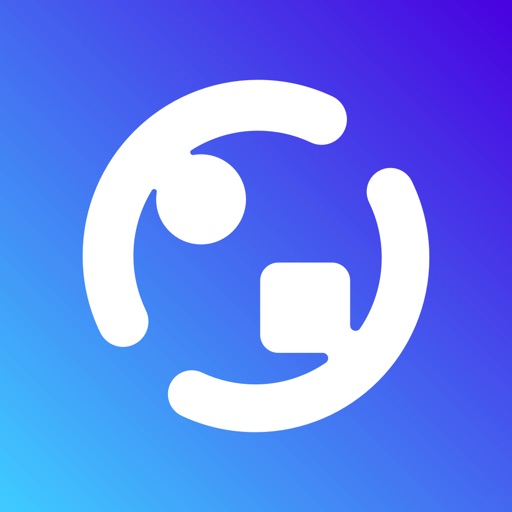 However, the old users were still able to use ToTok. Some people also reported an interrupted service while others feared that ToTok might completely stop working. The good news is that ToTok recently issued a statement addressing the concern. According to ToTok, the application was not available on Apple App Store and Google App Store because of a technical issue and they were well-engaged with Apple and Google to fix the issue. 
Also, according to the official statement released by ToTok, 'For our new users with Samsung, Huawei, Xiaomi and Oppo phones, ToTok is available in the phone maker's app store. All other Android users can install the ToTok app from our official website as a temporary solution. We have worked incredibly hard to deliver one of the best apps in the market.'
ToTok's statement also had a good news for its users about the upcoming developments in the application. The statement said, 'We have worked incredibly hard to deliver one of the best apps in the market. We promise to work even harder to enhance ToTok, with many new features that pur users have requested, such as payment, news, commerce, and entertainment in the near future.'