Top Pakistani Dramas You Need To Watch Right Now
By Mahwash Ajaz Monday, 11 February 2019
Pakistani dramas have had a certain appeal all over the world. They go on for about twenty to thirty weeks and revolve around one central and one peripheral storyline. In the current season, there are some top dramas that have garnered attention from the audiences and creating a lot of conversation around social issues, relationships and even horror!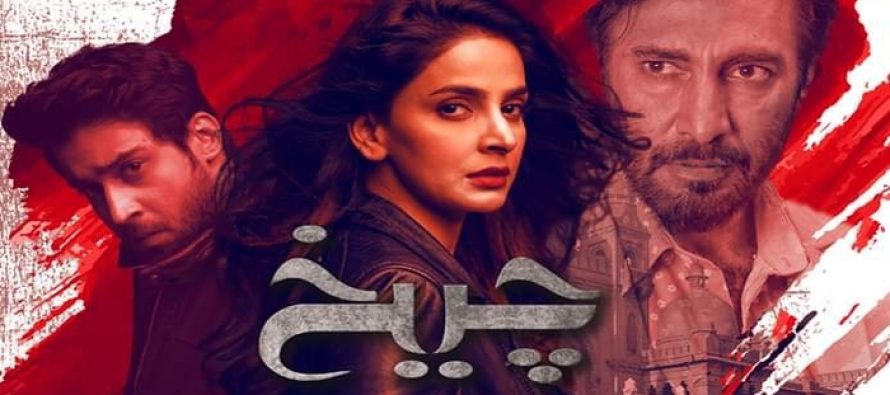 1. Cheekh
Starring Saba Qamar, Bilal Abbas and Aijaz Aslam, this drama is a mystery thriller. Nayab (Ushna Shah) is Mannat's (Saba Qamar) best friend and from a poor family. Mannat is happily married to a rich guy whose brothers and sisters are also very loving (seemingly). Nayab falls from the top of the house and dies. The autopsy reveals that she had been sexually assaulted and before dying, Nayab names "Raja" as the culprit. Who is Raja? Who has murdered Nayab? Watch for the edge of the seat thrill and some superb performances by the cast.
You can watch the first episode here: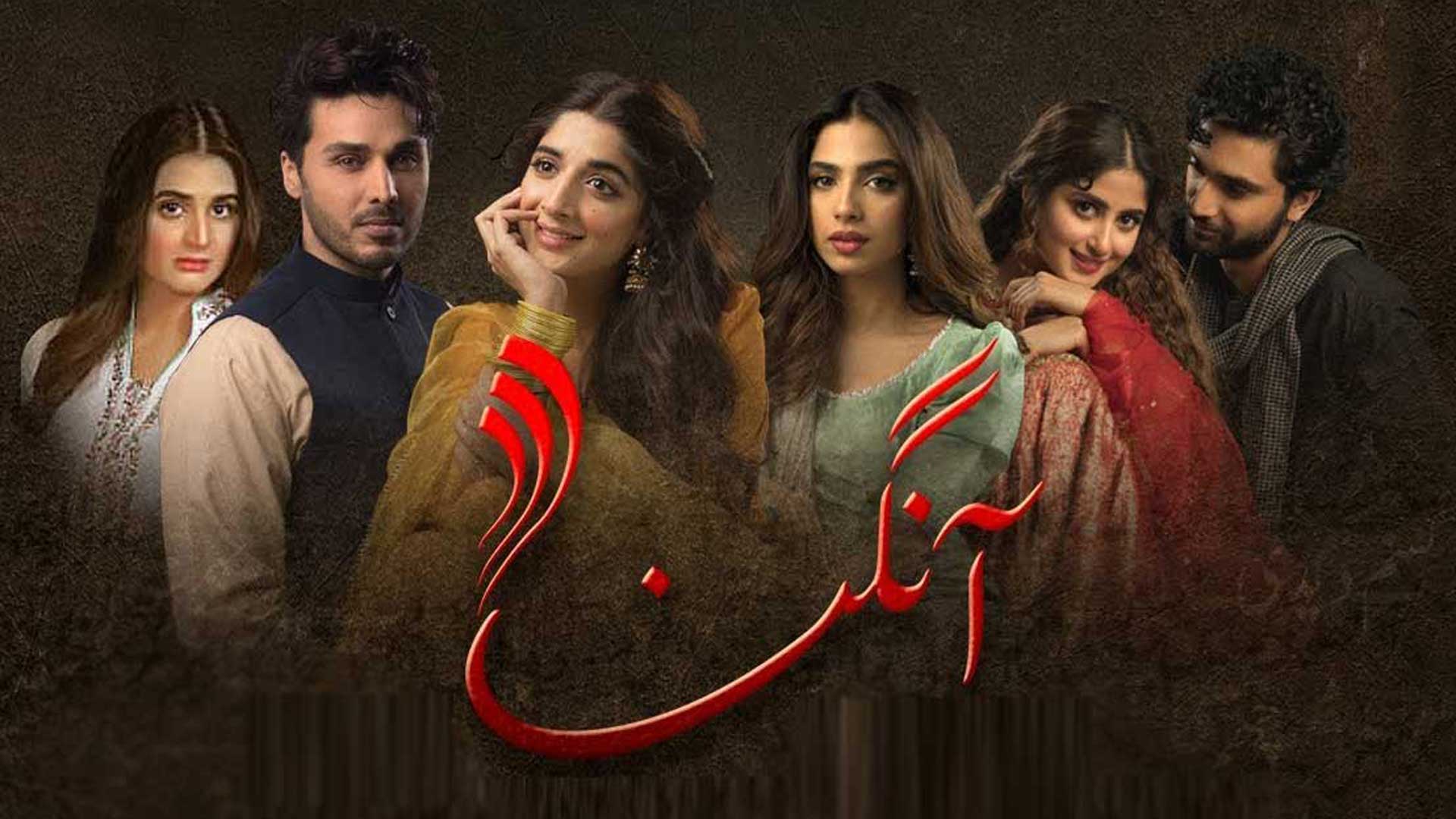 2. Aangan
Based on the partition novel by Khadija Mastur, Aangan is the story of a very broken family and some very complex characters. Sajal Aly stars as Chammi, a young woman who has grown up without parents. Opposite her is heartthrob Ahad Raza Mir who plays a slightly conniving Jamil. Ahsan Khan stars as Safdar who is in love with Hira Mani's character, Tehmina. The show was long-awaited by audiences and now that it's finally aired viewers can't wait each week to watch it. Unfortunately, Aangan isn't on YouTube but it is rumoured to be on Netflix soon.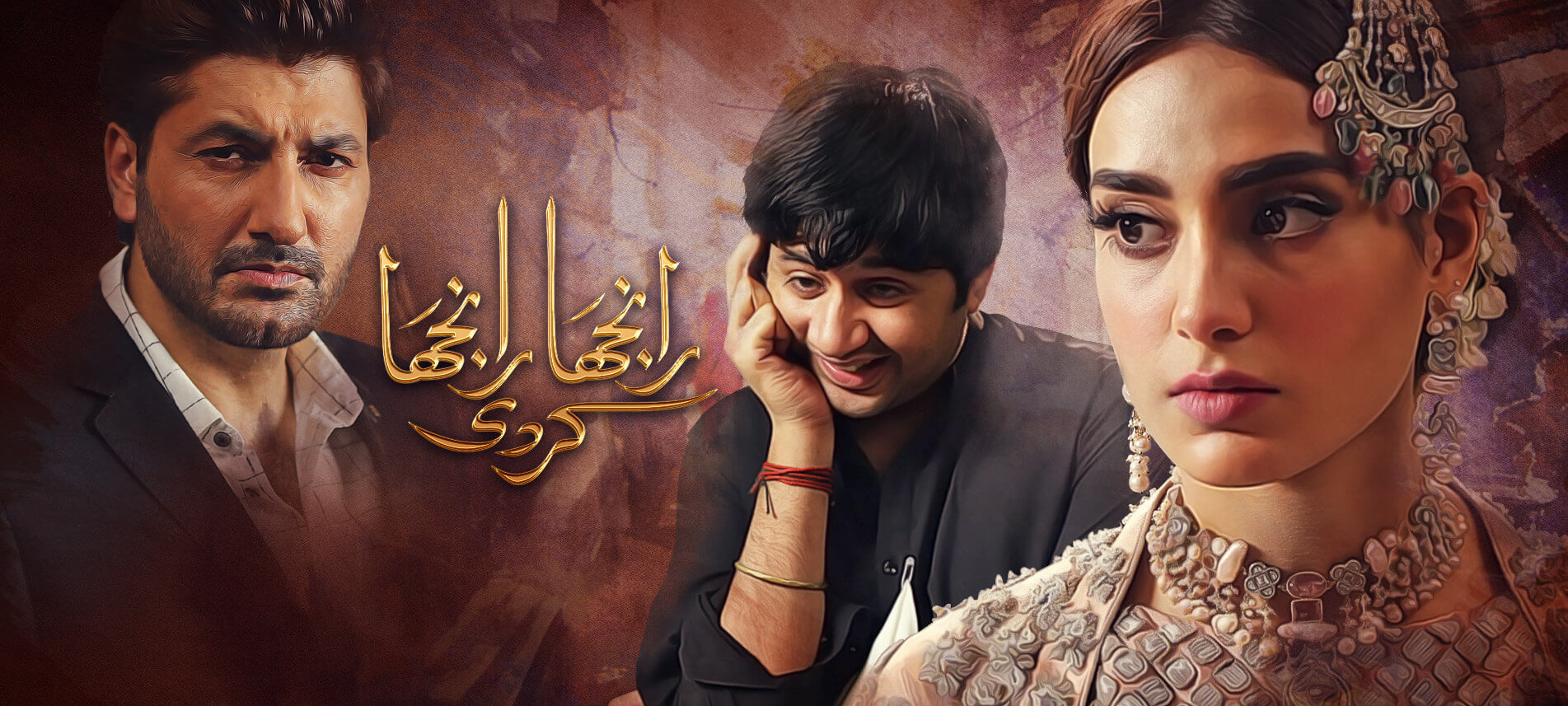 3. Ranjha Ranjha Kardi
When a poor garbage picker girl Noori (Iqra Aziz) is married to an autistic Bhola (Imran Ashraf), a different sort of a relationship emerges. The play talks of many social issues, forced marriage and betrayal. Watch for the sweet romance between Noori and the man she actually fell in love with, Sahir (Syed Jibran) and the melodious soundtrack. You can watch the first episode here-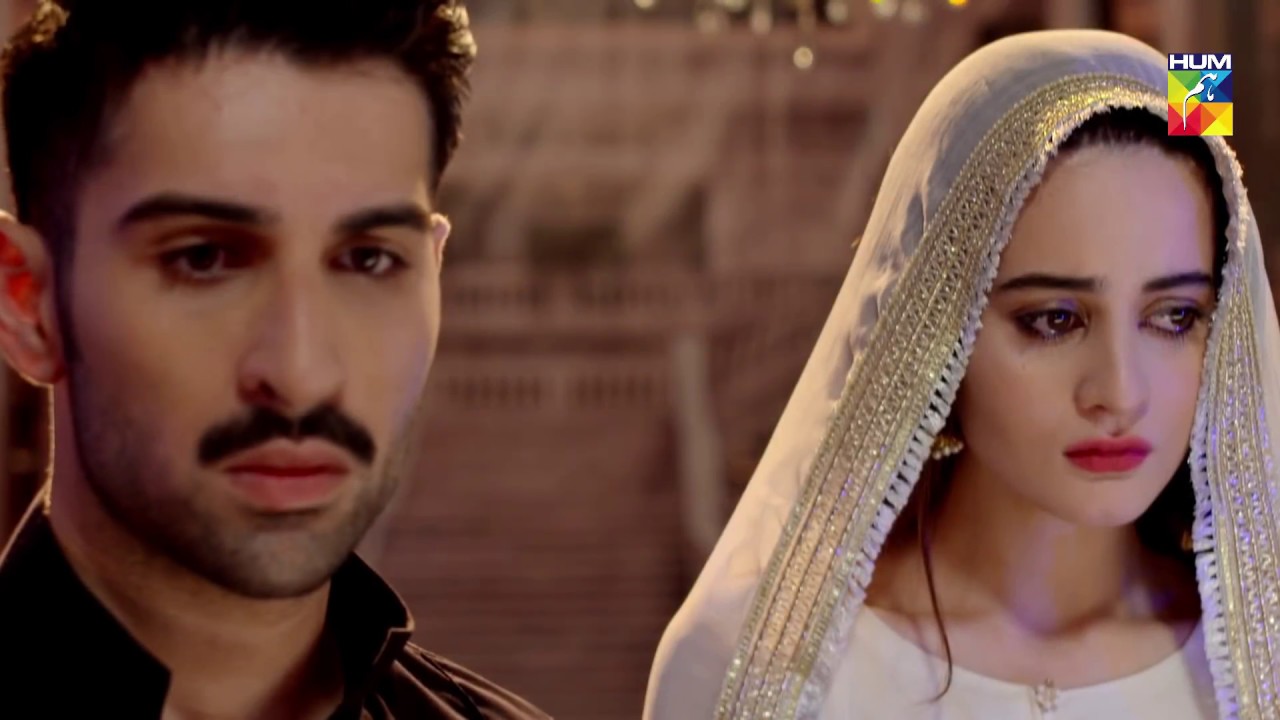 4. 

Baandi
Meeru (Aiman Khan) is a domestic worker and is dealing with a lot because her employer, Faiza Begum (Hina Dilpazeer) is the devil incarnate. Faiza Begum pretends to be a super righteous woman – but she's really not! Her son Wali (real-life husband of Aiman Khan, Muneeb Butt) is a really good cop who is in love with Meeru and wants to rescue here.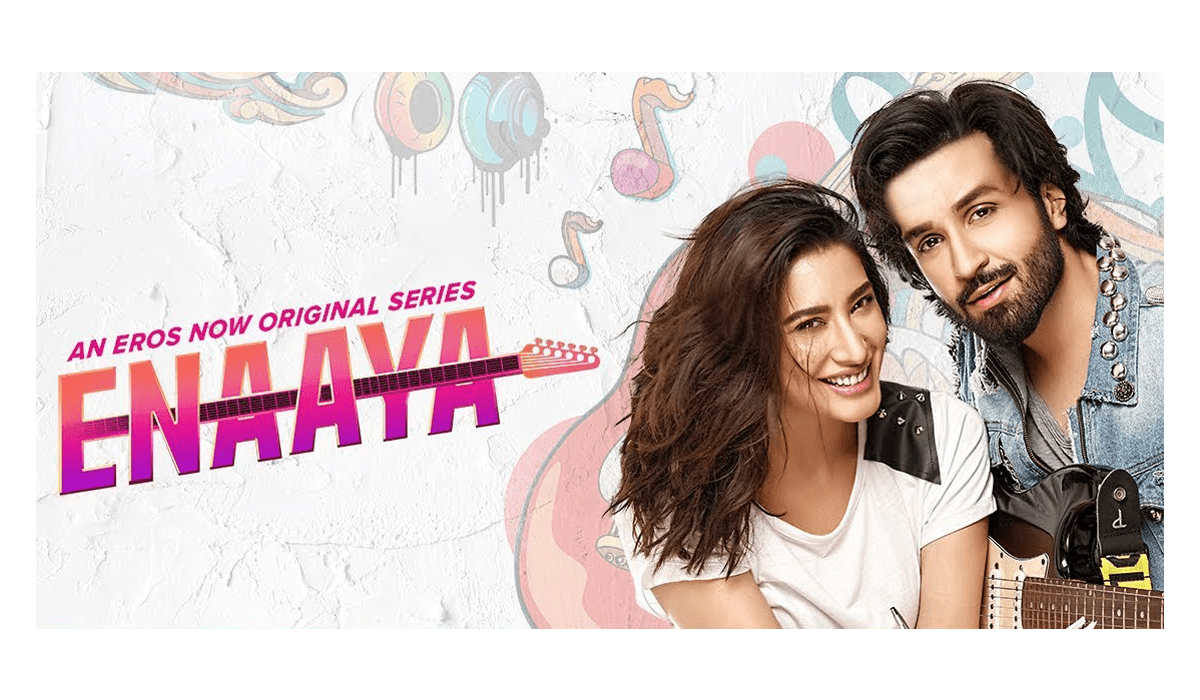 5. 

Enaaya
Eros Now's web series "Enaaya" starring Mehwish Hayat, Azfar Rehman and Asad Siddiqui is in the news for a while now. Enaaya (Mehwish Hayat) is a singer in college and joins the college band and struggles with a lot of familial issues. Watch the first episode here. Whether good or bad, it's definitely getting people's attention. Watch the first episode here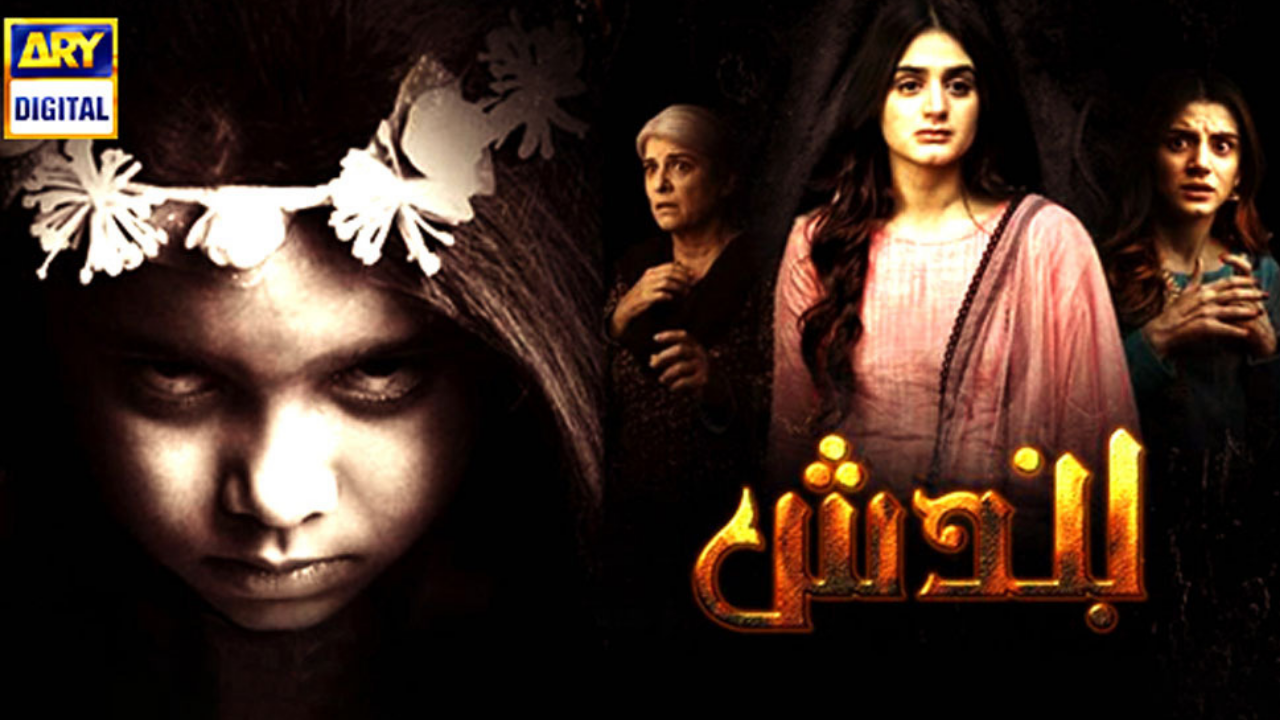 6. Bandish
Horror is a genre Pakistani entertainment seems to have really caught on. This one is an especially well-made thriller airing these days. Starring Hira Mani, Zubab Rana, Fahad Sheikh and Marina Khan, this play will give you all the chills. The creepy child, the voodoo and an evil witch. It's all there. Watch the first episode here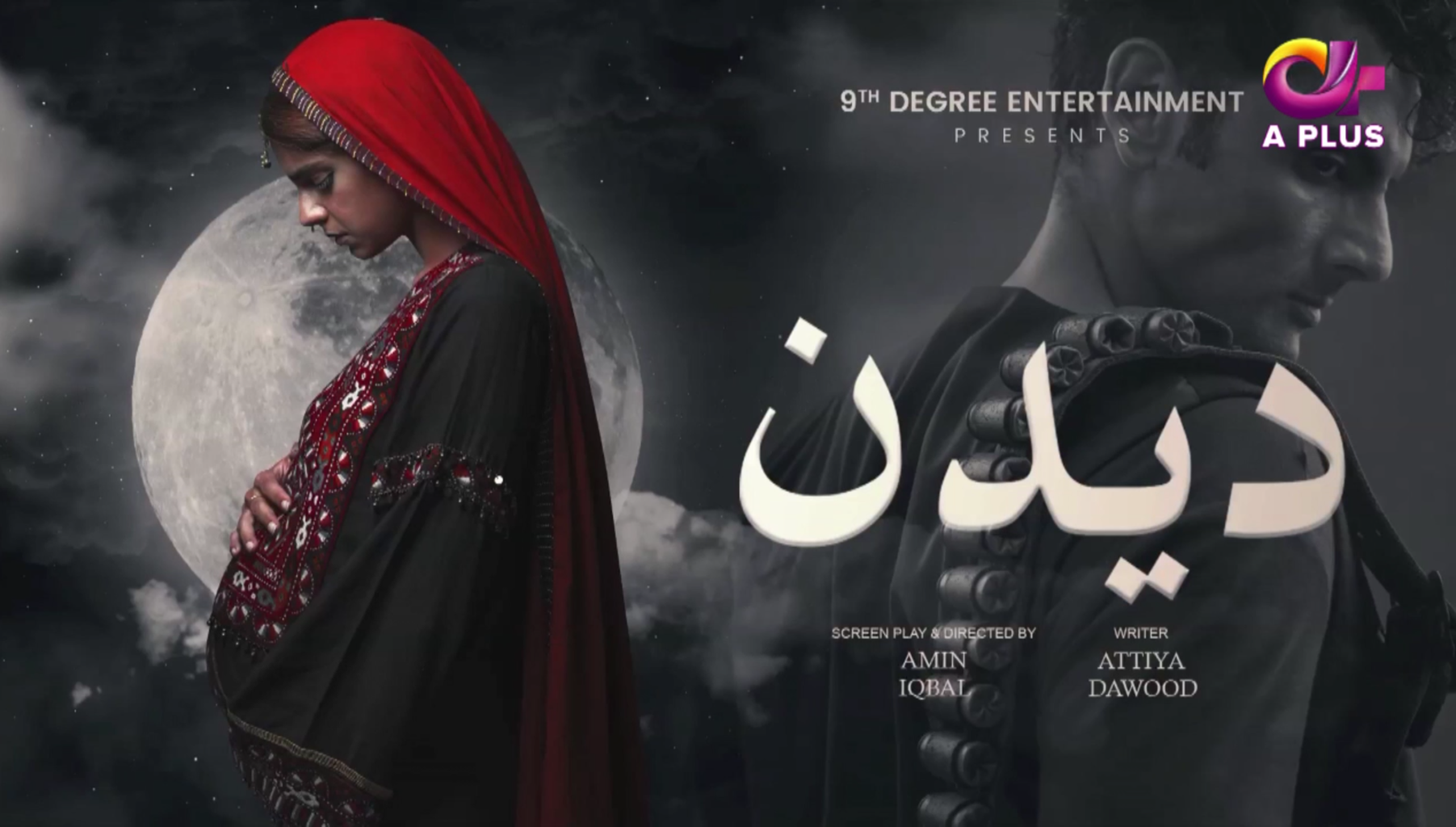 7. 

Deedan
Another story of star crossed lovers that is doing well with the viewers is Deedan. Starring Sanam Saeed, Mohib Mirza and Ajab Gul, the drama explores the deadly honour culture and the various ways choices are suppressed and give rise to even more heartbreaking consequences. Watch the first episode here -
For all the latest Bollywood News and gossip, follow us on Twitter & Instagram, like us on Facebook and subscribe to our channel YouTube. New videos up every day!
Comments