Blogs
Top Make-Up Trends For 2018
Zeenat Jaffer, founder of Z Haus lists what you should watch out for this year in the field of beauty
Zeenat Jaffer
Don't get tired of the sparkle and bling just yet! 2018 is all set to be the time of everything shimmer and shine! Gold highlighter, glittery glosses, all out illuminators and more! The party season is still on and while you are planning your next big bash, here are a few make-up pointers to remember:
• Stark-black eyeliners are definitely going to be the frontrunners for 2018 as observed at Marc Jacobs and a modest bunch of other runway shows. Follow it thick around both lash lines, wing it out at a sensational point, or create shapes with it!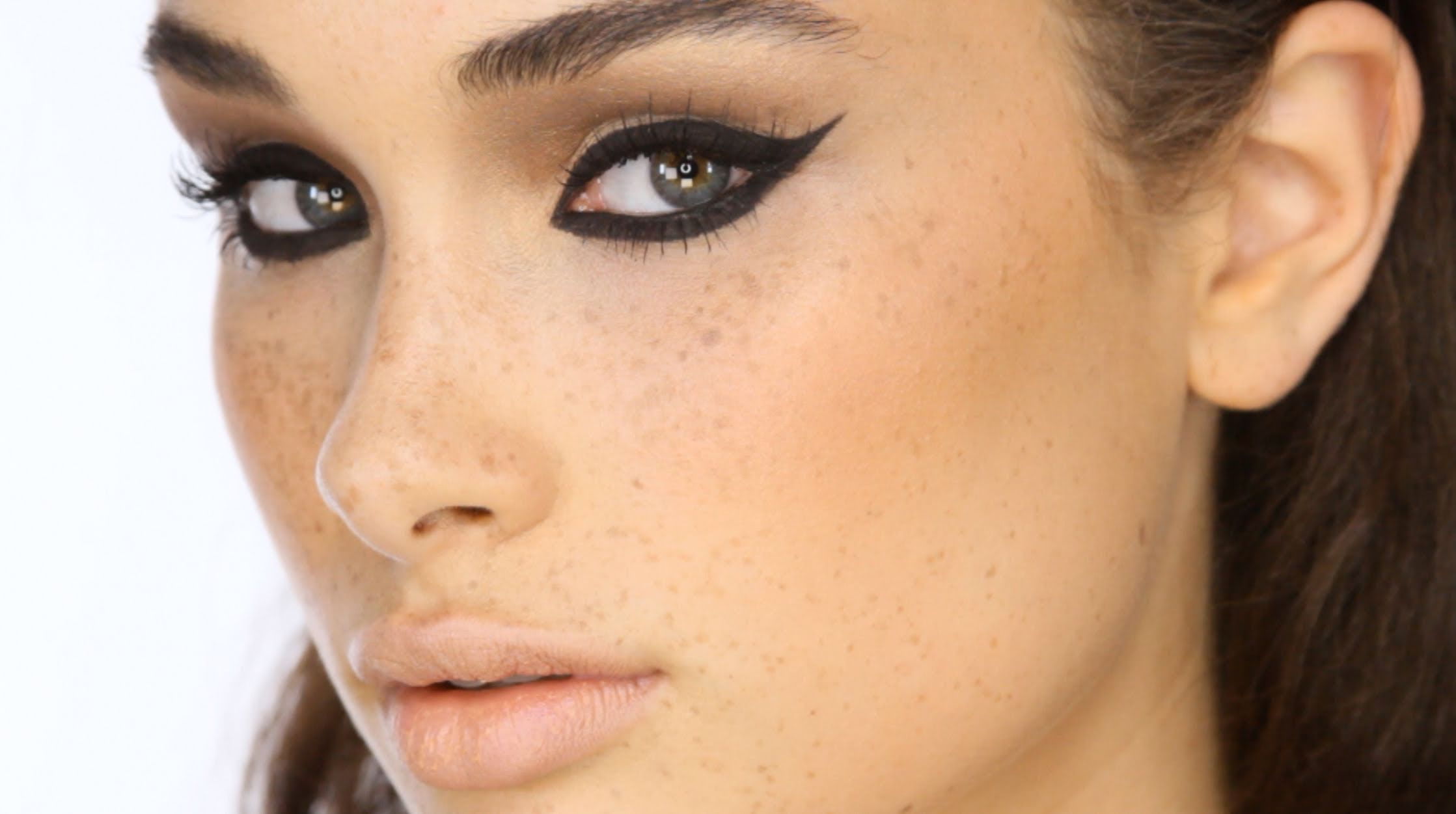 • Another big trend to look out for is – Glitter, glitter and more glitter!  The bigger the better! Chunky glitter, Jewels and sequins are the means to sport the sparkly stuff on your eyelids or around your eyes. Of course, there is no limit to how you can get creative.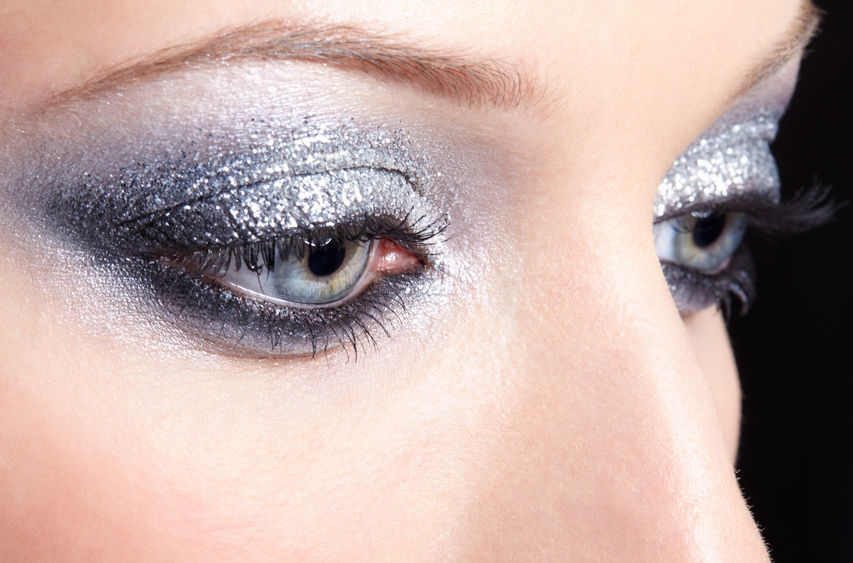 • The darker Indian skin tone definitely looks more sultry with add on shines. All of us have grown up with kohl, eyeliner and the love of drama, so bring it on 2018, we are not complaining!
• A comeback I am totally loving is the return of the bullet! Kylie Jenner's new Kylie Cosmetics lipstick bullets — with a rich, hydrating recipe — are must-haves! Dry flaky lips are long gone. If you are darker in skin tone, go for a bullet in fire truck red, it will make more of a statement.
• A must-have this year is Rihanna's gold highlighter, something you will be seeing for a long time! The last time a gold highlighter was this trending was when Dior sold out its special edition gold highlighter a few years ago! Now Trophy Wife, from Rihanna's Fenty Beauty line, is the ideal yellow-gold metallic color that can (and should) be everywhere and all over. If you are dusky, feel free to go a little wild and layer Trophy Wife wherever you like. Women with paler and cooler skin tones should use it as eye shadow and spot-highlighter. And for those who are not satisfied with the golden highlights and sparkly add-ons, 'Ultra-highlighted' skin tone is just the remedy for you. The more glowing skin, the better impression it makes. 
INFO: Zeenat Jaffer is an award-winning celebrity makeup artist and educator. She is the founder of Z Haus a creative lifestyle consultancy and will be collaborating with FAD Institute of Luxury Fashion and Style Dubai, as an Industry Partner. Contact her on thezhaus@gmail.com or visit the website www.thezhausdubai.com