Bollywood News
Top Cricketers Wife Accuses Him of Cheating
Read all about it here..
Turning away from Bollywood for a bit, the world of cricket is pretty entertaining too. One search on the internet and you'll know of Mohammed Shami, Indian cricket team pacer, who has landed himself in a lot of trouble off late.
The accusations surrounding him are put forward by his wife, Hasin Jahan, and involve domestic violence and a whole lot of extra marital affairs. She blamed the cricketer saying, "I've done everything he wanted me to do. He has tortured me & hasn't treated me like his wife. He's a big flirt. I'm not going to divorce him till my last breath. I've all the evidences & will soon drag him to the court."
Here are some chats of his that she shared on social media: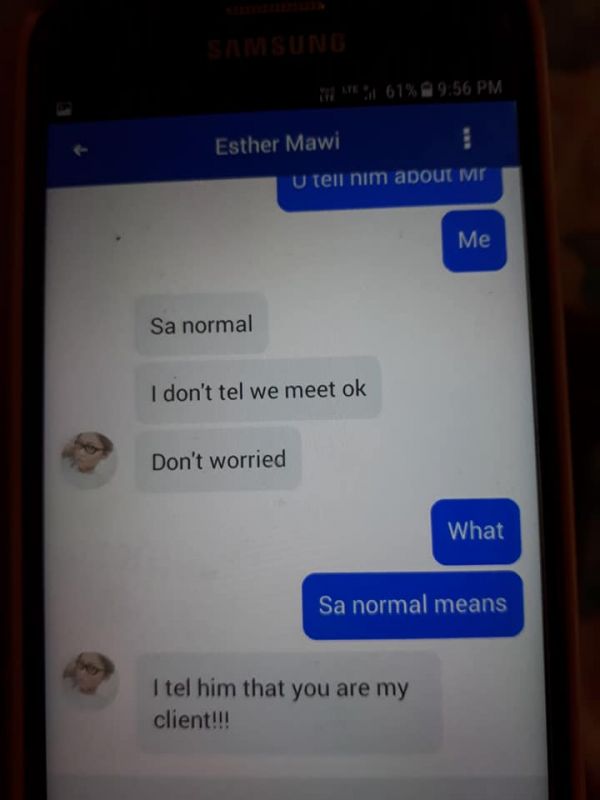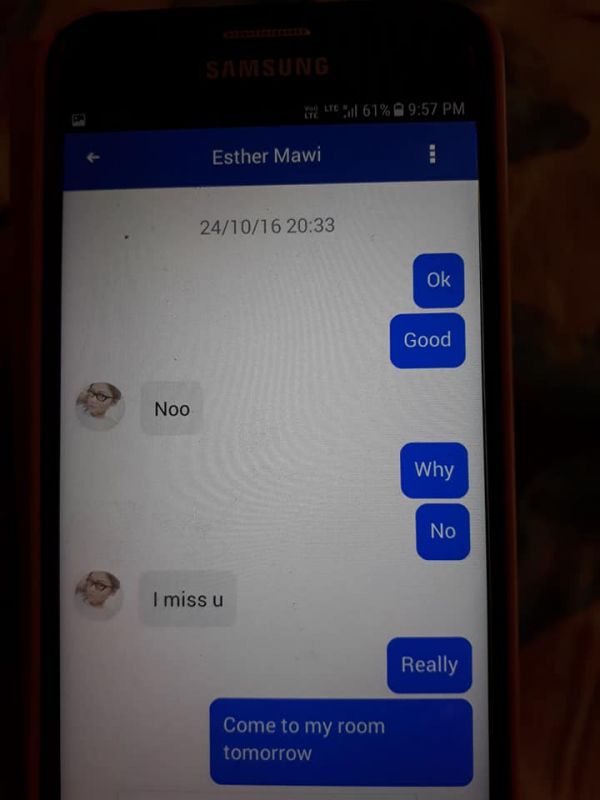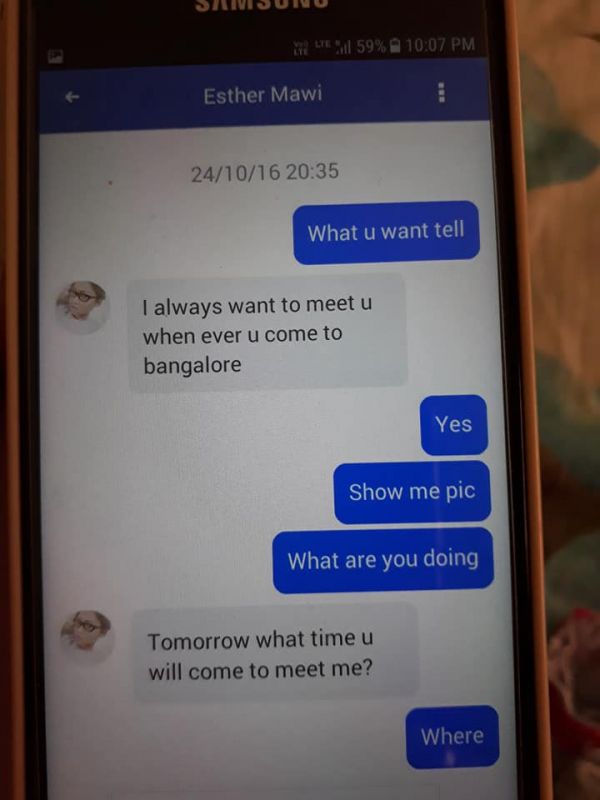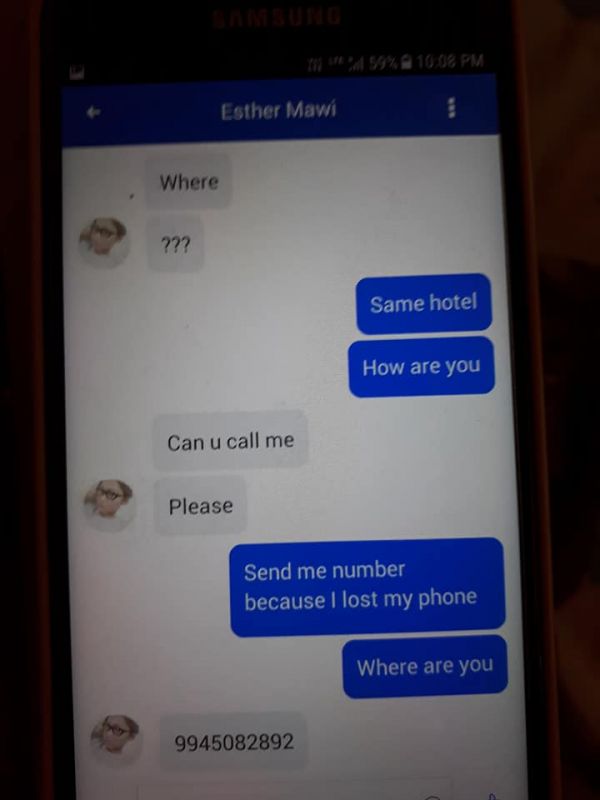 Hasin claimed to have found the messages on Shami's phone, and also stated that the proof she provided was only the tip of the iceberg. Revelling what he has done in more detail she said, "I asked Shami to take me to Dharamsala along with him but he refused. He even called me from there and abused me. He is having multiple affairs. Wherever the Indian team travels, a guy named Kuldeep supplies girls to him. BCCI is also not doing anything on this."
Following Hasin opening up about their personal life to the public, Shami came forward denying all the allegations saying it was all a conspiracy to malign his name. He said, "Ye jitna bhi news hamara personal life ke bare may chal raha hai, ye sab sarasar jhut hai, ye koi bahut bada humare khilap sajish hai or ye mujhe Badnam karne or mera game kharab karne ka kosis ki ja rahi hai (all these news reports about our personal lives are completely false. This is a big conspiracy against us and there is an attempt to malign me and harm my game)."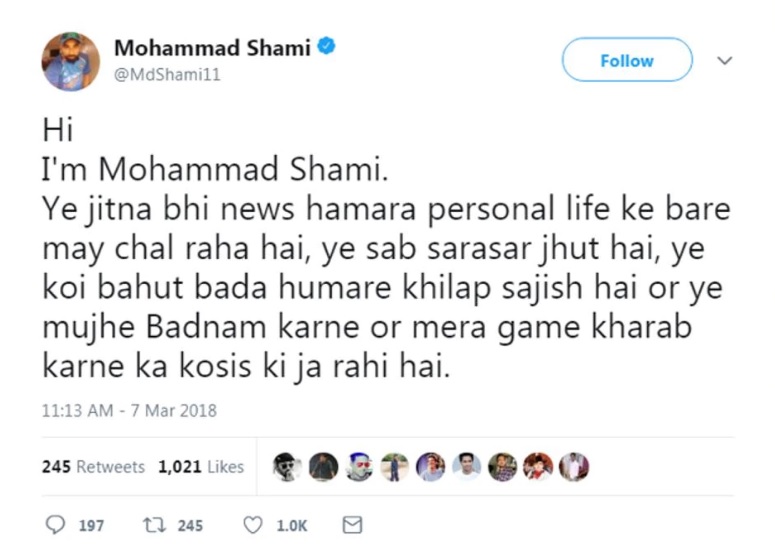 Sounds like trouble right?