News
Top 5 Must-Visit Brunches This Winter
Lazy Fridays and lazier Saturdays. The nip in the air means you have to step out on your day off for a feast and a lot of fun. Masala! rounds up the must-visit brunches this winter
Lazy Fridays and lazier Saturdays. The nip in the air means you have to step out on your day off for a feast and a lot of fun. Masala! rounds up the must-visit brunches this winter
Fiesta Time: Brasserie 2.0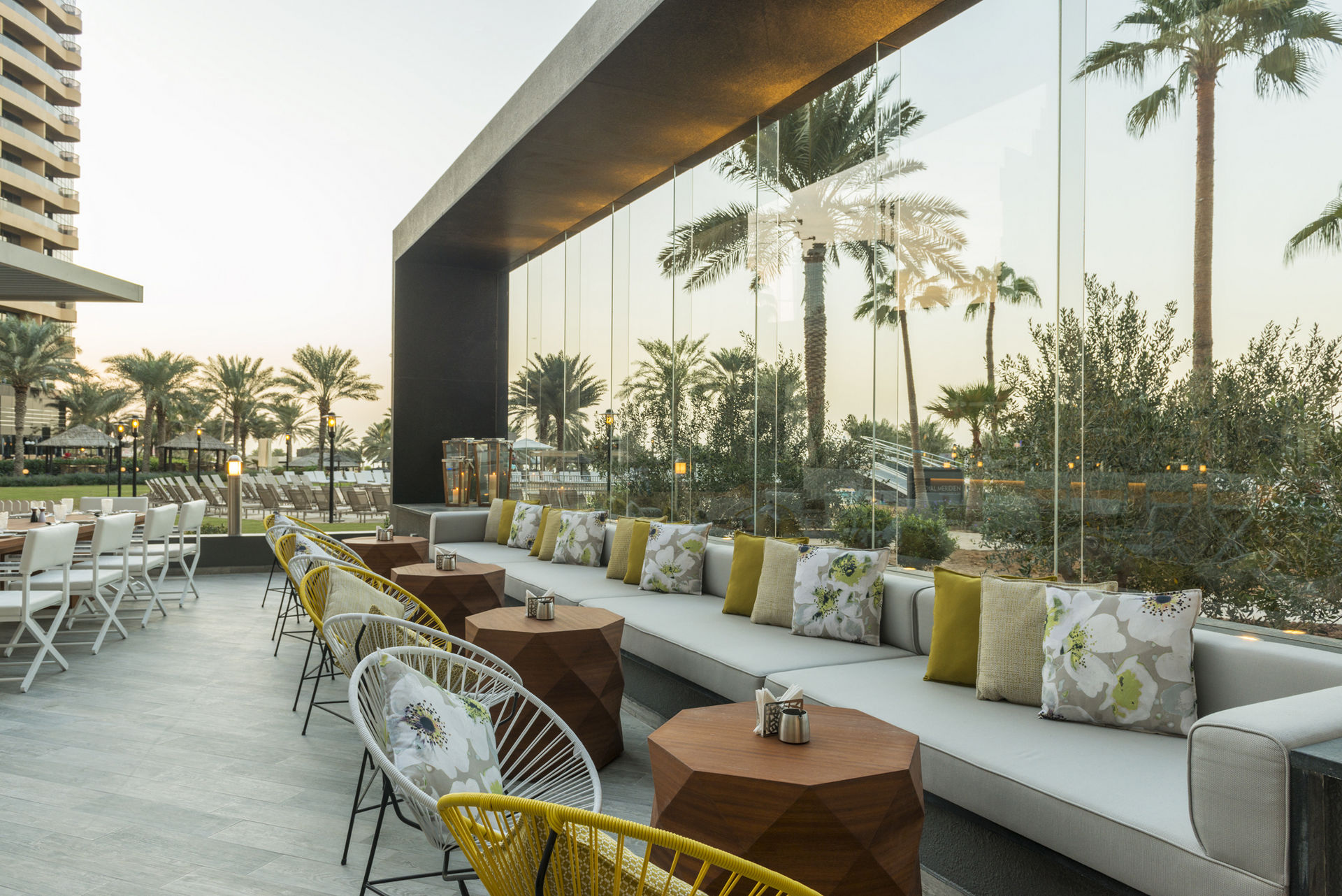 Brasserie 2.0. Picture: Supplied
When it comes to a brunch, it's all about the buzz. It has to be the perfect combination of food, vibe, music and people. By those standards, the Brasserie 2.0 brunch is miles above the rest in the city. First, a bit about the food. It's a massive spread spanning four or five cuisines. From tandoori specialties from India to Mexican tacos to roasts and grills to sushis, a mind-boggling variety of salads, mouth-watering array of seafood… the list is endless. And delicious. Honorable special mentions should go to the grilled scallops, foie gras (10/10), Yorkshire pudding, soft dimsums and the roasts. Yes, as you can see, you can cover an entire gastronomic journey across the world in those three hours (or more) you spend here. The mood is casual, the crowd is chic and the music is rumbustious. The very friendly servers waste no time in topping up and you also see quirky elements like a beverage cart moving around. Needless to say, bit doesn't take long to join the dance floor to sway to the tunes of the live band.
For a more classy affair, opt for the Au Soleil pop-up brunch, launching this November at the same venue, inspired by the beachy Mediterranean vibes. This one is an all-European affair with perfectly paired spritzers and aperitifs, a warm weather soundtrack by French Bossa Nova collective Nouvelle Vague and views of the Arabian Gulf. The party, clearly, never ends here.
INFO: Brasserie 2.0, Le Royal Méridien Beach Resort & Spa
Hop Aboard: The Boardwalk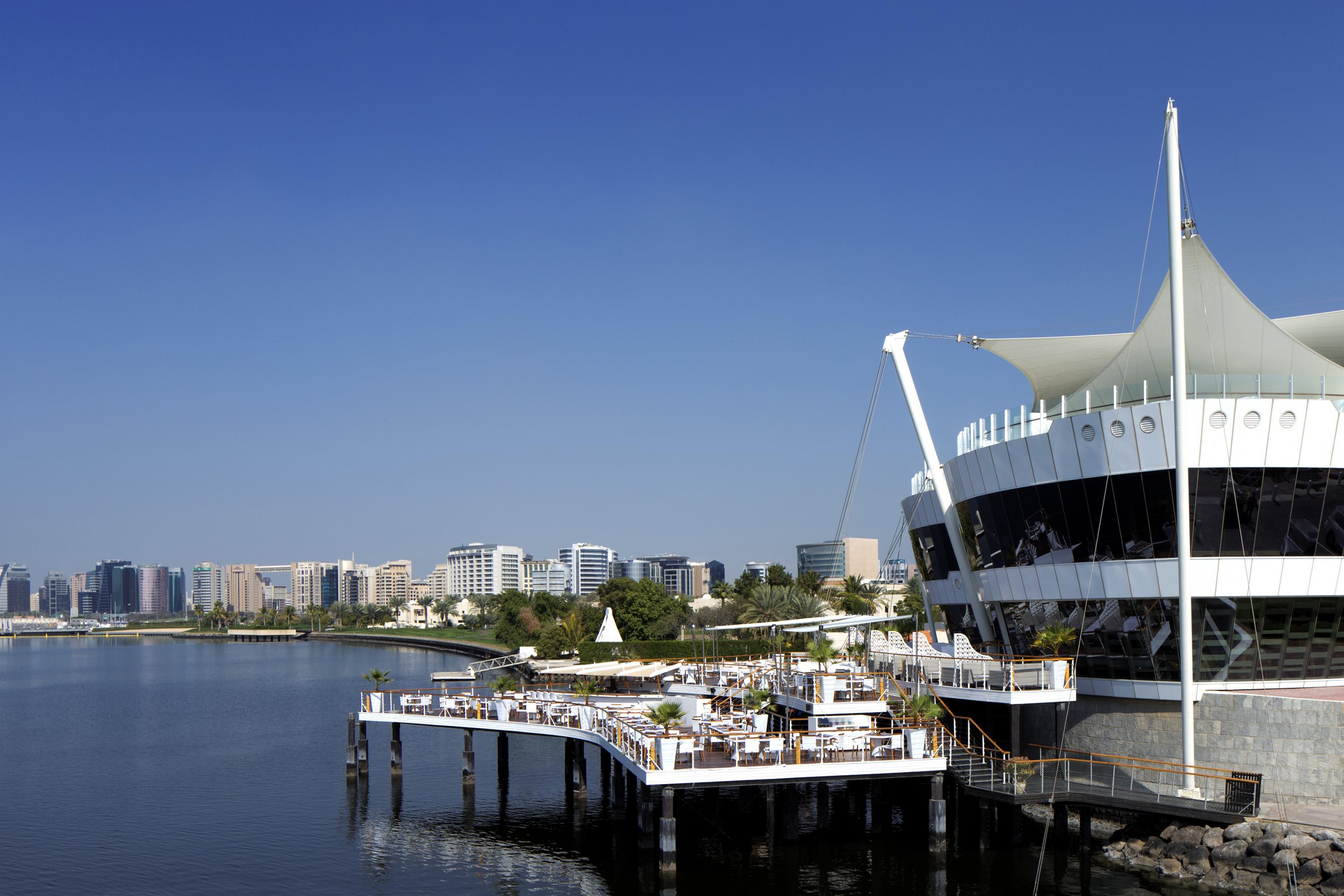 The Deck at Boardwalk. Picture: Supplied
If there was ever a checklist for what an ideal Dubai brunch should be like, this one ticks all the boxes. A fabulous venue facing the waterfront, a wide variety of food essentially from the sea, live music with an eclectic guitarist livening up the proceedings and an after-party. The Waterside Brunch brings the flair of the Mediterranean to Dubai with a vibrant and fun afternoon. The food is of course, centrestage with hot and cold starters brought table side of fresh classics including Heirloom Tomato Tart, Octopus Salad, Barrel Aged Feta Cheese and Crispy Fried Calamari and the like. Beverages flow as does the music. The menu isn't very diverse but has all the brunch favourites and the venue itself is a guarantee of a great time. If brunch with a view is what you are looking for, look no further.
INFO: Dhs 295-Dhs 455 for adults, The Deck at Boardwalk, Dubai Creek Yacht Club
French Connection: Park Hyatt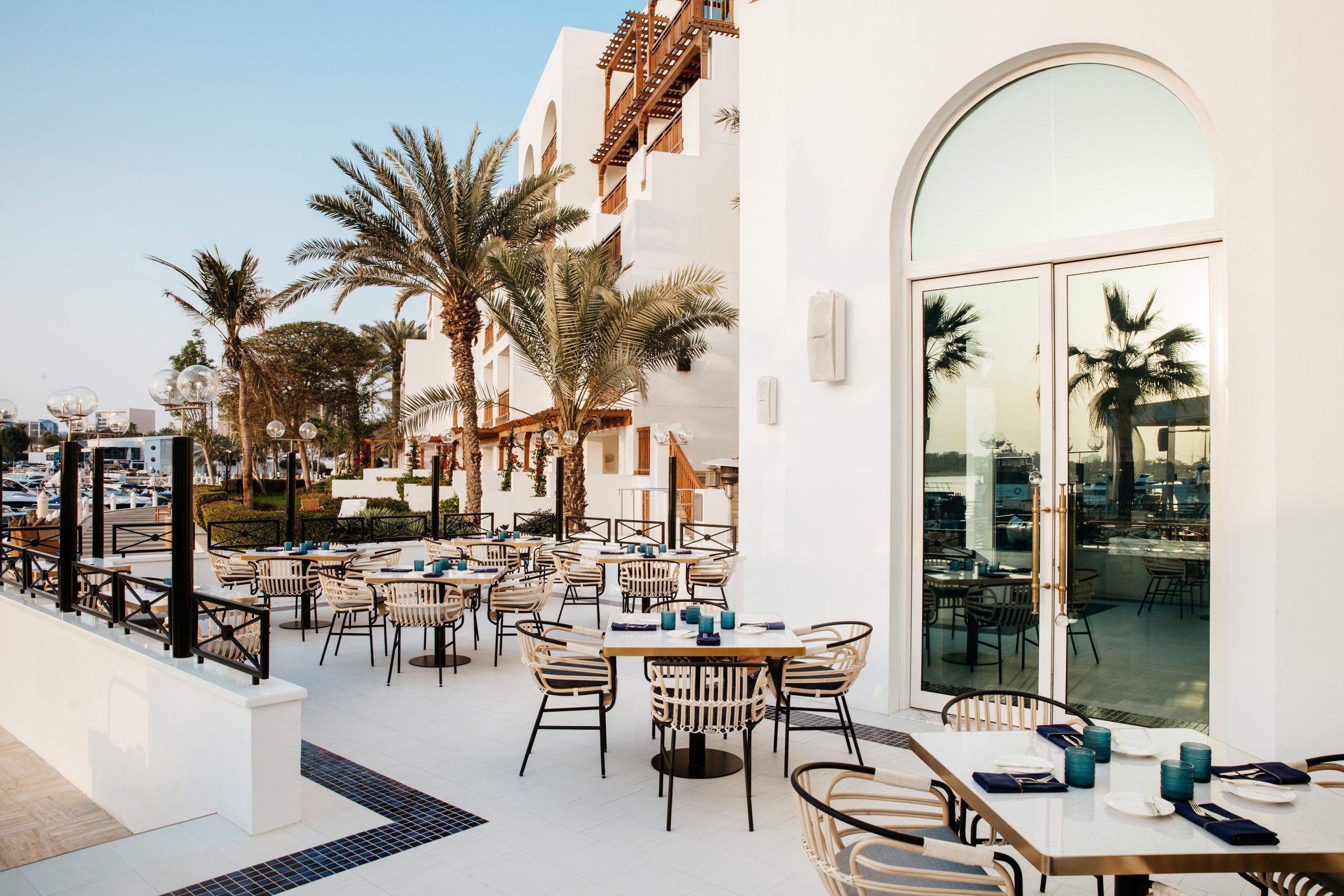 Park Hyatt. Picture: Supplied
This is another happening brunch in the older part of Dubai. Blending together two dining destinations at The Promenade – the swish French restaurant Brasserie du Park and the laidback waterfront eatery NOEPE, the Traiteur Brunch celebrates cuisine with a fine al fresco dining experience. Brasserie style seating, Creekside views and fine French food – from seafood served on ice to grilled lobster, free-flowing buffet of cold cuts and pates, dedicated cheese and wine room, a healthy corner with a Farmer's market style set up of organic vegetables, there is a lot going on.
INFO: Dhs 495-Dhs 895, Park Hyatt Dubai
Party Time: Trader Vic's
Trader Vic's Souk Madinat Jumeirah. Picture: Sipplied
Dubai's top tiki bar Trader Vic's has launched a brand new fun party brunch – the Luau Friday brunch -  that has all the elements – music, dance,  delicious beverages and food. Taking you into the tropical mood, expect to see flower garlands, island inspired meals including crispy tidbits, beef cho cho and roast of the day as well as the Tiki Puka Puka and other signature concoctions, your Friday party begins right here. The live entertainment that includes a Cuban band and hula hula dancers will ensure you are always on your feet, dancing and chilling.
INFO: Dhs 225-425, Trader Vic's Souk Madinat Jumeirah, Souq Madinat Jumeriah
Island Fever: Opa Brunch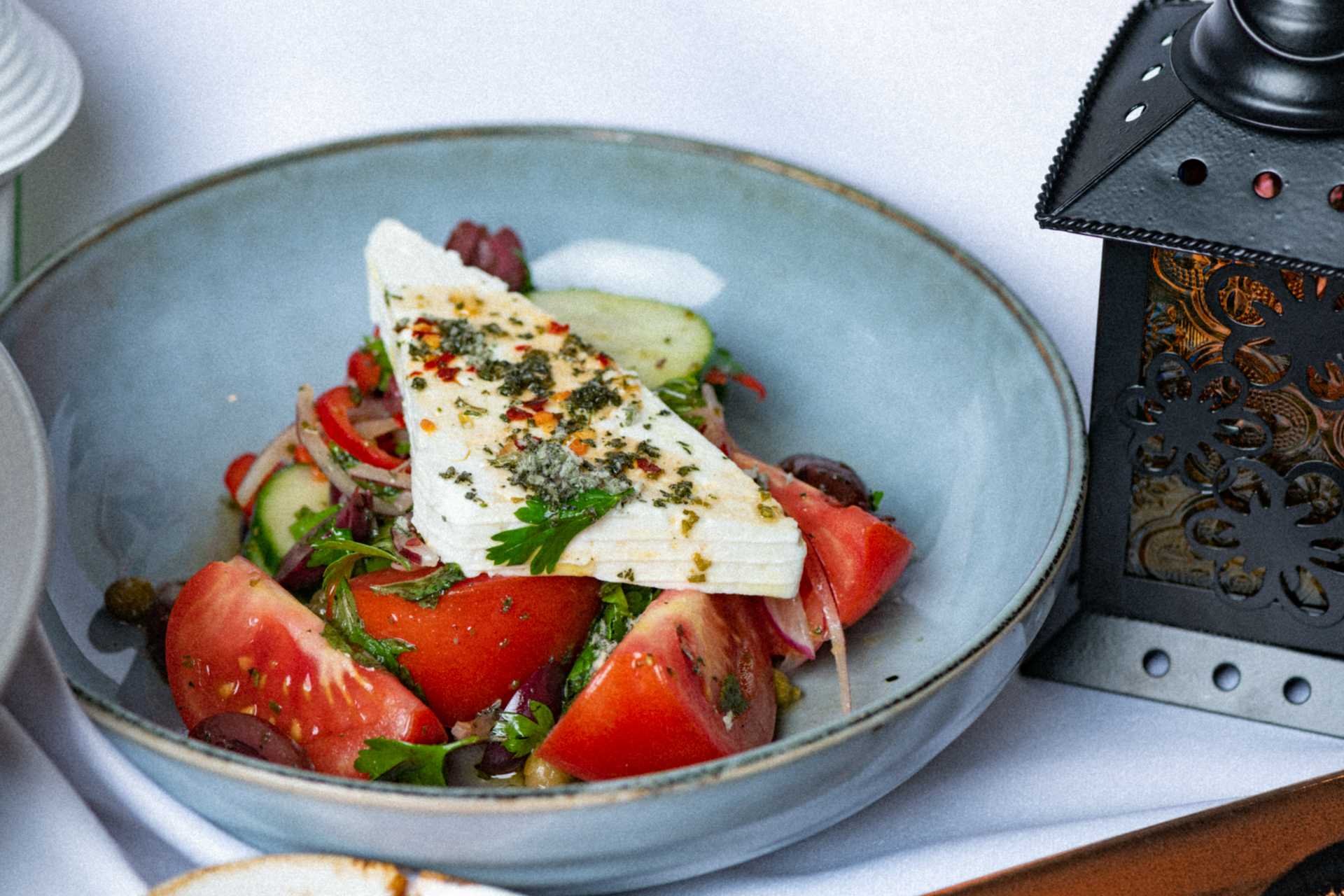 Fairmont Dubai. Picture: Supplied
It launched this summer and took off like never before. The Opa Brunch is now a regular feature at Dubai's hottest Greek destination. Enjoy the plate-smashing routine and let your hair down even as you feast on some absolutely incredible Greek fare and beverages.
INFO:  Dhs 350 to Dhs 395, Fairmont Dubai, Sheikh Zayed Road