News
Top 5 Events to Attend this July and August In Dubai
A round-up of all that's fun in Dubai over the next two months
Summer is finally upon us! If you're one of the many people here in Dubai that is planning to have a long and restful staycation during these long, hot months, be sure to check out this list of events that you need to check out right here in the city!
FREE PRE-WEDDING SHOOT
JULY 1 – OCTOBER 31, 2019
Are you getting married this summer? If so, we have good news for you! This summer, for weddings to be held between July 1 and October 31, 2019, the bride and groom will be entitled to get a complimentary one-hour pre-wedding photoshoot by a professional photographer within the fabulous Radisson Blu Hotel, Dubai Deira Creek premises for absolutely no charge  - subject to certain terms and conditions! Must we say, dreams do come true?
INFO: Free (with minimal conditions), Radisson Blu Hotel, Dubai Deira Creek, 04 205 7048, +971 50 874 9483, sanjay.sharma@radissonblu.com.
CRICKET AT BRIDGEWATER TAVERN
JULY 14, SUNDAY
Calling all you cricket fans! Go to Bridgewater Tavern for LIVE screenings of the Cricket World Cup. Enjoy delicious beverages and a special menu, whilst cheering for your favourite team. Open daily as per game timings.
INFO: JW Marriott Marquis Dubai, Sheikh Zayed Rd, 04 414 0000.
MASALA LIBRARY AND IZAKAYA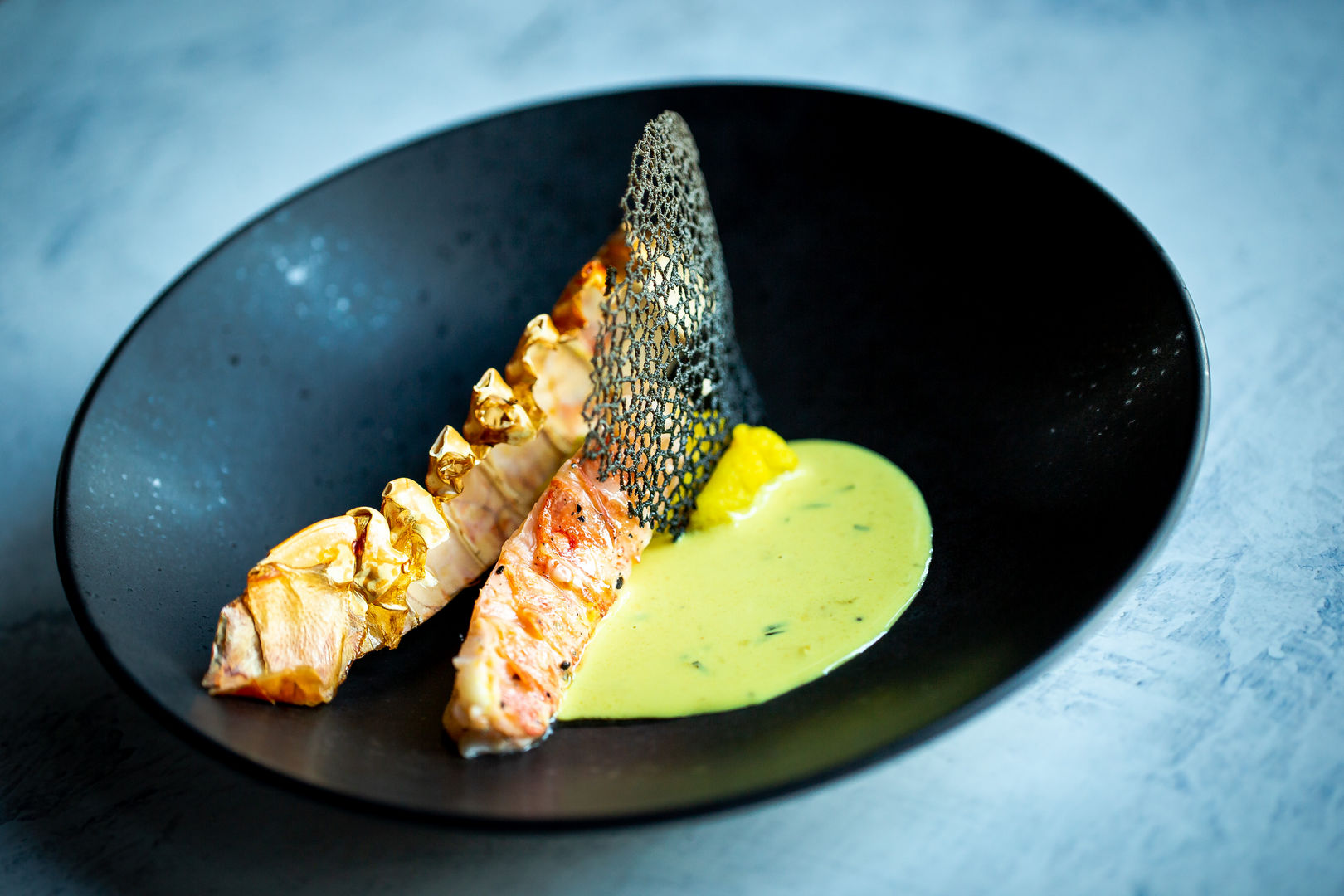 ONGOING
As much as we love our favourite foodie spots, we're also all about trying something new. Here are new things to look forward to at the JW Marriott outlets. Masala Library has added exciting new dishes to the menu such as the delicious soft shell crab and scrumptious scallop moilee to chicken orzo pulao and braised baby lamb shank. On the other hand, Japanese restaurant Izakaya will have a brand-new menu and a second teppanyaki counter. Some of the must-try new dishes are Spisy Miso Ramen, a signature Seafood Salad, Hotate Mango Salsa which are delicious scallops, instagrammable Wagyu Tataki and much more!
INFO: JW Marriott Marquis Dubai, Sheikh Zayed Rd, 04 414 0000.
KIDZANIA® ZUMMER CAMP
JULY 7 - AUGUST 29
Now kids can follow their individual passions at the KidZania® Zummer Camp. Over five days, campers will work their way through a host of activities including Arts, Science, Fashion, Sport or Business workshops. With a maximum of 10 children per workshop, your little one is assured of the instructors' full attention.
INFO: Ages 4 to 16 years, Dhs 950 (food included), 9AM-3PM, every Sunday-Thursday, Dubai Mall. For discounts, contact nivine.william@bcw-global.com.
DUBAI AQUARIUM & UNDERWATER ZOO JUNIOR BIOLOGIST
JULY 7 - AUGUST 29
Dubai Aquarium & Underwater Zoo's Junior Biologist Camp is the chance for your budding Marine Biologist to learn about all things aquatic. The camp is designed for kids who are passionate about ocean conservation and marine animals. There will be hands-on activities where kids will get to know more about the varied species in the aquarium and even get the chance to feed them.
INFO: Ages 7 to 12 years, Dhs 600 (food included), 9 AM-3PM, every Sunday-Thursday, Dubai Mall. For discounts, contact nivine.william@bcw-global.com.
DIG IT SUMMER CAMP
UNTIL SEPTEMBER 5, THURSDAY
With the Dig It Summer Camp, kids will be immersed in inspiring and interactive activities offering unlimited fun and ample learning. The activities are divided under three categories: team building, creative activities and dance and music. From art and craft activities including 'slime-making' and 'sand bottle art' to learning basic dance steps as well as playing constructive games, every day delivers non-stop action.
INFO: Ages 4 to 10 years, Dhs 700 per week or Dhs 170 per day (includes access to Dig It as well summer activities and workshops), Sunday-Thursday. For discounts, contact nivine.william@bcw-global.com.
LAUGH OUT LOUD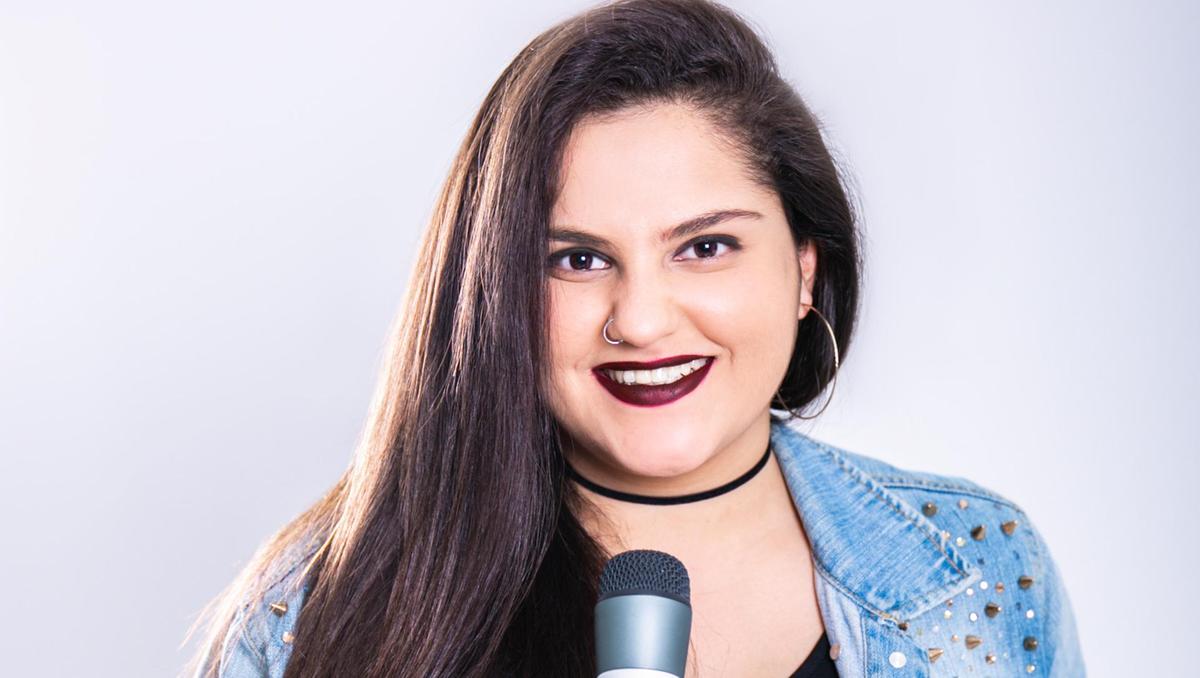 THURSDAY, JULY 11
Female comic Arzoo Malhotra, will premier her debut comedy special, Unladylike, at the Junction Theatre in Dubai, before taking it to the world-renowned Edinburgh Fringe Festival.  In this honest and hilarious special, Arzoo pokes fun at her inability to be a proper lady and her struggles with her identity as an Indian-born, American immigrant living in the Middle East. Join her for this unforgettable one night only show.
INFO: 8:30 PM onwards, The Junction Theatre, Unit H72 - Alserkal Avenue, Street 8, Al Quoz.
ORB THEATRICALS' "BY CERISE"
FRIDAY, JULY 19
Stepping Stones by Orb Theatricals is putting up their first student show this July. Orb Theatricals has built a reputation of presenting some fantastic productions that have won the group rave reviews from fans and critics alike. By Cerise, which is the first student's production by Stepping Stones, is one show with two short plays by Cerise de Gelder: Unforgettable and Snap.
INFO: Dhs 60 onwards, show timings 3:30 PM and 7:30 PM, The Junction Theatre Al Serkal Avenue, 050-5587345/050-5929086