Blogs
Top 3 Hairstyles for Would-Be Brides
Take inspiration from Bollywood! Catherine Hawkes, artistic director, Tips & Toes, gives you tips on bridal hairstyles inspired by Sonam Kapoor, Priyanka Chopra and Deepika Padukone
Choosing the perfect hairstyle for your big day does not have to be stressful. Find an amazing stylist who you trust and book in for numerous trials until you have it right. Some weddings also have numerous celebrations that can last over a few days, so play around with traditional styles as well as experimenting with some fun, modern looks.
• For a more modern Bollywood style you can you can have your stylist add a flat styled wave through your hair to give a more sleek, edgy and modern take on classic waves. This has been spotted on some top Bollywood celebrities such as Sonam Kapoor and Anushka Sharma.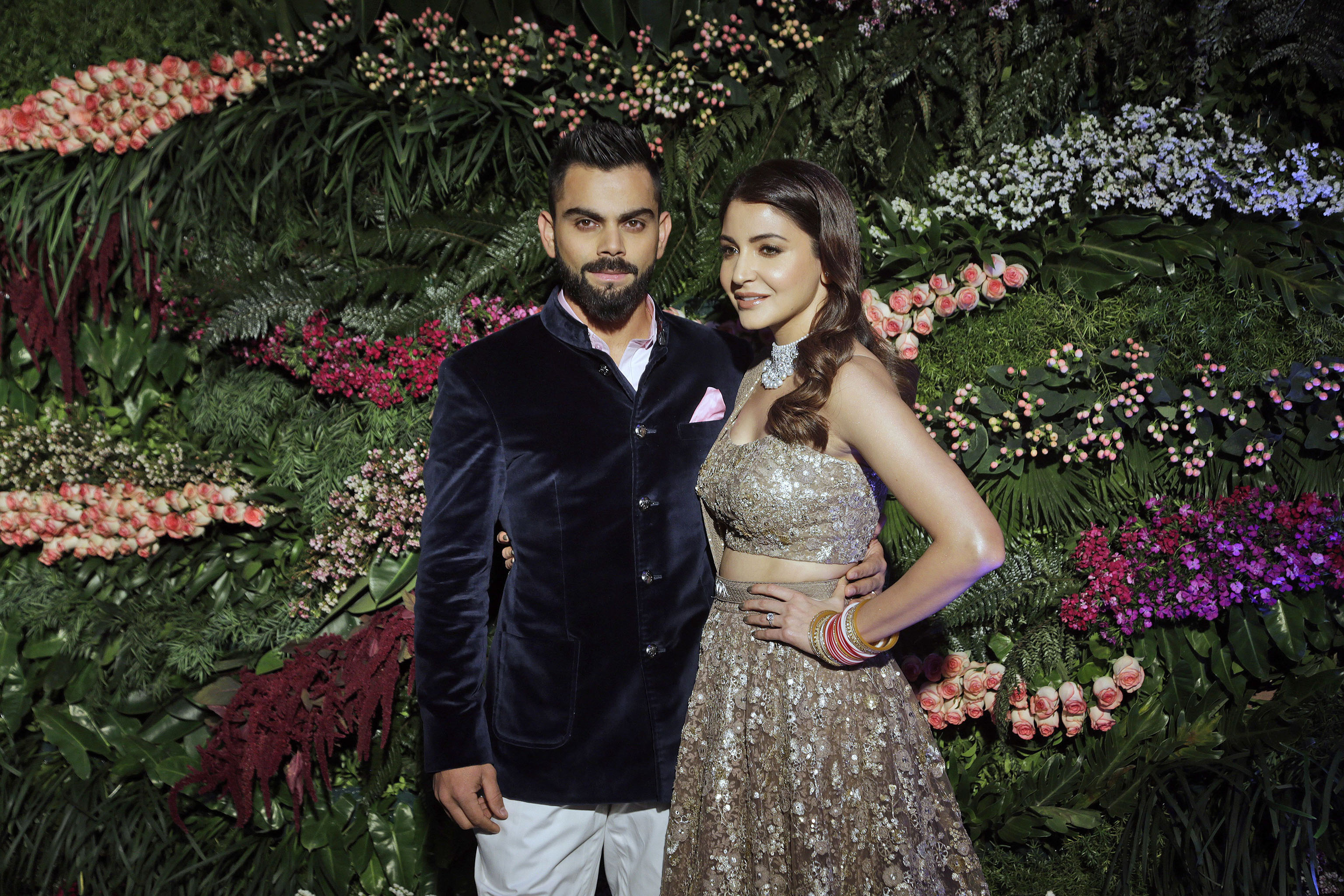 • For a more classic look you can play around with a low chignon (low bun). For this you can add braids and twists into the hair before it joins the bun to add an element of fun that can be seen from the back side, this has become a more popular look that we have seen on Deepika Padukone and Priyanka Chopra.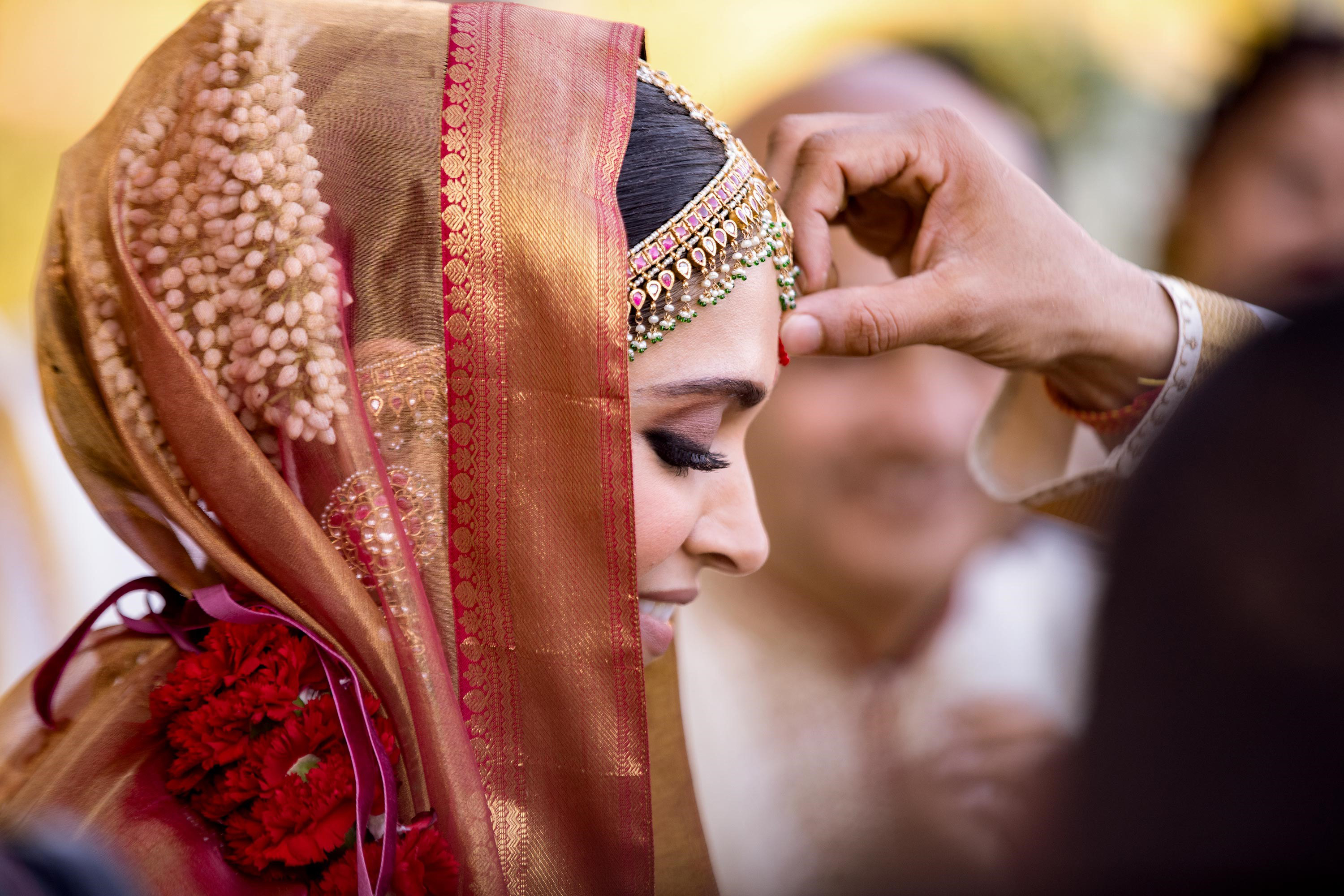 • Now, when it comes to the more traditional events such as the ceremony itself you're going to want to opt for a more formal, classic look. Hair should be pulled quite tight into a middle bun so you can show off the accessories and veil, this look also helps keep them in place so you are completely comfortable.
Catherine Hawkes is the Artistic Director, Tips & Toes