Celebrities
Tips To Be Selfie Ready in 2020
Practise these makeup trends for your winter party and you are set for the season and the year ahead! Celeb makeup artiste Zeenat Jaffer tells you how…
It's that time of year again - in a blink of an eye 2019 has come and gone. And what a year it was - from 10-year-challenges that showed we only get better with time, to all hailing queen Bey. We came, we saw, and we conquered the winged liner. But what's in store for 2020?
2020 will see a new decade with new mixed innovations, classics crossing with rock punk and more daring, arty creations with it ! So here are a few trends to look out for in the next 12 months to keep you selfie-ready in 2020.
It's all in the Eyes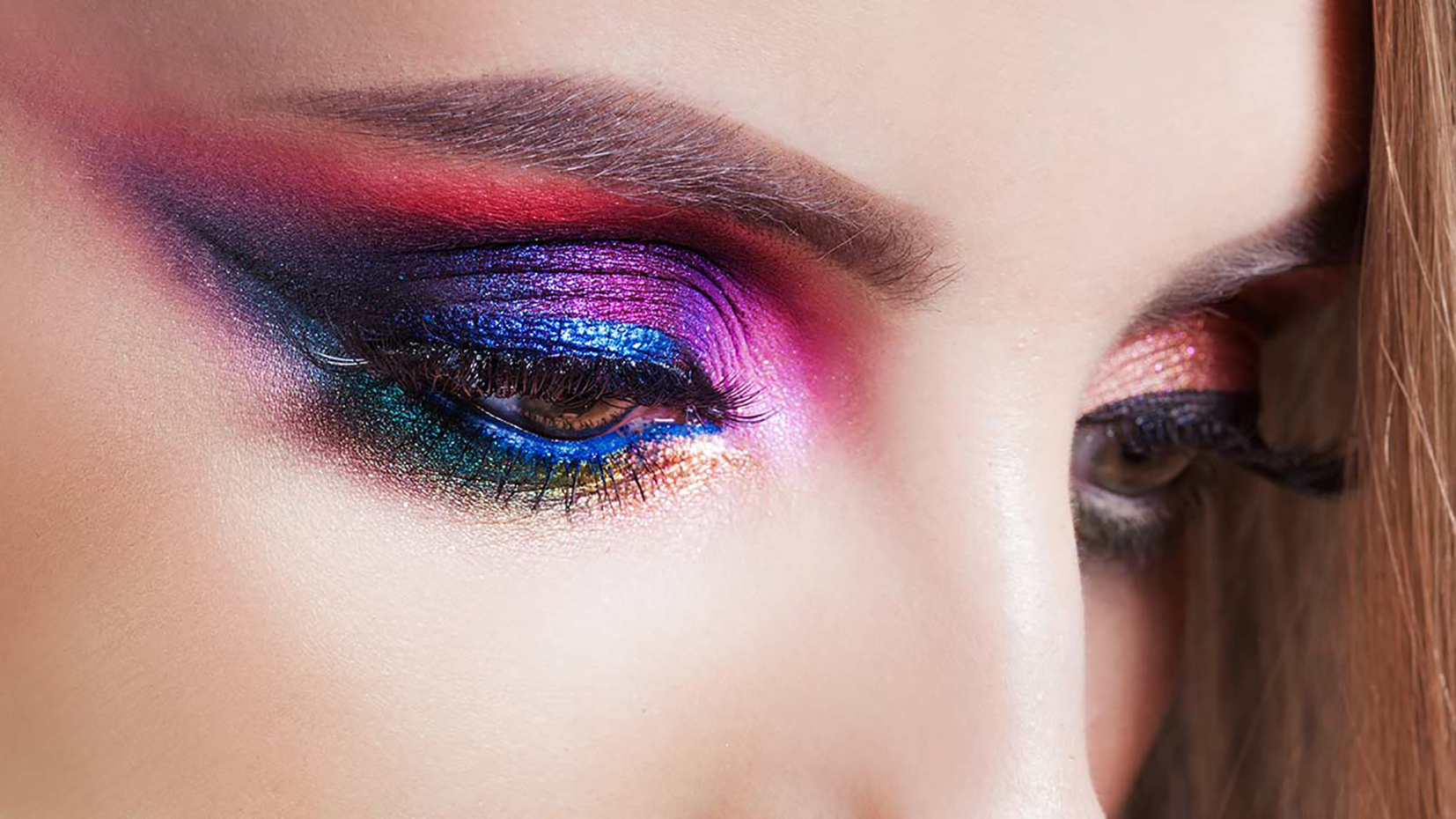 The eyes will take the spotlight in 2020, with particular emphasis placed on bold, painterly, artistic eyes in every colour of the rainbow! We will also see a '60s style blunt kohl look make a comeback. You can customise and personalise your look; so be subtle or be daring and different but just have fun! Whether you want bedazzlement, a blinding glow or a smokey eye, own it!  U can create a "painterly" or "artsy" eye lid by using techniques like smudging and blending. Or you can take a fashion forward approach.
Glitter all the Way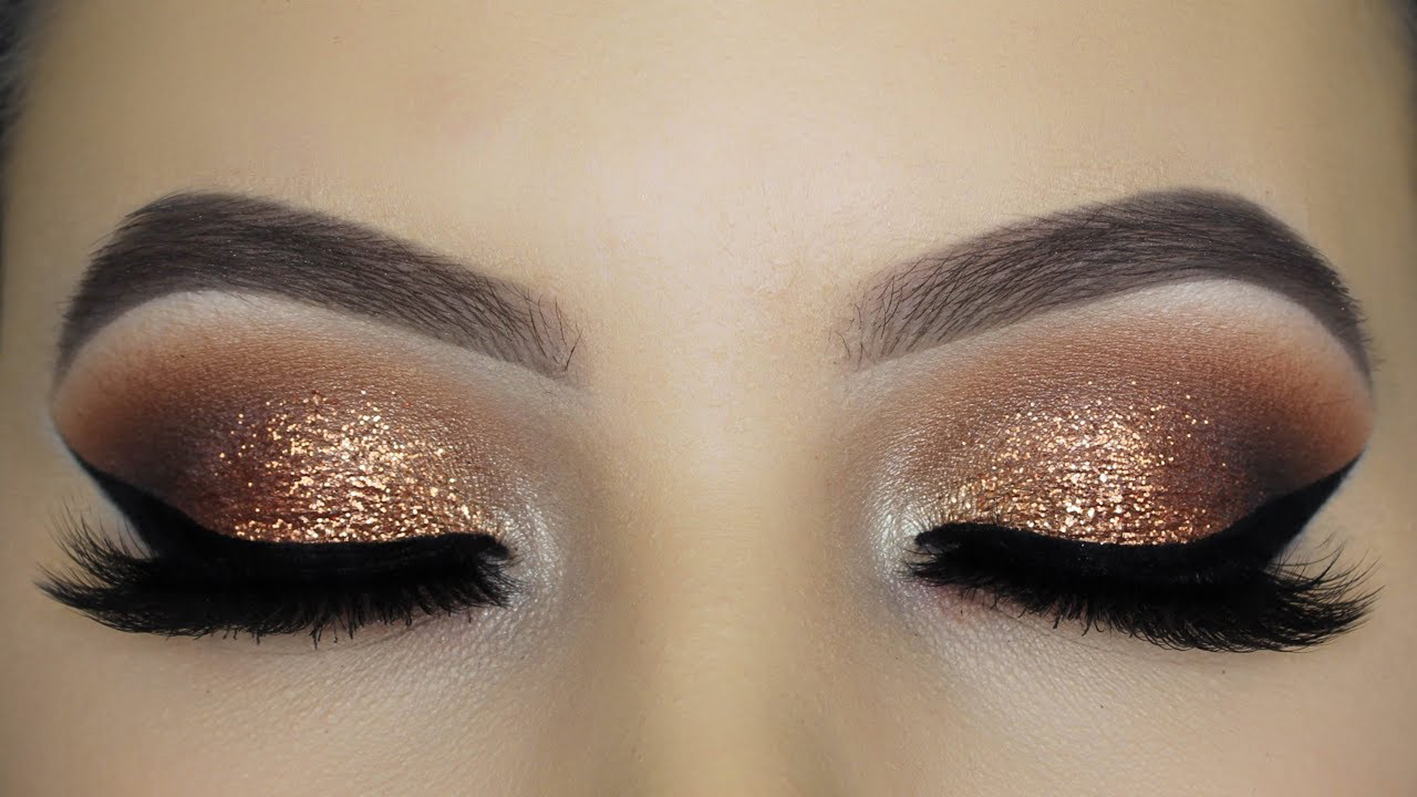 Look out for the glitter renaissance! Wear it like a sprinkle of sparkle or plaster it on for a pure couture look, but don't go shaking a leg without the 'Saturday night fever' theme as the Rock & Roll glam of the 1970s come back to life! The new decade will see a lot of emphasis on the eyes, whether it's primary colours, glittery bold elongated liners, glossy painted eyes or an overdose of lashes! The focus will be on the eyes again. 
Brow Beaten
Eyebrows are another feature that is either overstated or erased completely! You may choose the style - either framing the face and enhancing the look, lightened for an otherworldly look or exaggerated for an architectural definition. The coming years trends will inspire all to come out of their comfort zone when it comes to brows.
Just Meow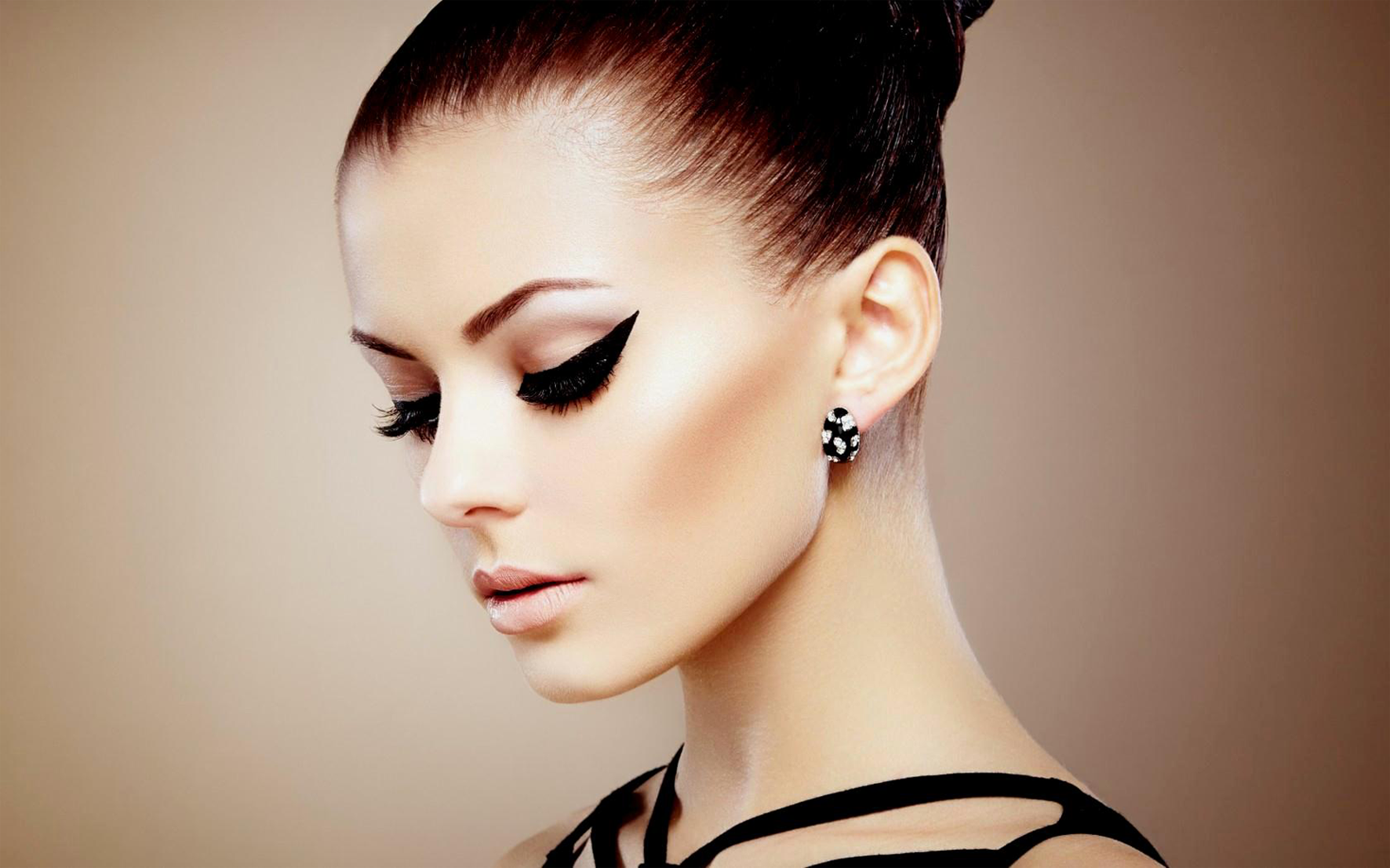 Cat eyes are back! So look out for inky black angled cat eye, smoky shadows or neon liners. Your eyes may be small or big, it doesn't matter so don't hold back. Draw it bold, fearsome and evocative and pair it with radiant skin or create a feline silhouette around the eye are. Makeup will be fun in 2020.
Bespoke Beauty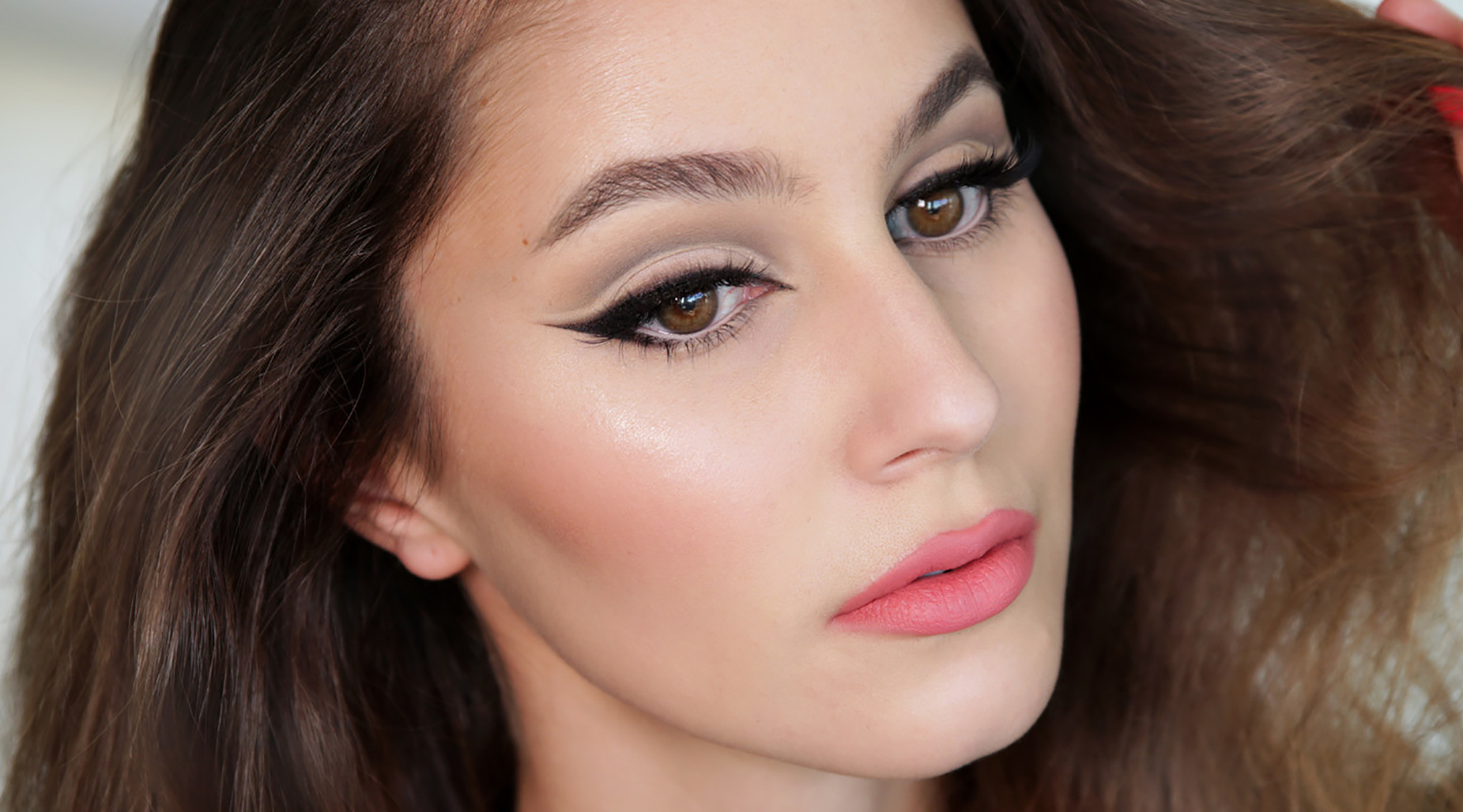 Another big trend to look out for in the new decade will be 'customisable beauty'. There is a growing desire to reflect individual needs and consumers no longer want to be passive recipients of generic beauty and makeup products. Consumers are interested in beauty products that can be personalised/tailored for them and say that the word 'individuality' defines luxury. So now we can have more than our clothes designed and tailored.
Just Go Natural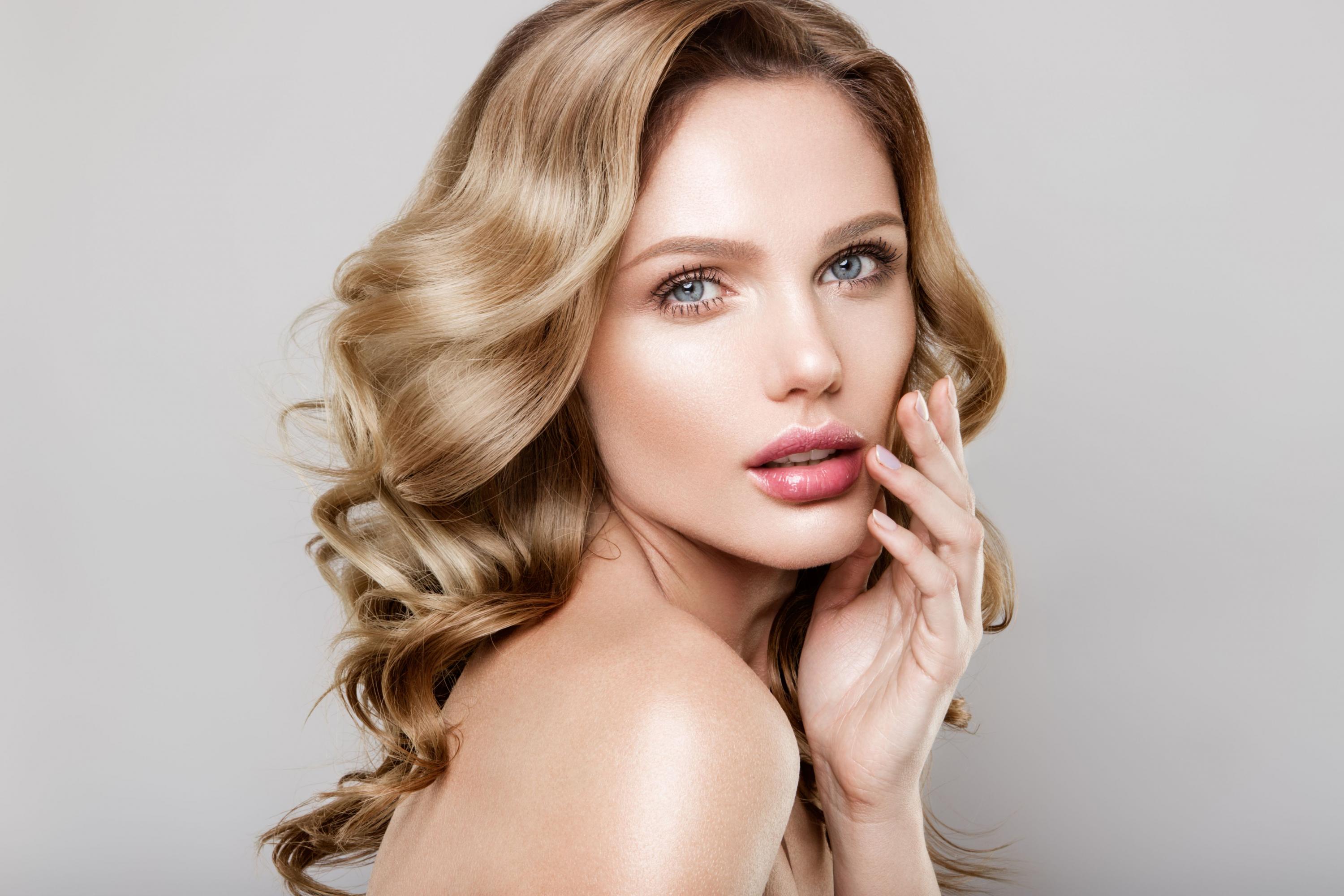 Au naturale if you like it! The glow grows more popular with some trends sporting the no-foundation look!  The emphasis is on the skin so scrub, massage, get an organic facial and include a good skincare treatment in your monthly regimen. The demand is for skin to shine through. Similar to the radiant glow you have when you've just stepped out the shower! For this squeaky clean fresh look, a regular highlighter just won't do. Good skincare, well-scrubbed face, teamed up with radiant foundations and highlighters like 'Atelier Lit Up Highlighter' may do the trick. The idea should be to glow from within as well so that you can look fashionably trendy like all the runway divas and the make-up merely enhances your already wonderful complexion. 
Zeenat Jaffer is the founder of ZHaus by Zeenat Jaffer. She can be reached on @Zeenatjaffer.official