Blogs
Tips and Tricks for Flawless Hair and Skin by Hollywood Beauty Experts
Justine Marjan, Nurse Jamie and Mary Phillips will be here for The Beauty Pop DXB, and they have some interesting tips for Asian hair and skin care
Beauty enthusiasts around Dubai are in for a real treat. One of the regions most awaited beauty event is just around the corner, and we're obviously super excited. The Beauty Pop DXB happening from April 19th – 21st at the Dubai Design District will see the coming together of beauty experts enlightening audiences with fun masterclasses and discussions to update you on current beauty trends.
Among the many reputed names, the line-up includes celebrity skin expert Nurse Jamie, celebrity hairstylist Jen Atkin and hair colourist Tracey Cunningham, Dubai's very own Huda Beauty, celebrity makeup artist Bassam Fattouh and beauty bloggers Camila Coelho, Desi Perkins and Marianna Hewitt.
We got some lovely tips from three beauty experts from different fields, letting you in on absolutely everything you need to know about hair, skin care and make up. Here it is:
CROWNING GLORY: JUSTINE MARJAN'S HAIR TIPS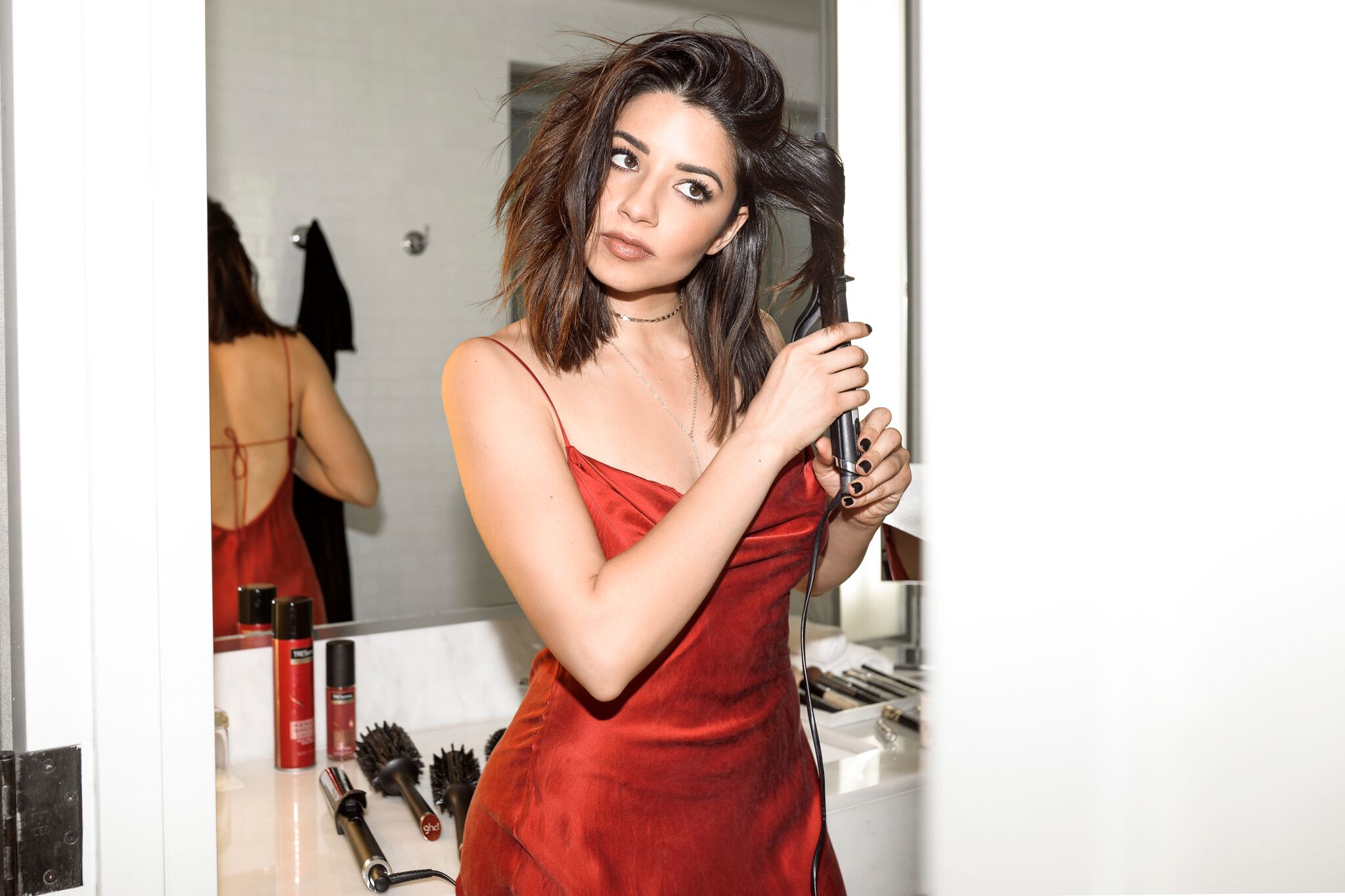 Beauty influencer and celebrity hairstylist, Justine Marjan's client list includes the Kardashians, Olivia Culpo, Chrissy Teigen, Lily Aldridge, Jenna Dewan Tatum among others. Here is her list of must-dos for shiny hair.
1. Use volumizing products to prep hair before blow-drying with your GHD air blow-dryer like Tresemme Mousse and OUAI Volume Mist.
2. Apply Tresemme Hairspray to dry hair before styling with hot tools for added hold.
3. Hold your GHD iron on the hair until you can feel that the hair has heated through.
4. Try subtle highlights or balayage to the hair to add depth and dimension.
5. Invest in a great haircut that brings out your hair texture and frames the face.
6. Try pre-shampoo treatment oils like Leonor Greyl before washing for added shine.
SKIN-TILLIATING: NURSE JAMIE'S TIPS FOR FLAWLESS SKIN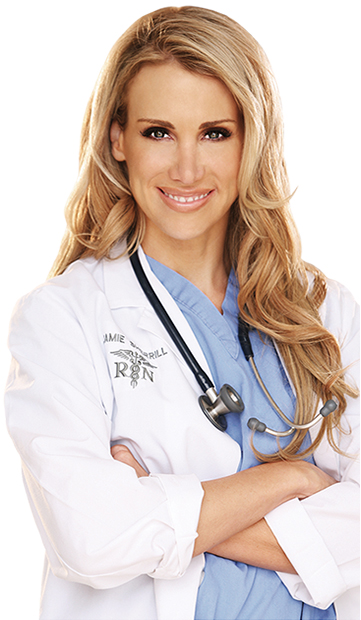 Celebrity skincare expert and registered Nurse, Jaime is one of the top beauty professionals worldwide. She has also worked as consultant to some of the top spas around the world and boasts of a long list of celebrity clientele. She lists three products that guarantee smooth,  beautiful skin
1. UpLift Beauty Roller: I developed this roller with the intention of mirroring the massage techniques used in my signature facials.
2. Beauty Bear Age Delay Pillow:  Poor sleep position is the number 3 cause of premature aging (No. 1 is UV damage and No. 2 is smoking).  Don't sleep on a wrinkle maker - aka a traditional pillow. Use satin only and - like my Beauty Bear - a shape that will help you train to back sleep - or at least keeps the opening for your face so that the most delicate areas around the eyes, cheeks and neck do not form permanent wrinkles.
3. Beauty Stamp:  The Beauty Stamp may very well be the best investment anyone can make. A small pad features a cross section of micro needles in a grid that helps with micro exfoliation and opens channels for product delivery and efficacy.
SHINE LIKE A STAR: MARY PHILLIPS' MAKE-UP TIPS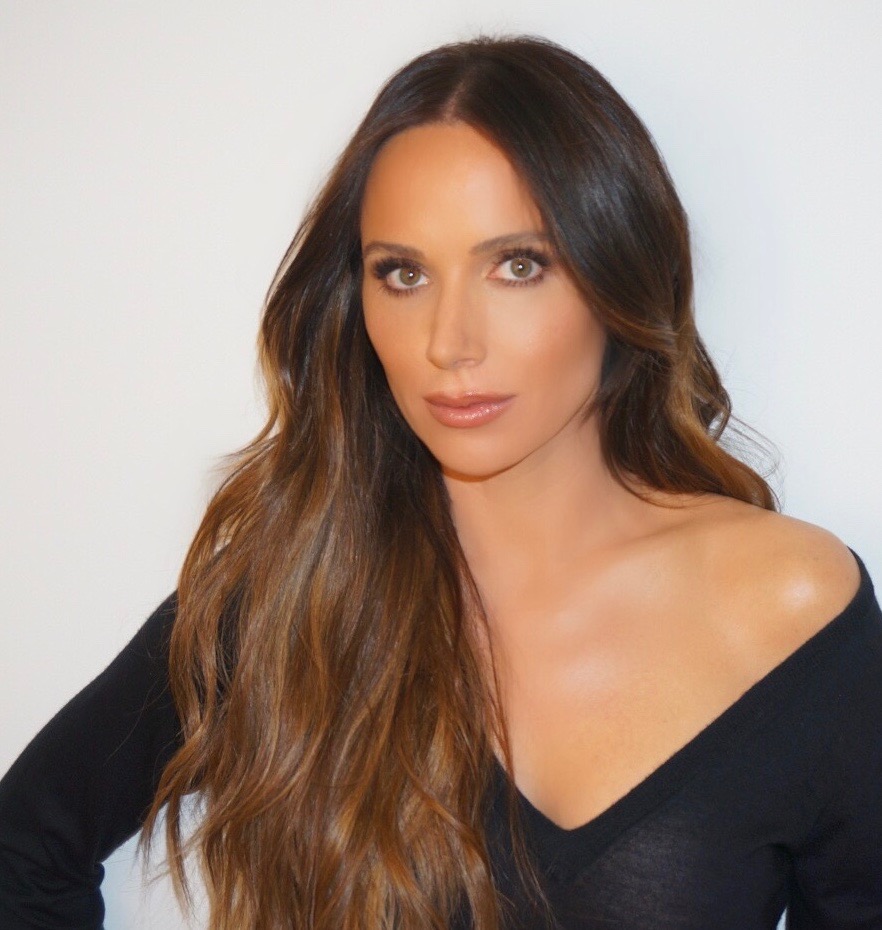 She is the person global beauty icons like Kendall Jenner, Gwen Stefani, Hailee Steinfeld and others go to when they want to glam. Mary Phillips' tips on how to glow with make-up.
1. Don't overdo it with heavy or dark shadow as this can make beautifully almond eyes look closed off and small.
2. Use a lash curler to open the eye and apply mascara immediately to keep them open.
3. Avoid attempting to create too much of an eyelid crease as it can look obvious and fake.
4. Many Asian women have a lot of yellow undertones in their skin, so look for a foundation that matches these tones.
5. Try a brow powder instead of a brow pencil to fill in sparse hair as this can look softer and more natural.
6. Learn to correctly contour the angles of the face to add believable looking dimension.
7. Find a fantastic red lipstick and rock it! A great red looks stunning on beautiful Asian skin.