Beauty
Three Spring Makeup Trends to Experiment with This Spring
Spring is around the corner and it's time to put a spring in your step and of course, your beauty routine. We rounded up some beauty trends you can experiment with this season
As we slowly transition into spring, the fashion and beauty landscape too is transitioning. All the SS20 trends are going to set in as the weather turns and it's an exciting time to experiment with your style, new trends and beauty. Of course, beauty, hair and makeup too will see a change as the season moves from winter to spring and it is a great opportunity to find the right hues, styles and colour tones that will work well for you in the season to come.
As the weather transitions from the chilly winter nights into crisp sunny mornings, our affinity for dark plums and bold hues is coming to an end. It's time to shift from the smolder, sultry eye makeup looks and the deep jewel toned lip colours, to a fresh palette with pastel hues and candy colours, together with dewy looks and subtle highlights. So, whether you're looking to completely change up your beauty routine or want to refresh it just a little, we've rounded up some makeup and beauty trends you could put to the test this Spring.
1. Glossy Eye Lids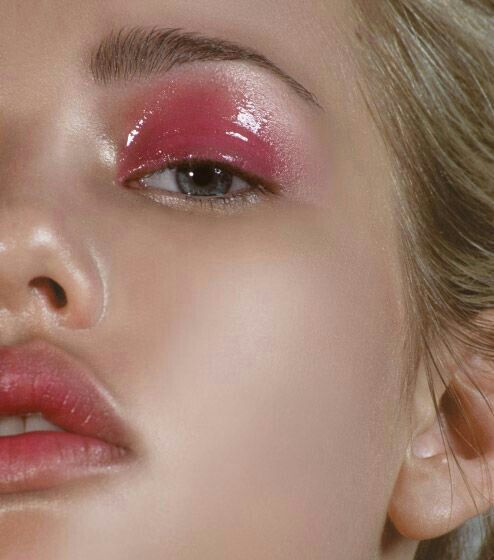 Glossy eyelids have long been seen in editorials and now is the time to bring them to life. It is not a new beauty innovation by any means. A glossy eye gives your eye shadow a wet look and is definitely worth trying this spring. There are a number of gloss creating products available in the market currently but you can easily create the look at home too. The look requires minimal effort and can be created within minutes. Apply an eyeshadow in the colour of your choice and layer on some eye gloss to achieve the ultimate shine. Round off your look with a coat of mascara and you'll be ready to go within minutes.
2. Berry-stained Lips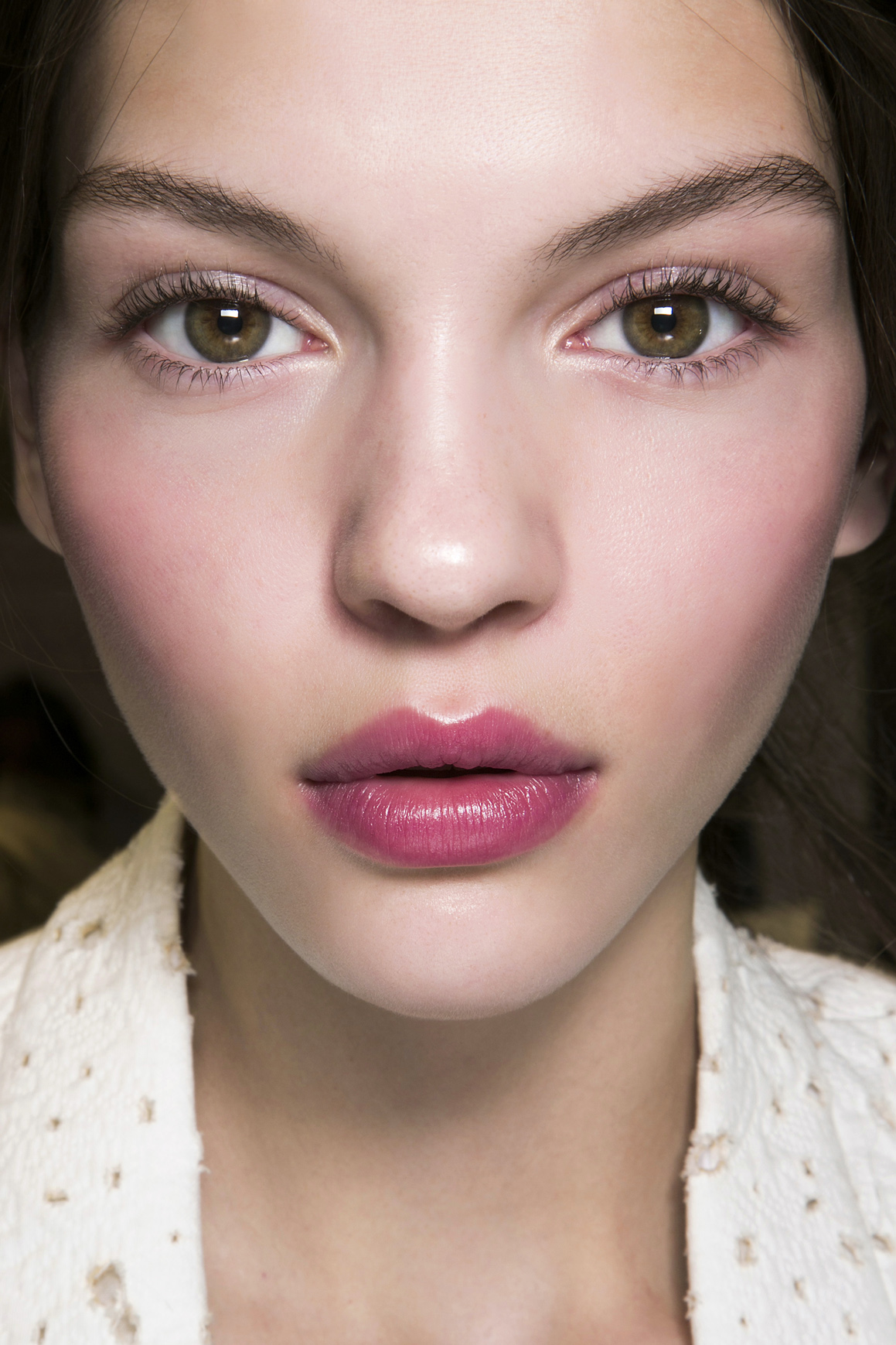 Another easy look to try this spring is the berry-stained lip. It is also referred to as a "popsicle-stained" pout and is very similar to a blurred lip. There are a number of lip tints available in the market, but if you don't have one at hand, it can also be created with a dark lip colour that will leave a stain once removed. There is an array of formulas available out there, from semi-matte powders to oils and balms. Simply apply the product in the middle of your lips and blot it outwards. You can clean up with some concealer or foundation, layering it over the edges of your lips to make sure the colour doesn't spread.
3. No Makeup Makeup Look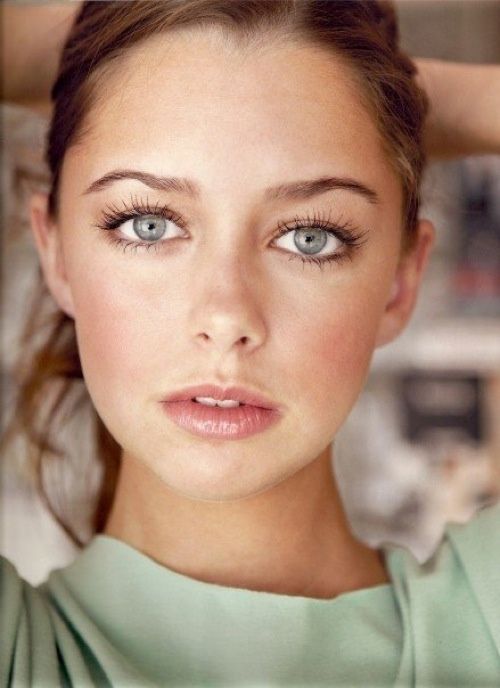 This isn't a new trend, but a recurring one. Possibly because of how easy it is to create and how good it will make you look and feel. It is the perfect look for any occasion as it is all about perfecting your skin and giving you the appearance of flawless skin. The key to achieving this look is wearing a light foundation and concealer that perfectly match your skin. A semi matte foundation will work best for this look as it will give you a hint of dewiness without a glow. You'll also want to wear a coat of mascara and a nuce lipstick or a chapstick to complete this look.
And so, with Spring just around the corner, it's time to take stock of all the new beauty looks you can try this upcoming season. Experiment and play around with different products to achieve the desired look. Whether you're getting ready for a day out or for a night time look, this guide to spring makeup trends is all you need.