TV/Streaming Reviews
The Witcher and Why It's a Terrible Show but We're Still Watching
The Witcher is a terrible show. But we're watching it. Mahwash Ajaz explains why
Everyone's talking about the new Game of Thrones aka The Witcher. The Netflix show starring Henry Cavill is the latest in medieval fantasy drama to catch everyone's frenzy and should we be complaining that it's just not good? Would it make a difference? Now that books are dying and no one's really reading, mediocre tales in print are being replaced by mediocre dramas on streaming platforms. Game of Thrones was perhaps better than the dime-a-dozen knight-saves-kingdom-while-battling-fatal-flaw series with enough nudity and gore thrown in but is The Witcher even worse?
The answer is yes.
There is a verse by Urdu poet Mirza Ghalib that states, "I have learnt the art of painting for the beautiful, for I needed a reason to meet them". The reason why Netflix created The Witcher reminded me of this – there was a vacuum that needed to be filled, an audience that is clearly ready for more blood, gore, nudity, magical realism; so let's give it to them. Which is fine, I guess, because none of that ever goes out of vogue. The only problem here is that while Game of Thrones had some basic folklore and some exposition that went on to explain it, the rules of the world were somewhat defined (if not completely explained) in the show, The Witcher makes no such promise. It starts where it wants and ends how it wants and you're just supposed to be okay with it because well, that's how binge-watch series roll nowadays.
The fleeting nature of streaming shows and the lowering attention span of audiences is much of the reason why the nonsensical plotlines of The Witcher have escaped criticism and it has become one of the most widely watched streaming shows online.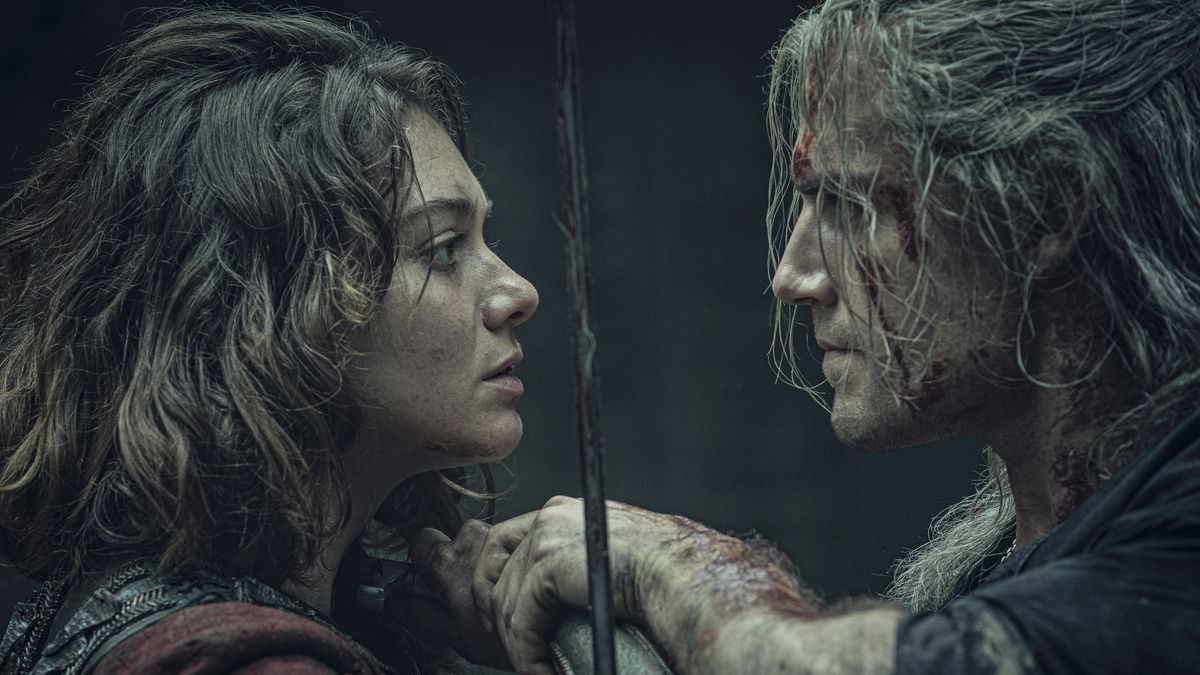 It also helps that Netflix is adding more quality to its original content rather than sticking to small-town feel-good or feel-weird stories that require B or C list stars and storylines that just have enough twists and turns to carry a user forward to the full episode rather than giving up immediately. In comparison, Amazon Prime Video's content clearly looks like they've been doling out money by the truckload on production quality. The Man in the High Castle, Good Omens all are fantasy fiction and show some serious (monetary) investment including compelling plotlines. Netflix, on the other hand, seems to be skimping on quality (even though some projects do have grip and depth, e.g. You, Stranger Things, Marriage Story) with run-of-the-mill shows such as The Ranch, Gypsy, and pretty the entire Christmas and I-Found-A-Prince genre. Amazon clearly doesn't care that people are watching its shows on a small phone – they're giving their users a television/cinematic feel regardless. Even a small show like Modern Love stars Anne Hathaway and is set up/directed almost like an edgier Nora Ephron film. Thankfully Netflix has realized its competition is serious about this and has upped its game. In an ideal world it would have meant a better storyline along with good production quality. But no.

Spoilers following: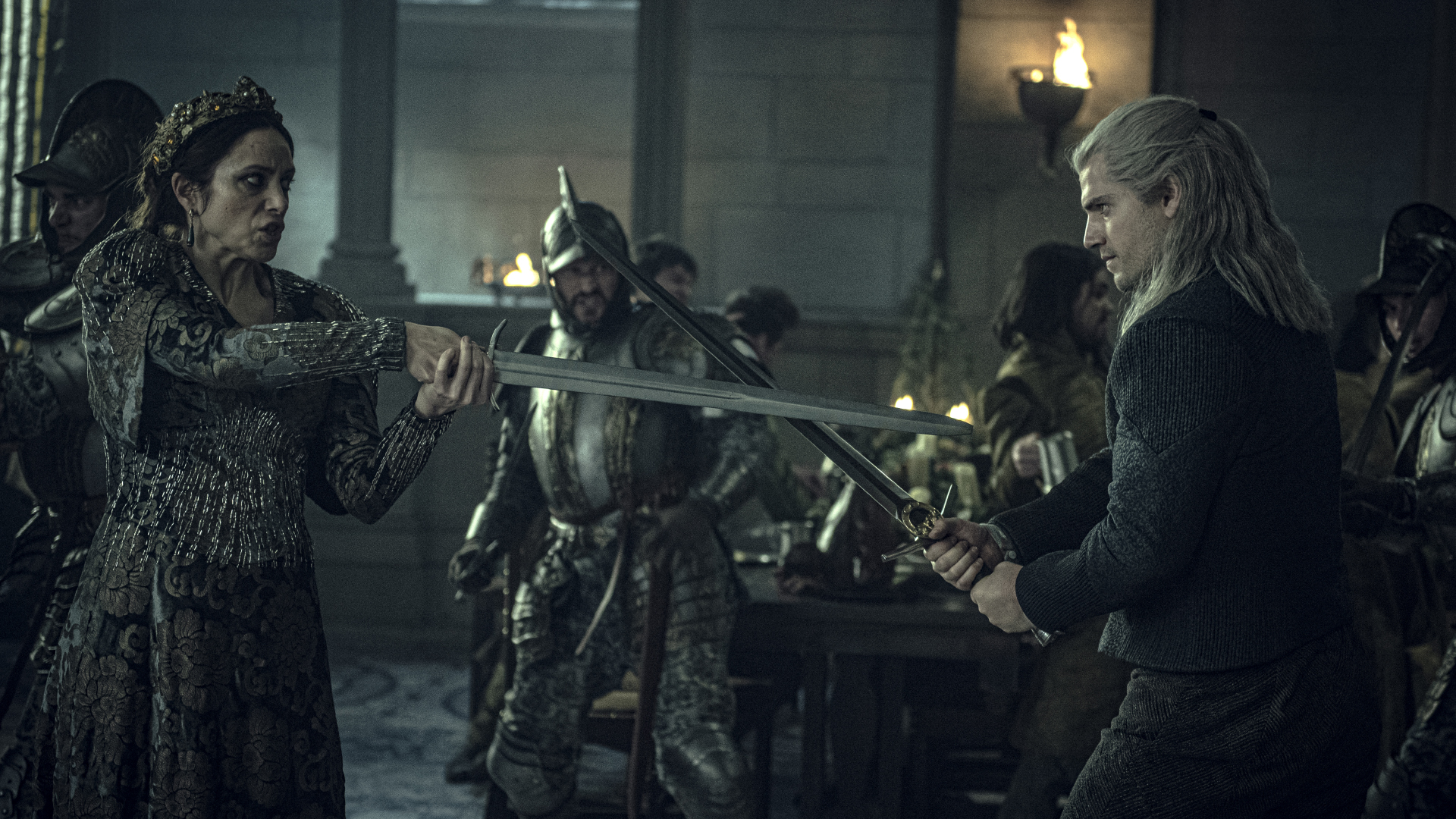 The Witcher is based on the life of Geralt of Rivia (Henry Cavill) who is … that's right, you guess it. He's the 'witcher', a mutant who kills monsters to earn money. Geralt was abandoned by his family and went on to live a tough and heartless life where he only kills monsters for a living (not so heartless and therein lies the obvious charm). In another timeline (don't ask me when) Yennefer of Vengeberg (a hundred points for naming creativity here), played by Anya Chalotra, is a young woman with a distorted spine who is taken in at Aretuza (Hogwarts but far more sinister) and later becomes beautiful by giving up her ovaries (the feminist in me is very confused about whether this is empowering or deeply problematic). She becomes a powerful and influential mage and meets Geralt and the two fall in love (as complicatedly as they possibly can, given their circumstances). In between all of this, Geralt is promised a child through the 'Law of Surprise' (zero points for creativity in naming the laws). Enter Ciri, a princess, (Freya Allen) whose dying mother tells her to go find Geralt of Rivia since he is her 'destiny'.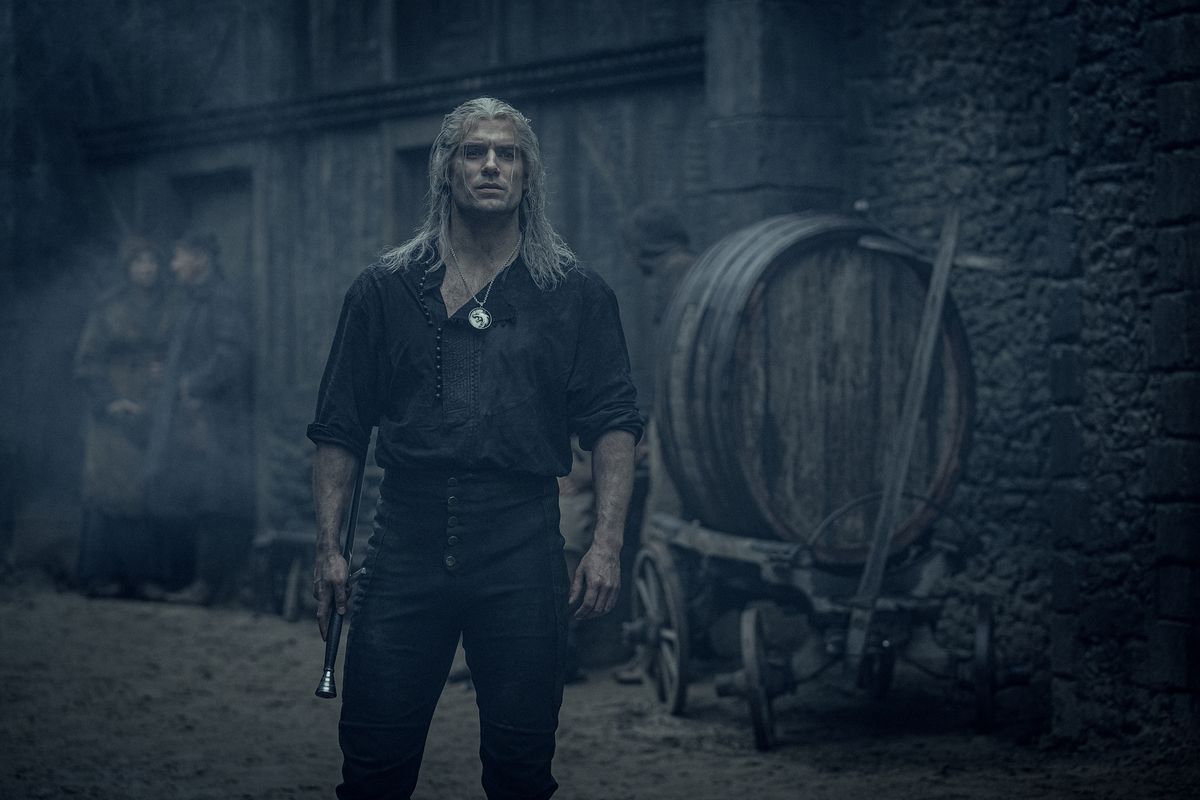 The clichés are so bad in The Witcher that at one point I couldn't believe that I heard a dialog that went as, "True words are rare birds in courts like this". It was just too much to handle but I couldn't look away. From Yennefer's violet eyes to Geralt's white hair, everything in the show is like an invitation to a bad party. You don't want to be there but you're also kind of intrigued on how, at some point in time later, people will end up embarrassing themselves.
Characters and concepts are thrown at you out of the blue. The mythology literally takes an entire season to establish itself and the rules of Geralt's world seem as arbitrary as someone who's just making up the world as they go along. Can the mages create fire? Sure, that'd be a nice way to end this battle. Can Geralt heal himself? Sure if he has that magic potion. But he didn't need that before? Ah who cares, we gotta save the hero! We have dragons now? Elves? Okay cool. So why is Geralt talking about unicorns in a derisive way? Maybe they exist too, given how unpredictable this world is?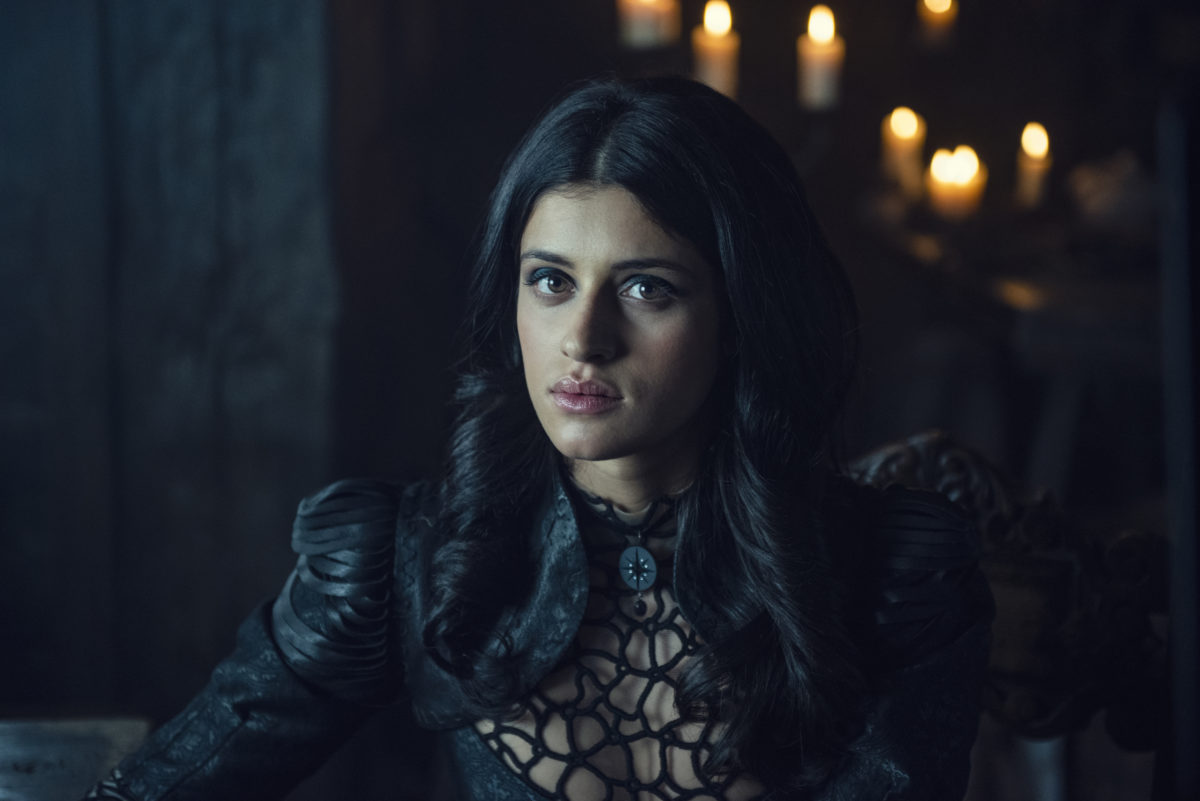 But we're still watching and despite my constant chagrin with the series, I can assure you I am expectantly waiting for the next season. And I'm a little guilty about feeling happy that there will be seven seasons. I know it's a terrible show. But I will be watching any way because this is the next best thing we have to escape reality and suspend belief that the real world has monsters that are far worse than Geralt of Rivia can ever manage to kill. The Witcher's second season is to be released in 2021 and may span out for another 5 seasons additionally. God help us all.