The Saddest Stories From Bollywood: 7 Stars Who Died In Abject Poverty and Loneliness
Writer-actor Kader Khan passed away recently, unsung and uncelebrated in his last years. But there are other stars who died far tragic deaths
A few days ago when writer-actor Kader Khan died, there were a lot of articles on how Bollywood had ignored the great man while he was alive. His son Sarfaraz even said bitterly that not many stars, including Govinda, bothered to keep in touch with him during his last years. But while Kader Khan may have died a lonely death, forgotten by the industry that celebrated him, he was at least comfortable in his final days. He had settled in Canada with his family. However, there are other stars who were not even this fortunate.
There are many Bollywood actors who were a name to reckon with during their heydays. But as they approached their old age, people completely forgot about them. Many of them died in abject poverty and some of them in relative anonymity with nobody around to look after them or their needs. In most of these cases, nobody from Bollywood kept in touch with these actors and few bothered to look them up in the last years of their lives. Here's one such list that will bring tears to your eyes.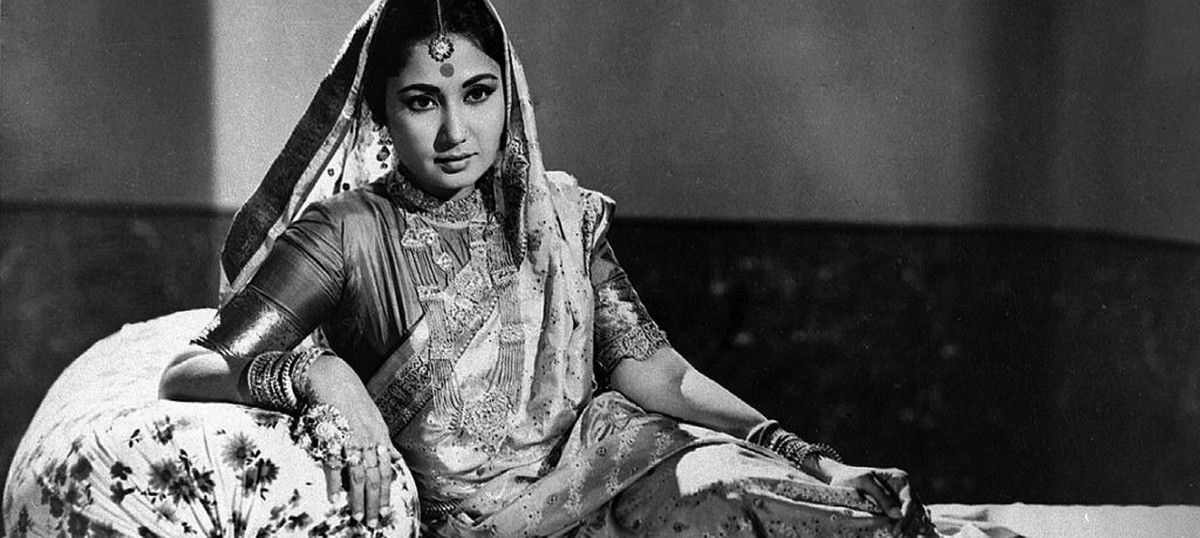 1. Meena Kumari:
She was known as the tragedy queen of Bollywood. Due to her illness, she couldn't continue performing. She died all alone three weeks after the release of her most famous movie, Pakeezah with no money left to pay her hospital bills.
2. Parveen Babi:

Babi was the top heroine of Bollywood during her heydays. However, during the late stages of her life, she had become mentally unstable. She died in a shabby state in her apartment during January 2005. Her body was discovered several days after her death.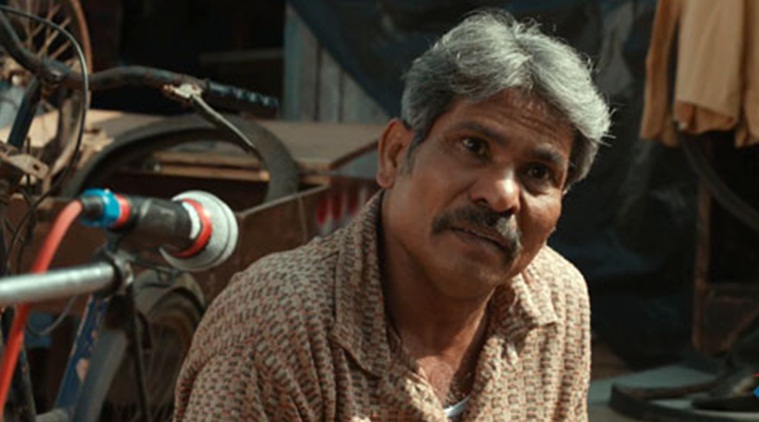 3.Sitaram Panchal:
He was known for his role in films like Peepli Live and Paan Singh Tomar. Panchal died in abject poverty during August 2017. He couldn't pay his own medical bills and when the case finally came in the media, it was too late to save him.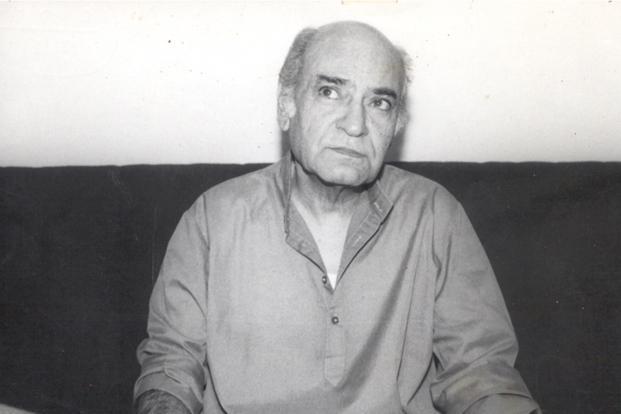 4. AK Hangal:
He was known as the perennially troubled father of Bollywood till real-life played a cruel joke on him. He entered the film industry at the age of 50. In 2012, he passed away at the age of 97 in a hospital without money to pay for his treatment.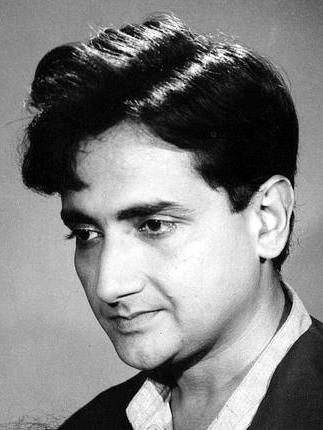 5. Bharat Bhushan:
He was a Bollywood star but also a compulsive gambler. Things came to such a head that the top star of the 40s and 50s, had to shift to a chawl in Mumbai because he even lost his house to gambling. He died in the same shabby house.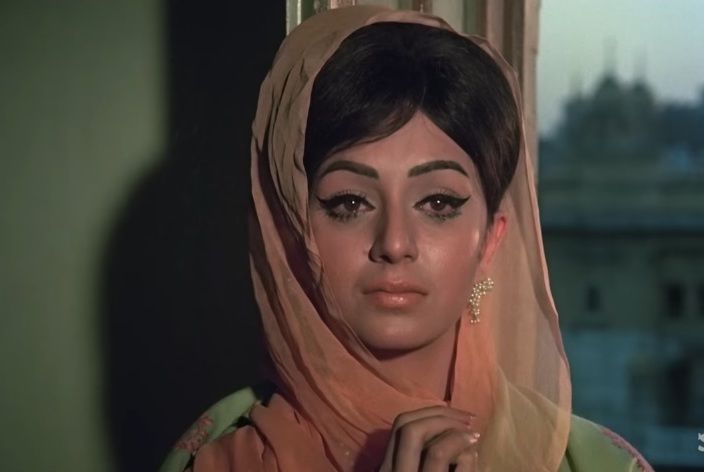 6. Vimi:
She was one of the archetypal glamorous actresses of Bollywood who died in poverty when she was still in her 30s. During her death, there was no vehicle to carry her body and she was carried to the crematorium in a thela or a hand-pulled cart. Before her death, she was admitted to a general ward of Nanavati Hospital because she never had money to pay her hospital bills.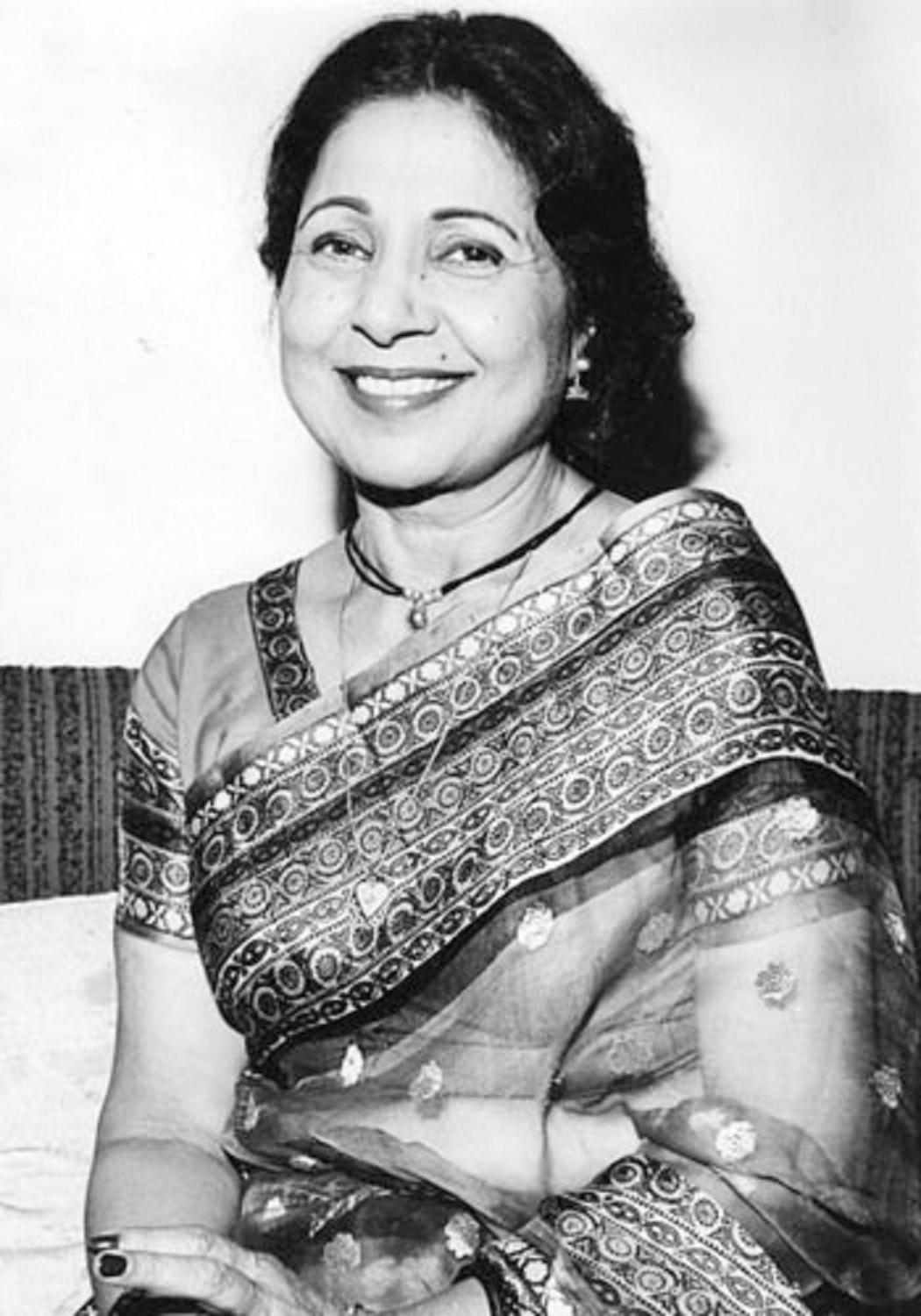 7. Achala Sachdev:
Remember the dadi in Dilwale Dulhania Le Jayenge? Yes, the same grandma who gave her blessings to Raj and Simran and asked both of them to marry. She was Achala Sachdev. One of the most popular and evergreen Bollywood songs, O Meri Zohrajabi, from the film Waqt, is still popular. Sachdev acted in over 130 films. She was very philanthropic and had even gifted her house to Janseva Foundation. After an accident, she became paralyzed and was left in a hospital without attendants. Her family rarely visited her and she died all alone.