The Reason Behind Prince William and Prince Harry's Feud
Prince William and Prince Harry have parted their ways from some joint ventures. Here are the reasons
Prince William and Prince Harry have been the favorite brothers of media since they were born. When they were young this love majorly came for the admiration people had for their late mother Diana who was well known for her humanitarian and philanthropic causes. One would often see them having fun with their mother in the water parks, just running around or simply going to school together. As the boys grew up into strong individuals, people's love remained there. They also took the path of their mother and got into various charity causes. When the boys got married, it only added to their popularity as their wives were all well-loved by the public.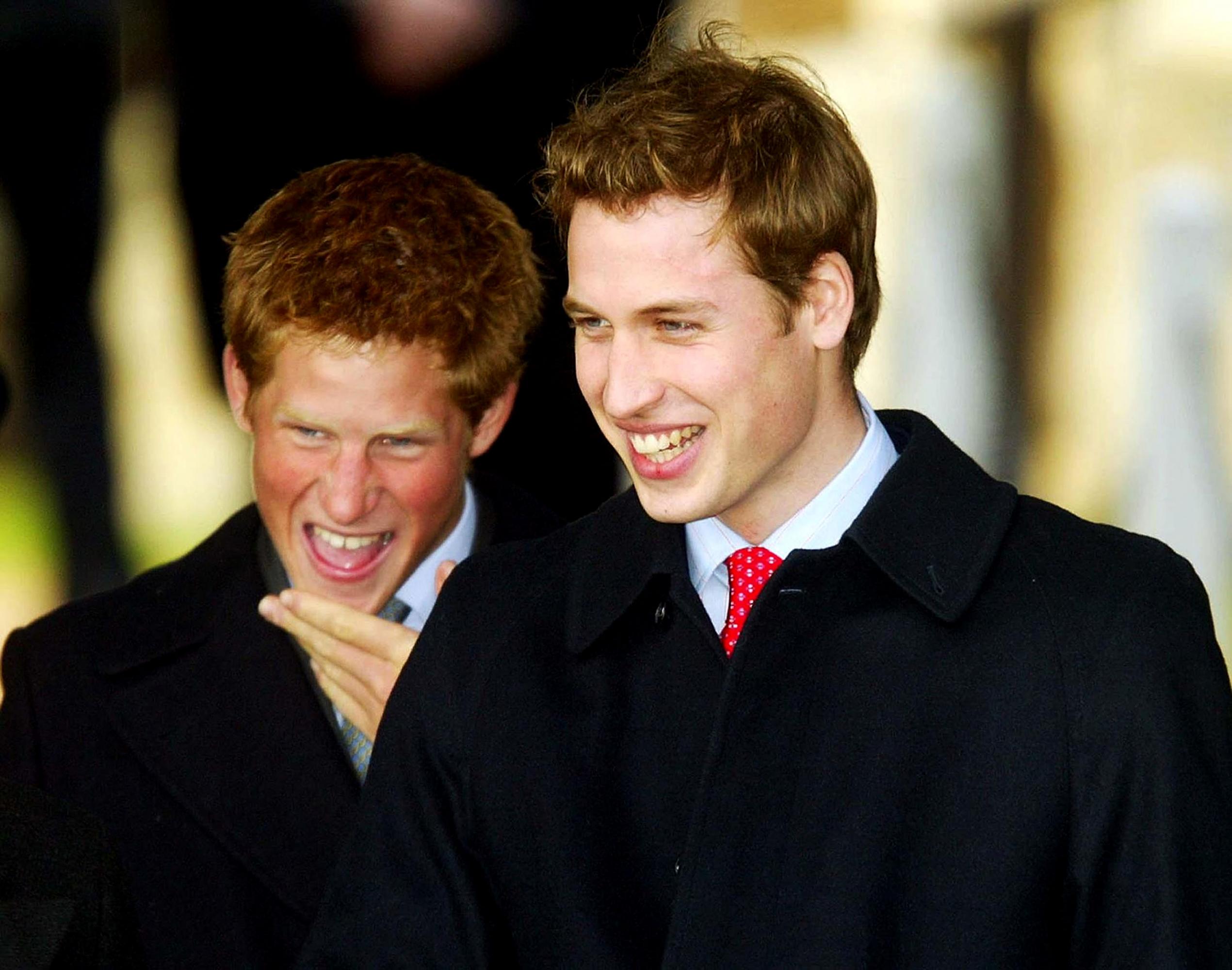 Prince Harry and Prince William
Prince William and Prince Harry were the new faces of the monarchy. While the royal history is filled with brothers not getting along, these young men were united and each other's strength. However, since Prince Harry got married to Meghan Markle things did not remain the same anymore. Not only did Prince Harry and Meghan Markle separated from the Kensington Palace to form their own abode but they also chose to part from their joint cause 'The Royal Foundation.' The Sussex couple also unfollowed the Cambridges on social media.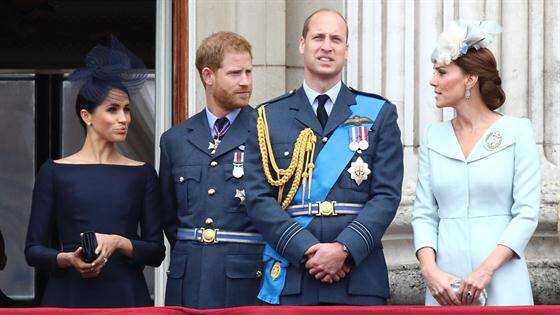 Meghan Markle, Prince Harry, Prince William and Kate Middleton
However, the ice somehow melted when Baby Archie was born. Prince William and Kate Middleton were enthralled to have a nephew. Their children George, Charlotte, and Louis were also eager to meet their baby cousin. It is still not the same though. The reasons for this feud date way back. Prince Harry always felt that he was overshadowed by Prince William who was the heir to the throne. The brothers also had fallout when Prince William suggested his younger brother not to rush into the marriage. Harry thought that his brother was against his relationship. The trouble became bigger when Prince William's news of cheating on Kate Middleton circulated in the media. Harry was furious that his brother was committing the same mistake which their father Charles did thereby resulting in the family split.