Celebrities
The Morning Show on Apple TV, Episode 6 Review, Recap: Jennifer Aniston is on FIRE
The Morning Show on Apple TV just dropped its 6th episode, titled The Pendulum Swings and Jennifer Aniston nails all her difficult scenes
Movie Name

The Morning Show Episode 6 The Pendulum Swings

Director

Tucker Gates

Actor

Jennifer Aniston, Reese Witherspoon

Rating

Rating 4/5 Stars
Rating 4/5 Stars
It's a better idea to not binge watch. There I said it. Apple TV's The Morning Show is in the weekly-episode format, you don't have 8 episodes to watch together in one go. You have one episode and you let that episode stay in your head (if it's worth staying in your head) so you can move on to the next week. And I think I kinda like it. It's probably nostalgic value or the comfort of knowing that something is going to be waiting for you on Friday – Alexy Levy and Bradley Jackson are people I know personally by now – so it's a refreshing change from 20 episodes a day.
Call me an old-fashioned millennial.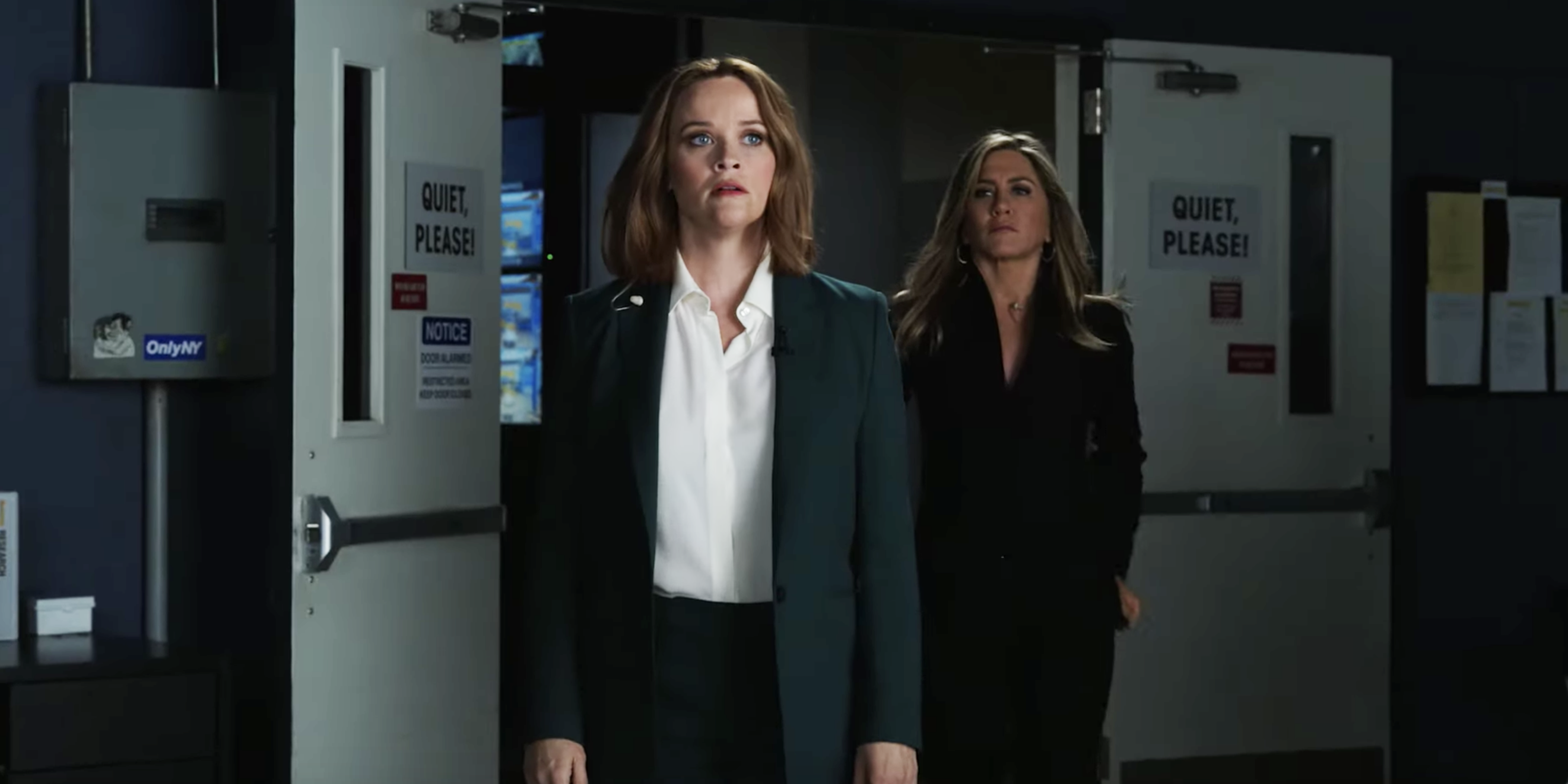 Recap:
In this episode of The Morning Show, Alex Levy and Bradley Jackson, two hosts that have been thrown together to do a much-watched television show, are off to cover the California wildfires. Alex Levy's (Jennifer Aniston) own personal life is spinning into disaster as well as her husband demands a divorce. Levy's life is too public, too wholesome for her to get a divorce and she breaks down in the middle of a live telecast as she hears the stories of dogs being rescued among the wildfires.
There are more wheels in motion and from the looks of it, the pecking order might change soon in the network if Charlie Black (Mark Duplass) the show's producer, has anything to do with it. Cory Ellison (Billy Crudup) delivers a glorious, even if slightly out of place, speech on success and failure and Mitch Kessler (Steve Carell), Levy's ex-co-host has reached out to Bradley Jackson (Reese Witherspoon).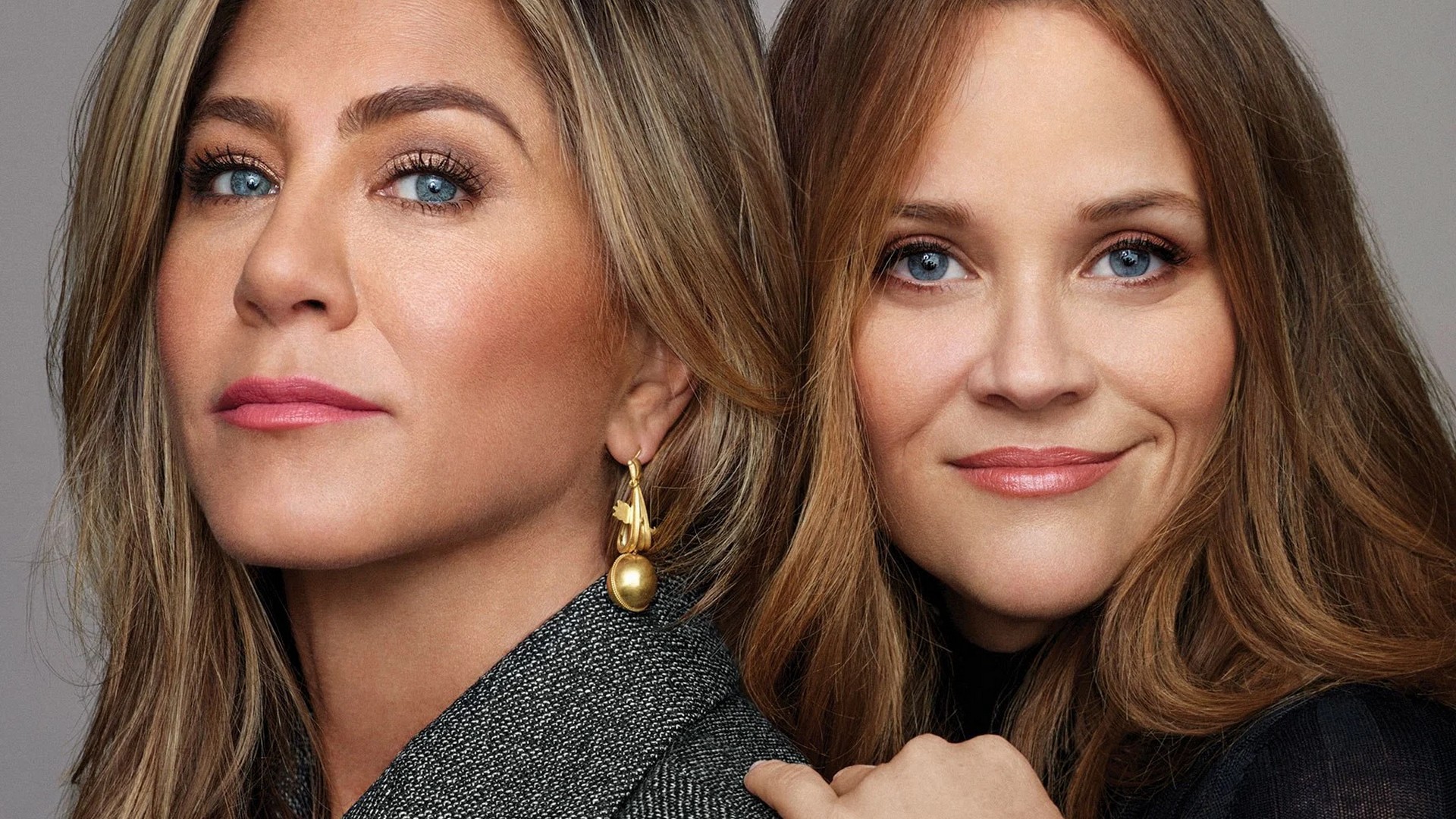 We're Convinced Jennifer Aniston is Flawless:
But the most poignant scene in the episode was Alex Levy's breakdown and Bradley's support for her in that crucial hour. The episode spoke a lot about female friendship and camaraderie and how women deal with emotion and personal loss in professional situations. They may lash out or break down but they come back up just as strong. While the friendship between Levy and Jackson may appear short-lived, it's always good to see women supporting other women onscreen.
Jennifer Aniston is an actress par excellence and she manages to make you feel in awe of her and feel pity for her character all at the same time. While the script mostly relies on clichés around the successful, professional woman, it also allows empathy and truth which is rare in shows that are written about women and especially those who have professional and personal crosses to bear.
The episode completely belonged to Aniston and she's one of the biggest reasons why The Morning Show sticks in your brain in the era of forget-me-the-next-moment television. She brings pathos and honesty to her role and isn't afraid to dial up the crazy either. Aniston is charming and lovable even when she's being marginally despicable. You know where she's coming from. You know her struggle. You've probably been that woman at some point in your life if your personal and professional life was falling apart simultaneously. She ignites the show and her character in so many ways that it's a treat to watch her every time she's onscreen. A scene between her and Reese Witherspoon made me want to rewatch that Friends episode where Reese plays Aniston's spoilt sister. How the tables have turned on that onscreen dynamic and how far we've come. But it's not bad. It's not bad at all.