The Louvre Abu Dhabi is Finally Opening This Year!
By Kareen Dsouza Tuesday, 16 May 2017
Get all your details about the project here!
The Louvre Abu Dhabi is finally set to open after a whole ten years of its inception. Abu Dhabi had initially planned the opening of the prestigious monumental Paris museum back in 2012.
The project that reportedly cost a whopping 4 billion to develop faced multiple construction delays and other road blocks that have now finally seemed to have cleared up. The Louvre is slated to open in November later this year, although the exact date is yet to be confirmed. In February earlier this year, in response to a query on the opening date by Arabian Business, officials at Louvre Abu Dhabi said, "Construction of Louvre Abu Dhabi is in its final stages. The building will then enter an important preparation phase, essential for a museum of this magnitude that includes testing."
Sources closely connected to the project say that the final opening date largely depends on the French president's schedule, depending on when he's free to make his way to Dubai for the inauguration. Building to the anticipation of the big day, here are a few things to keep you interested in the meanwhile: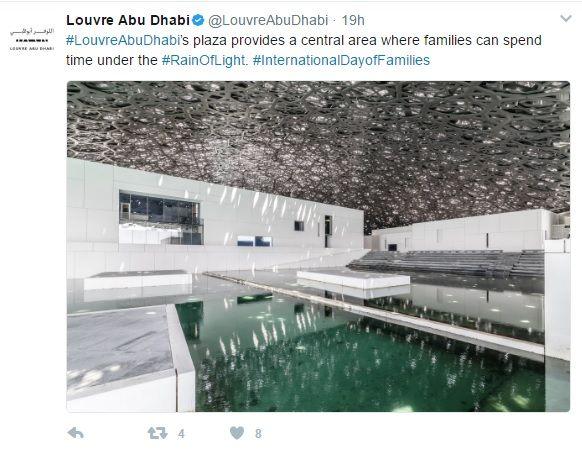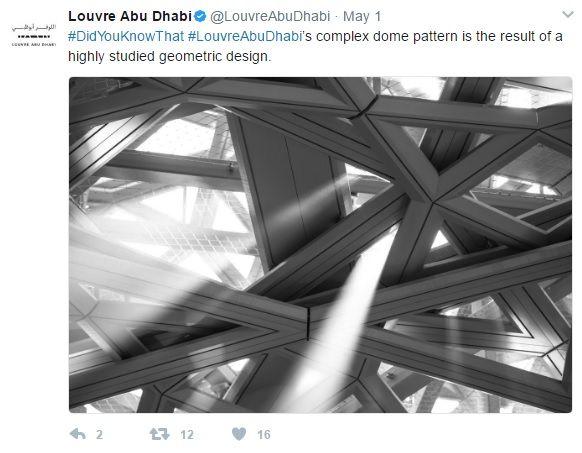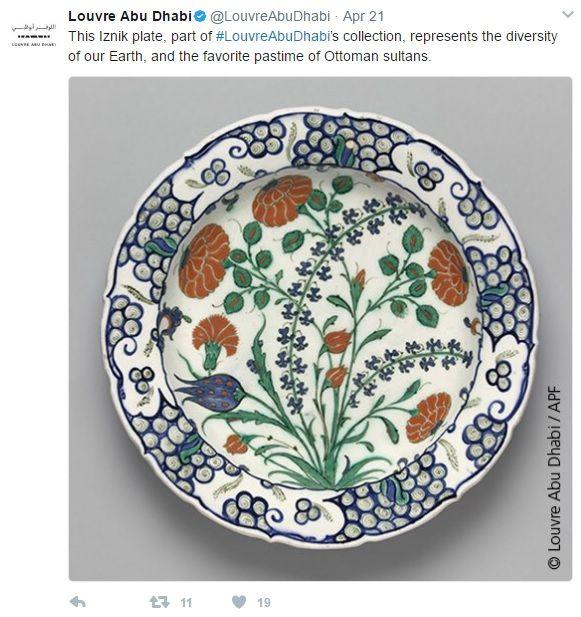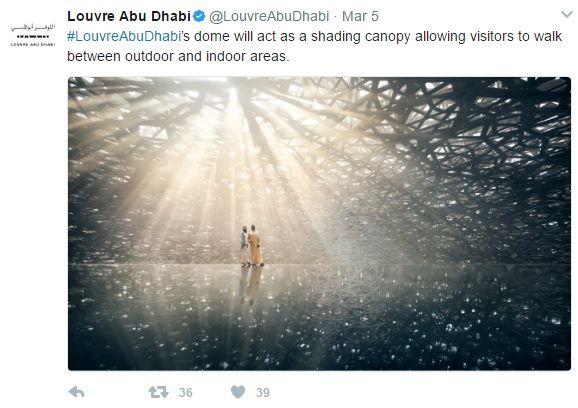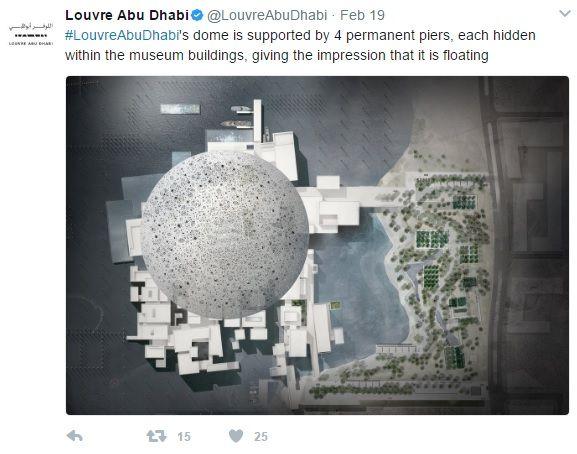 For all the latest Bollywood News and gossip, follow us on Twitter & Instagram, like us on Facebook and subscribe to our channel YouTube. New videos up every day!
Comments