The Little Mermaid: Bollywood Version
In the recent past, many Disney films are now turning to live action remakes, with the latest one being one of the most favourite, The Little Mermaid
In the recent past, many Disney's most famous animated films are turning to live action movies. Recently, it was the likes of The Lion King, The Jungle Book, Mulan, Beauty and the Beast and many others. Now, yet another fairy tale from under the sea has been announced – and it's none other than The Little Mermaid. Now as compared to the rest of the live action films, this will be quite hard to make, considering the adventures of The Little Mermaid take place in the deep blue ocean. But fans are still excited to see what the filmmakers bring to the screen.
The cast members of the live action remake of The Little Mermaid have already been announced. Halle Bailey will be playing Ariel, along with Jacob Tremblay as Flounder and Awkwafina will essay a female seagull instead of a male one, Scuttle. Jonah Hauer-King will portray Prince Eric. As of now, no news of who will play King Triton or Sebastian have been made. Reports, however, state that Melissa McCarthy is being approached to play Ursula. While fans still wait for the final cast to be announced, what would the live action remake of The Little Mermaid look like if it was made in Bollywood? Well, we've got you covered. Check out our list below to see who will play whom.
Ariel – Alia Bhatt or Sara Ali Khan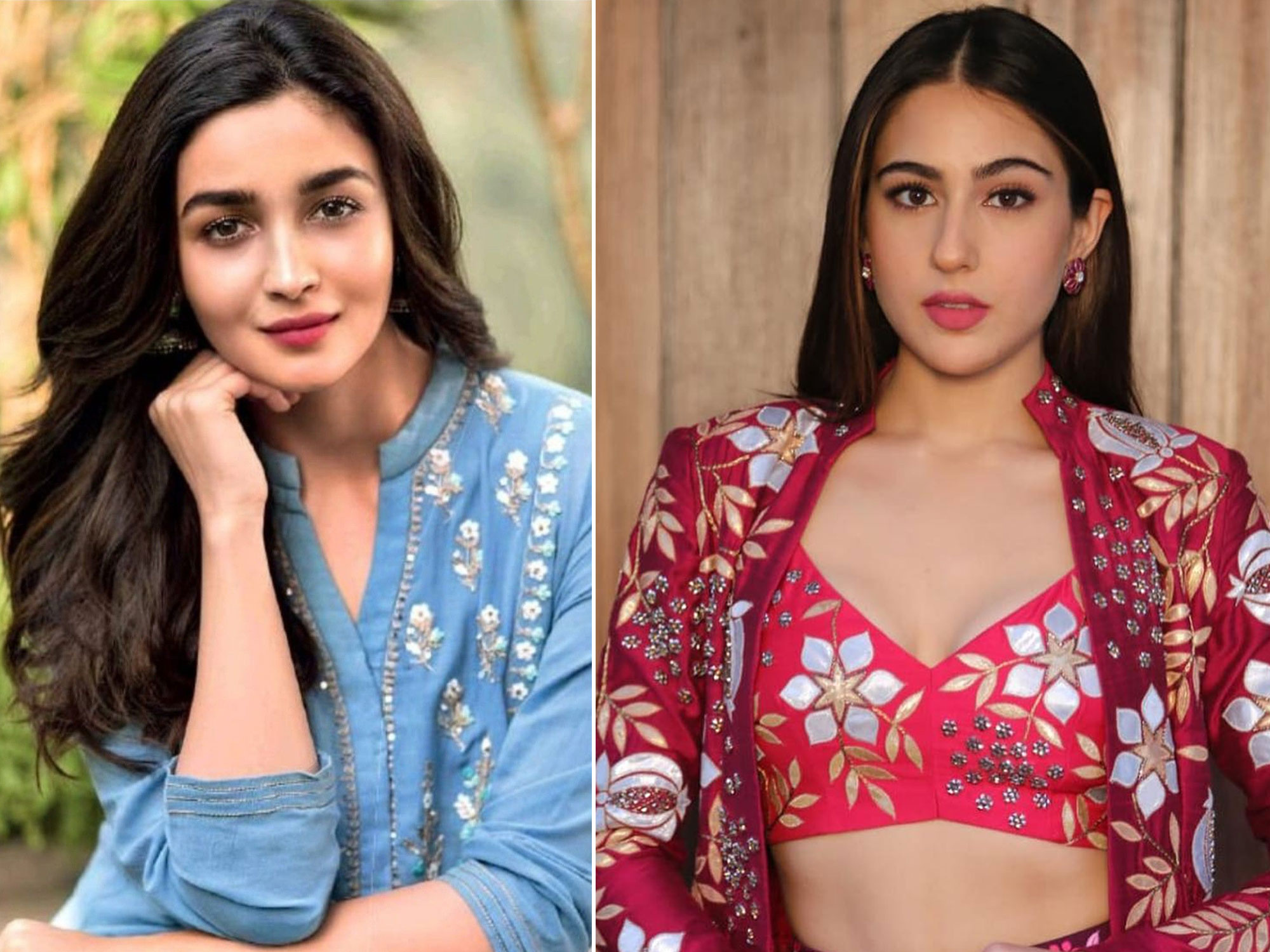 Alia Bhatt and Sara Ali Khan, both bubbly when it comes to their personalities seem like the perfect ones to take on the role of Ariel. The Disney princess is shown as a very young girl in the original film which is why Alia or Sara will be able to take on the character without a hassle. Of course, the film will require them to sing, in which Alia would prove to be a better candidate as she has sung in the past.
Prince Eric – Hrithik Roshan or Tiger Shroff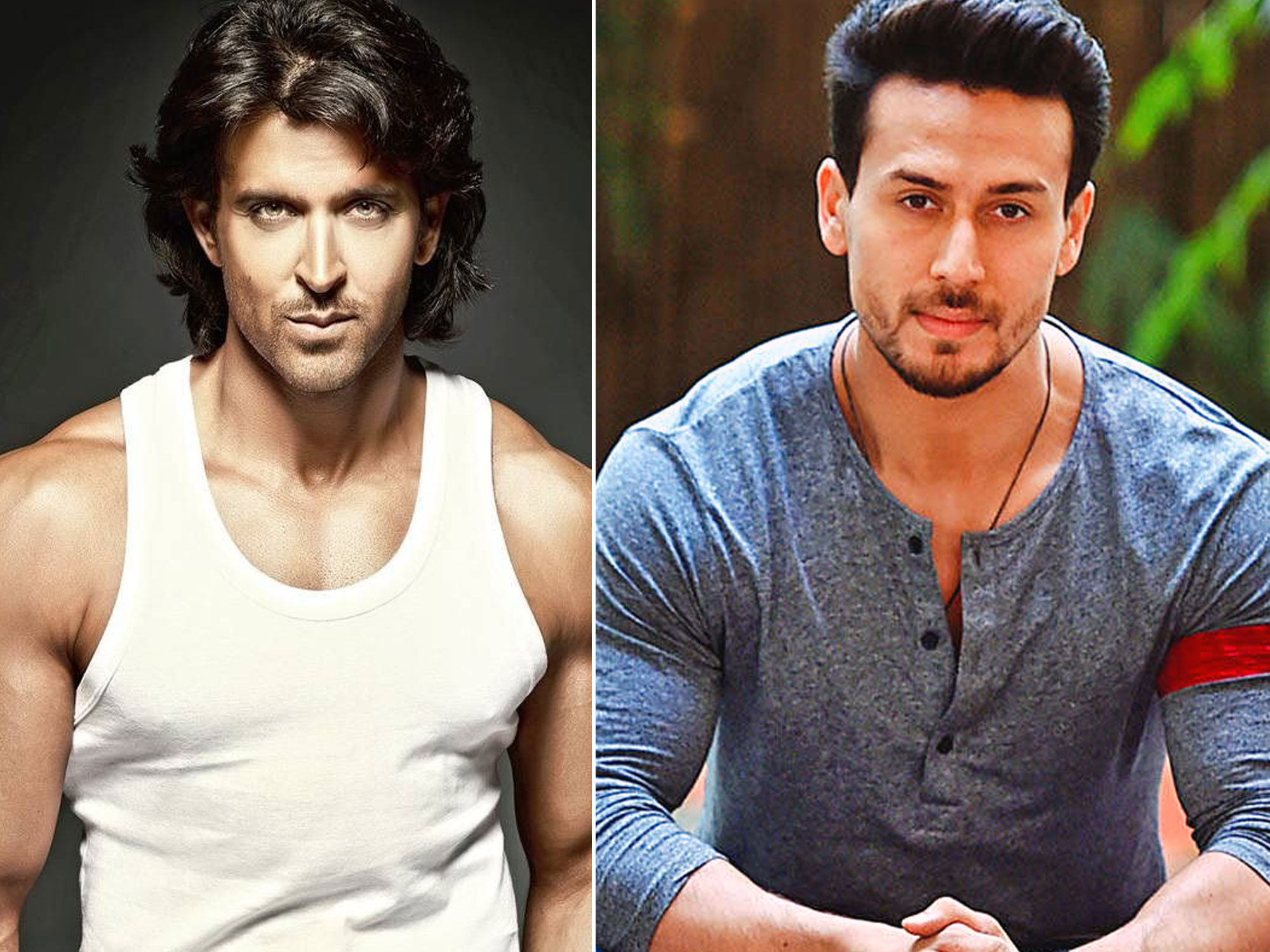 Like the Prince Eric from the real The Little Mermaid, Hrithik Roshan or Tiger Shroff would be best suited to play the part. Both have coloured eyes and a physique just like Prince Eric, which makes them the perfect candidate. It would, however, make more sense to have Tiger opposite Alia or Sara as Hrithik might appear a little too aged and mature to play Prince Eric.
Ursula – Kirron Kher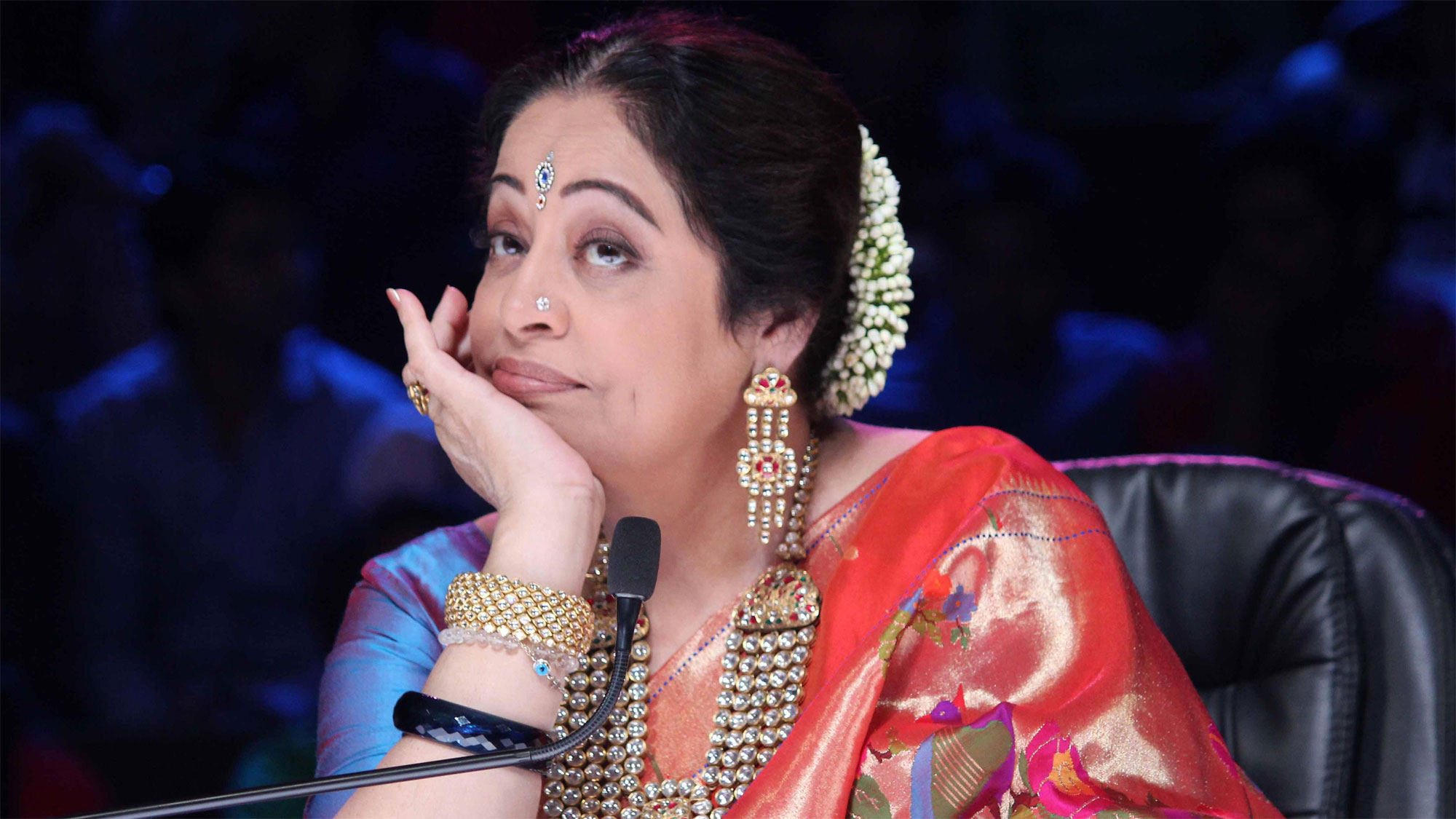 The protagonist can be played by none other than the iconic Kirron Kher. The actress has managed to take on all different kind of roles in the past, and Kirron would be the best choice to play the evil villain. The star's expression, intensity and dialogue delivery would do complete justice to the character.
King Triton – Jackie Shroff or Sanjay Dutt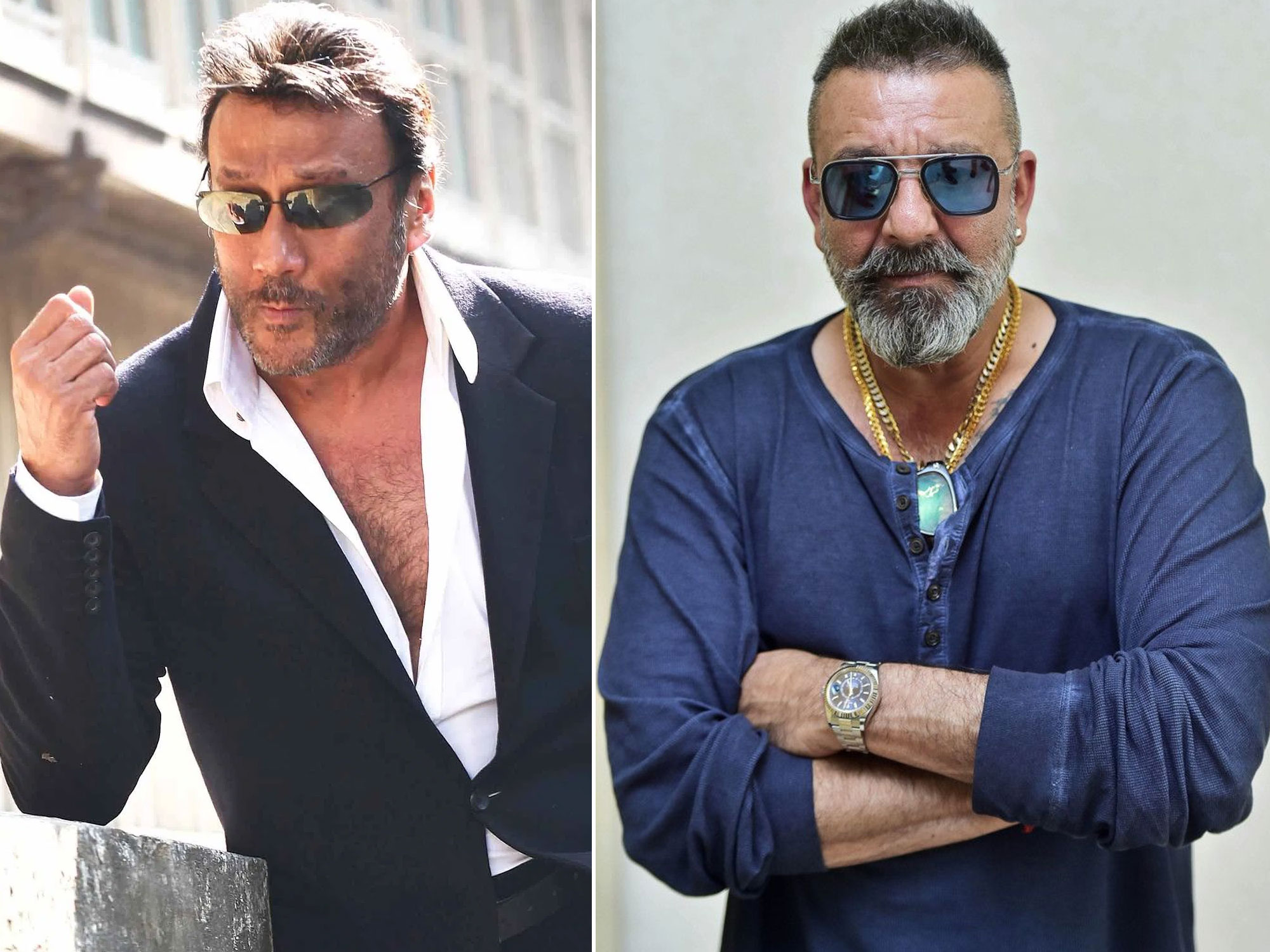 King Triton is Ariel's father – who is not only strict when he needs to be, but also very loving. The likes of Jackie Shroff or Sanjay Dutt would be a perfect choice for King Triton as both the actors have a personality that can be both, authoritative or kind when it needs to be. Also, won't we like to see Tiger share screen space with his father, Jackie?
Supporting Characters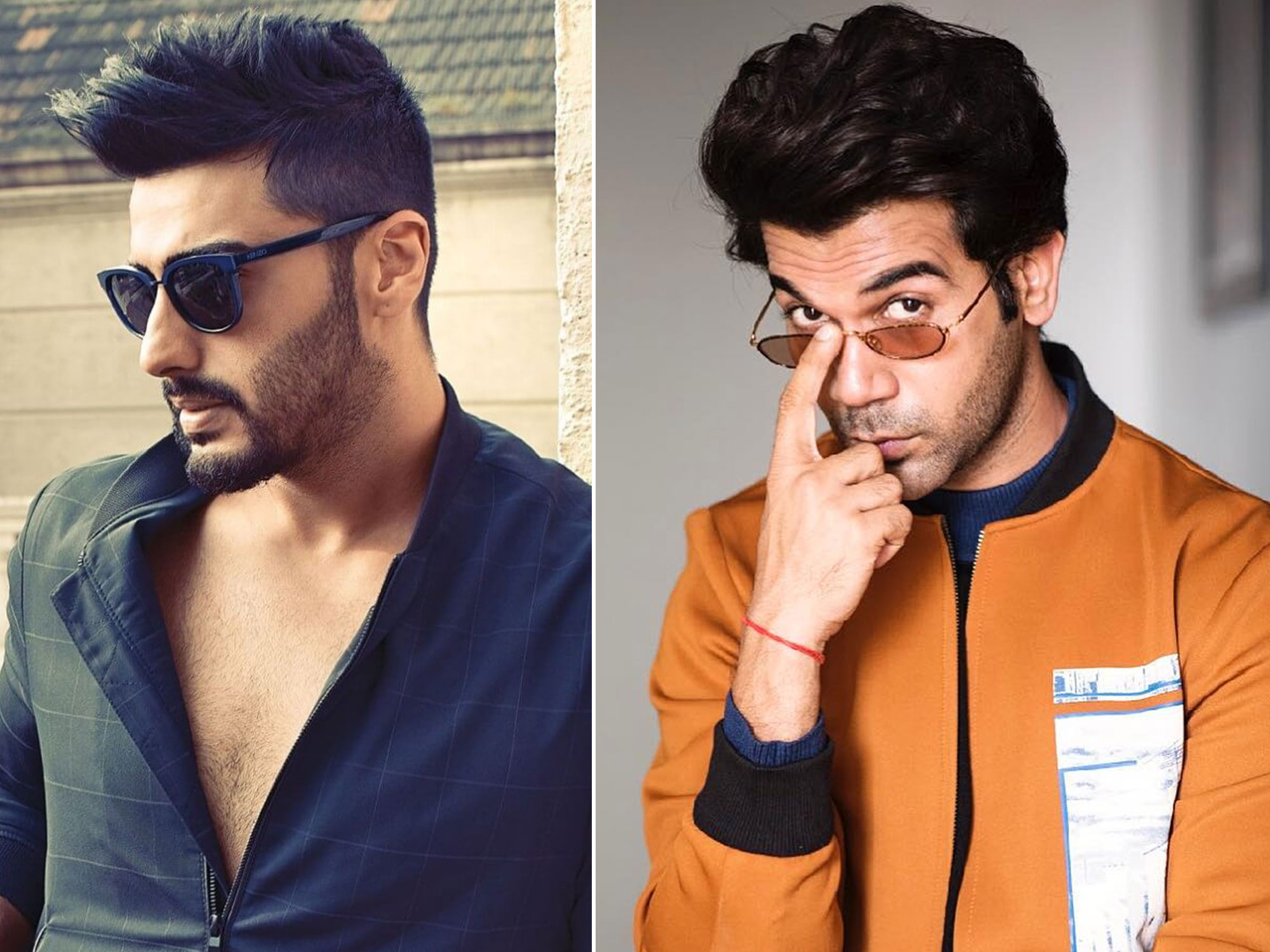 While the main cast of the film is covered, there are also several supporting characters – sea animals – that are part of Ariel's journey. These include her friends Flounder, Sebastian and Scuttle. So who will voice them? For starts, young actor Ishaan Khatter can voice naïve little Flounder. On the other hand, Rajkummar Rao's voice would suit the disappointment that Sebastian shows whenever Ariel is up to her mischief. Arjun Kapoor can play the know-it-all Scuttle, the seagull who is an expert on human objects. And there you have it. Now isn't that a wonderful, much-awaited cast! We'd love to see all these actors on screen together and we sure hope you do too. So if any Bollywood filmmakers are reading this, you know what to do!