News
The Green Planet Academy Dubai: Preparing Future Biologists and Environmentalists
The Green Planet, an indoor tropical rainforest in Dubai, has launched an educational programme under the banner of The Green Planet Academy
The Green Planet, Dubai's indoor tropical rainforest, has just launched The Green Planet Academy. This is an educational programme, which will run over seven weeks, geared at teaching school children (7-11 years old) about the animal kingdom, the world of science and the environment. This programme, which will begin on 13th October, will take children behind-the-scenes at the indoor biodome. For a price of Dhs 1,050, children will be able to attend a weekly session (between 4-5 pm), on their selected day of the week, with sessions held from Sunday to Wednesday. As part of the programme, they will receive an explorer kit, a t-shirt and a flash drive with their photos from the seven-week course.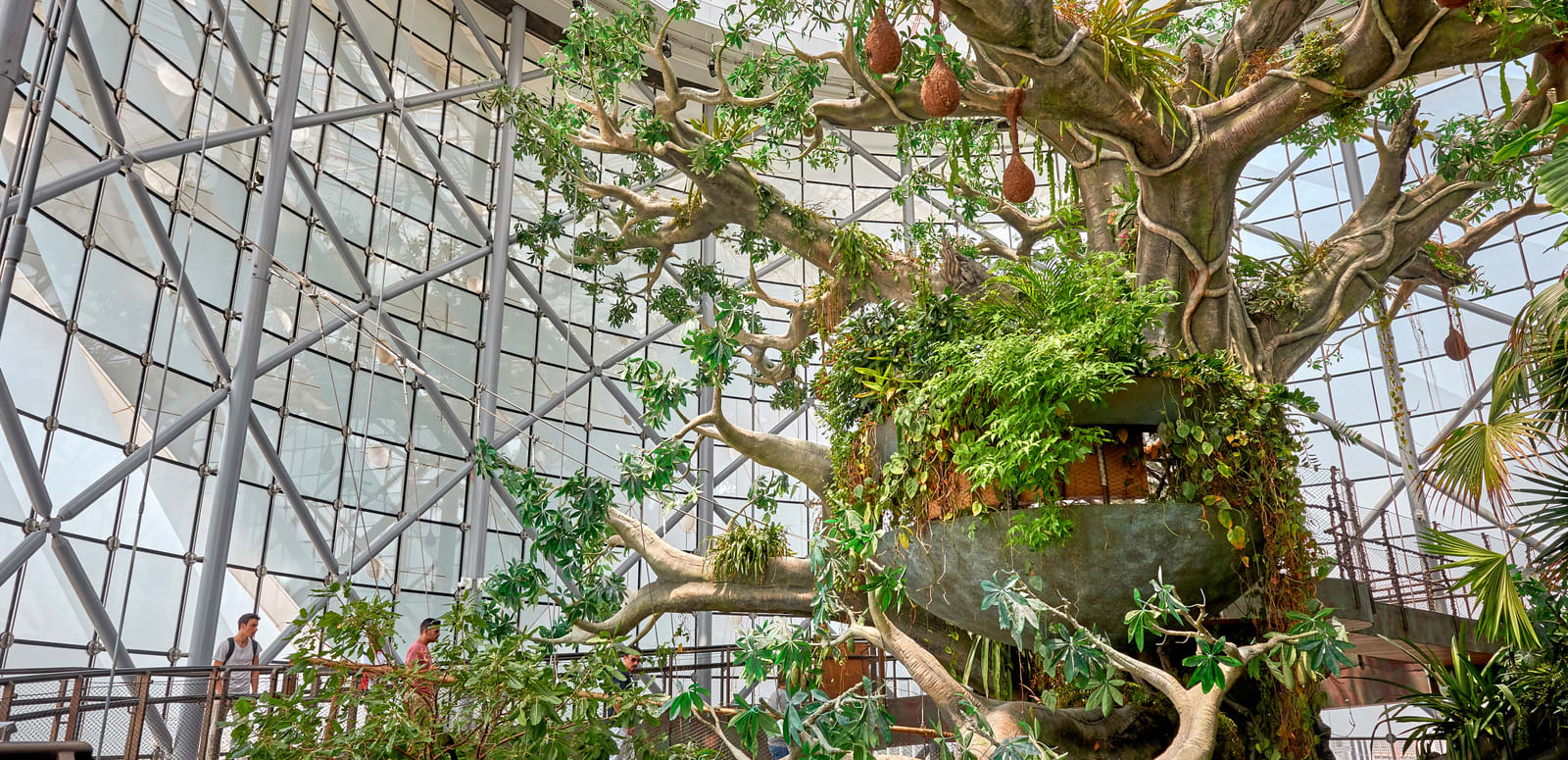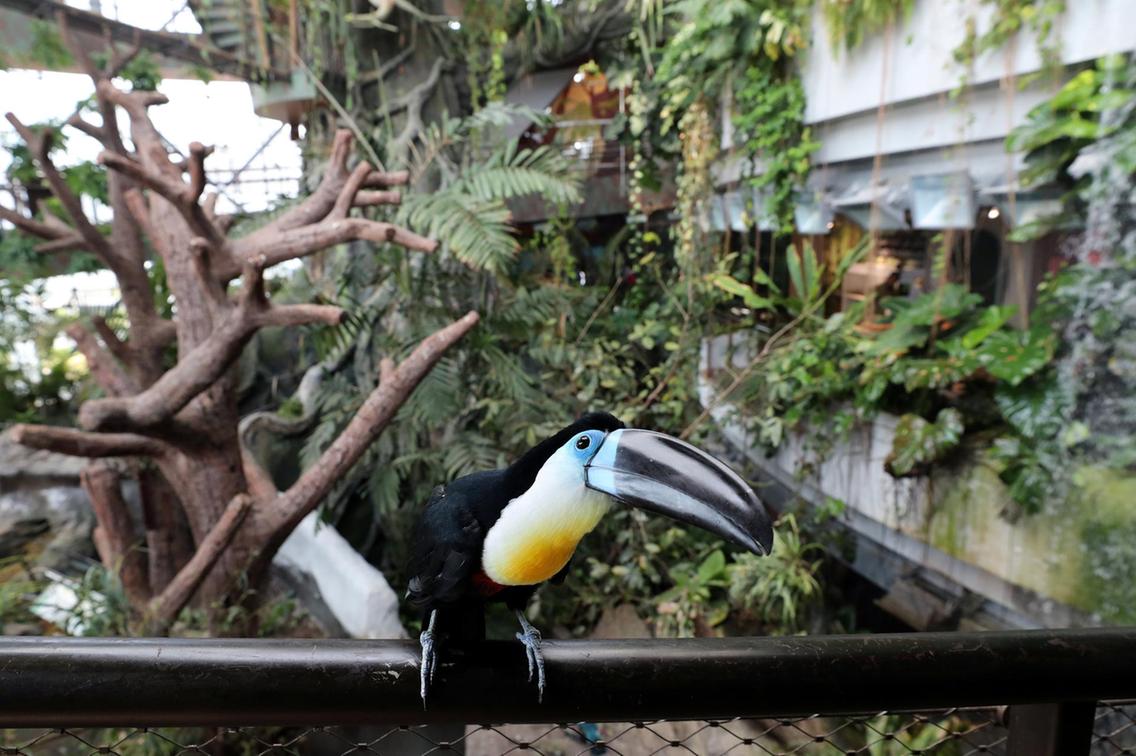 This unique programme aims to provide young children with an opportunity to interact with animals, as they will take part in sloth and sugar glider encounters and get acquainted with reptiles, birds and insects. A biologist will guide them regarding animal care, training and enrichment. They will work on different tasks related to the animals, such as preparation of food and toys, gathering information for records, etc. 
The students will also be able to engage in various interactive activities related to science and work on projects that benefit plants and animals. Activities will revolve around a new theme and topic every week, helping children explore their interests and potential for future careers as biologists, veterinarians, zookeepers, horticulturists, entomologists and so on. Children will also learn about terrorium and how to plant a tropical biodome. They will also be able to create their own hanging tree planter, which they can take home. In addition, they will be able to contribute towards saving the environment by participating in various projects such as The Green Planet's beach cleaning drive at La Mer Dubai.