News
The Galleria Al Maryah Island's Expansion Attracts Over 400,000 People in First 4 Days
With exceptional footfall and retailer performance, Abu Dhabi's newest lifestyle destination has delivered on its promise to the community.
The Galleria Al Maryah Island's expansion has become a hit with the Abu Dhabi community since it opened on 4 September 2019. In just the first four days, more than 400,000 people have walked through the doors of The Galleria. The exceptionally positive response has led to retailers requesting additional space to expand their product offering along with numerous enquiries from others who want to be part of this success. The Galleria was created with the people of Abu Dhabi in mind. It is a destination that brings together the best entertainment, retail and dining all under one roof. Guests of The Galleria have been able to explore first to Abu Dhabi brands such as Missguided, relish unique dining options such as Bouchon Bakery and Blaze Pizza, and discover exciting family entertainment including a 21-screen VOX Cinema with IMAX.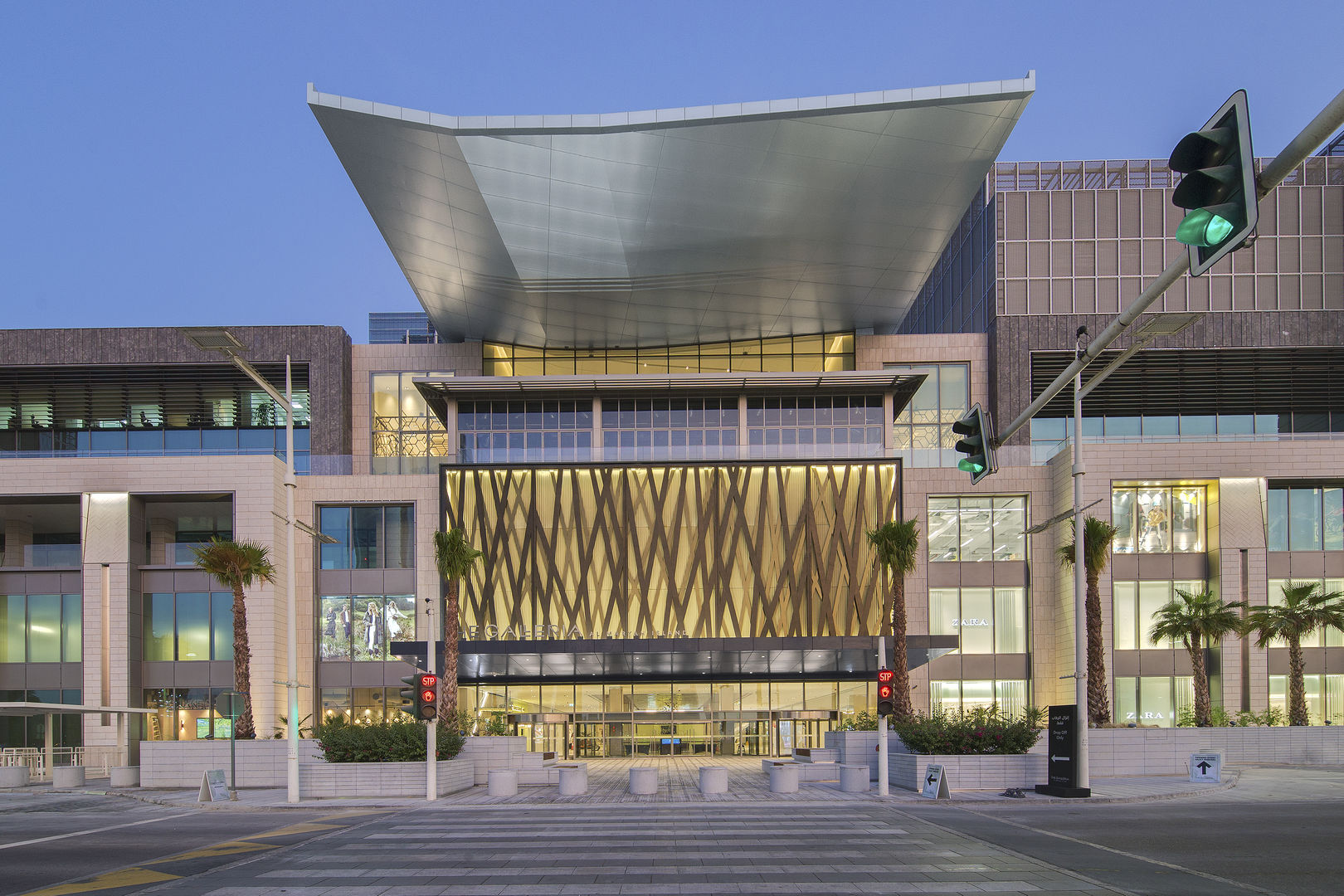 The Galleria East Entrance
Daniel Parry, Managing Director of Gulf Related, comments, "We are thrilled that the community has come to enjoy the experience we have created. We designed The Galleria's expansion with careful attention to detail, ensuring a curated selection of the best retail brands, unique entertainment and exceptional dining options. All this is housed within a calm and relaxed environment that is easy to navigate. The feedback from the community and our retailers has been fantastic. We promised the capital that we would create a destination for the entire family to enjoy, and that is what we have delivered. We are looking forward to seeing our customer base grow even further as we welcome more guests. As more stores open in the coming weeks, our offering from now until the end of the year will only get bigger and better, so this is just the start of more exciting things to come."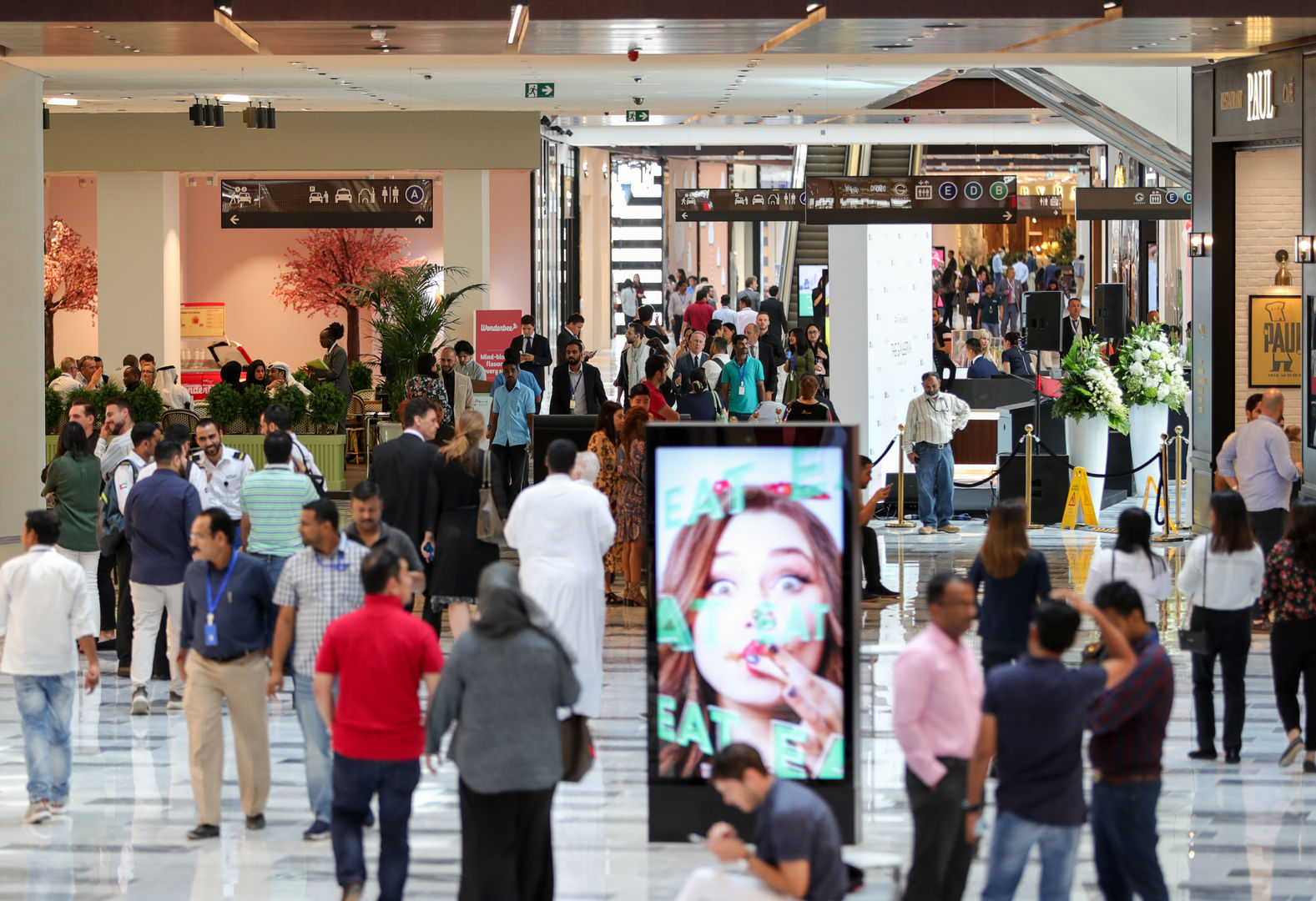 Guests at The Galleria
Guests are invited to take part in a special passport-themed treasure hunt until 21 September. Participants who complete the treasurehunt adventures can claim an exclusive limited-edition gift bag. A full schedule of exciting activities and events will also keep the whole family entertained from now until the end of the year.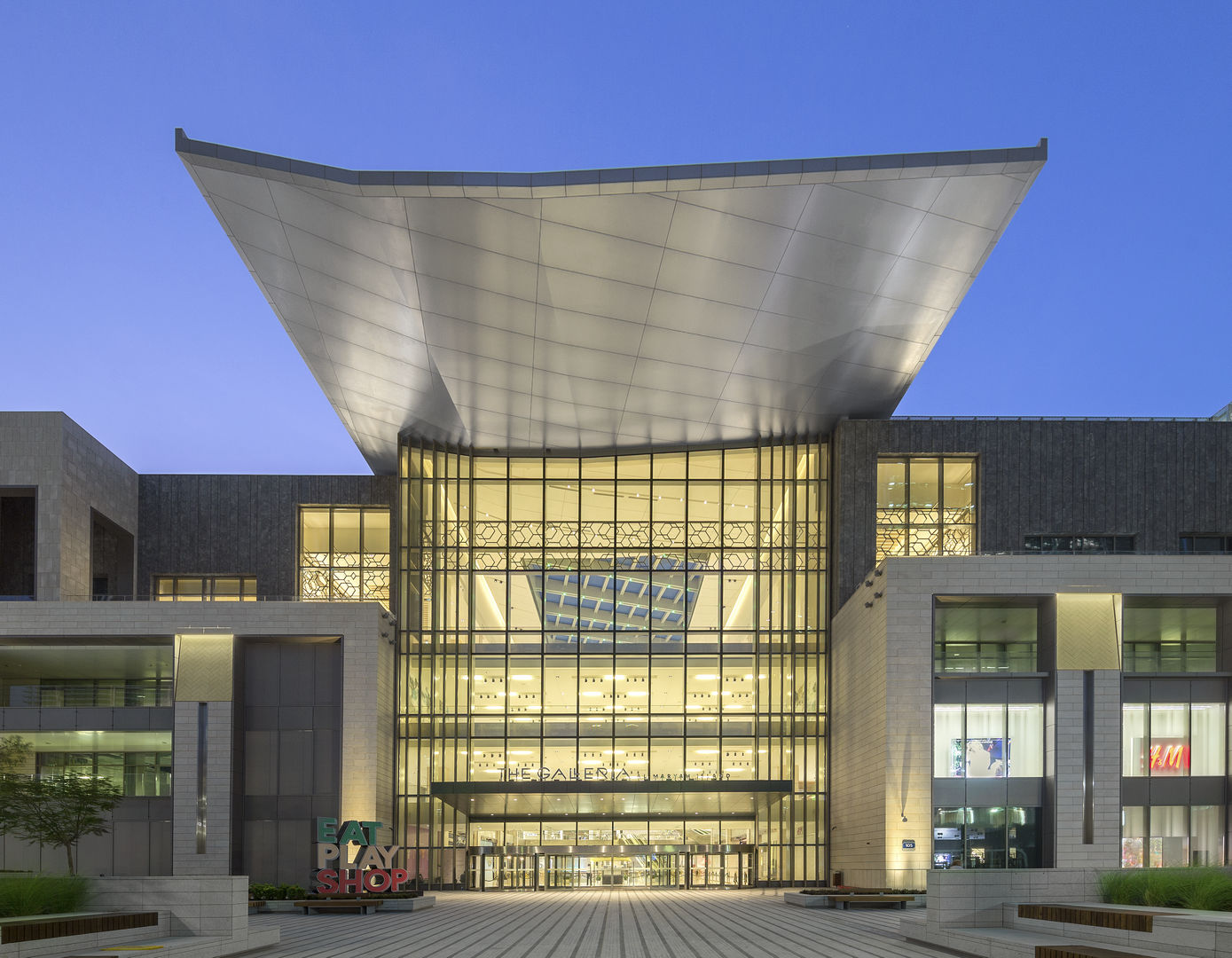 The Galleria West Entrance
The Galleria's expansion introduces first-to-Abu Dhabi stores including Missguided, Bouchon Bakery and Blaze Pizza as well as world-class entertainment for all ages includes a flagship 21-screen VOX cinema with IMAX. More exciting entertainment options such as a flagship Xtreme Zone, and stores including sporting giant Decathlon, Jumbo, The Toy Store and Centrepoint, will also open in the coming weeks. The expansion introduces 250 new brands, including 70 new casual dining options, three levels of world-class entertainment, urban rooftop parks and an exciting line-up of community and seasonal events. All this adds to the established Luxury and Dining Collection, making The Galleria the most exciting retail, entertainment and culinary destination in Abu Dhabi.