Bollywood News
The Cheapest Last Minute Holiday Deals this Eid Al Adha
Don't fret about sky high fares this Eid Al Adha. Faiza Amjid from the travel search engine Skyscanner.ae comes up with a list that will make you want to travel right now!
With the Eid Al Adha holidays falling on a five-day weekend, there's never been a better time to escape the city. We've included both sought-after holiday spots and some off-the-radar destinations that deserve your attention.  Top tip: If you're more flexible with your dates, you can use Skyscanner's cheapest month feature to find the cheapest time to fly to your destination.
Here are some of the current deals waiting for you: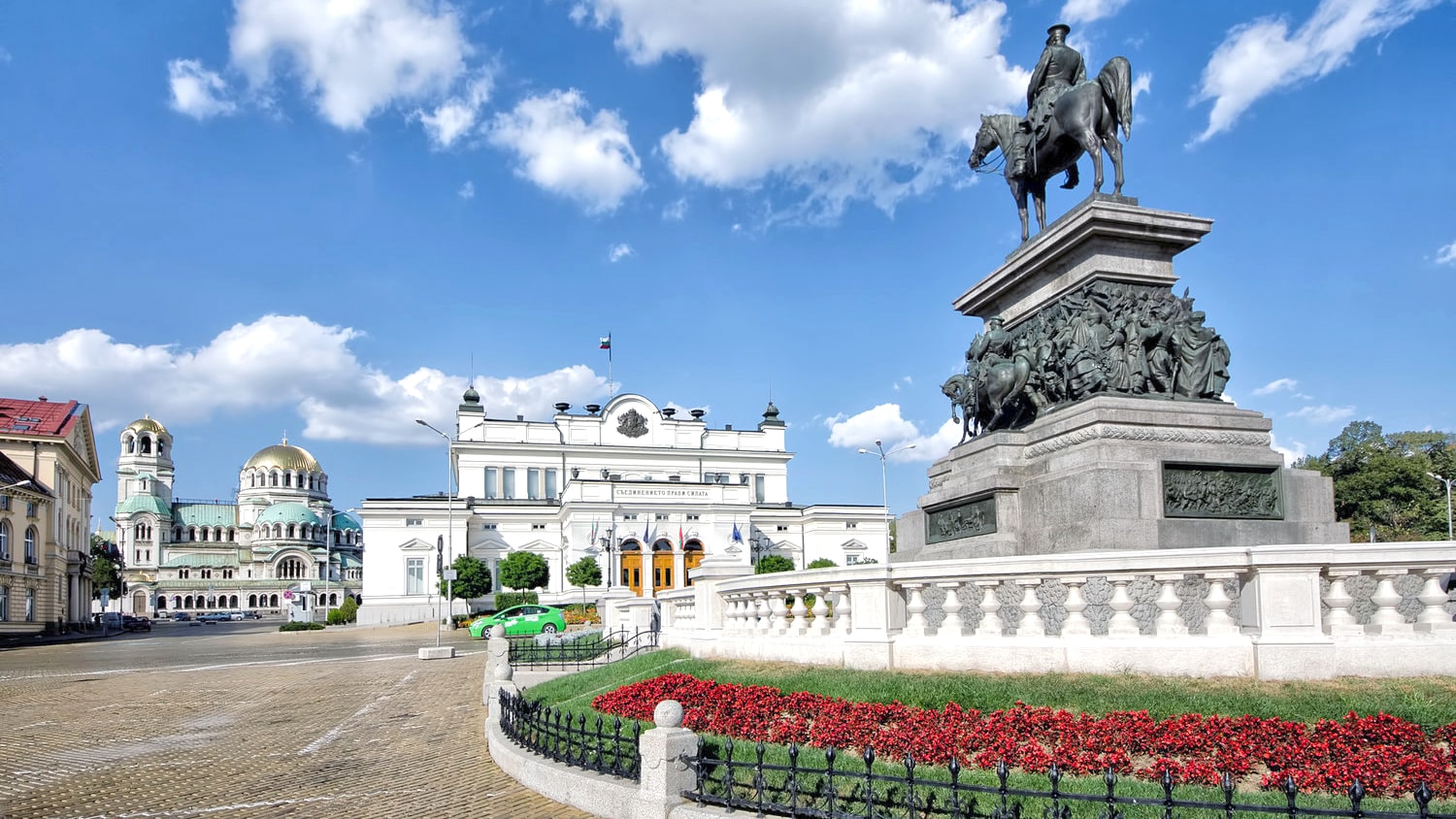 Often outshone by its popular neighbours, Greece and Turkey, Bulgaria is worth a visit on its own. Sofia is the capital and largest city of Bulgaria, positioned at the foot of the popular ski mountain, Vitosha. This country is renowned for offering plenty of opportunities for recreation, both in summer and in winter: there are ski resorts, clean sandy beaches, green forests, healing mineral springs, temples, monasteries and historical landmarks. The city is great to discover by foot as it's quite compact. Some of the most impressive buildings include the Alexander Nevski cathedral (the landmark of the city), the beautiful national theatre 'Ivan Vazov' and the Narodno Sabranie – the parliament of Bulgaria. When you want to kick back and relax, the city has many outdoor parks and leafy courtyard cafes where you can enjoy the strong local coffee or indulge in a traditional snack such as 'Banitsa', a rich buttery pastry layered with delicious fillings. The food is consistently good and it's possible to eat and drink well for very little.
Deal: Return flights start from Dhs2,094 per person from Aug 21 to Aug 25 2018.
You can find a four-star hotel from Dhs 584 for 4 nights (based on two people sharing) from Aug 21 to Aug 25, 2018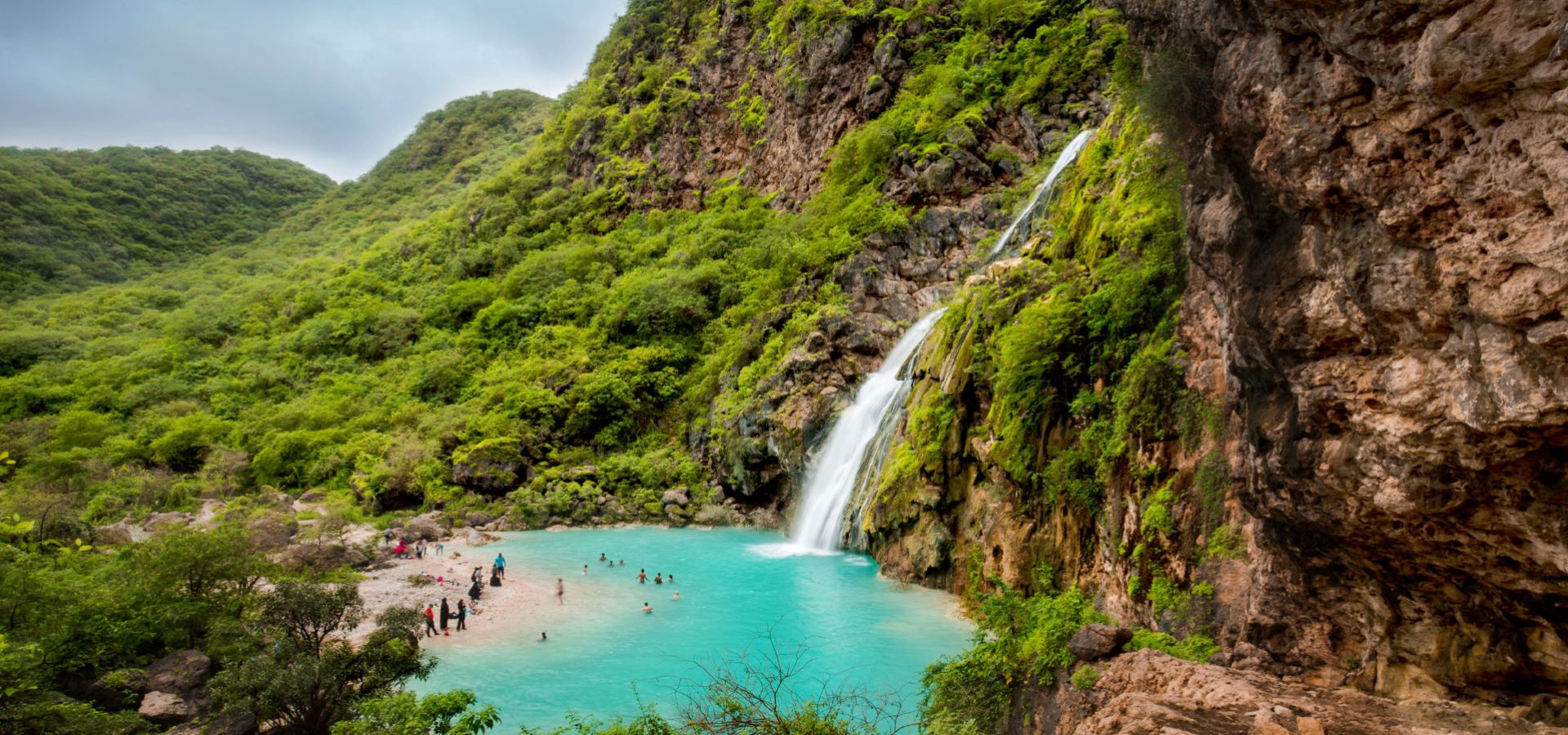 Abundant greenery, tranquil blue seas and just a couple hours away - that's what you'll expect on a trip to Salalah. As the city lies on the south coast, the temperatures rarely push past 30 degrees, making it a welcome break from the soaring Dubai heat. Salalah combines the charms of modern resort life with historical Arabic influences. Also known as the "perfume capital of Arabia" this city is a popular tourist destination due to the natural attractions of the nearby springs and mountains, and abundant frankincense trees.  Wander around the historical ruins at Sumharam, an important port and the alleged resting place of Job and Nabi Imran, both important biblical figures. Head to the bazaar area, Al Husn Souq, to explore the long, narrow lanes with shops selling spices, incense and traditional garments. If shopping isn't for you then take a trip to one of the stunning white sand beaches instead and soak up the sun.
Deal: Return flights start from Dhs1,645 per person from Aug 21 to Aug 25 2018 and you can find a three-star hotel from Dhs 1,990 for 4 nights (based on two people sharing) from Aug 21 to Aug 25, 2018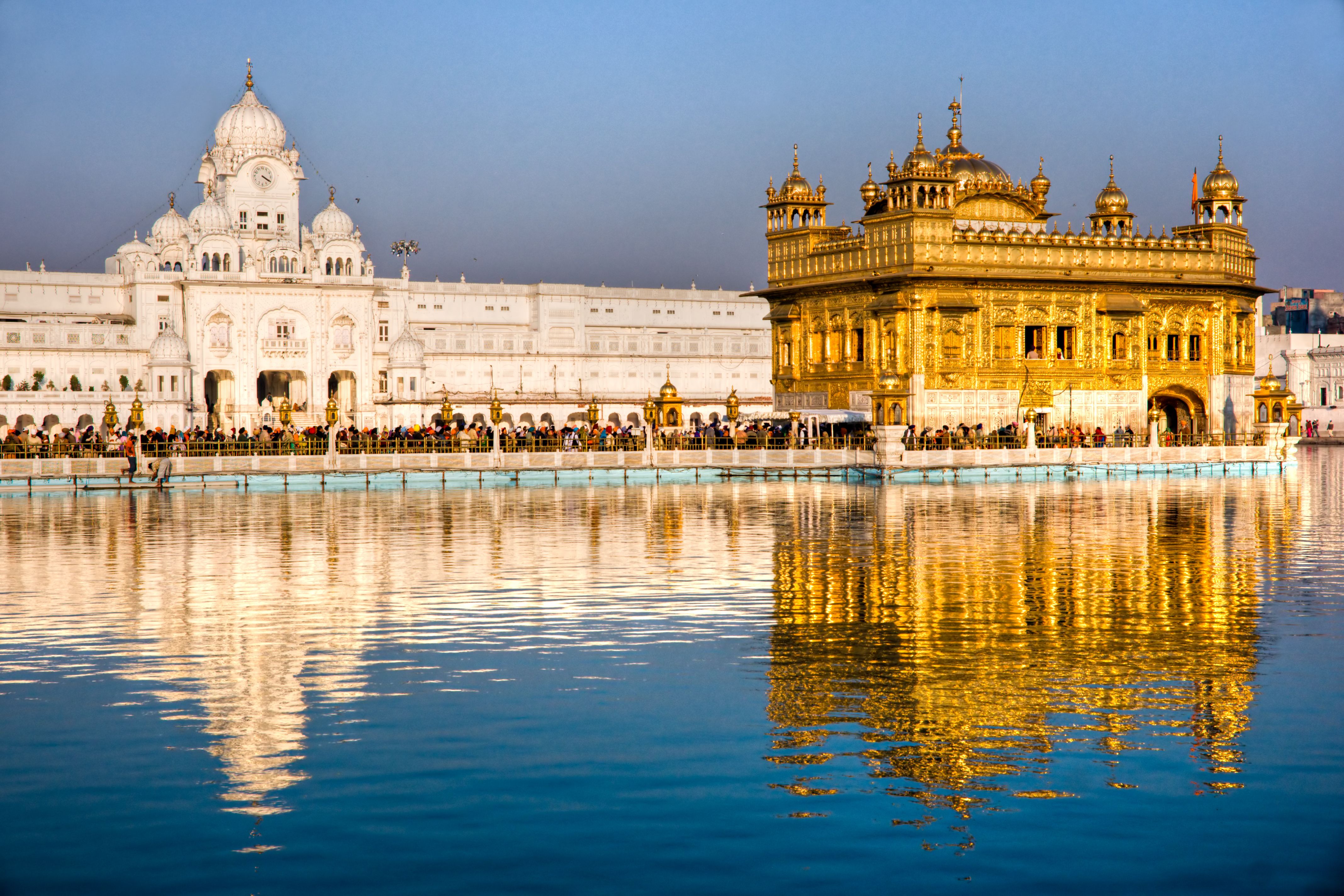 Amritsar is a city in northwestern India, very close to the Pakistan border. It's home to the Golden Temple, which functions as the centre of religious and cultural life for the Sikh religion. The temple is an extremely important pilgrimage destination and attracts over one hundred thousand visitors per day. It is, in fact, the most popular tourist destination in India for non-residents. Do not forget to visit the Langar hall that serves up to 5000 people at a time and devour the holy food and walk through the kitchen that cooks for nearly a 100,000 people a day. The city grew up around the temple, but has many other excellent sites to visit and activities to try out. Mata Temple is an underground Hindu cave temple very close to the Harmandir Sahib. Also popular is the Summer Palace of Maharaja Ranjit Singh, which houses some very nice historical and artistic exhibits. The city is a happy place, always packed with elated pilgrims, and the attitude rubs off. Join locals at any of the traditional eateries for top quality food for very cheap.
Deal: Return flights start from Dhs1,736 per person from Aug 21 to Aug 25 2018 and you can find a five-star hotel from Dhs 1,264 for 4 nights (based on two people sharing) from Aug 21 to Aug 25, 2018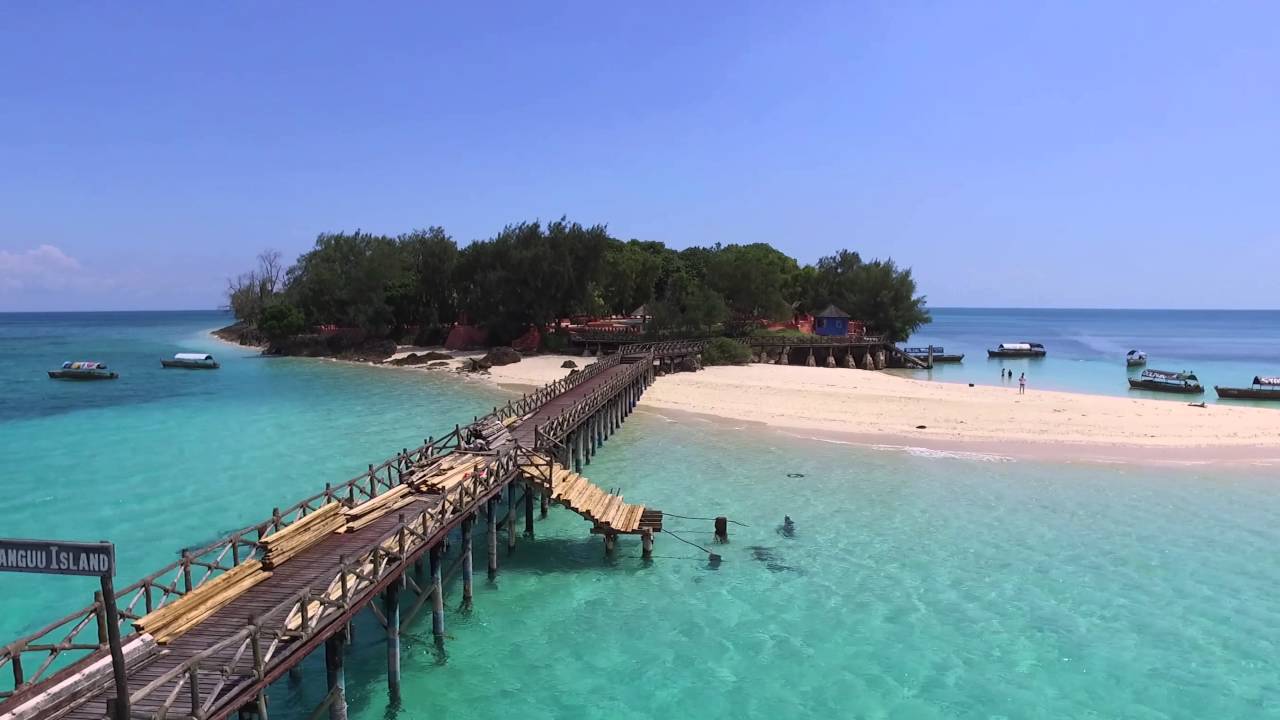 Often overlooked due to its proximity to Zanzibar, Dar Es Salaam is a great place to escape the busy tourist traps and take advantage of what the city has to offer. Discover the city on foot which gives a real feel for the culture of the region and Kariakoo market is a thrilling and fascinating experience. For sea-lovers, don't miss the surrounding islands like Bongoyo or Bagamojo where you can enjoy scuba diving and deep sea fishing. There are historical museums, temples, local beaches and great hiking trails in the Pugu Hills or for a relaxing experience head out for an indulgent massage. With a sizeable Indian community, there's a decent selection of delicious Indian food available here. The Upanga area is where you'll find everything from Indian street food to more upscale Indian restaurants. Visit Chef's Pride in Kariakoo market for a taste of Tanzania's finest which is ripe plantains with rich beef broth mixed with sweet potato leaves and polenta. By night, Dar is well known for its variety of music and entertainment, where the warm evenings are full of street restaurants, music and life.
Deal: Return flights start from Dhs2,492 per person from Aug 21 to Aug 25 2018 and you can find a four-star hotel from Dhs 808 for 4 nights (based on two people sharing) from Aug 21 to Aug 25, 2018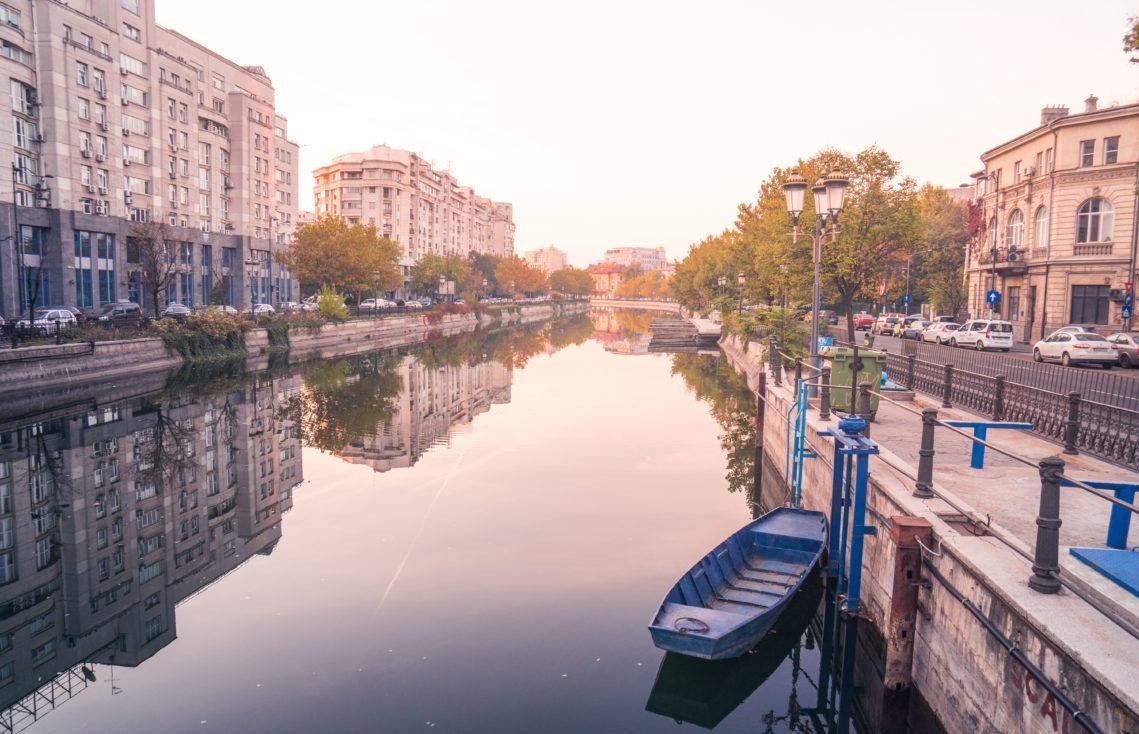 Bucharest is probably one of the most underrated cities in Europe. There is plenty on offer here. The Old Town isn't just a popular night-life spot but also a great place to take a stroll during the day and experience the older, more historical side of the city. Wander through the city's many parks, gardens and museums, and discover the unique culture of Romania, from its traditional folk music and dance to its buzzing contemporary art scene. You'll be in awe of the Palace of the Parliament. It is the second biggest administrative building in the world after the Pentagon. Take a tour inside to see a small selection of the 1000-plus rooms and to marvel at the ornate interiors. If you really want to unwind, then visit Therme Bucuresti, the biggest relaxation, wellness and indoor entertainment centre in Europe. It's not just about the amazing thermal pools and saunas here - the wellness centre alone hosts the largest botanical garden in Romania.
Deal: Return flights start from Dhs3,270 per person from Aug 21 to Aug 25 2018 and you can find a five-star hotel from Dhs 571 for 4 nights  (based on two people sharing) from Aug 21 to Aug 25, 2018
INFO: *All deals found on Skyscanner.ae. Prices subject to change