Events
The Chainsmokers, Jean-Michel Jarre and Others to Perform in KSA
The Chainsmokers will be performing on 6th March as part of the Azimuth Festival, which concludes the second season of Winter at Tantora festival in Saudi Arabia
The Chainsmokers, the American award-winning duo Alexander "Alex" Pall and Andrew "Drew" Taggart, are all set to perform in the Kingdom of Saudi Arabia. They will be performing on 6th March, along with French performer Jean-Michel Jarre, British rapper Tinie Tempah, K-Pop sensation Super Junior D&E, British DJ duo Hollaphonic, Saudi music producer and DJ Omar Basaad and Saudi music artist Hamza Hawsawi. Their performances will be part of the Azimuth Festival, taking place between 5th and 7th March, celebrating talent from the East and West, and bringing together art, music and food lovers.
Celebrity chefs, including Brazilian chef Alex Atala, and emerging talents in the culinary world, Jeremiah Stone and Fabian von Hauske Valtierra of Contra and Wildair, will be creating special menus for foodies while pop-up restaurants Annabel's and La Cantine du Faubour, Sass Café and Nobu will also offer a variety of food and beverage options.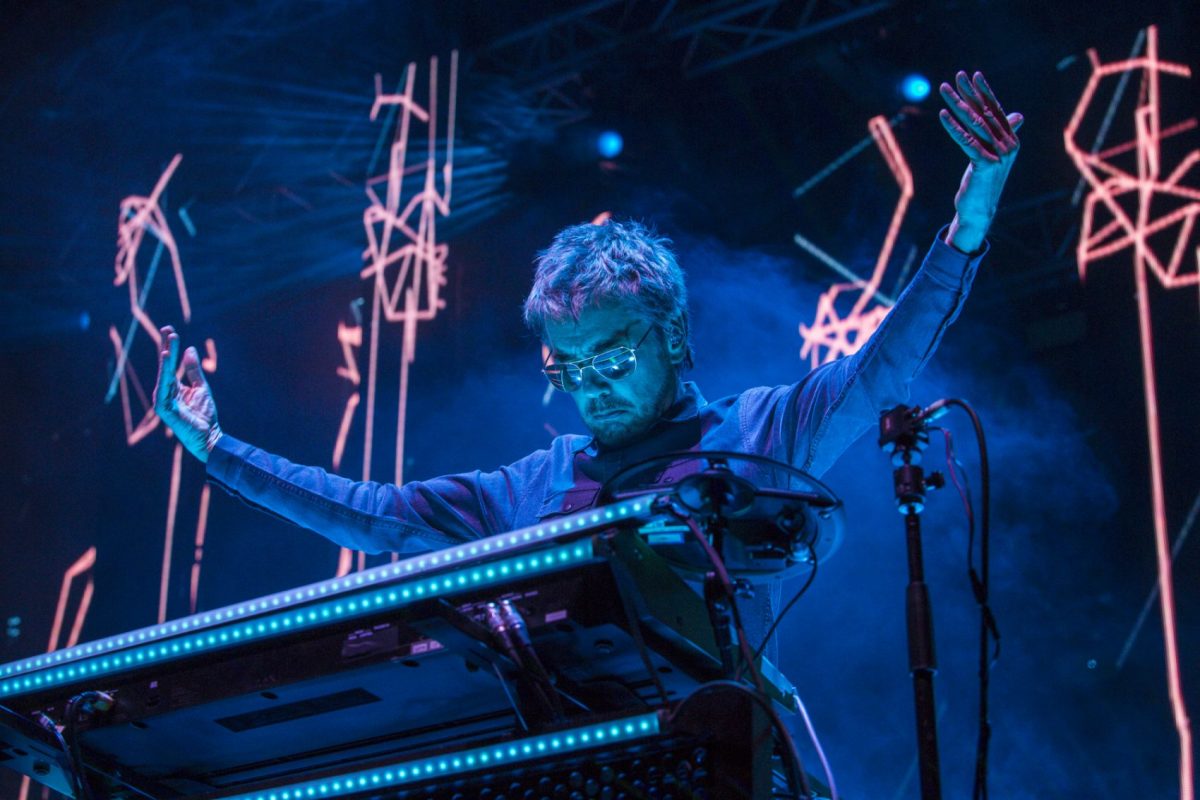 Jean-Michel Jarre
The festival will also showcase art installations by Japanese artist Yayoi Kusama, British artist Lauren Baker and art studio Shuster & Moseley, led by Claudia Moseley and Edward Shuster
Those who want to part of the day of music, can get an event pass for SAR 500, which will give them access to the festival, on that day only, along with a complimentary drink, a shuttle bus service between the Winter Park and the Azimuth site after every half an hour and a locker.
The Azimuth Festival marks the end of the second season of the 12-week Winter at Tantora festival and will take place in AlUla in northwestern Saudi Arabia, the country's first  UNESCO location. Guests can visit Desert X AlUla on the site, which is the first site-responsive exhibition of its kind in the Kingdom. Passes to the Azimuth Festival can be bought from book.experiencealula.com/azimuth-event