The Best Directors of Bollywood
By Masala Web Desk Monday, 12 August 2019
Bollywood movies are loved by millions of people all over the world and while there may be many releases in a year, it is extremely tough work to actually make them. Here are some of the best Bollywood directors…
Currently, Bollywood is experiencing a fresh new wave of directors who are making their foray into the magical world of filmmaking. Contrastingly, there have also been some hit directors who gave the world some life altering, thought provoking cinema in the past. These filmmakers not only shaped the way we tell stories in our films but also managed to raise the bar in Bollywood to an exceptionally high level. Here are some epic filmmakers who have graced Bollywood with their fantastic filmmaking skills due to which audiences are transported to another world…
1. Rajkumar Hirani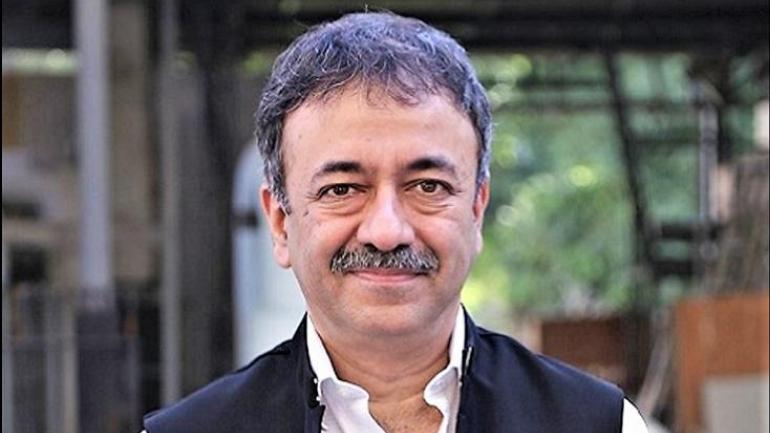 Rajkumar Hirani

Rajkumar Hirani is currently reining the throne of directors as he has a significant amount of box office titles to his name. There is no actor in the industry who does not want to work with the ace filmmaker. He has directed films like 'Munna Bhai M.B.B.S', 'Lage Raho Munna Bhai', '3 Idiots' and 'PK'. Due to his brilliance, each one of these movies has proved to be a super hit. The filmmaker most recently directed the super box office hit Sanju which was a biopic based on the life of Sanjay Dutt. The movie starred Ranbir Kapoor in the leading role. After the failure of Shah Rukh Khan's latest movie, Zero, he decided to take a break. While on his break, reports suggest that SRK picked up a script helmed by Hirani and liked the concept and the ideas. As per reports, Shah Rukh who was already very keen to work with the director met him recently. Although nothing official has been confirmed, fans are eagerly waiting.
The epic Sanju poster:
A throwback to Aamir Khan's favorite scene from 3 Idiots:
2. Kiran Rao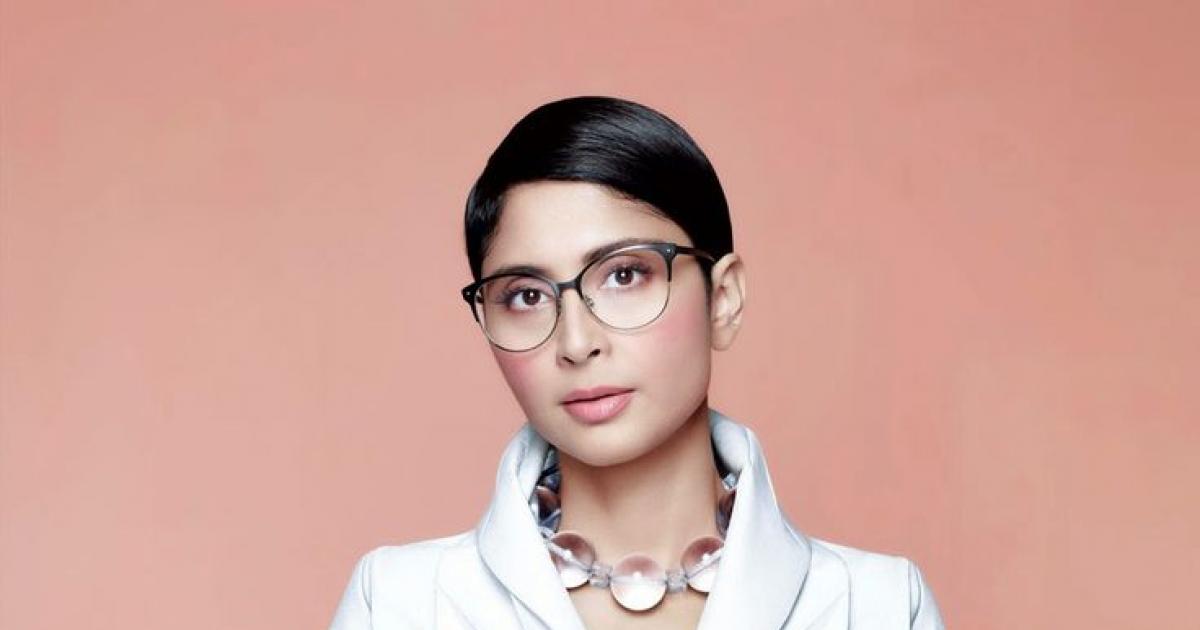 Kiran Rao
Kiran Rao's directorial debut, Dhobi Ghat, was refreshing and moving. Kiran is a proud Jamia Millia Islamia post graduate and she met her husband, Bollywood superstar Aamir Khan, when she was an assistant director on the epic film Lagaan. In her first, Dhobi Ghat, she managed to beautifully mould the stories of four distinct personalities. She successfully it against the backdrop of the powerful personality of a bustling Mumbai, to give a story that captivated audiences from the outset. The film had a strong cast and starred Aamir Khan, Prateik Babbar, Monica Dogra and Kriti Malhotra.
Poster of Dhobi Ghat 
3. Zoya Akhtar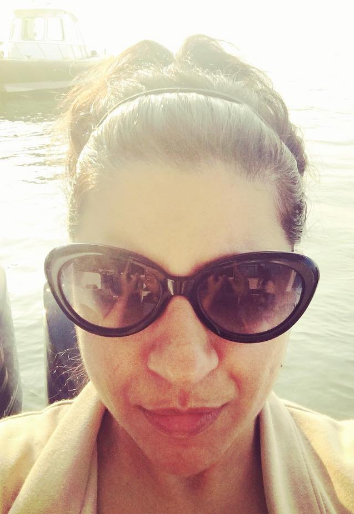 Zoya Akhtar
Zoya Akhtar is the daughter of much-admired lyricist Javed Akhtar. Zoya started her directorial career with Luck by Chance. In Luck by Chance, Sona Mishra re-locates to Mumbai to try to make a living making movies, but she soon finds that the path she has chosen is not an easy one. For this movie, Zoya won the Filmfare award for the best debut director.  Zoya then went on to director the extremely well received movie, Zindagi Na Milegi Dobara, starring Hrithik Roshan and Katrina Kaif. In addition, she directed Dil Dhadakne Do (2015), which was a film based on a Punjabi family. Her latest hit as a director is the Ranveer Singh starrer Gully Boy (2019).
Cast and crew from Gully Boy:
Ranveer Singh promoted Gully Boy:
4. Farah Khan
Farah Khan
Farah Khan is known to break barriers and make audiences laugh, sing, groove and cry all in the same scene with her larger-than-life movies. And, of course she is known for her item numbers because boy, can she dance! Her movies, Main Hoon Na and Om Shanti Om made fortunes in the Indian and overseas box offices. She has won six Filmfare Awards for Best Choreography and the National Film Award for Best Choreography. In addition, she has worked on international projects, such as Marigold: An Adventure in India, Monsoon Wedding, Bombay Dreams and the Chinese films Perhaps Love and Kung Fu Yoga, that earned her both, Tony Award and Golden Horse Award nominations.
Ace director Farah Khan with superstar Katrina Kaif on set:
Farah showing off her dancing skills:
5. Sanjay Leela Bhansali
Sanjay Leela Bhansali
One of the most known facts about Sanjay Leela Bhansali is the manic passion with which he approaches his job. It is also, his worst trait as told by the stars that have worked with him. Stories about his temper tantrums, his bouts of depression, and his obsession with details are well known in Bollywood, but ultimately, this trait is what enables him to direct the most epic films in the history of Hindi cinema. Almost a dozen assistants worked with him during the making of Devdas and some were sacked by Bhansali himself, who didn't find them "committed enough" to the job at hand. Others abandoned the project midway, unable to keep up with his maniacal ways. "It's a sacred medium. You can't afford to take things lightly," he says, defending himself against all the accusations. "To me, my film is like my little baby. If I see my assistants poke my baby, pinch him, and drop hot tea on him, I'm not going to be able to take it," he says exasperatedly. He has risen to become one of the most successful filmmakers in Indian cinema, Bhansali is the recipient of several awards, including four National Film Awards, eleven Filmfare Awards and a BAFTA nomination. In 2015, the Government of India honored him with the Padma Shri, the fourth highest civilian award. Most recently, Bhansali directed and produced Goliyon Ki Raasleela Ram-Leela, Mary Kom, Bajirao Mastani and Padmaavat.
A dance sequence from Bajirao Mastani:
All in all, it is vital to note that there is an abundance of talent in Bollywood with existing directors who have a multitude of experience and upcoming aspiring directors who are driven and motivated with a goal to make their mark. While the directors behind all the glitz and glam are often overlooked, it is truly due to them that Bollywood is where it is today on the global scale.
For all the latest Bollywood News and gossip, follow us on Twitter & Instagram, like us on Facebook and subscribe to our channel YouTube. New videos up every day!
Comments