Celebrities
The Ambani Bahu Shloka Mehta Paints the Walls of Mumbai Train Station
Shloka Mehta, the Ambani Bahu, is the founder of an online volunteering foundation ConnectFor that connects volunteers with the organizations
Nita Ambani's daughter-in-law Shloka Mehta is married to their elder son Akash Ambani, the elder son of Mukesh and Nita Amban. The couple had been together since school hence Shloka was always like a family member. Since getting married, she is often seen spending quality time with mother-in-law Nita Ambani and sister-in-law Isha Ambani. Shloka Mehta is loved by everyone in the family for her down to earth and loving nature. However, little do people know that Shloka Mehta's heart is also filled with love for people from underprivileged backgrounds.
These days her throwback pictures from  October 2016 have been doing rounds on the internet where the Ambani bahu can be seen painting the dirty walls of the Sandhurst Road railway station in Mumbai with her volunteer fellows. Shloka Mehta conducted this campaign with the volunteers of her organization Connect For. The aim was not only to make the dirty walls of the Mumbai train station look aesthetically pleasing but also leave messages for social awareness on these walls.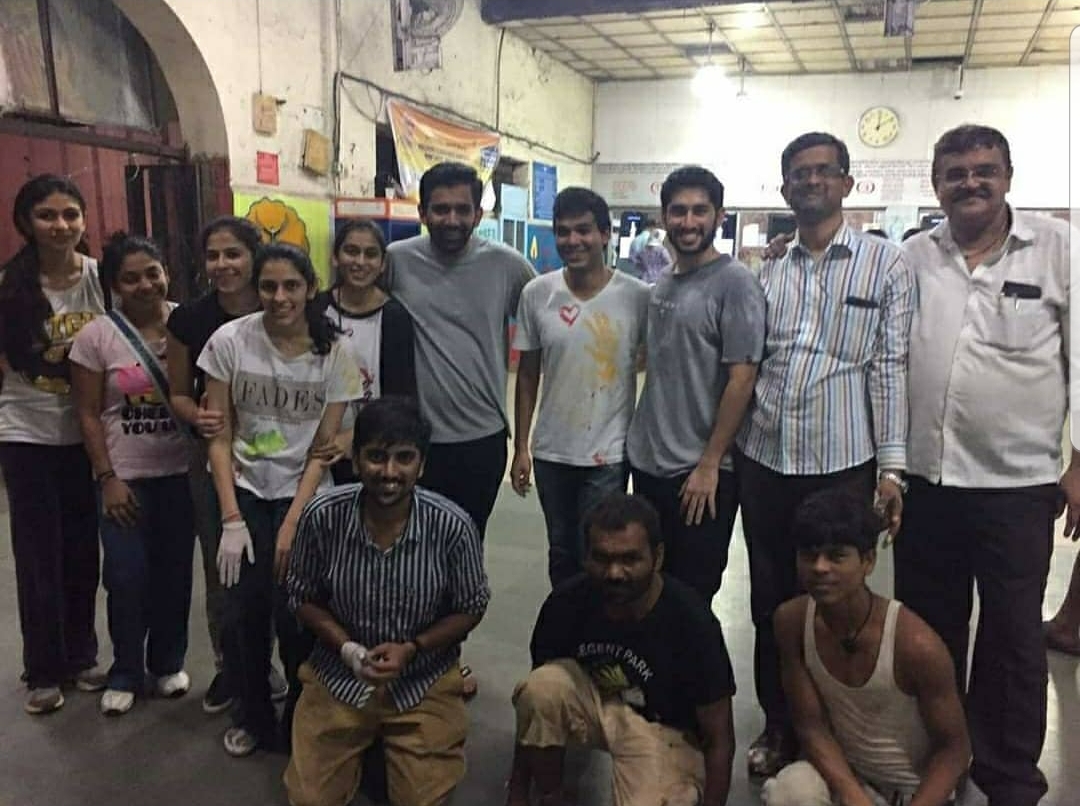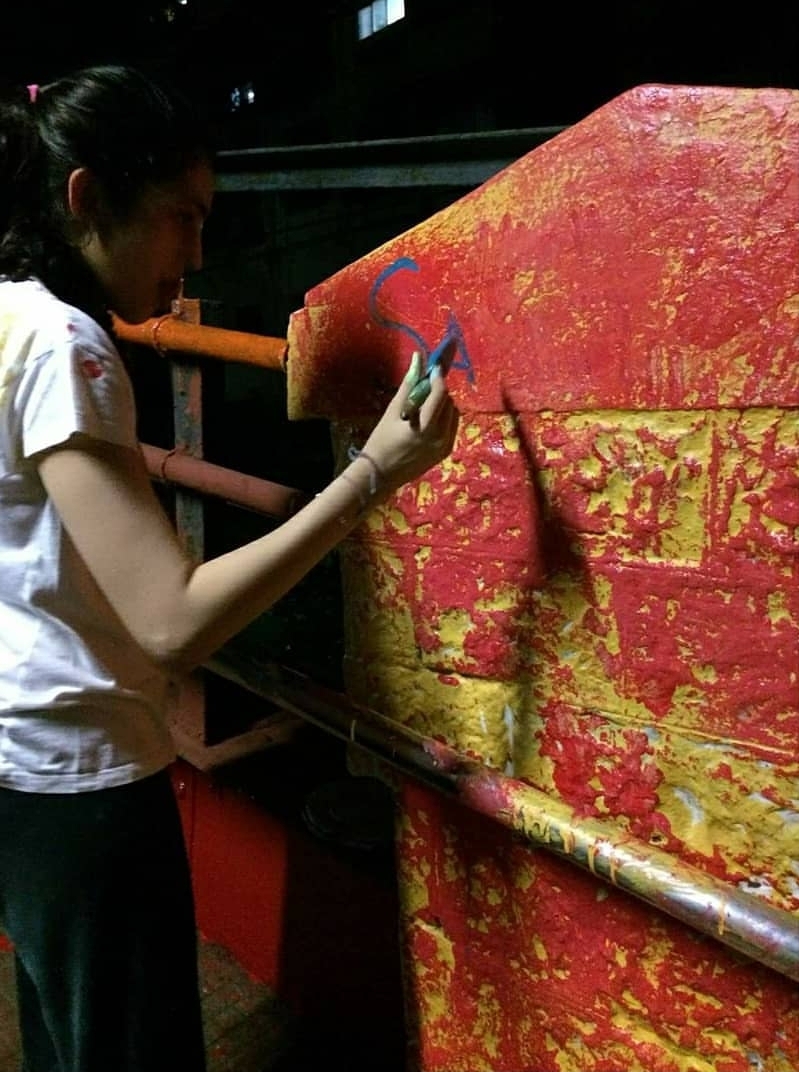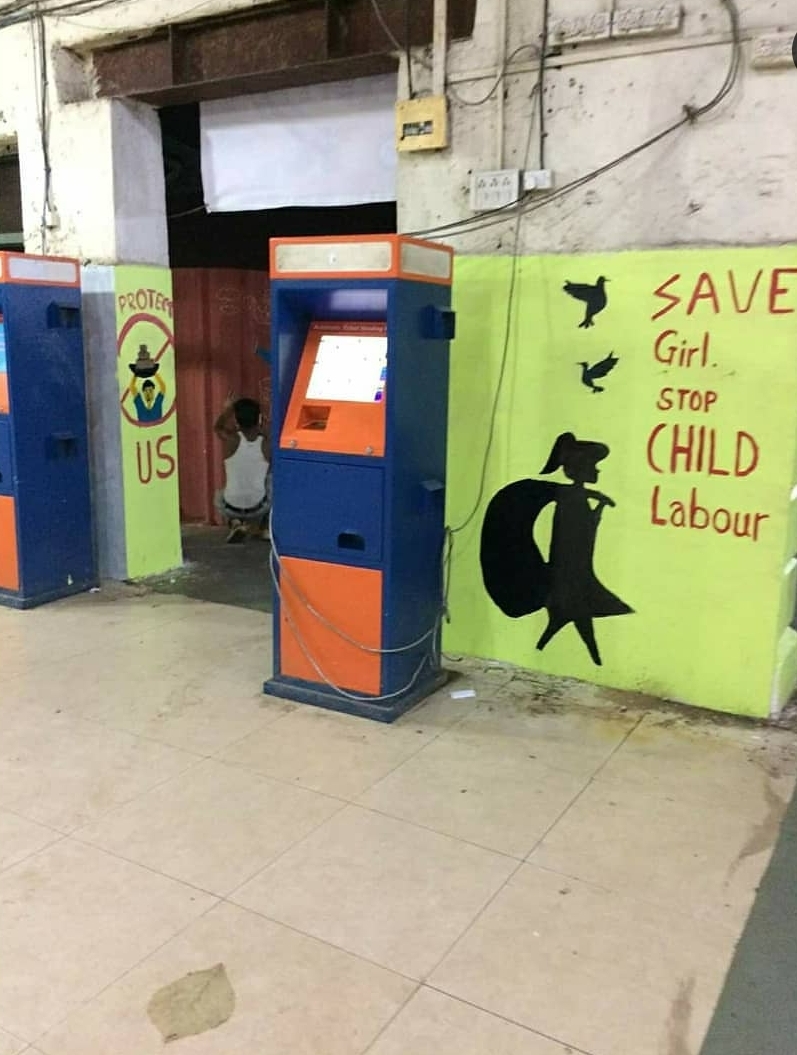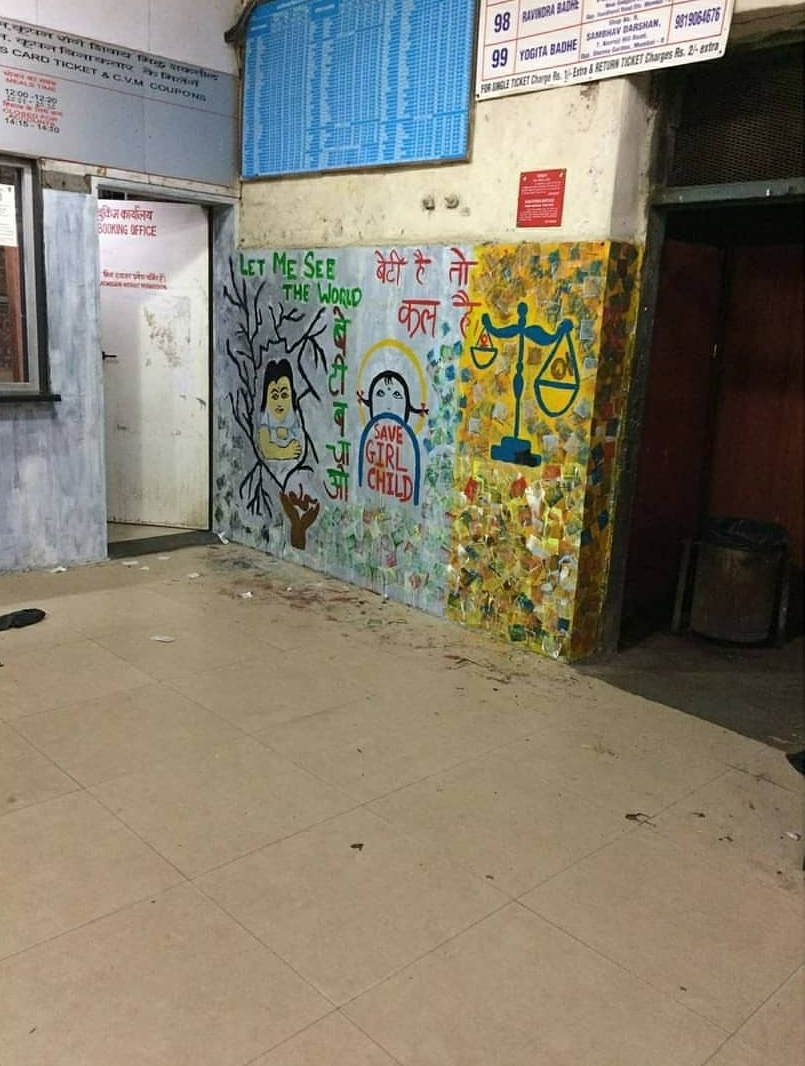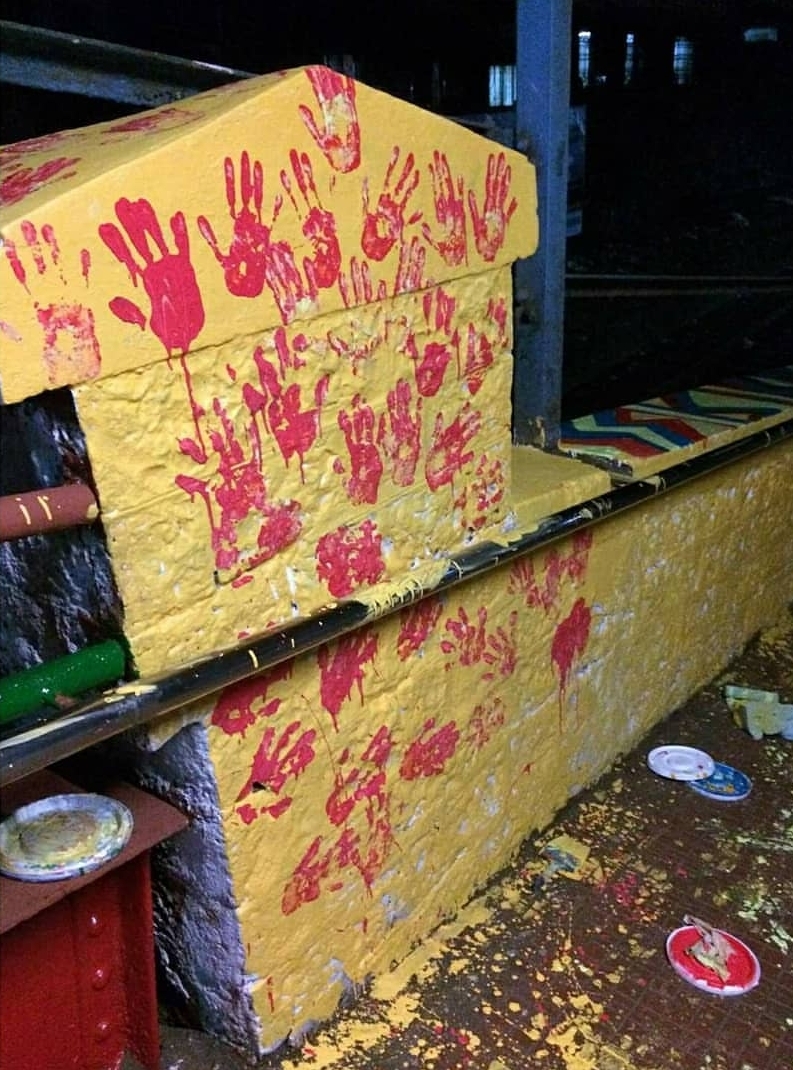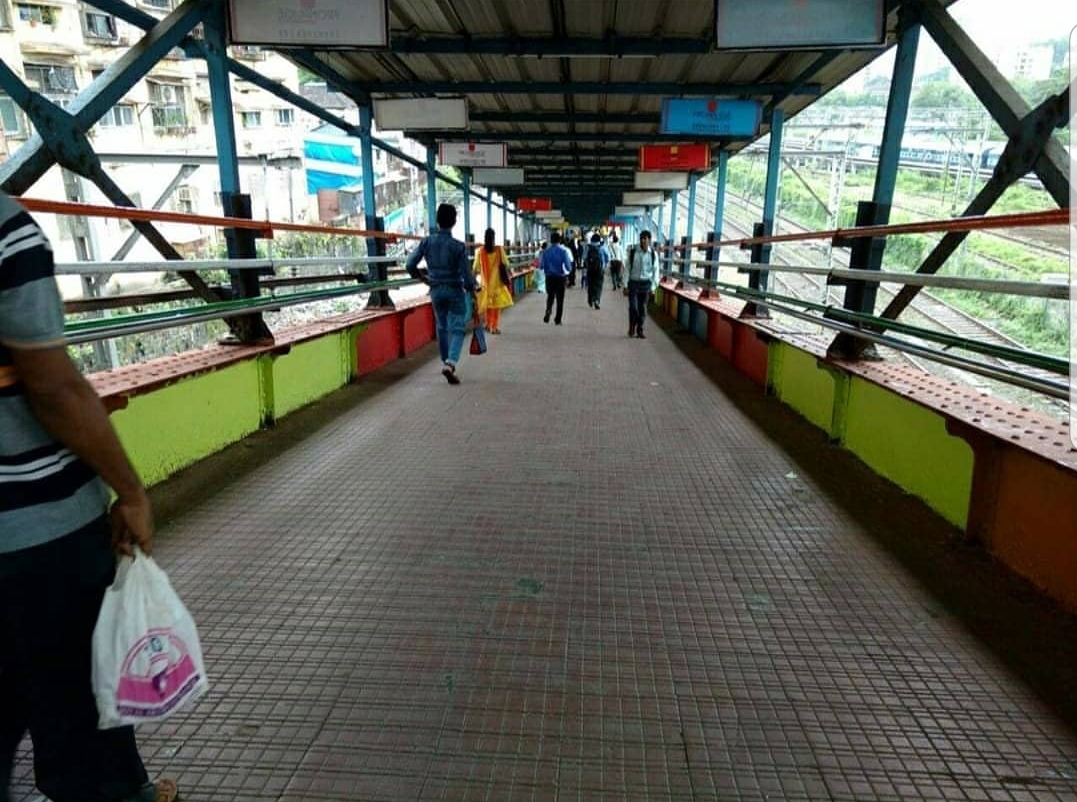 According to Shloka Mehta,
'The most fundamental learning for me has been that there is a huge difference between philanthropy and charity. Charity is meeting people's immediate needs while philanthropy seeks to address the causes that result in these needs.'
Shloka Mehta, now Shloka Akash Ambani, was born on July 11th, 2991 in Mumbai. Though not as rich as the Ambanis, Shloka Mehta comes from a family of diamond merchants. Her father Arun Russel Mehta is among the most prominent diamond businessmen in India and owns a $2 billion dollar company Rosy Blue. Her sister is married to the son of Jaitas of Hardcastle Restaurants, a company which owns Mcdonald's franchises in South and West India
Shloka Mehta has always been a hard-working and studious girl. After topping high school English from Dhirubhai Ambani International School, Shloka Mehta headed to Princeton University to study anthropology and politics. She later did her Masters in Law from the London School of Economics. Upon returning to India, Shloka Mehta not only started working with her father's company but also decided to give back to the society by founding an online volunteering foundation Connect For which connects the volunteers with the organizations when they need them with Maniti Modi.