Bollywood News
The 15 Best Songs of Khayyam, the Zero-Compromise Genius
A profile of music composer Khayyam who passed away leaving a huge void in Bollywood.
It was very late in his career that Khayyam – the musical genius who passed away - blossomed into a popular composer. He was too consumed by his own self-worth and pride in his music to make any kind of compromise for anyone. That's the reason why, despite early indications of indubitable brilliance in films like Footpaath (Sham-e-gham ki qasam) in 1954 and the timeless Woh subah kabhi to aayegi, Phir na jikiye mera gustakh nigah ka gila (Phir Subah Hogi ) in 1958, Khayyam lagged far behind the other composing stalwarts of the 1950s and 60s.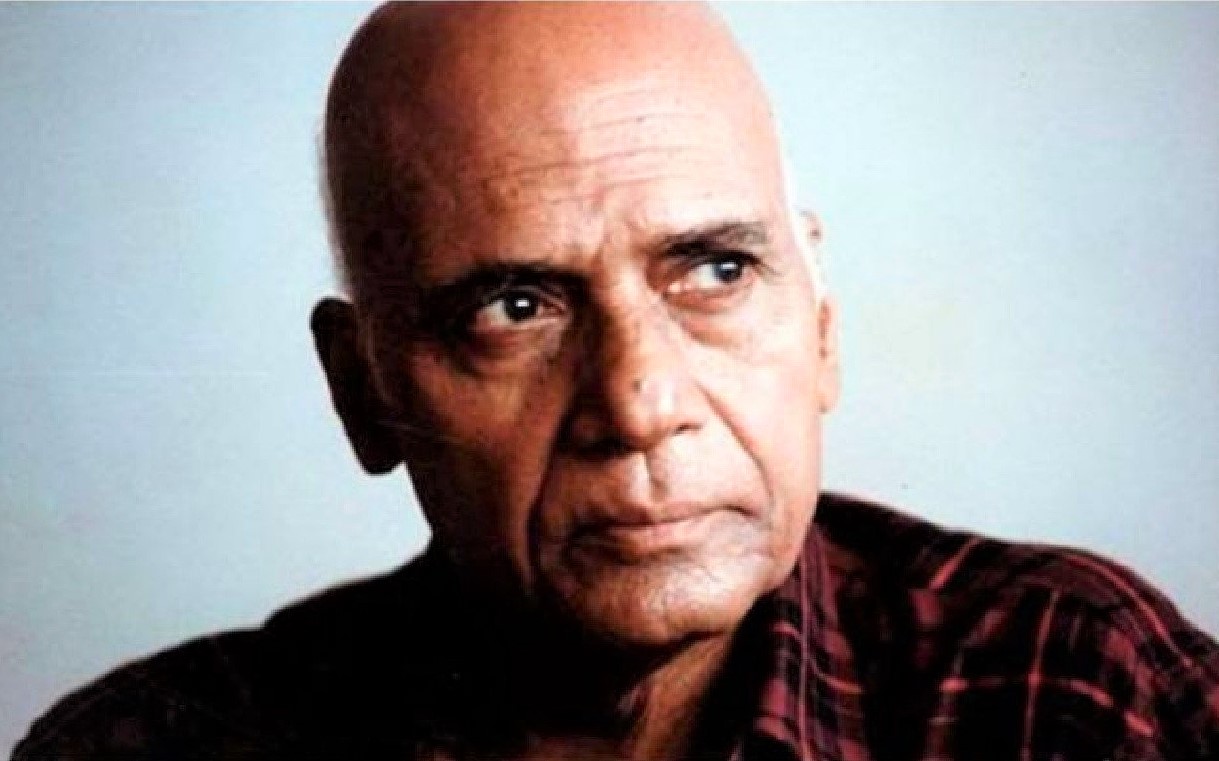 That a composer of such colossal talent who couldn't compete in the Bazaar of ilm sangeet with Shankar-Jaikishan, O P Nayyar or even Ravi, left Khayyam embittered. During a large part of the 1960s Khayyam Saab was upset with Mohd Rafi over a small matter and vowed to replace the mighty Rafi with the copy Mahendra Kapoor in his compositions.
Such egoistic issues damaged the genius' onward progression and he found himself out of work in Bollywood during a large part of the 1960s and 70s when he kept himself busy with non-film albums. Prominent among these is the album I Write I Recite in which Khayyam Saab composed music for poems written and sung by the legendary actress Meena Kumari. It remains a unique classic of its genre.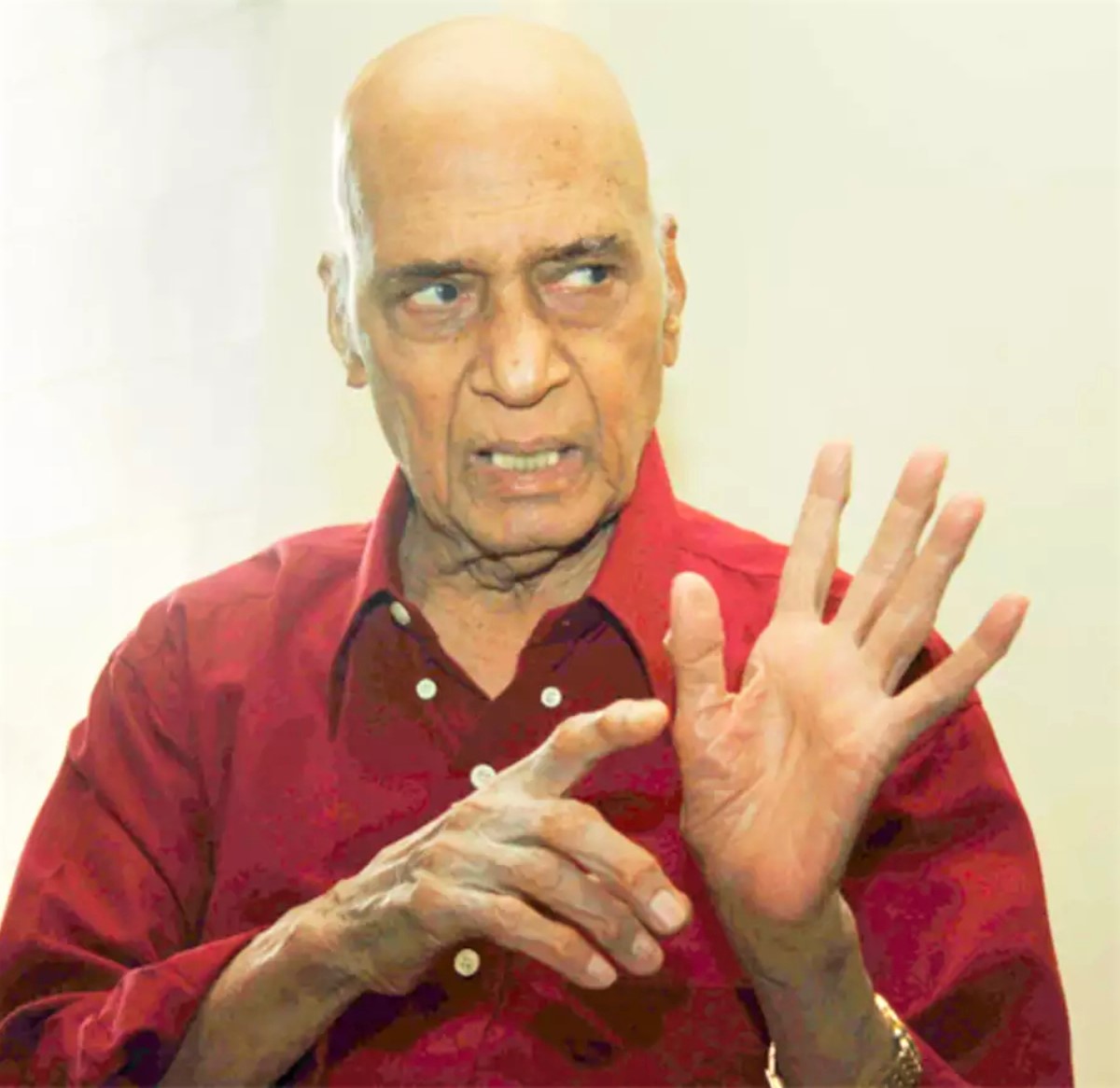 In 1976, Khayyam made a spectacular return to film composition with Yash Chopra's Kabhi Kabhie. The eloquent romantic shayari of Sahir Ludhianvi and Khayyam's lilting melodies set the charts ablaze. The title song Kabhi kabhie mere dil mein khayaal aata hai (incidentally it was composed for but not used in another film directed by Chetan Anand) was the biggest hit of the year. And Khayyam Saab was finally a force to reckon with.
The support and patronage of Yash Chopra provided Khayyam Saab's career with the compositional heft that it needed. He went on to compose brilliant songs for Yash Chopra's Trishul, Noorie, Nakhuda and Sawaal.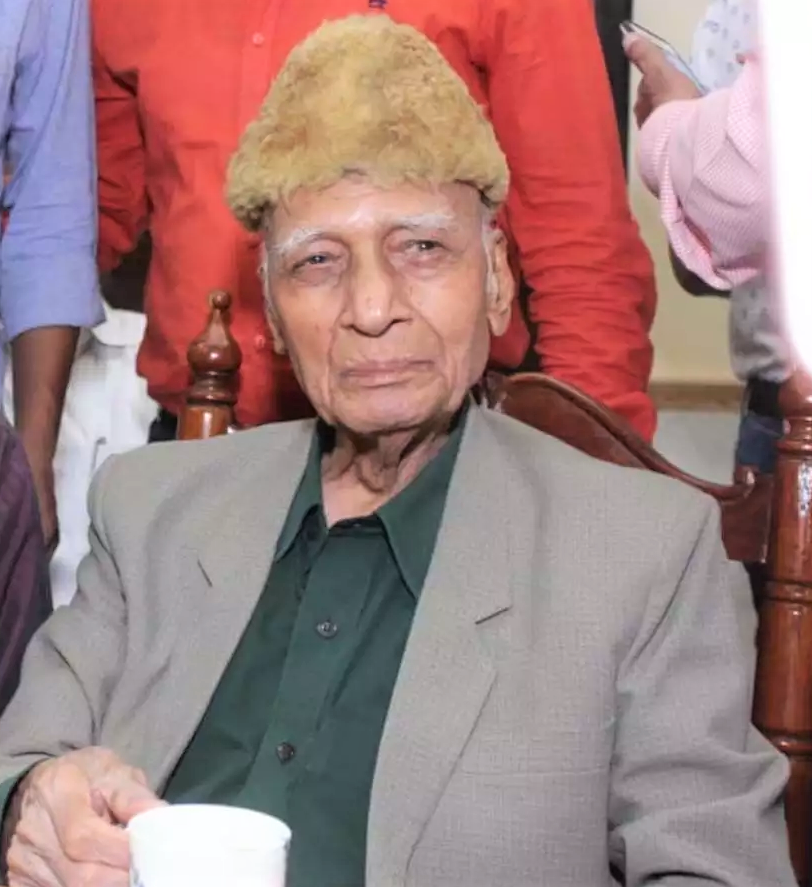 Khayyam Saab followed the chartbusting success of Kabhi Kabhie with the monumental Umrao Jaan in 1981.The album's Mujras and Ghazals sung by Asha Bhosle were a rage and continue to be popular to this day. There are stories of the arguments that Khayyam Saab had with Asha Bhosle over how the song in Umrao Jaan should be rendered with the composer insisting that she sing a few octaves lower than usual. Khayyam Saab won.
Unfortunately some of his most accomplished work in the post Kabhi Kabhie phase of his career occurred in unsuccessful films. Khayyam's best compositions in the films Shankar Hussain, Bazaar, Anjuman, the ambitious Razia Sultan and the unreleased Zooni never got the recognition they deserved.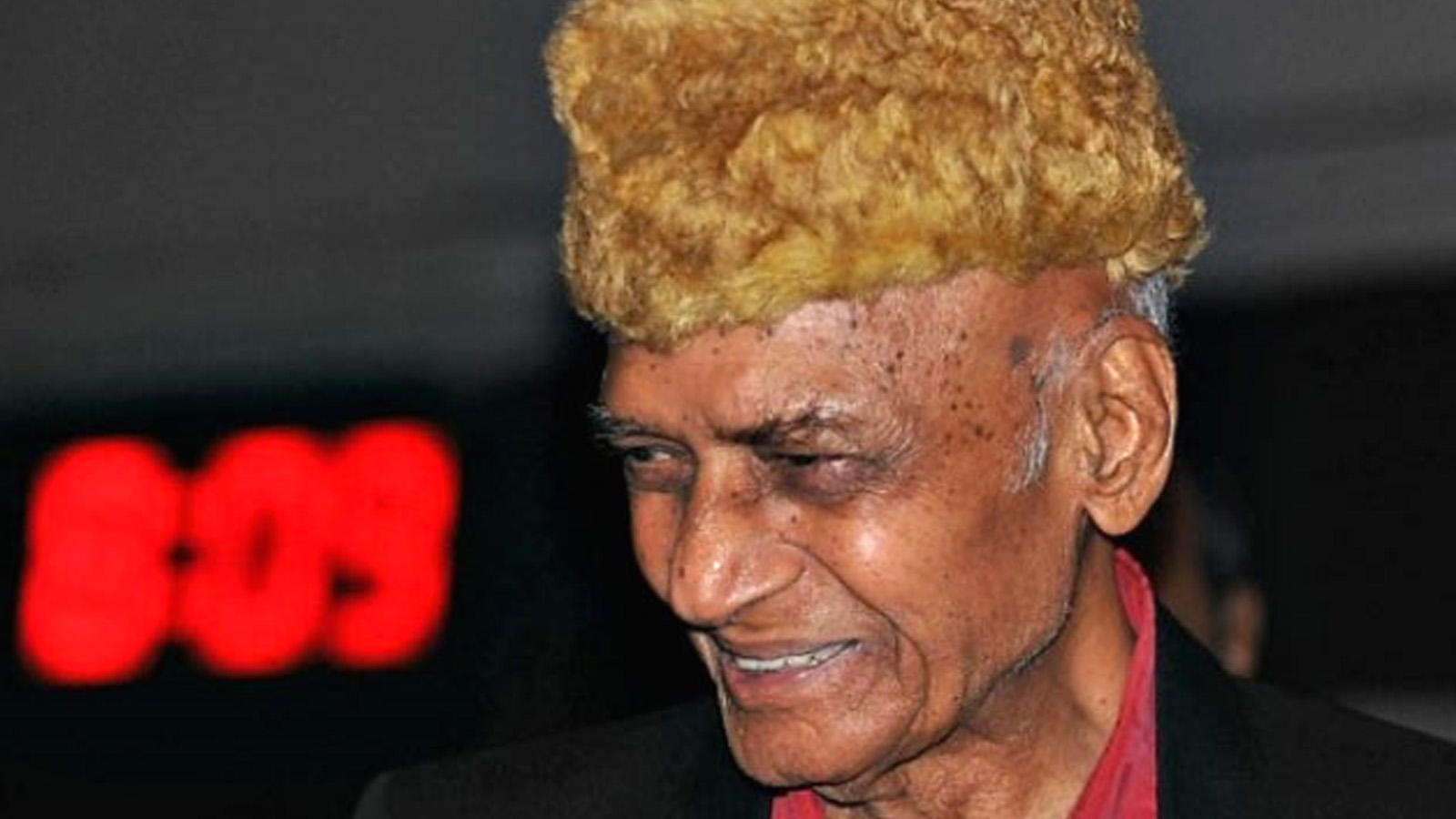 Khayyam remains a beacon of brilliant possibilities never fully realized or accomplished. If one or two of his great compositions like Baharon mera jeevan bhi sawaro from Aakhri Khat in 1966 and Hazaar raahein mud ke dekhin(Thodisi Bewafaai) in 1980 topped the charts, a bounty of his most brilliant compositions in the 1960s, 70s and 80s went unnoticed.
In the 1990s Khayyam Saab withdrew from the rat race rather than do the kind of work he was asked to do. "I am happy with the little that I do these days," he told me in 2007. "The work I do is the work I want to do. Nowadays that is not the way the film industry works."

The Best Of Khayyam
1. Wohsubah kabhi toh aayegi: Phir Subah Hogi (1958)
2. Jeet hi lenge baazi hum tum: Shola Aur Shabnam (1961)
3. Mere chanda mere nanhe: Aakhri Khat (1966)
4. Kabhi kabhi mere dil mein: Kabhi Kabhie (1975)
5. Tu mere saath rahega munne: Trishul (1978)
6. Maana teri nazar mein tera pyar hum nahin: Khandaan (1979)
7. Tu hi sagar hai tu hi kinara: Sankalp (1975)
8. Hazaar raahein: Thodisi Bewafaai (1980)
9. Apne aap raaton mein: Shankar Hussain (1977)
10. Dikhayi diye yun ke bekhud kiya: Baazaar (1982)
11. Kabhi kissiko muqammal jahan nahin milta: Ahista Ahista (1981)
12. Dil cheez kya hai: Umrao Jaan (1981)
13. Ae dil-e-nadaan: Razia Sultan (1983)
14. Kuch aur behak jaaon: Chambal Ki Kasam (1980)
15. Aaja re aaja re oh mere dilbar aaja: Noorie (1979)