Team Kangana Denies The Bitter Parting With Manikarnika Cinematographer
Kangana Ranaut's team reacted to Masala!'s report of cinematographer Kiran Deohan's exit from the high-profile project
Kangana Ranaut's Manikarnika has been in the news for the exit of its director Krish as well as actor Sonu Sood which had snowballed into a controversy. Masala! reported earlier today that cinematographer Kiran Deohan too had walked out of the film. The remaining portions of Manikarnika are now being shot by Sachin Krishnan, the cinematographer best known for his work with  director Prakash Jha in films like Rajneeti, Arakshan and  Satyagraha.
Kangana Ranaut's team reacted to this insinuation that the Manikarnika cinematographer Kiran Deohan's departure from the project was anything but amicable. On Twitter, they clarified, "Cinematographer Kiran Deohans has had a very dignified farewell from #Manikarnika. He has NOT walked out. He's the primary DOP of the film & will be back to do post production in Dec. Please don't spread false info."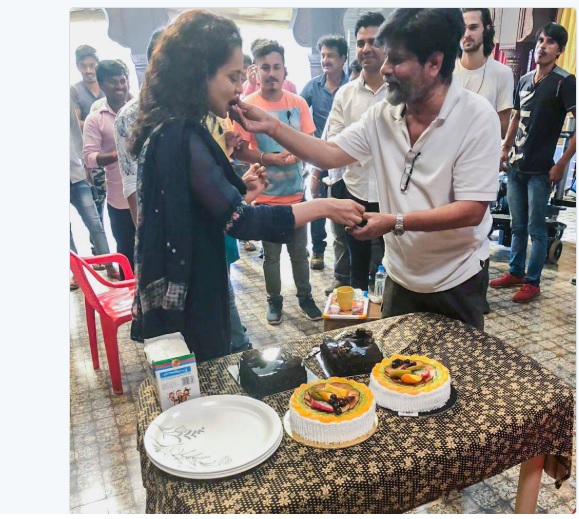 Manikarnika is based on the life of Rani Laxmibai of Jhansi and will release on Republic Day in 2019.
Apparently, Deohans did not  leave to fulfil any other commitment. When Deohans was contacted, he chose not to comment. The story will be updated as more information comes in.