Bollywood News
Tara Sutaria Snapped Rocking a Classic Black Crop Top
Tara Sutaria was seen in a stylish yet classic black crop top while out and about
Tara Sutaria has been steadily yet surely making waves for herself despite only making her big Bollywood debut just a month ago! Though the actress has been in the industry for a while, she first appeared on the big screen in the Dharma Productions flick Student of the Year 2, which served as a non-chronological sequel to the original blockbuster hit Student of the Year. While strolling out and about, Tara became the target of a number of paps as they gathered to snap the young starlet.
For her day out, Tara opted for the classic black crop top which she stylishly paired with a pair of rolled up skinny jeans.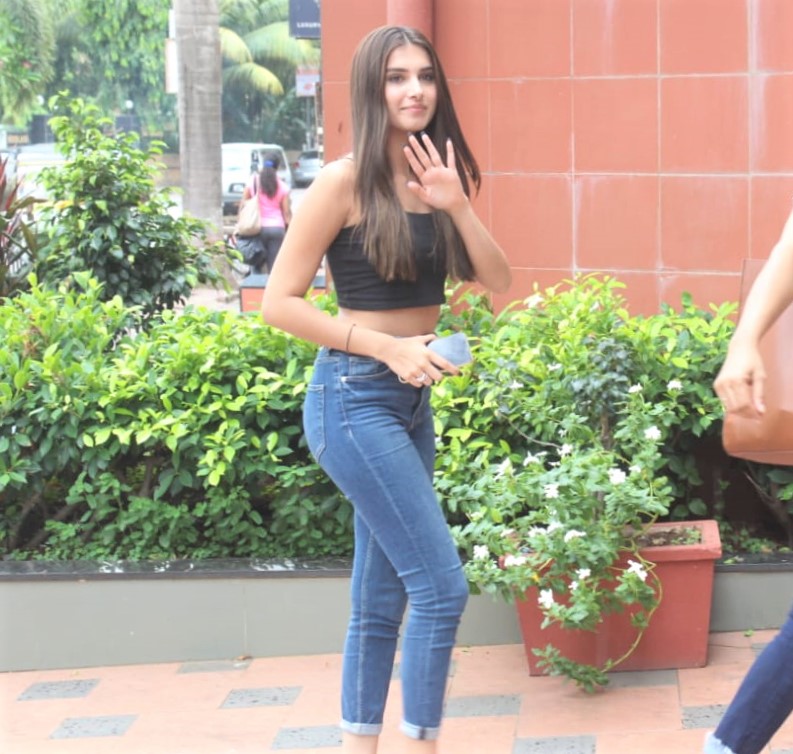 The outfit was totally perfect for summer as it's a casual way of dressing up that manages to beat the heat while still being comfortable.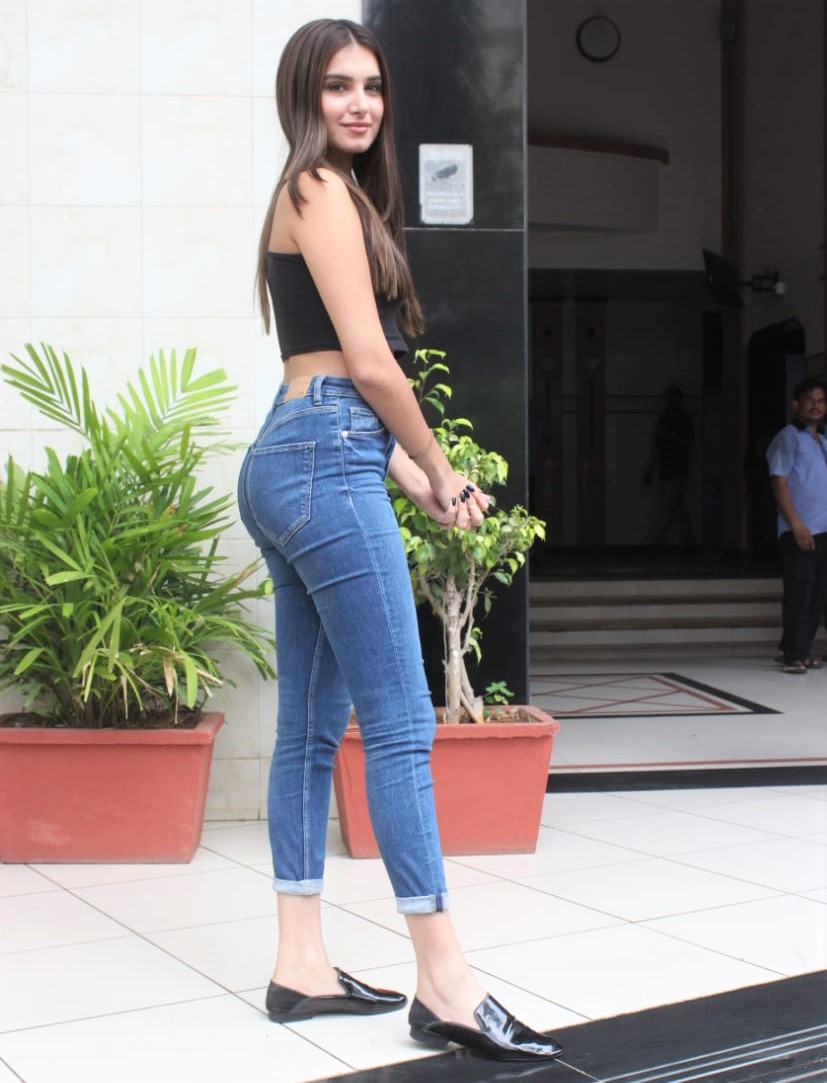 Tara added to the look with a super cool pair of glossy black flats and stuck to no accessories, making the outfit totally doable. Don't miss that gorgeous black manicure though!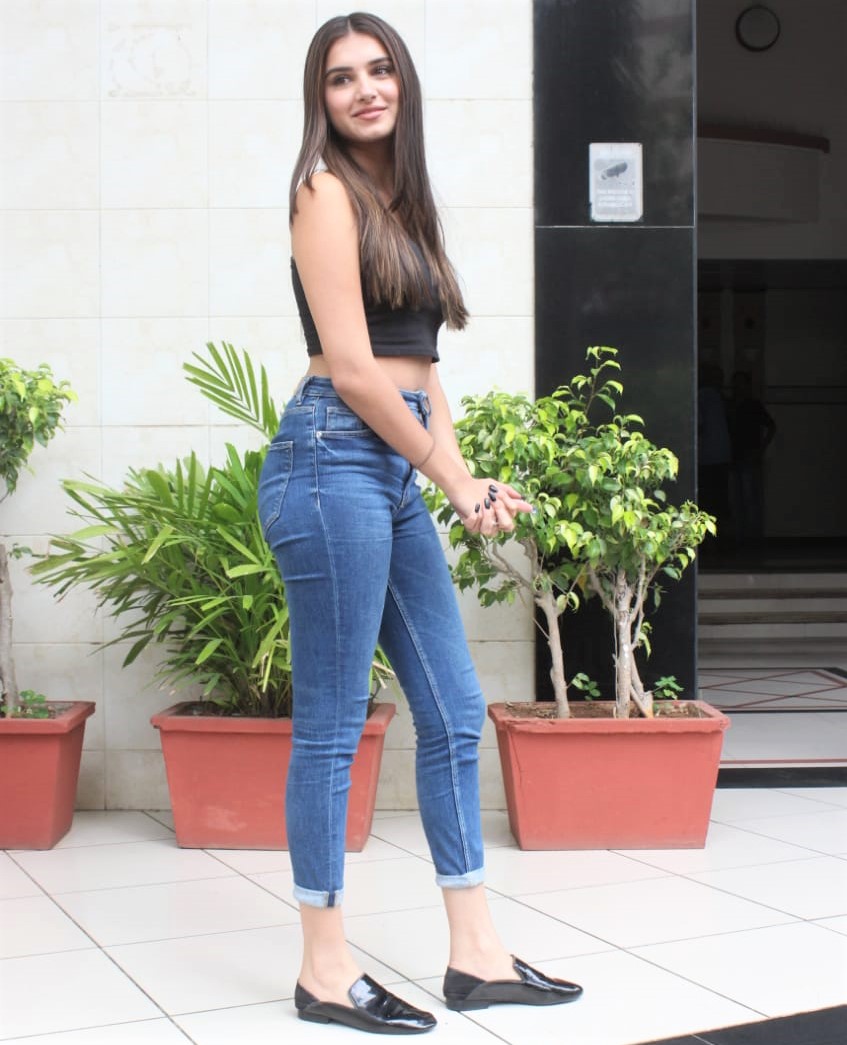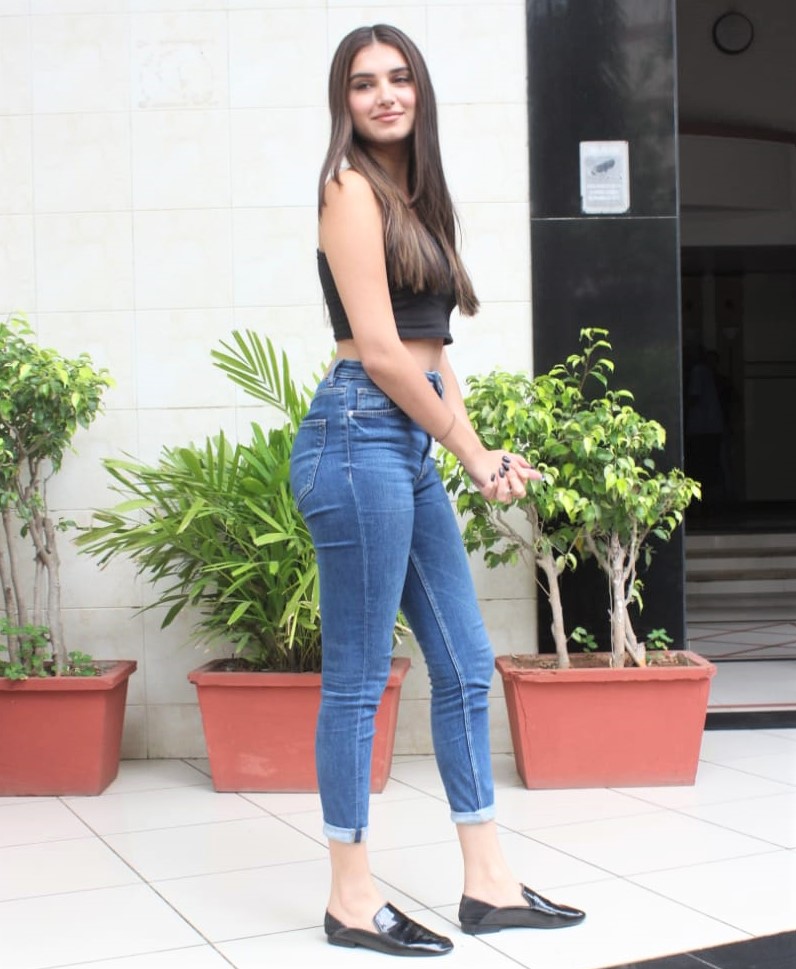 Tara first became relatively known for being a child star on Disney Channel India, appearing in shows like The Suite Life Of Karan and Kabir and Big Bada Boom. The multitalented starlet was always interested in acting and even participated in dancing and singing classes as a young girl. She soon hit her big break when it was announced that she would be starring in a lead role in Student of the Year 2, alongside Tiger Shroff and fellow newcomer Ananya Panday. Though the film did not do as well as many had hoped, Tara still has a lot of upcoming opportunities on her plate.
The actress is set to star in the upcoming film Marjaavaan, a romantic thriller which will also feature Sidharth Malhotra (who coincidentally made his debut in the first Student of the Year) and Riteish Deshmukh. The film is set to release this October.