Celebrities
Taimur Ali Khan's Latest Picture Will Melt Your Heart
Taimur Ali Khan is the only son of Kareena Kapoor Khan and Saif Ali Khan. He was born in December 2016.
Taimur Ali Khan is the darling of the internet. Although Taimur Ali Khan's Amma Kareena Kapoor Khan believes that little Tim Tim has a lot to achieve in life, people cannot help gushing over the tiny tot every time his new picture appears on the social media. Taimur Ali Khan's recent picture will surely melt your heart into a puddle of love once again as little Tim Tim goes out in the fields to pick some fresh radish. While he is wearing an apron, it is still unknown if little Tim Tim is up to cooking something again.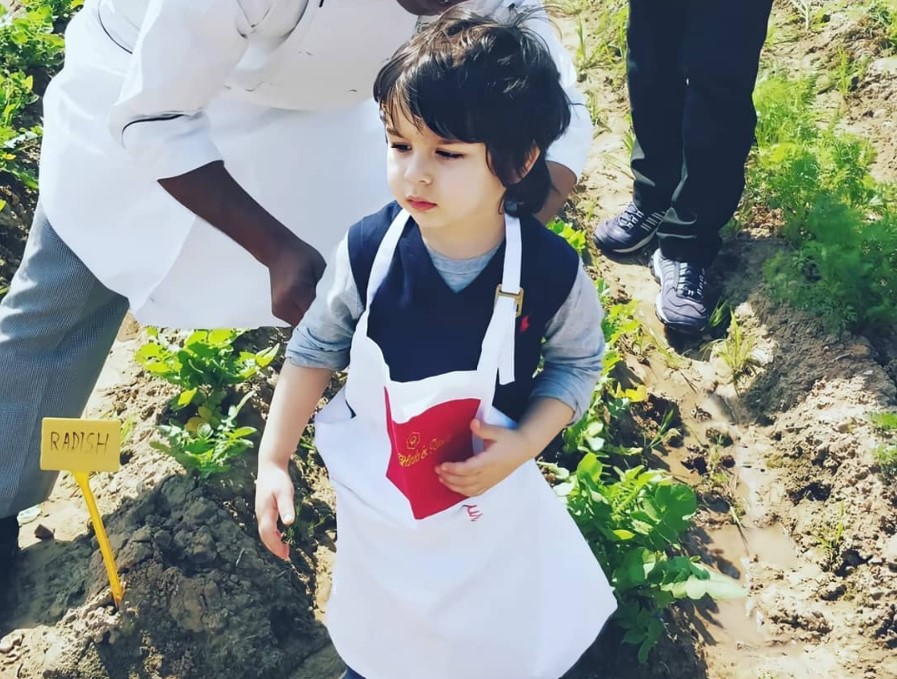 This reminds us of the time he baked a cake for Abba Saif Ali Khan and Amma Kareena Kapoor Khan. It was only a day ago when the internet was showering love over Taimur Ali Khan lending a helping hand for his parents' photoshoot as he blew the air on to Kareena Kapoor Khan's hair. Even Deepika Padukone and Alia Bhatt could not help loving this shot of the cutie.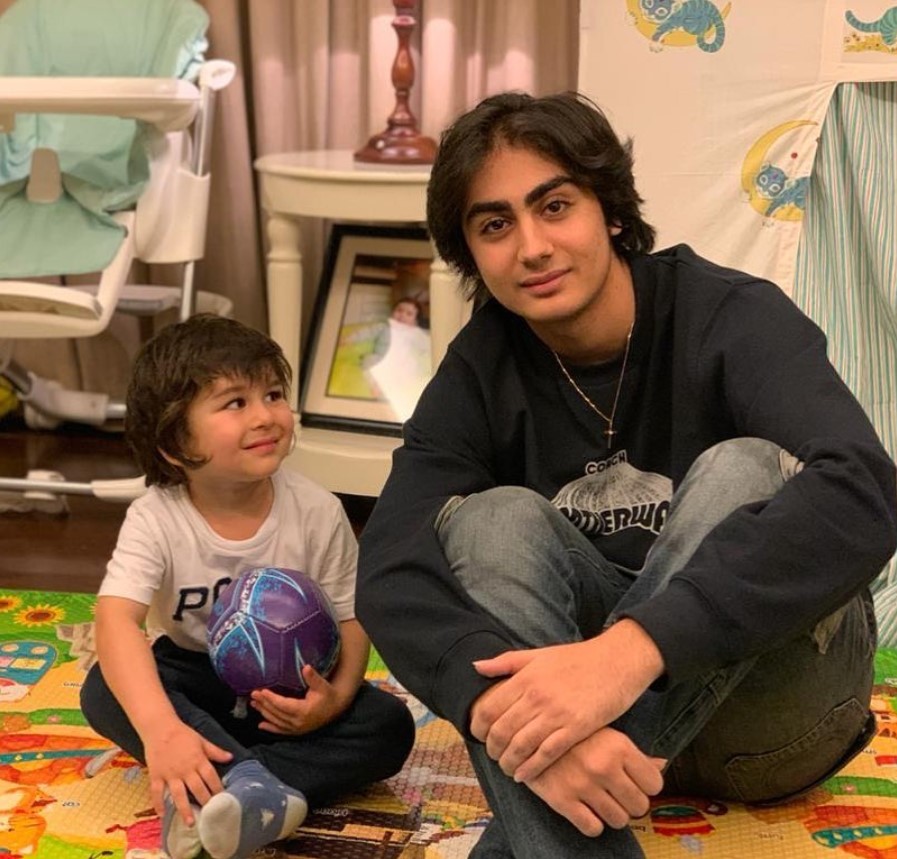 Taimur Ali Khan has been the centre of attention for the media even before he was born. His mother Kareena Kapoor Khan's pregnancy broke many norms about the Bollywood actresses becoming pregnant. Unlike most of the celebrity parents, Kareena Kapoor Khan and Saif Ali Khan never hid their son from the media because they wanted him to live a normal life.
In a recent interview with Masala, Kareena Kapoor Khan mentioned that she and husband Saif Ali Khan tried keeping things as normal as possible for Taimur Ali Khan. However, she was of the view that Taimur Ali Khan had a lot to achieve in life and the fame actually belonged to his parents who had worked hard for it. Kareena Kapoor Khan often takes son Taimur Ali Khan with her to the film shootings as she believes it is important for him to understand his mother's work and in turn, develop a respect for it.