Taimur Ali Khan Is A Cute Tot In Orange! See Pics
Social media's favourite toddler was recently spotted out and about with his nanny. Click to see pics!
Taimur Ali Khan, a favourite on social media due to his adorable pics, has done it again! The sweet kid was recently photographed with his almost-as-famous nanny out and about in a T-shirt and shorts. Taimur looked totally adorable and he even greeted the cameras with a wide smile. There has been considerable controversy recently regarding Taimur's exposure to the cameras and his family's concerns. For the time being, it seems that Taimur's family are fine with him being photographed, provided that the papparazzi never go too far. It certainly looks like Taimur is happy to see them. He was seen walking and holding hands with his nanny, who very often makes an appearance in his photos. Scroll to see more!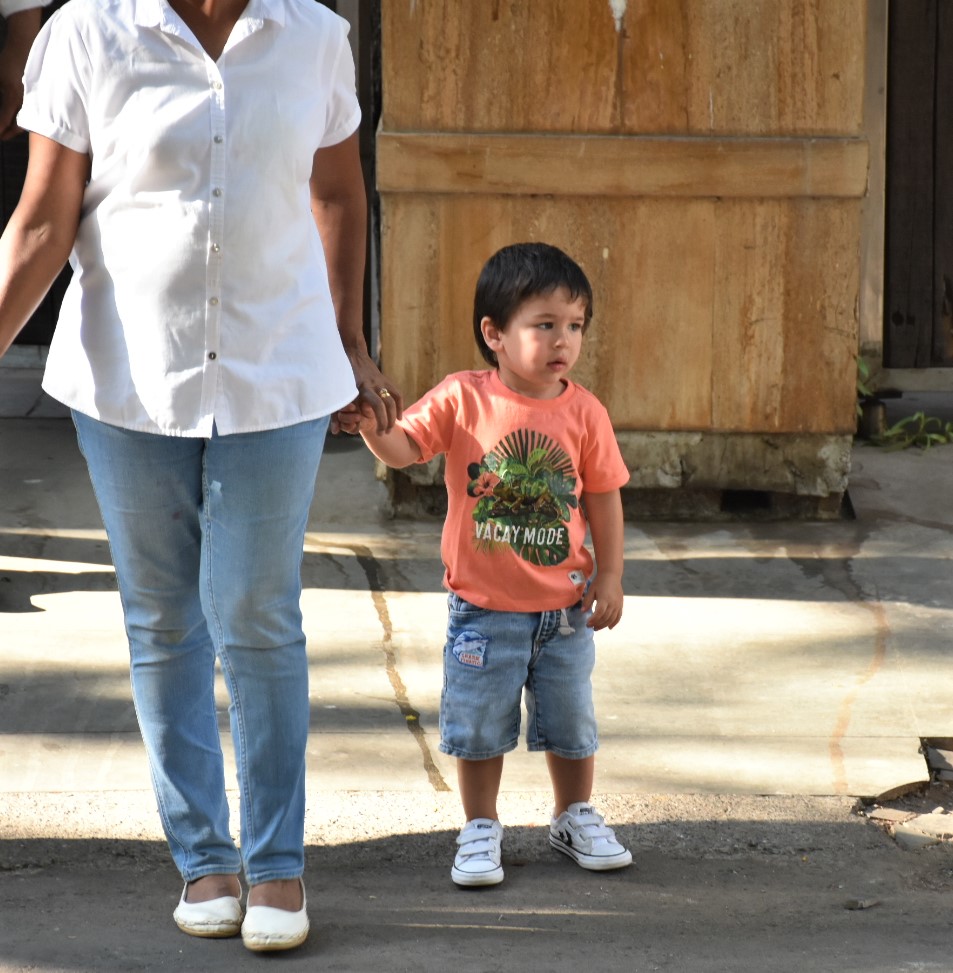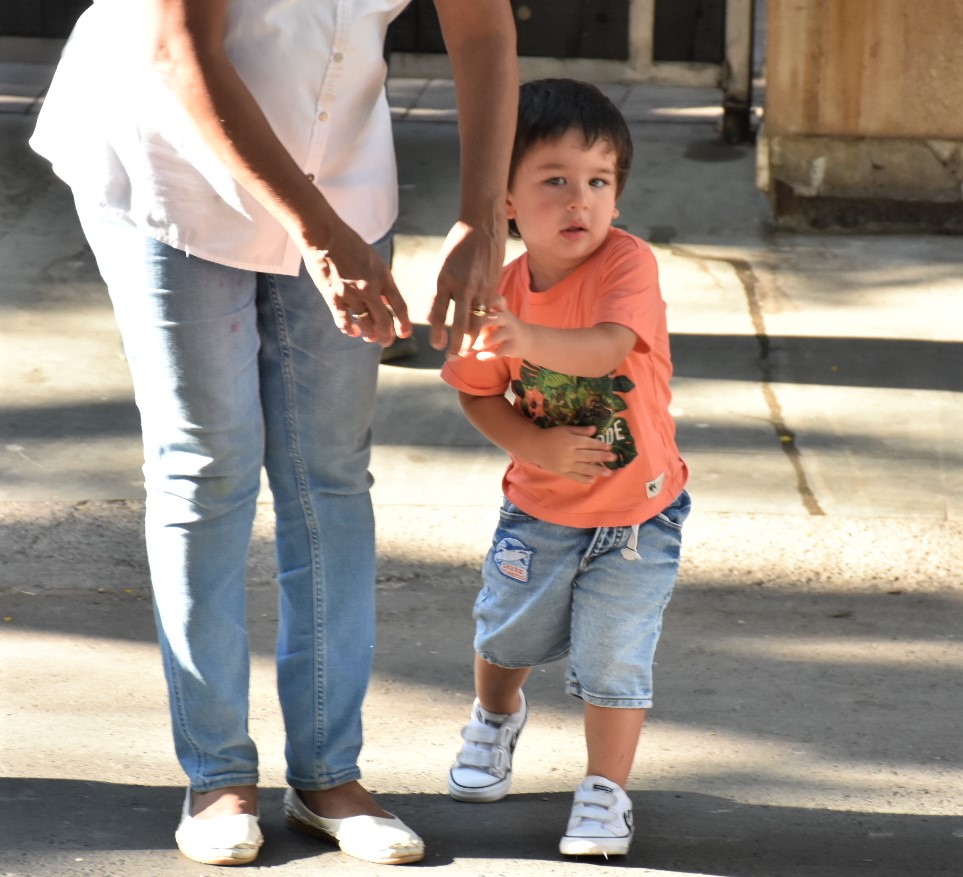 At one point, little Tim started walking by himself and he flashed an incredibly sweet smile for the cameras!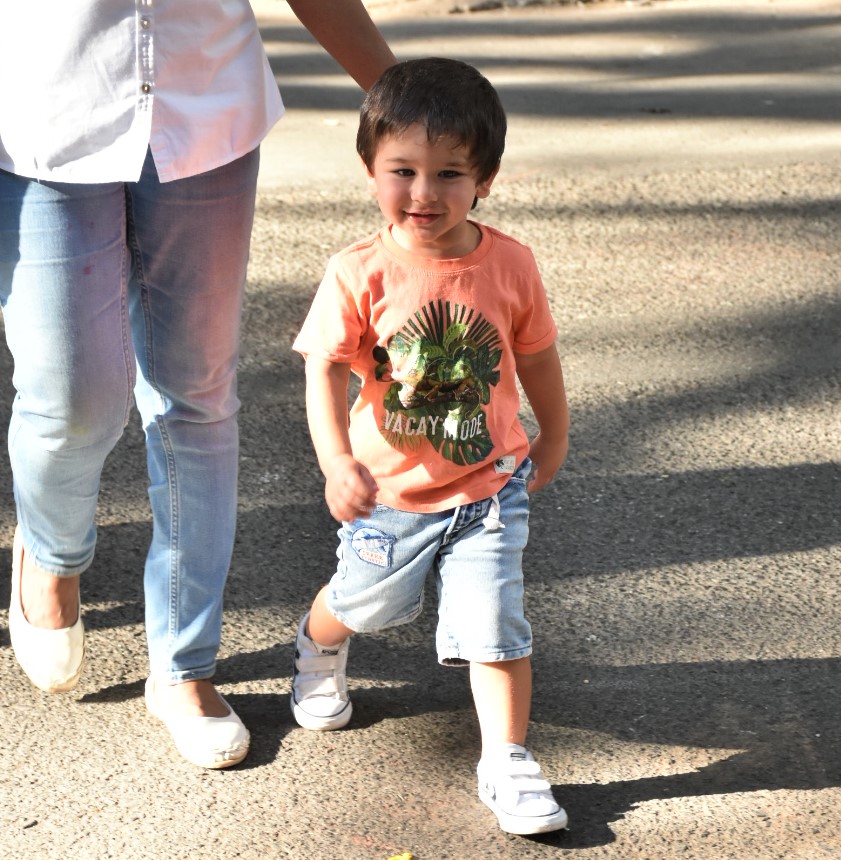 Too cute! As the son of Saif Ali Khan and Kareena Kapoor Khan, as well as brother of hit newcomer Sara Ali Khan, Taimur certainly gets a lot of attention from the public for his familial ties, but he's definitely made plenty of fans thanks to his adorableness.