Celebrities
Tahir Raj Bhasin, the Man Playing Sunil Gavaskar in '83
Tahir Raj Bhasin said that he read the book Sunny Days and felt a lot of commonality with his character and himself
Mardaani star Tahir Raj Bhasin plays the role of Indian cricket legend Sunil Gavaskar in his upcoming film '83 directed by kabir Khan which has Ranveer Singh playing the role of Kapil Dev, and will follow it up as the male lead in the Taapsee Pannu led Hindi remake Run Lola Run called Loop Lapeta and perhaps in between in a web series based on the life of Parveen Babi and backed by Mahesh Bhatt where he plays the lead opposite Amala Paul and Amrita Puri.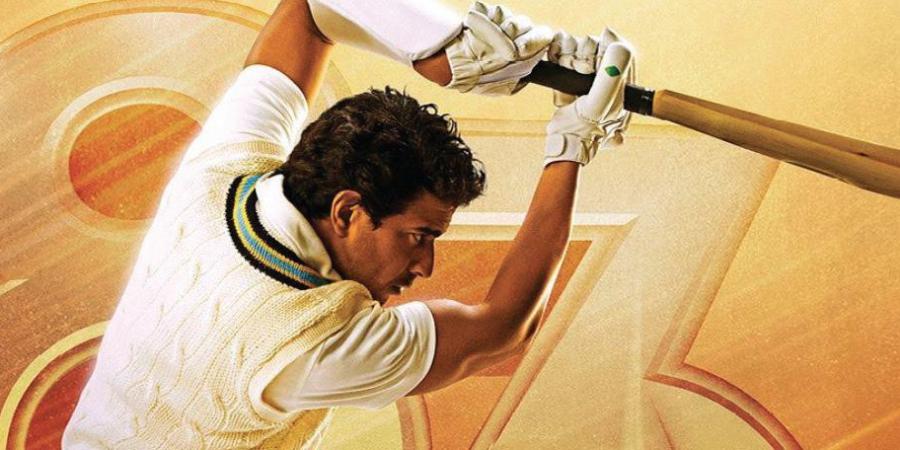 Tahir Raj Bhasin as Sunil Gavaskar
The bad man or Mardaani is very excited to play the role of Sunny Gavaskar in the film on India's famous win in the '83 Prudential World Cup. Mind you Tahir was born four years after that win.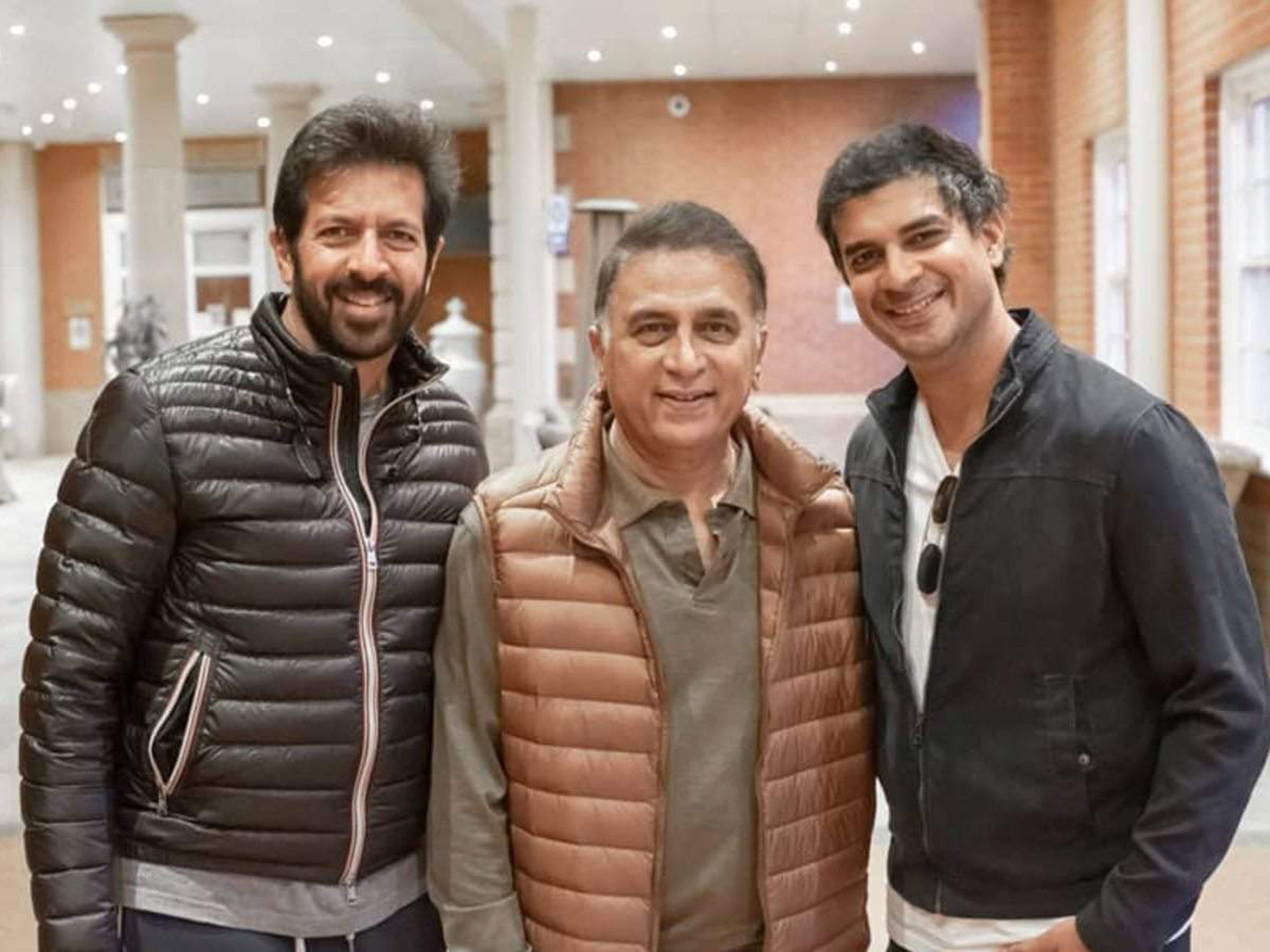 Kabir Khan, Sunil Gavaskar and Tahir Raj Bhasin
"I read the book Sunny Days, different idea of the aura he had. He was so focussed on the field while battling and he was full of concentration all the time. And I believe that he does have a great sense of humour. But the film is more about the '83 cup and I did find a commonality with the character I am playing and myself," says Tahir who met up with Gavaskar a few times while preparing for the role. "He was very warm and quite helpful with certain tips that he gave me," says Tahir who incidentally played a sports enthusiast in last year's superhit film Chhichore along with Sushant Singh Rajput and Shraddha Kapoor.
"Loop Lapeta is a heist film. It is going to be very interesting for people who have watched the film earlier or even for that generation that has not seen it. I was in college when I watched it and I never imagined myself playing such an important role in the remake of the film," says the actor who has the pleasure of playing Mahesh Bhatt in the show directed by Pushpdeep Bhradwaj.
"I am so glad we finished shooting a few days before the lockdown took place. It is again a retro film in the 70s and I was playing a character like that. I have Amala Paul and Amrita Puri. So, I had not one but two actresses to romance," says Tahir.