Bollywood News
Taapsee Pannu Feels Amitabh Bachchan Was Wrongly Given More Credit than Her for Badla. This is Why!
Taapsee Pannu feels she worked way harder than Amitabh Bachchan in Badla and had tougher shooting days than him. She slammed the fact that there is nothing such as a "female film"
Taapsee Pannu may not be the biggest star in Bollywood but that does not stop her from voicing her opinion freely. Whether it is targeting film critics, contemporaries or those who are more experienced than her, the starlet says what she feels and makes sure to put her point across. The actor has now spoken about her fairly recent release Badla, co-starring megastar Amitabh Bachchan. According to her, the 77-year-old actor was wrongly given more credit than her for the film that went on to becoming a hit at the box office. Taapsee shared she worked way harder than the veteran and had tougher shooting days than him.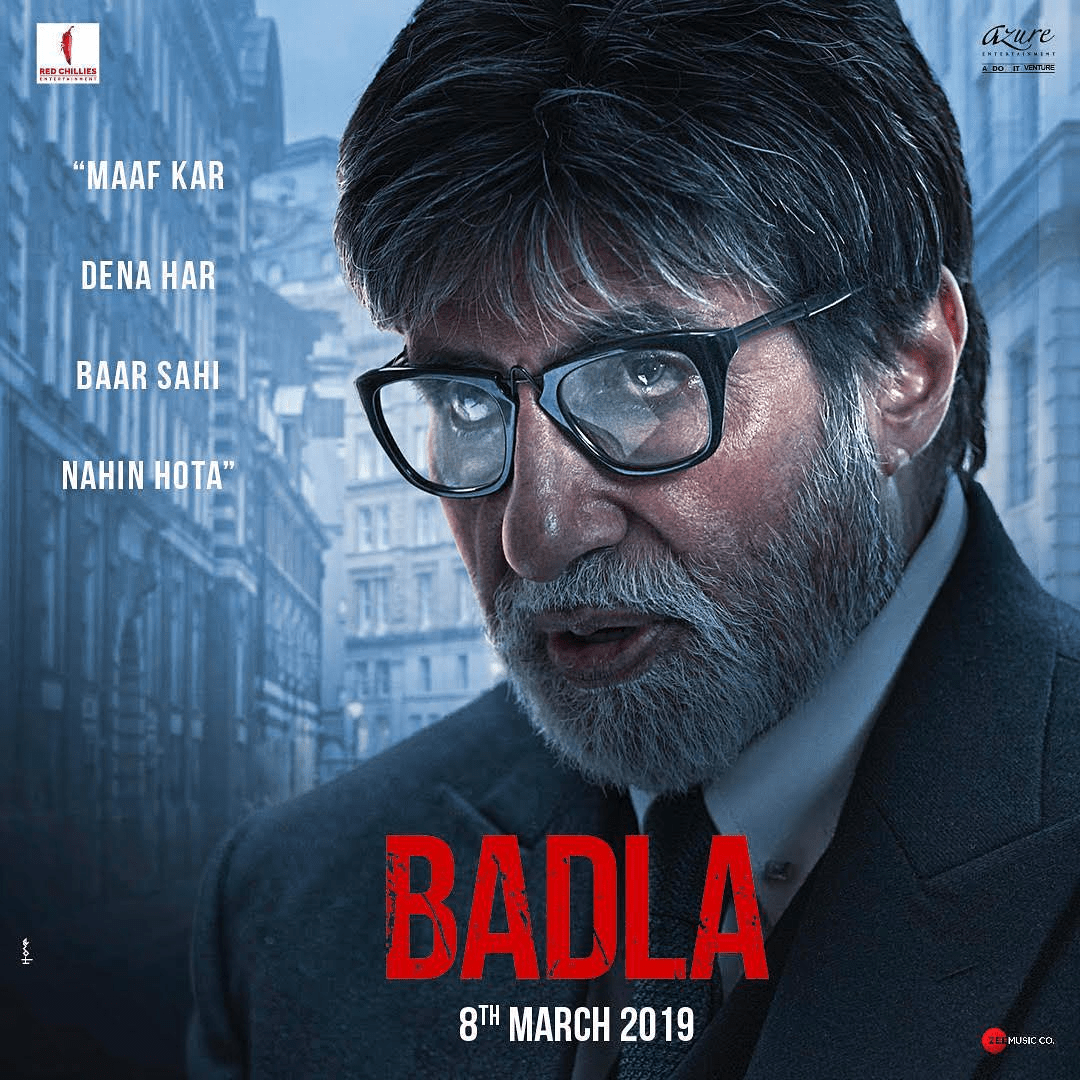 Amitabh Bachchan in Badla
"Even when I do films like Badla, I had more working days or scenes so to say than Mr. Bachchan. He was the hero of the film, I was the antagonist. But the antagonist has more presence in the film than the protagonist. But eventually the film releases, they call it an Amitabh Bachchan film," she said on Neha Dhupia's chat show. "Yes, when I raise my voice and say I've done almost equal if not more, that's when people recognised and started taking my name because it's such a male-dominated industry, they don't even realise that I might have done more work actually."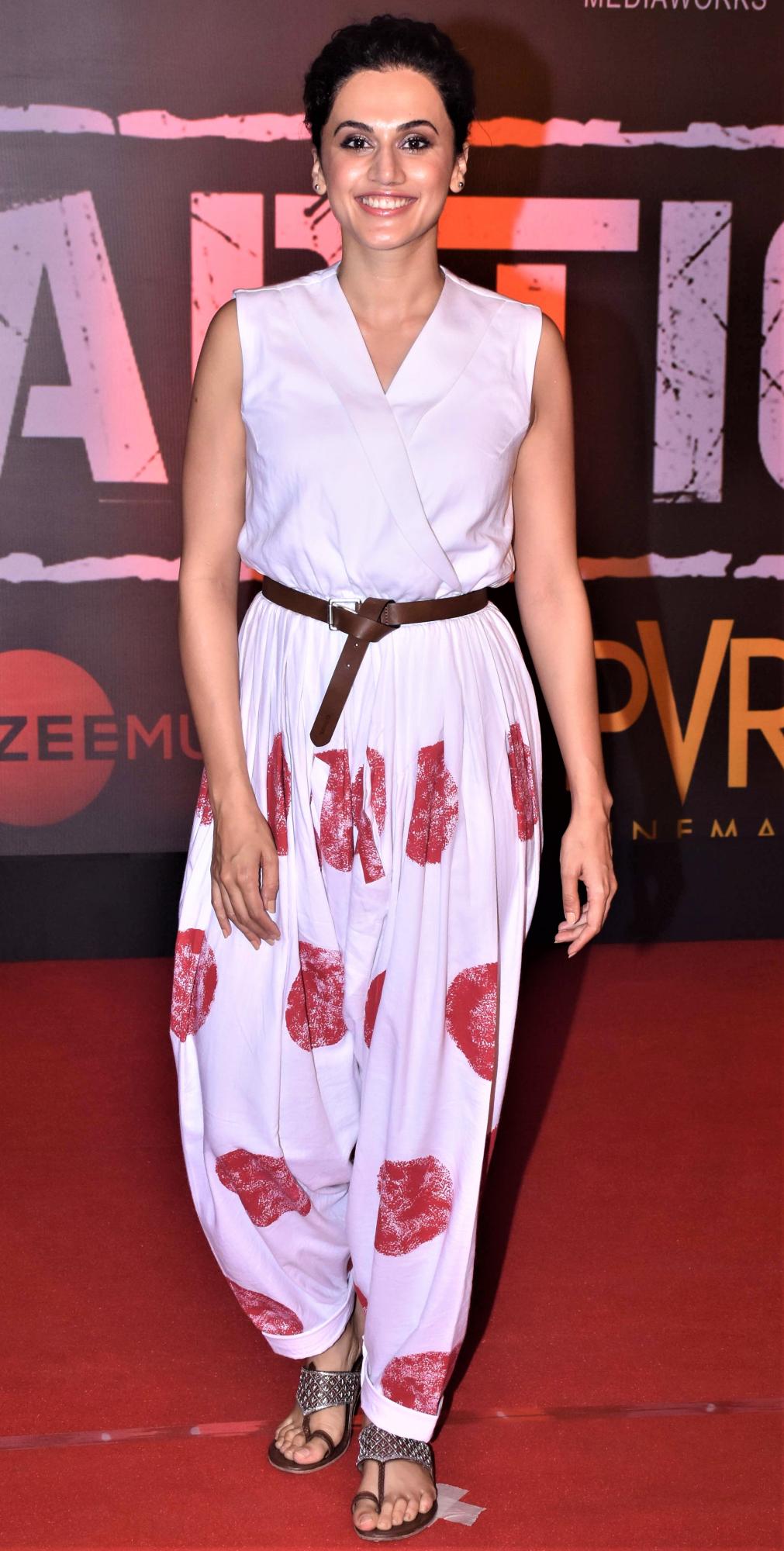 Taapsee Pannu
She also expressed dismay at Badla being called 'Sir's film' (Amitabh).  "It was called sir's film, it won't be called a female film regardless of the fact that I have more scenes. But it will be called an Amitabh Bachchan film and the credit will go there," mentioned Taapsee. She was also recently trolled by an audience member at a recent event in Goa for speaking in Hindi. Taapsee was speaking at the Women in Lead session at the International Film Festival of India when she was interrupted by an audience member who asked her to speak in Hindi. To this, Taapsee replied, "Sir, main to pura Hindi me baat karsakti hoon, par kya yahan sabko Hindi samajh aayegi? (Sir, I can speak in Hindi for the entire session but does everyone understand Hindi here?)" When the attendee 'reiterated' that she was a Hindi film actor, Taapsee replied, "Main south Indian actress bhi hoon... Tamil aur Telugu main bhi baat karu? (I'm also a south Indian actress... so, should I speak in Tamil and Telugu too?). I want to get to maximum people."