Features
T'town's Little Superstars
Even as we gush over little Harshali Malhotra aka Munni in Bajrangi Bhaijaan, Masala! presents some other small wonders who have made a place for themselves in the hearts of the audience
There's something about child actors that truly set the tone of a production: be it a film or a television commercial. This year, on Eid, audiences couldn't stop gushing over Harshaali Malhotra's fantastic acting in Bajrangi Bhaijaan and her sweet, cherubic face. Sometimes, movies do well thanks to the little champs, and even when a film proves to be average (or a flop), the child actor usually stands out. We celebrate some of these little scene-stealers. 
1 ) HARSHAALI MALHOTRA 
Movie: Bajrangi Bhaijaan as Munni and Shahida
Bajrangi Bhaijaan is as much Harshali's film, as it is Salman Khan's, perhaps a little more so! Not too many people can boast of stealing Salman's thunder and Harshaali, all of two-feet-something did exactly that. Munni is at the centre of the plot, and the film revolves around getting her back home. Reports say journalists are queuing up for interviews with the cutie who has become the talk of the town. Harshaali, according to Kabir Khan and casting director Mukesh Chabra, is actually very talkative in real life, but didn't she convince us as a speech-impaired girl in the movie?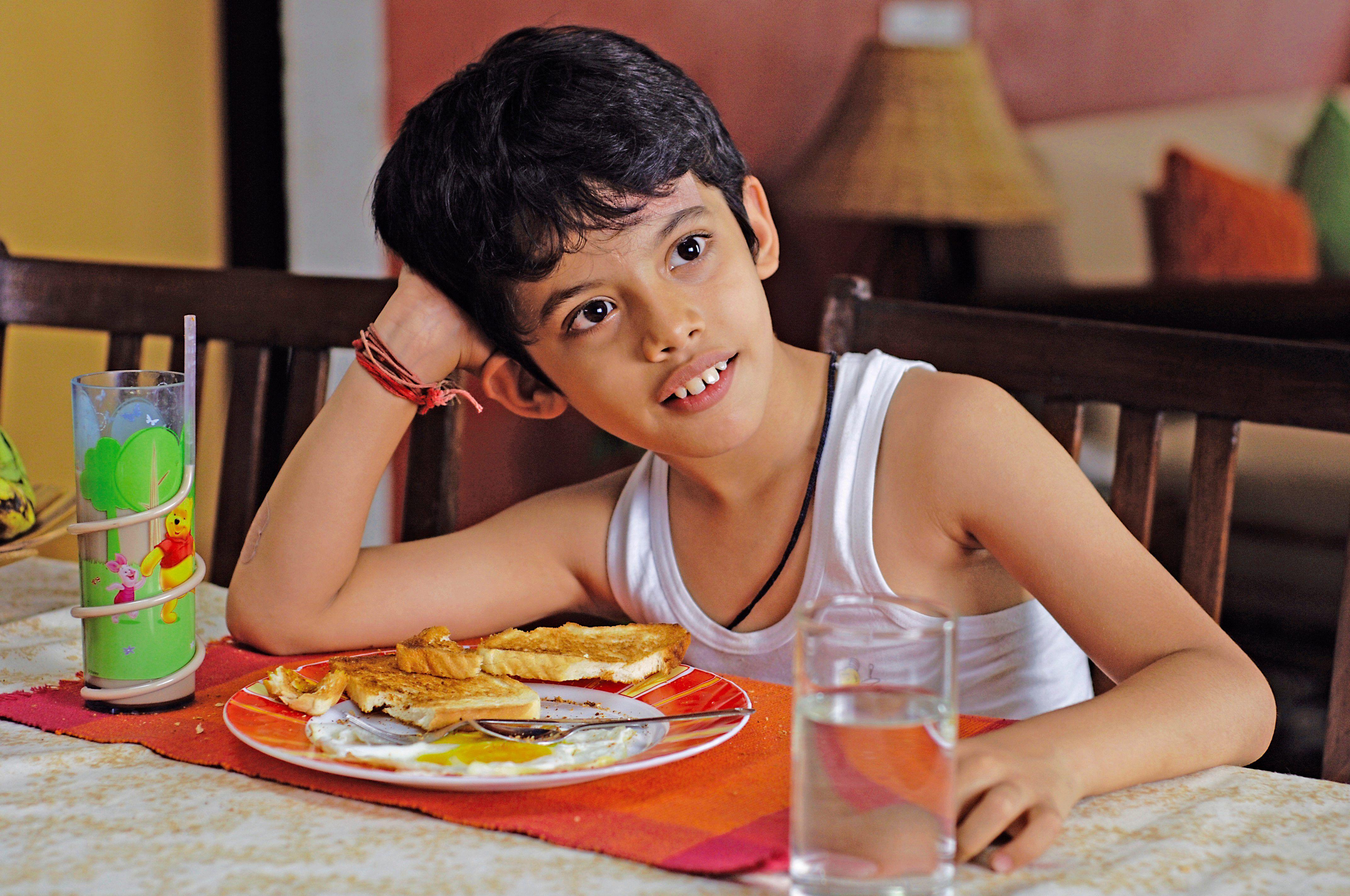 2) DARSHEEL SAFARI 
Movie: Taare Zameen Par as Ishaan Awasthi
The film created history. And one of the main reasons was Darsheel Safari who convincingly played the role of an eight-year-old dyslexic child. Not many know that Darsheel's initial screen test lacked dialogue. When Aamir saw the expression in his eyes and on his face, however, he instantly knew, "That's the child. He is Ishaan." Darsheel won around five or six awards for the movie!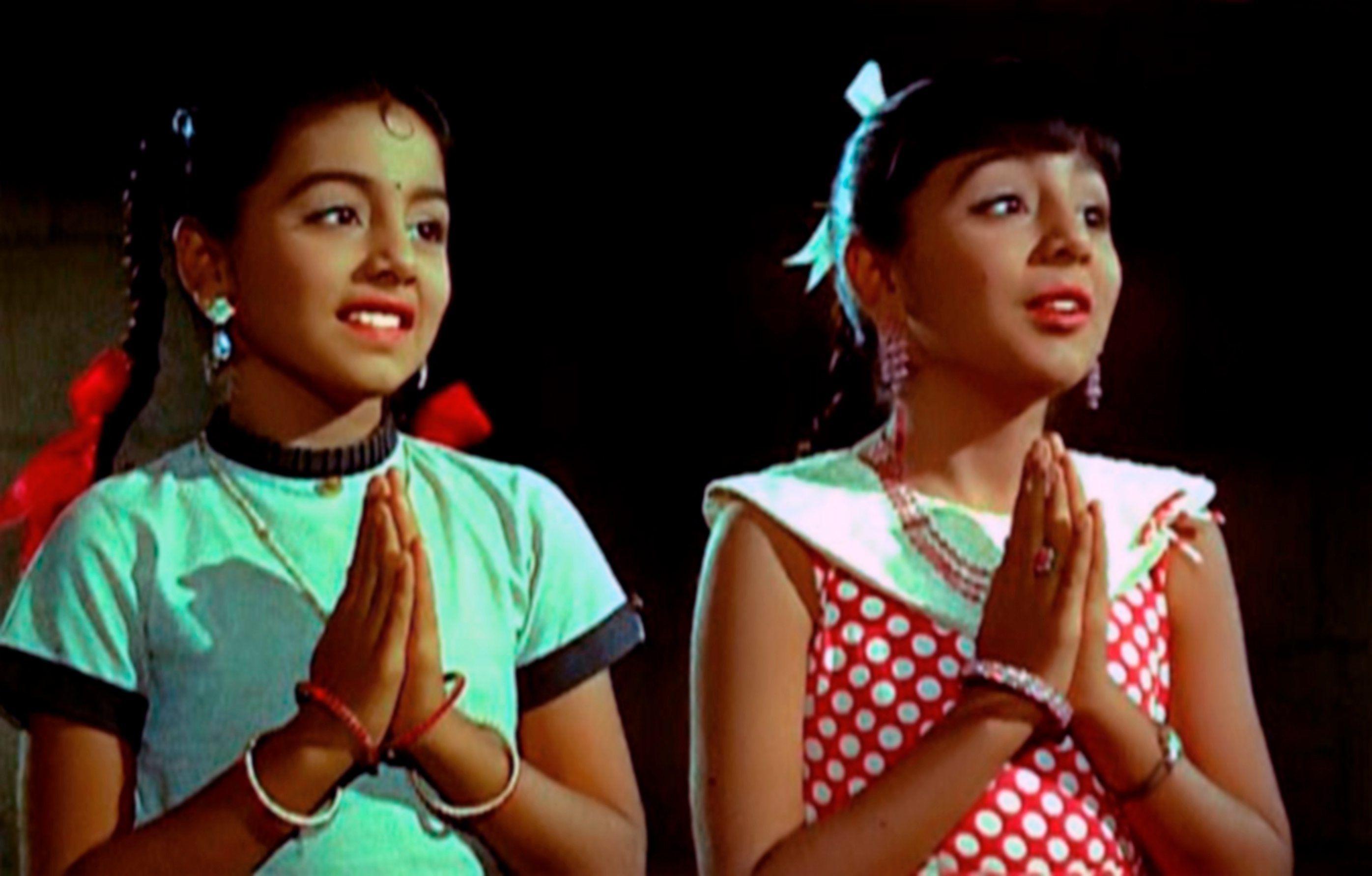 3) NEETU SINGH aka BABY SONIA 
Movie: Do Kaliyaan as Ganga and Jamuna 
The movie Do Kaliyaan was a remake of a Tamil movie. Ranbir Kapoor's mum Neetu Singh who started working at the age of eight, then went by the screen name of Baby Sonia. Apart from Do Kaliyaan, she also worked in Waris and Pavitra Paapi. However, it was the dual role in Do Kaliyaan that won Neetu critical acclaim and appreciation! A film magazine, back then, reported, "Child actor Baby Sonia is the highlight of the film and she is the one reason for us to watch the film, though the film is childish, her acting is appreciable and deserves a watch."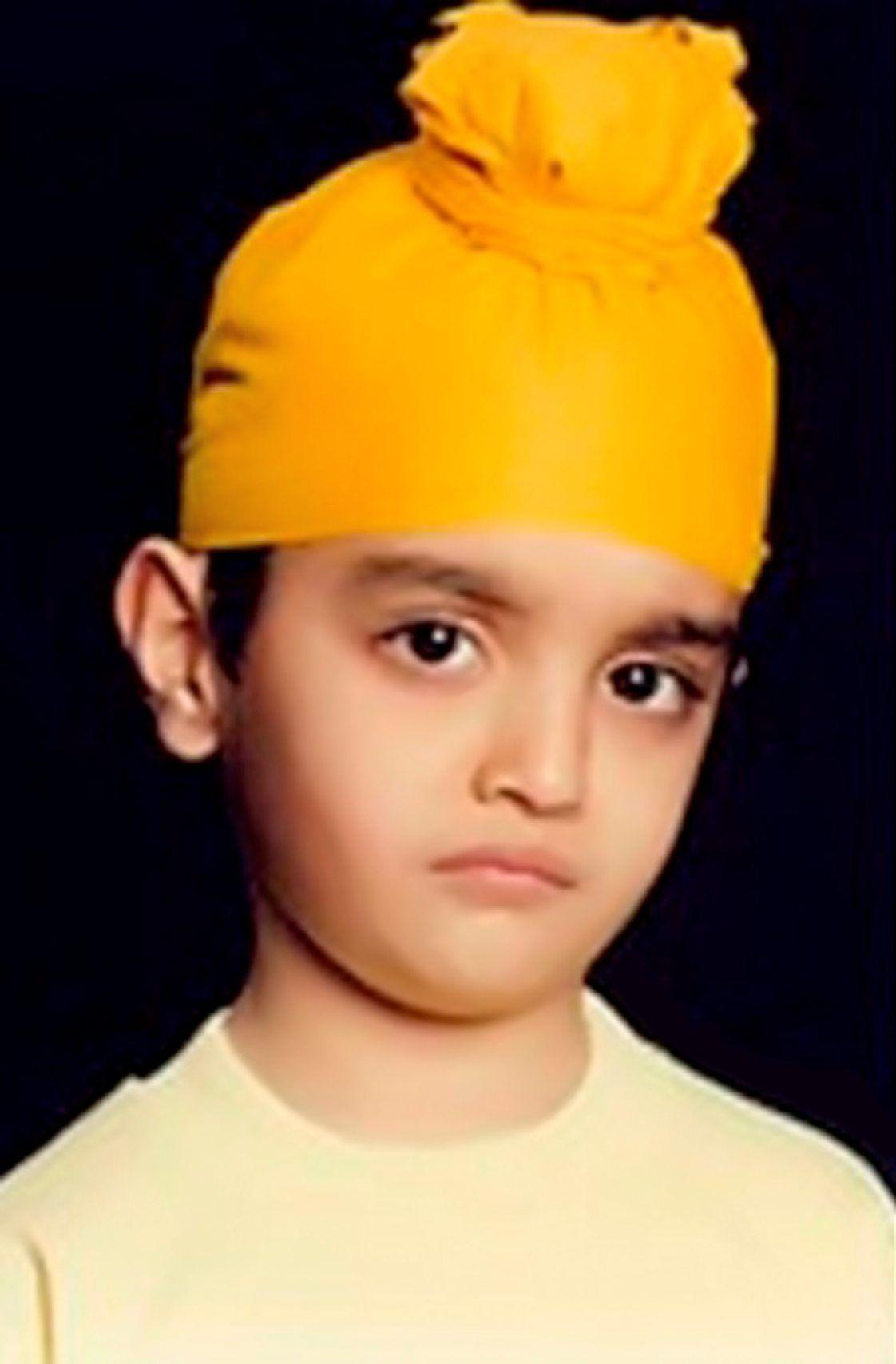 4) PARZAN DASTUR 
Movies: Kuch Kuch Hota Hai and Parzania as silent Sardarji and Parzan
It was an oil ad that made Parzan Dastur famous. Just after that, Parzan bagged a big role in Kuch Kuch Hota Hai. He didn't have many dialogues but who can forget the little Sardarji on a star-counting spree? His only dialogue, "Tussi jaa rahe ho…Tussi naa jao" won the hearts of many. Parzan later starred in the movie Parzania, a story based on the 2002 Gujarat riots. Though he didn't win any awards for his role, his acting left a great impact on the audience.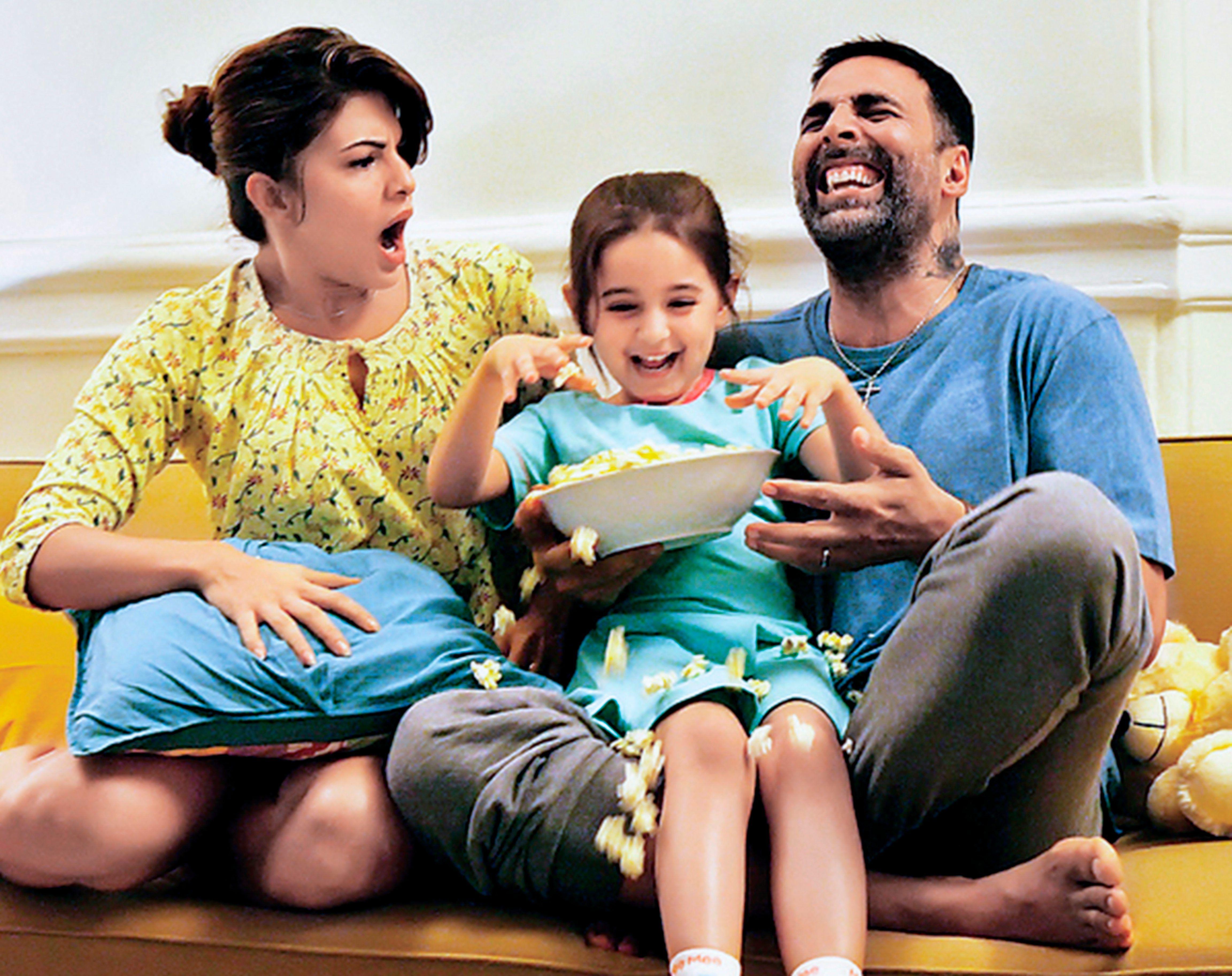 5) NAISHA KHANNA 
Movie: Brothers as Akshay Kumar and Jacqueline Fernandez's daughter
Here's a new kid on the block who's being talked about! Naisha Khanna at the tender age of six is set to debut in Brothers. It was Naisha's mother, Mehek, who took her daughter to Dharma Productions eight months ago and the next thing she knew was Naisha was finalised for Brothers. 
It is a big break for her daughter says the proud mother. Naisha too shares a couple of things. She says, "The first scene shot was the popcorn scene (seen in the trailer). Even after the take, I kept doing masti...Jackie aunty and Akshay uncle also played with me. Jackie aunty gives me a lot of chocolates."