Tips
Sweat Could be the Reason for Your Health Boost; Here's How
Whether you are at the gym or just walking down the street, here is how you are doing your body a huge health boost by sweating.
Though that's the last thing we want to deal with, sweating is an essential and irrefutable natural process that allows the body to stay cool. Sweat is our own, free-of-charge air conditioning unit, built inside our skin. It cools down the body so we don't over-work ourselves and get heatstroke. It keeps us in balance. Whether you're breaking a sweat at the gym or just walking down the street on a scorching day (Guilty!), you may be giving your health a huge boost. However, experts are of the view that sweating holds health and beauty benefits beyond just temperature control.

1.    Helps In Elimination Of Toxins: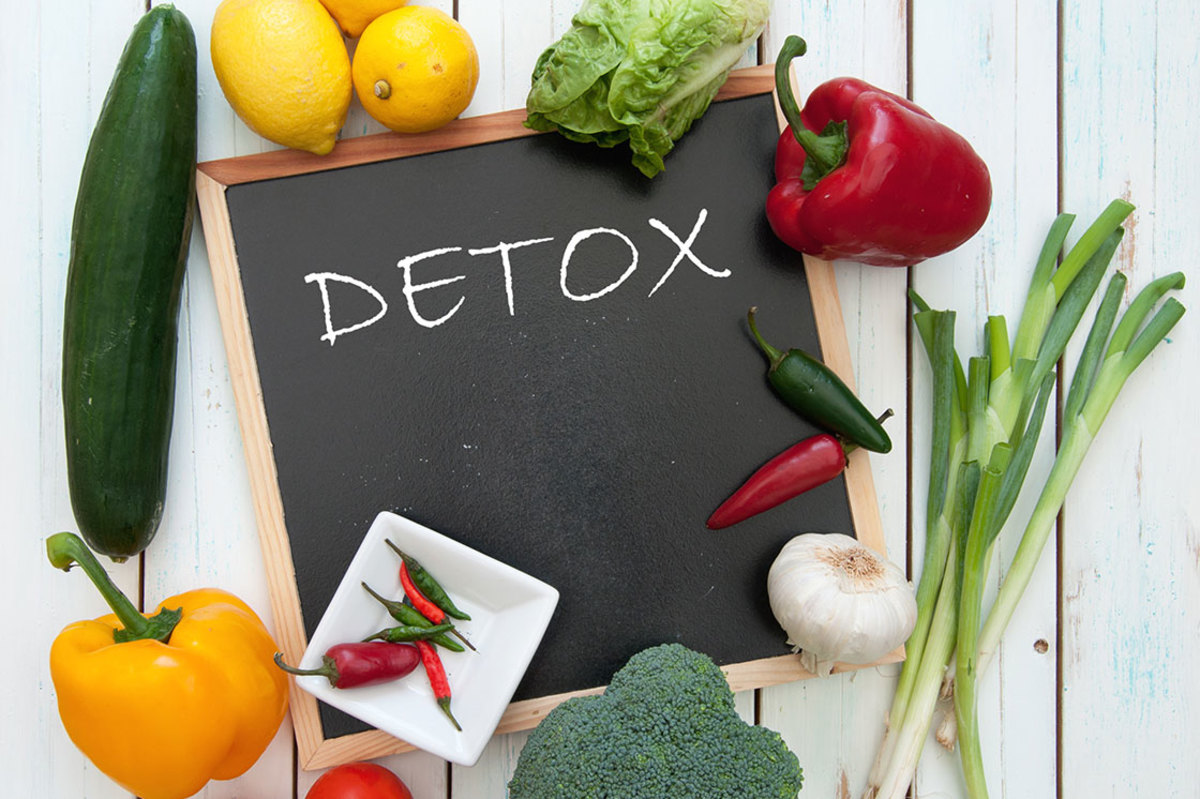 The sweat gets rid of harmful waste and toxins just like the liver kidney and colon Though sweating as a form of detoxification has been ignored by modern medicine but yet it has been long recognized and practiced by people since ancient times. Some of the world's traditions and customs that acknowledged the health and beauty benefits of sweating accompanied by heat include Roman baths, Scandinavian saunas, Turkish baths, aboriginal sweat lodges.

2.    Helps In Better Blood Circulation: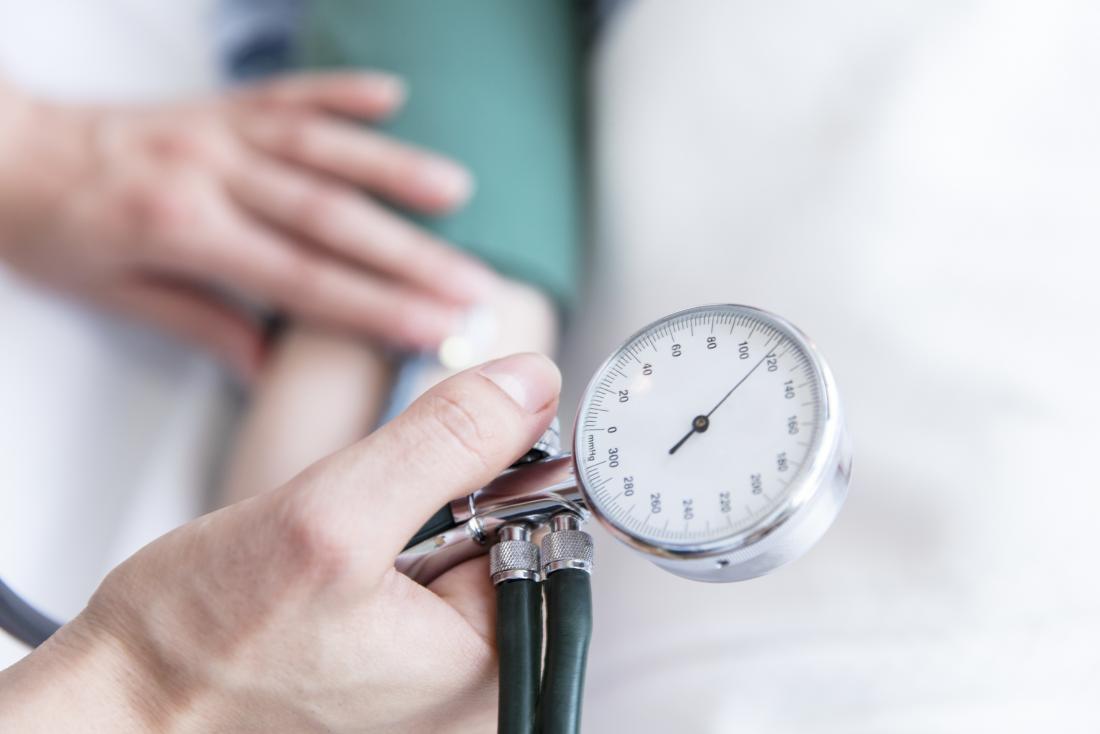 The reason why you feel your cheeks have gone red after a good cardio session or half an hour of a brisk walk? Well, the process of sweating through exercise can boost circulation. As you work out or even do a brisk walk, your heart pumps blood faster and the metabolism and circulation improve.

3.    Enhances The Mood: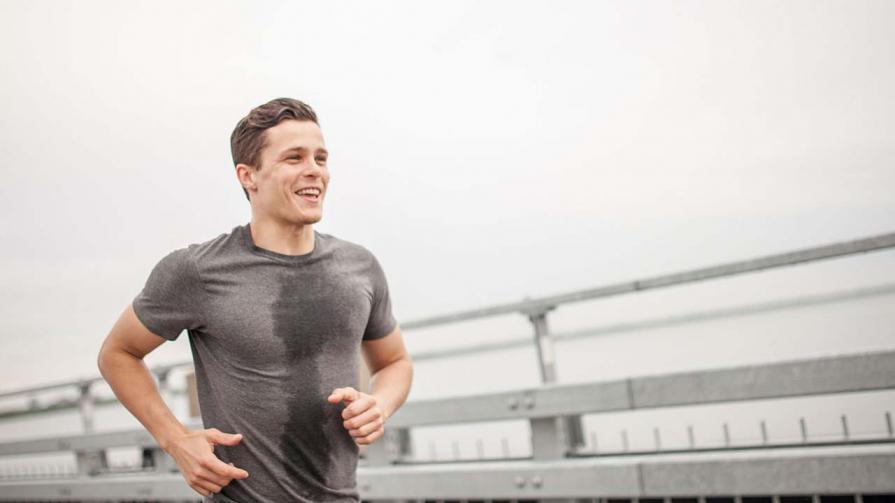 You may have noticed that super good feeling you get after you work up a sweat by exercise. It's not just in your head and it's not just the exercise. When our body gets warm enough to sweat it triggers certain temperature-sensitive neurons in our brain that play a significant part in controlling our moods. So working the body up to make ourselves feel better, more self-confident and in a terrific mood.

4.    Your Skin Will Glow: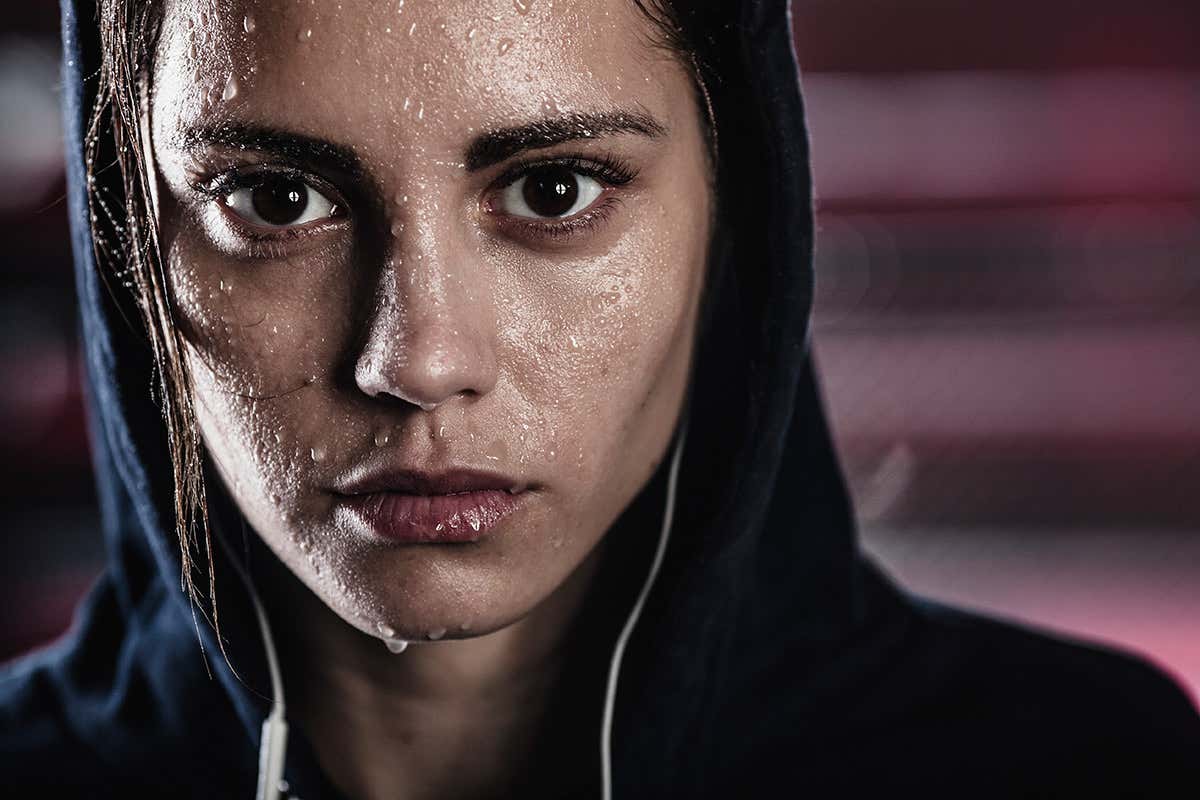 Want an easy and free glow on the face? Just sweat. While the toxins and impurities are expelled, the skin pores are opened and the face looks fresh and smooth. Remember to cleanse and tone your face after this happens.

5.    Lowers Risk Of Kidney stones: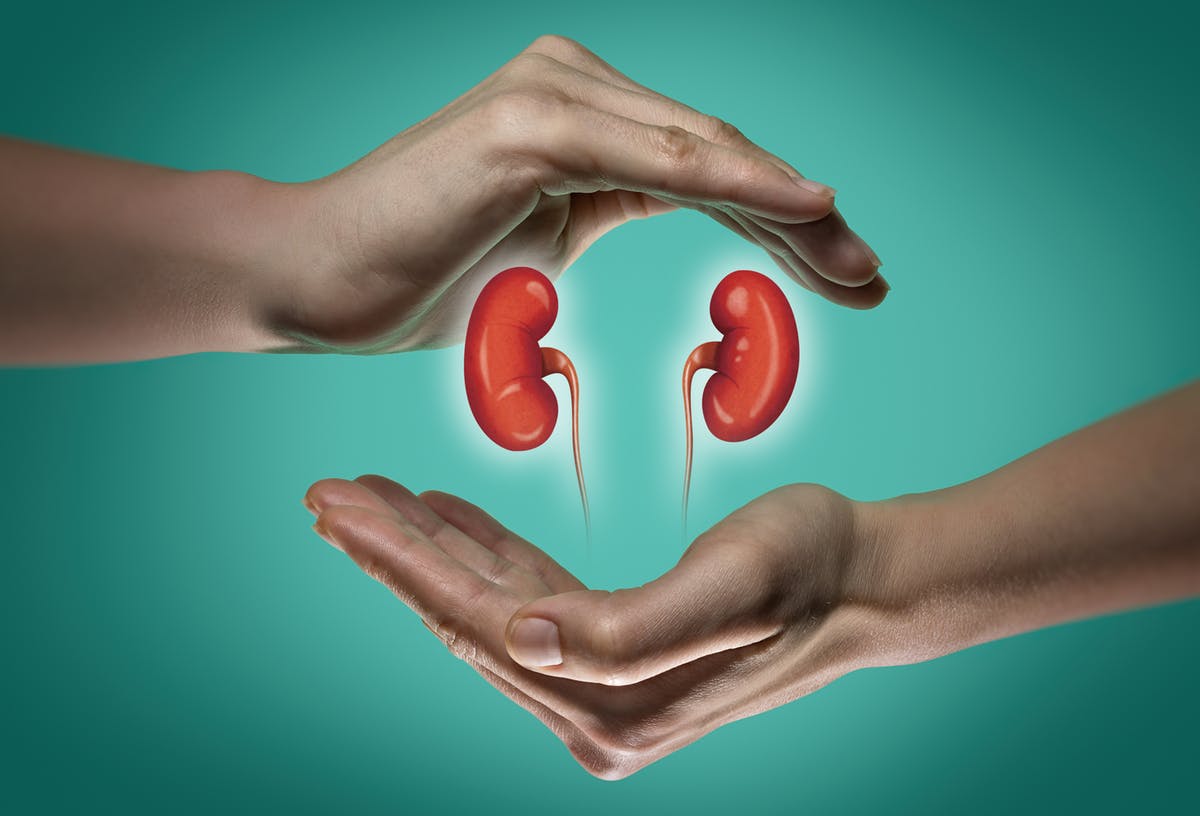 People who exercise more perspire more and sweat out more salts, rather than have the salt directly into kidneys where it has the risk of developing kidney stones. Fitness enthusiasts who tend to exercise more, also keep themselves hydrated at all times, which also contributes to a lowered risk of kidney stones.
Hence it is so important to work up a sweat. So what are you waiting for? Go to the gym, do a brisk walk, have Zumba or cardio sessions or simply anything that contributes to increased heart rates and sweating. Reap the many benefits of that sweating offers.