Bollywood News
Sushmita Sen, Priyanka Chopra, Neha Dhupia: Actresses Who Dated Younger Men
Age is just a number for amazing celebs like Sushmita Sen, Priyanka Chopra and Malaika Arora
Bollywood has always been a place where glass ceilings have been broken and one of them is marrying a boy who's younger than you. Here are the actresses in Bollywood who have married or dated boys who are way younger than them and have set an example to follow among others.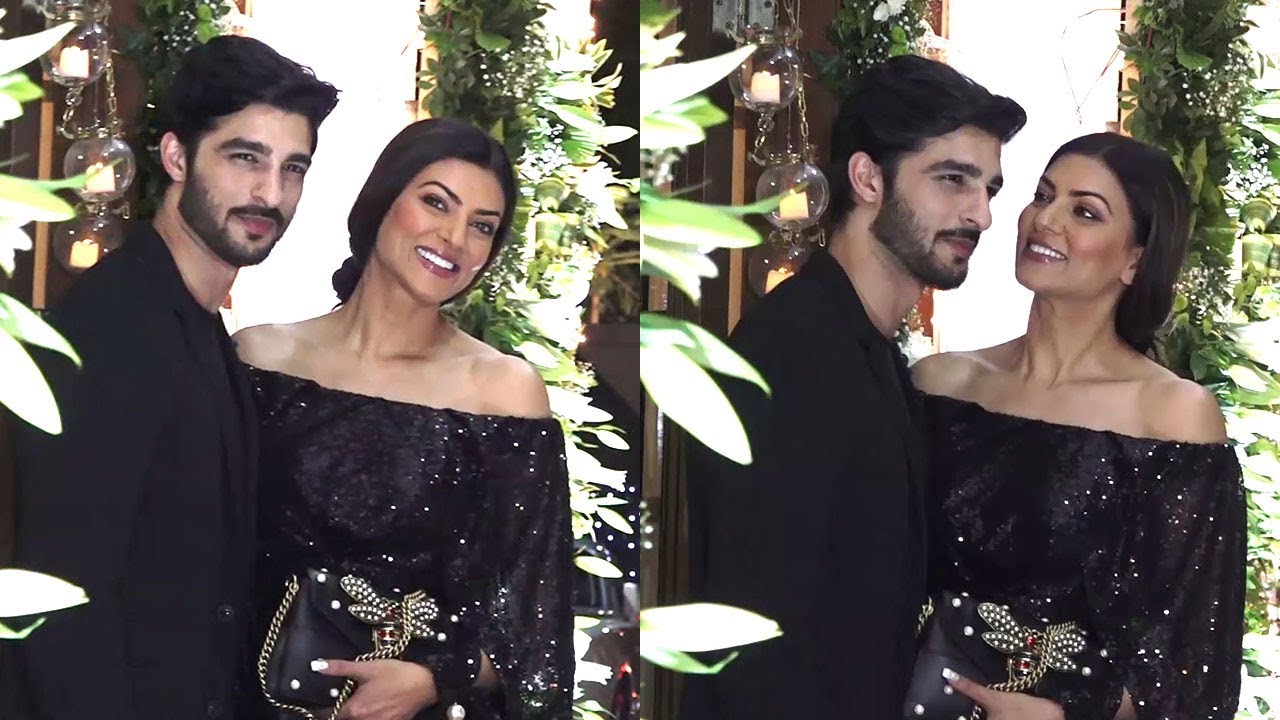 1. Sushmita Sen and Rohman Shawl:
Kashmiri model Rohman Shawl is reportedly in his early thirties or late twenties. Sushmita Sen - on the other hand - is in her forties (43 years old). Rohman and Sushmita are among the most followed couples on social media.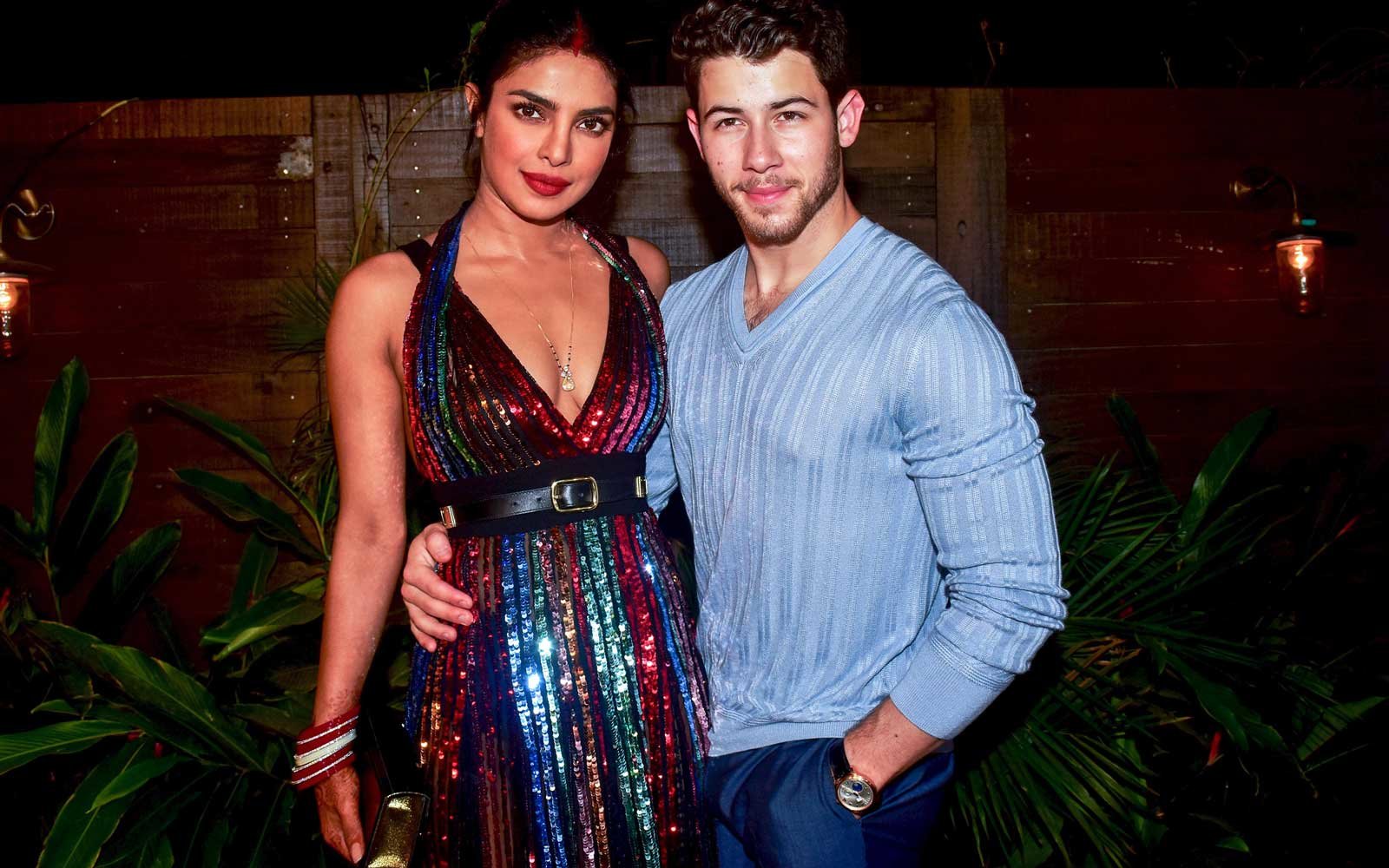 2. Priyanka Chopra and Nick Jonas:
Priyanka Chopra is 10 years old than Nick Jonas and they seem to be loving it. Not only did Nick Jonas address this topic, Priyanka too seems to have addressed it saying that love should not deal with numbers and age is just a number.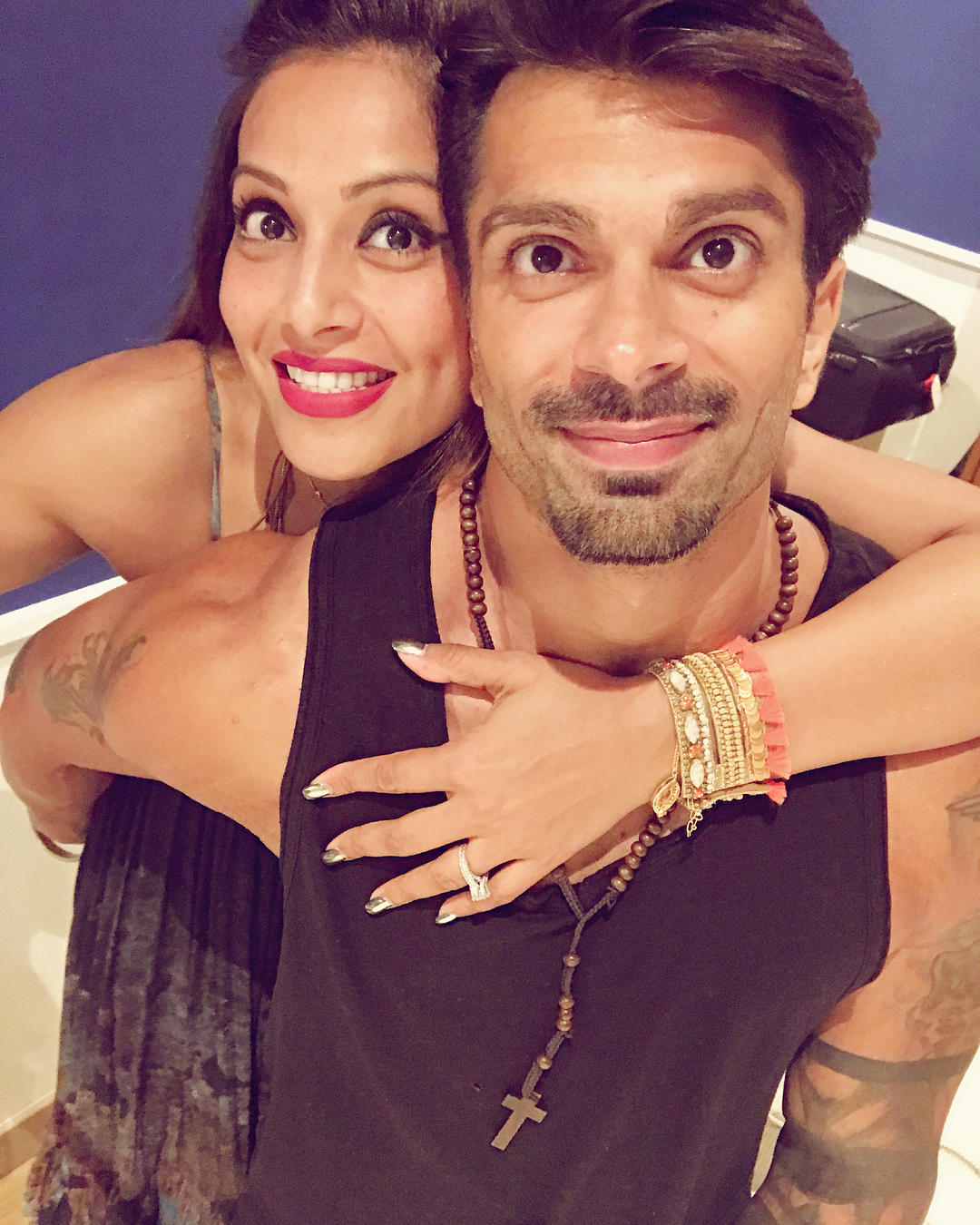 3. Bipasha Basu and Karan Singh Grover:
Bips is four years older than her husband, Karan Singh Grover.
4. Urmila Matondkar and Mohsin Akhtar Mir:
Urmila is almost a decade older than her husband, who is a Kashmiri businessman and a model.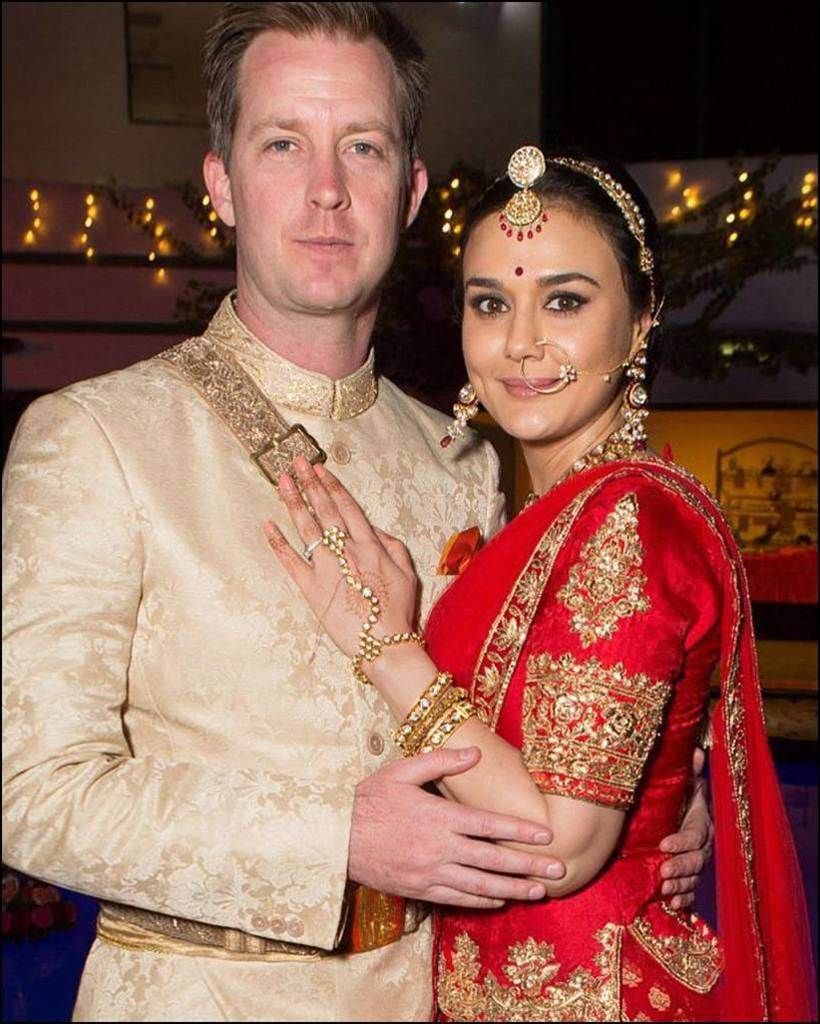 5. Gene Goodenough and Preity Zinta:
We are sure that you didn't know about this. Preity Zinta is actually 10 years older than her husband even though she looks much younger than him in the photos.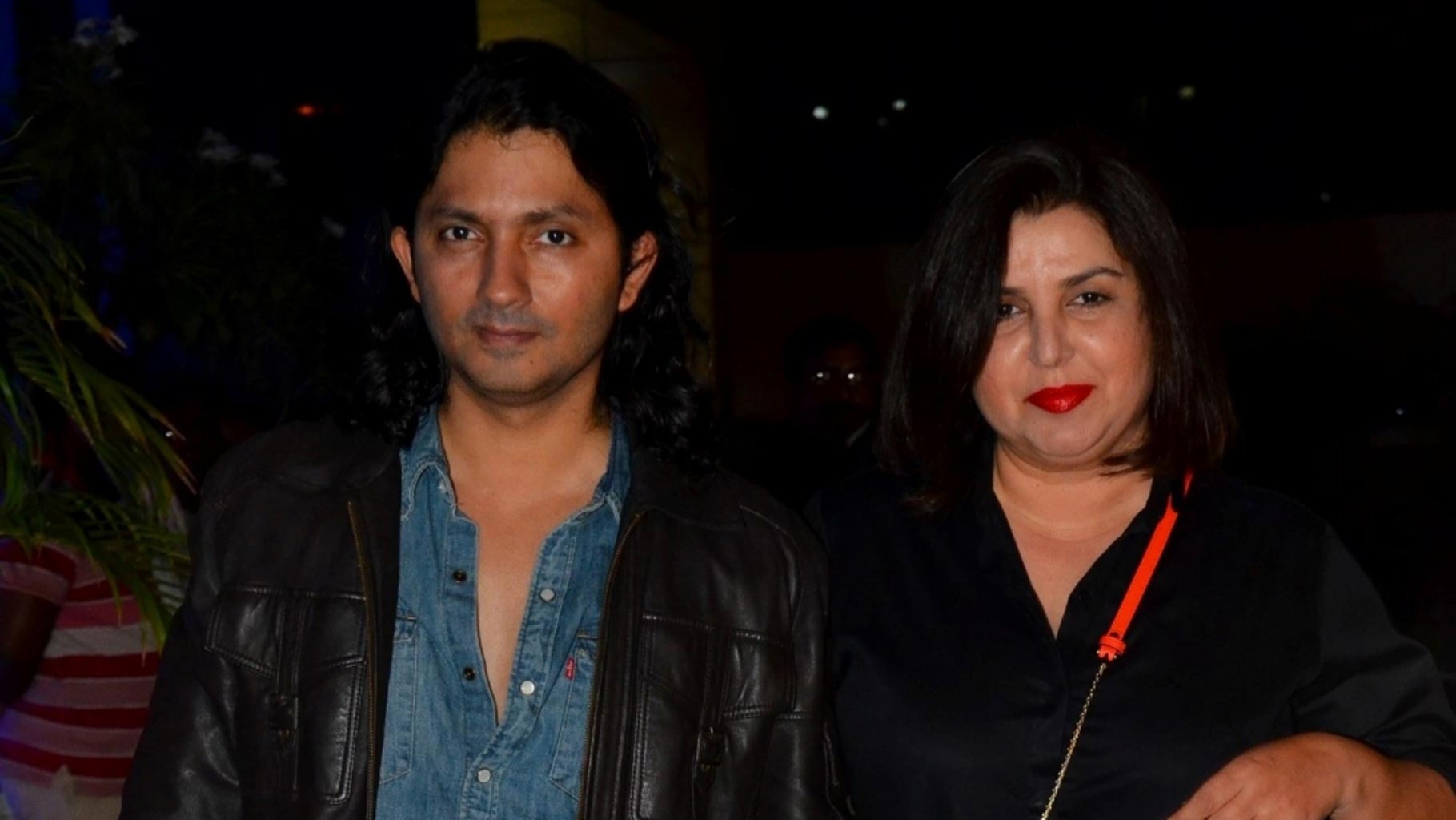 6. Farah Khan and Shirish Kunder:
The difference between the two of them is about eight years.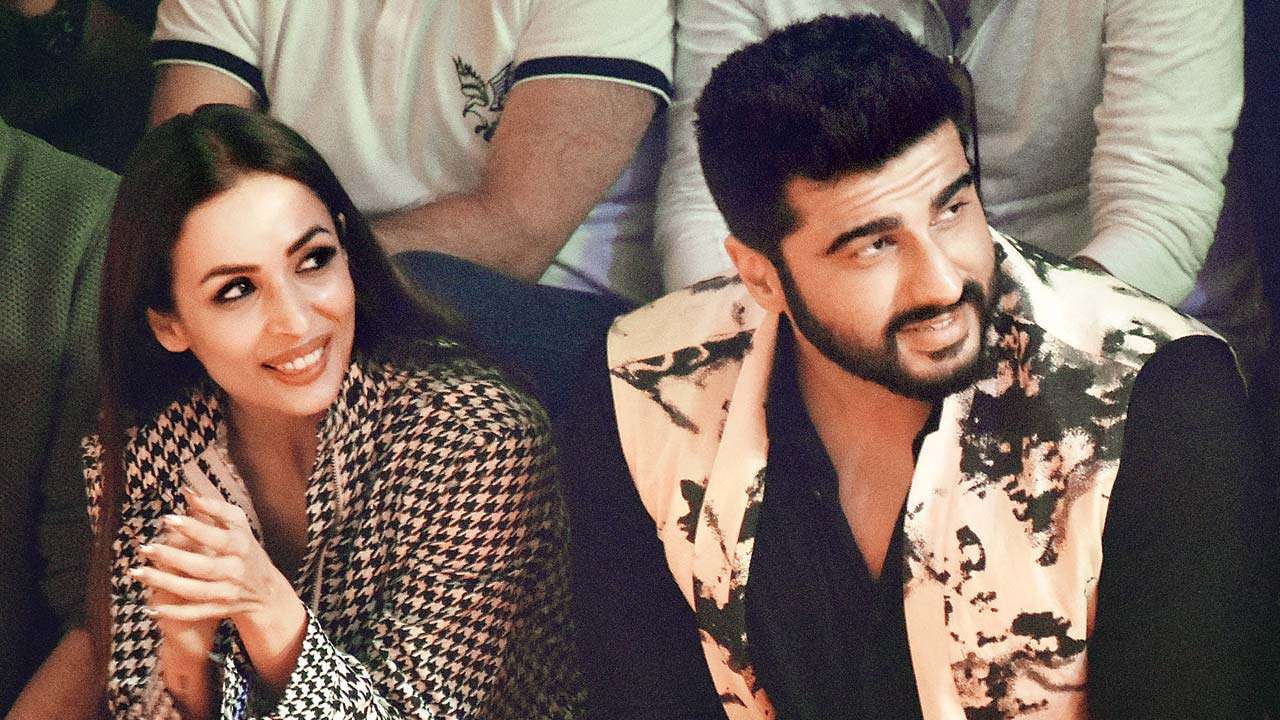 7. Arjun Kapoor and Malaika Arora:
Malaika is currently dating Arjun Kapoor who's as much as 13 years younger to her. Malaika is 46 years old while Arjun is 33 years old.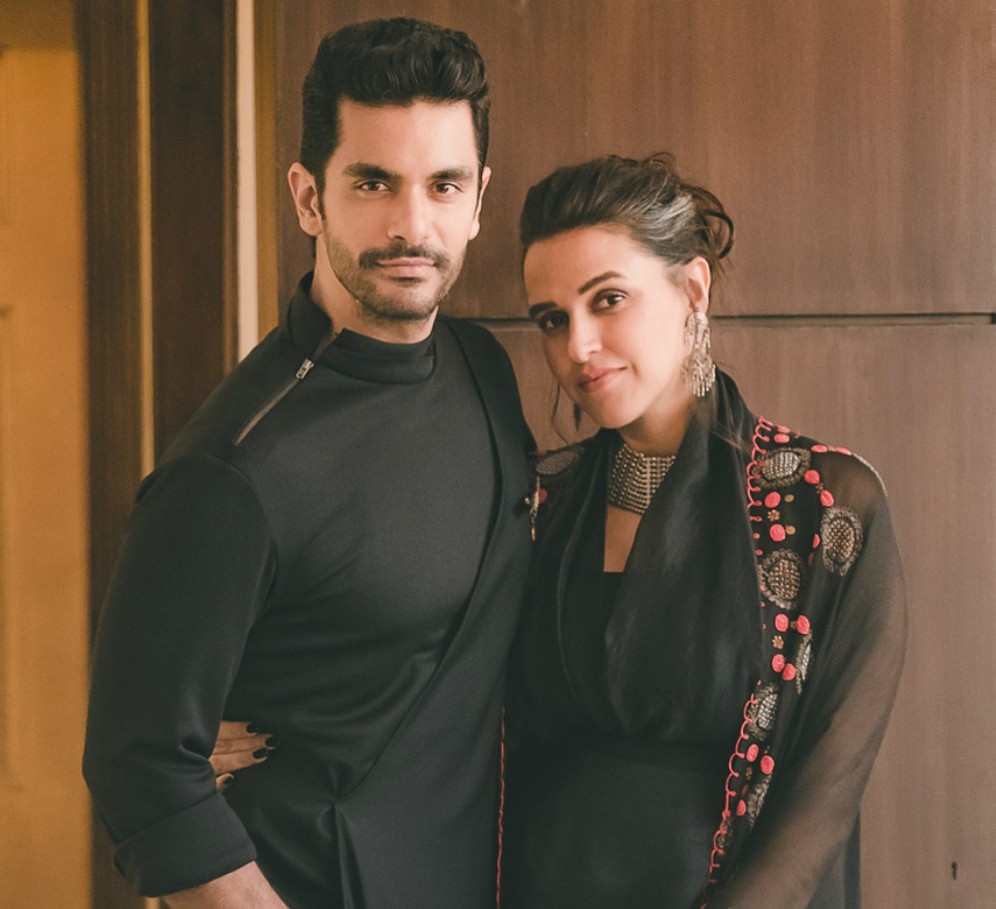 8. Neha Dhupia and Angad Bedi:
Angad is four years younger than Neha Dhupia.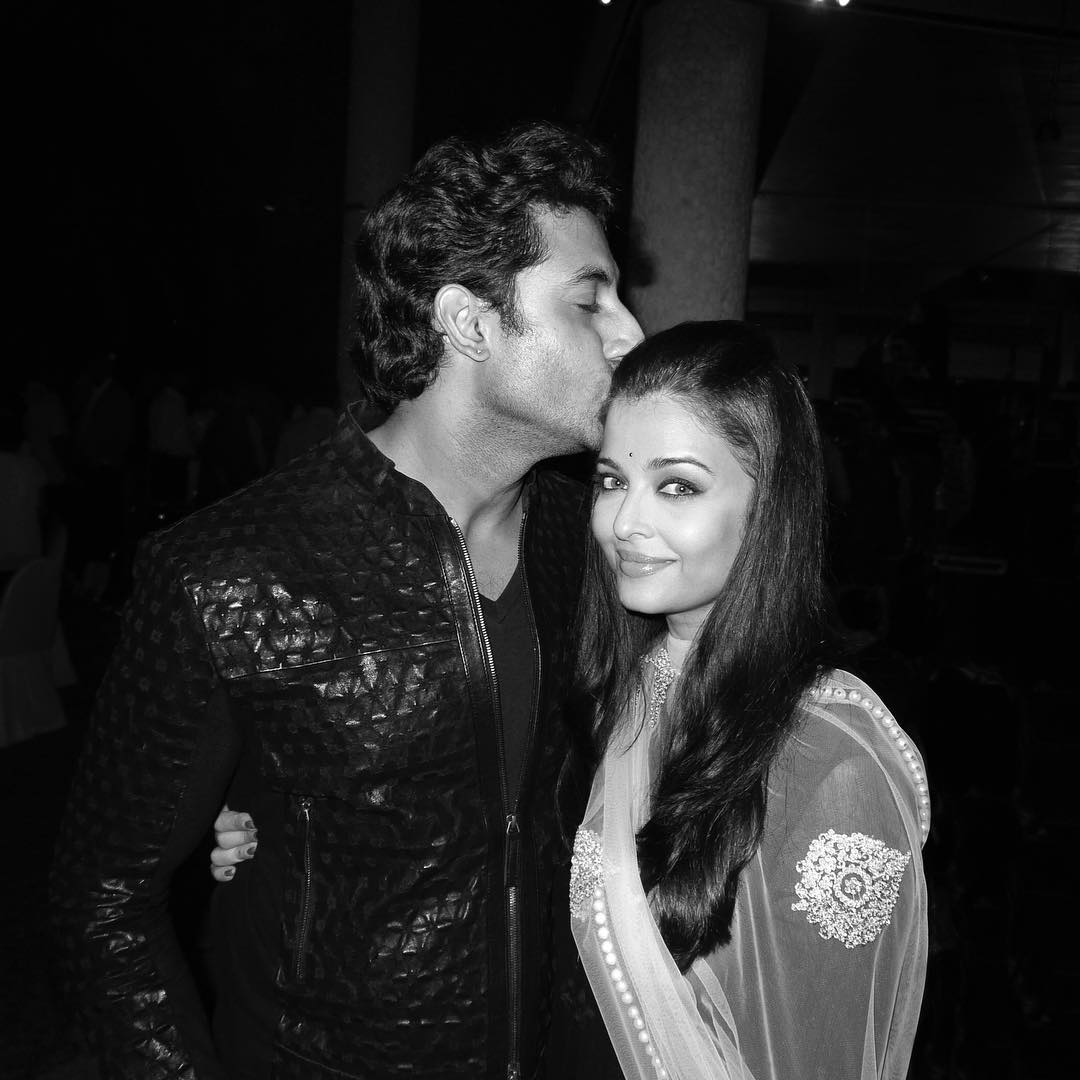 9. Aishwarya Rai-Bachchan and Abhishek Bachchan:
Abhishek is three years younger than his wife, Aishwarya.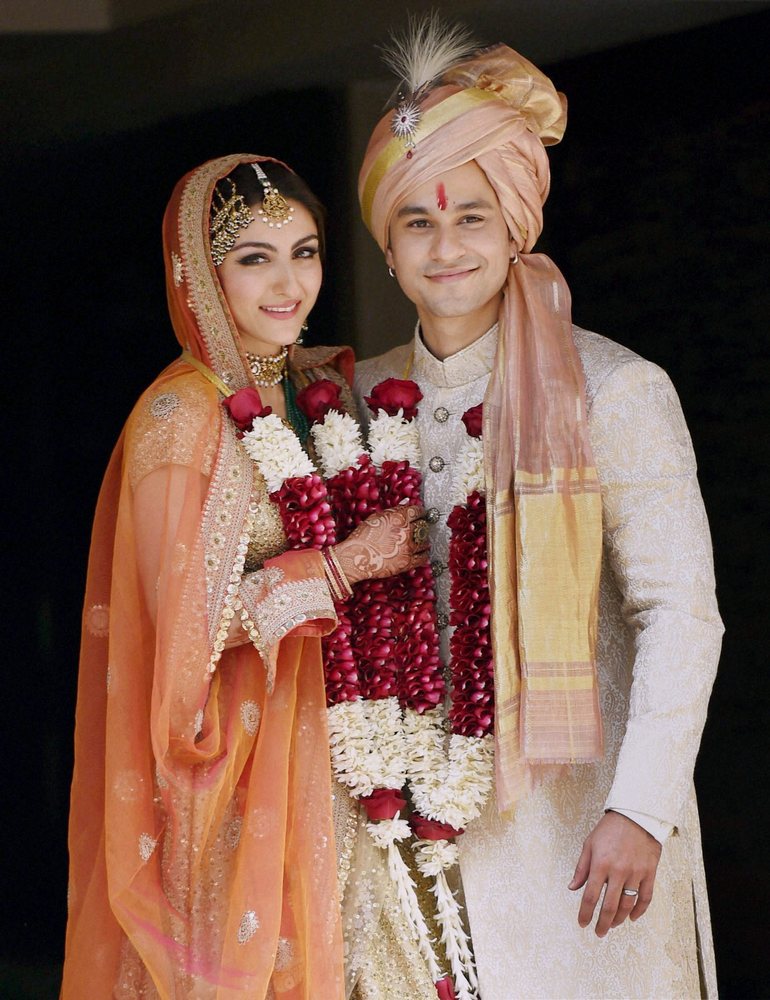 10. Kunal Khemu and Soha Ali Khan:
Kunal Khemu is five years younger than his wife, Soha Ali Khan.