Celebrities
Surveen Chawla: "Women Get Flak For Choosing To Speak Some Words"
Actress Surveen Chawla, who played Jojo in Netflix show, 'Sacred Games' talks about her decision to become an actress, working in television and more
After doing a splendid job as Jojo in the Netflix original, Sacred Games, Surveen is focusing on spending time with her baby girl, Eva. Motherhood is an important phase in a woman's life and the actress is currently enjoying every bit of it. As Surveen sipped her kahwa, we chatted about films, television, being a new mother and lots more.
Did you always want to pursue acting?
I actually wanted to be a doctor when I was in school. But after our 10th grade, we had to choose our stream. I felt I should do my  MBA though I wasn't clear why I wanted to do it. While in college, I said I am going to do Arts and go to Mumbai. But I still wasn't very clear. It was only once I started acting, did I realise that that was what I wanted to pursue.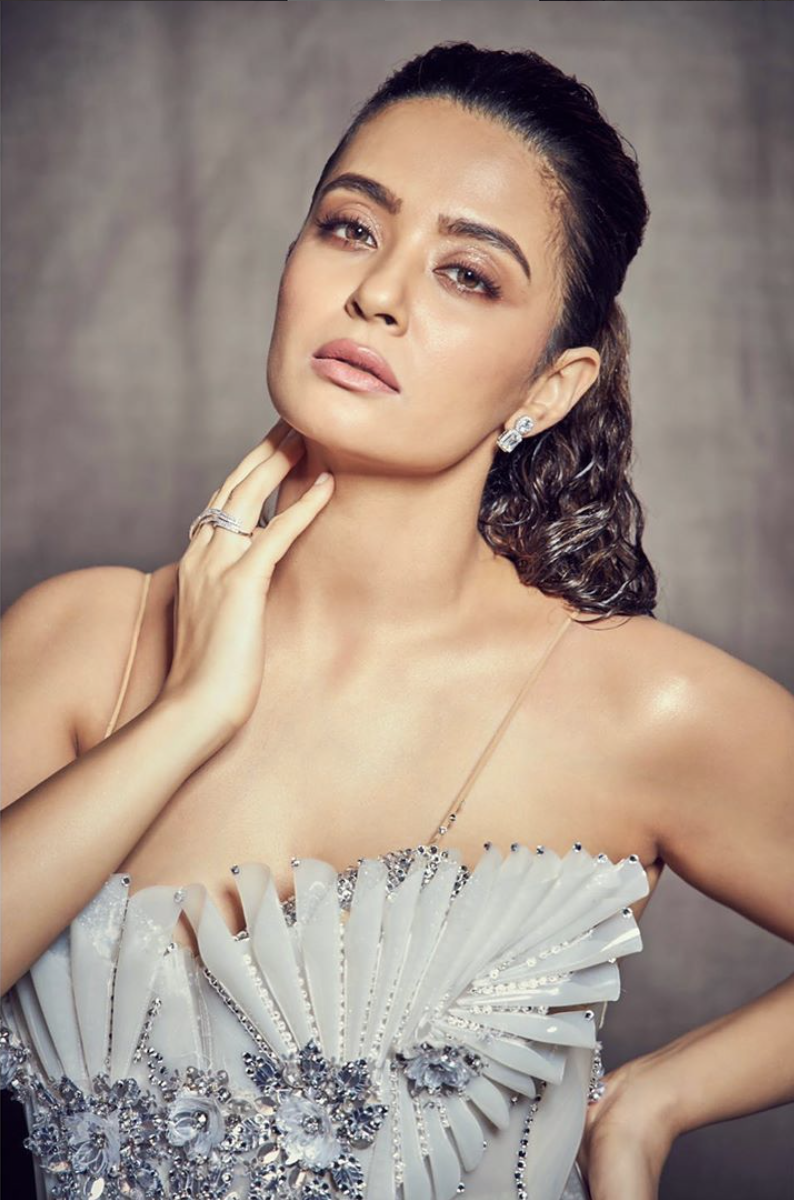 What do you think about people making a big deal about you playing a woman who 'swears on camera' even though it's not when a man does it?
The reason you and I are discussing this in itself proves that this is what needs to change. Women get flak for choosing to speak some words, which we do on a normal basis. I feel it has become important to portray real characters now, more than ever; to portray them realistically, like how they would be instead of a "nice girl" or a "girl next door".
Coming back to your work, you recently said that you don't see yourself getting back to television…
To begin with, I was misquoted. The publication has quoted me saying, "television is out for me" and it sounds derogatory. I am agnostic to any medium. Wherever I find exciting content for myself, I go for it. What I said was that I wished television content changes because right now, I feel it is extremely regressive. Hence, I don't want to do such content.