Celebrities
Superstar Trailer Review: Mahira Khan and Bilal Ashraf Can Really Make the Magic Happen!
Superstar, Mahira Khan and Bilal Ashraf's upcoming film, is set to release this Eid ul Azha and dare we say this time it looks like Mahira Khan and Bilal Ashraf are going to set our screens on fire
Mahira Khan and Bilal Ashraf are two extremely good looking and extremely talented actors. It's a shame that all their past ventures in Lollywood seem to have met with a fate not worthy of their talent and good looks. Mahira Khan's past two films Verna and Saat Din Mohabbat In may have seen Mahira Khan appear in two wholly different avatars but both films failed commercially and critically (I didn't exactly hate SDMI, tbh). Bilal Ashraf's Rangreza and Yalghaar were also not really upto the mark. Mahira's last hit was Raees with Shah Rukh Khan and Bilal Ashraf's last hit was Janaan, his debut film. Both of them now come together in Hum Films' Superstar, a film that really seems to highlight their best qualities: filminess and their insanely good looks.
Bilal Ashraf stars as Sameer, a superstar and Mahira Khan is Noori, a struggling actress. Fate twists their tales and the story seems to be a mix of Notting Hill and Abhimaan. But one can hope that Mustafa Afridi's dialogs can turn the film into a super Pakistani story which all of us can relate to.
Watch the trailer for Superstar here:
There are guest appearances from Osman Khalid Butt, Kubra Khan, Mani and Haania Aamir and supporting cast includes Nadeem Baig, Alizeh Shah and Asma Abbas. 
Superstar's screenplay is written by Azaan Sami Khan, Adnan Sami Khan's son, and the film is directed by Ehteshamuddin. This is Ehteshamuddin's first solo venture into film directorship and he recently directed Aangan, a television show on Hum TV starring Sajal Aly, Mawra Hocane, Ahad Raza Mir and Ahsan Khan.
Here is why Superstar might be the hit of the season.
1. Mahira Khan's Variation
Mahira shifts from poor to rich and from happy to sad in this trailer and we gotta say there's a lot of fire in Noori (Mahira's character)'s eyes that we just can't get enough of.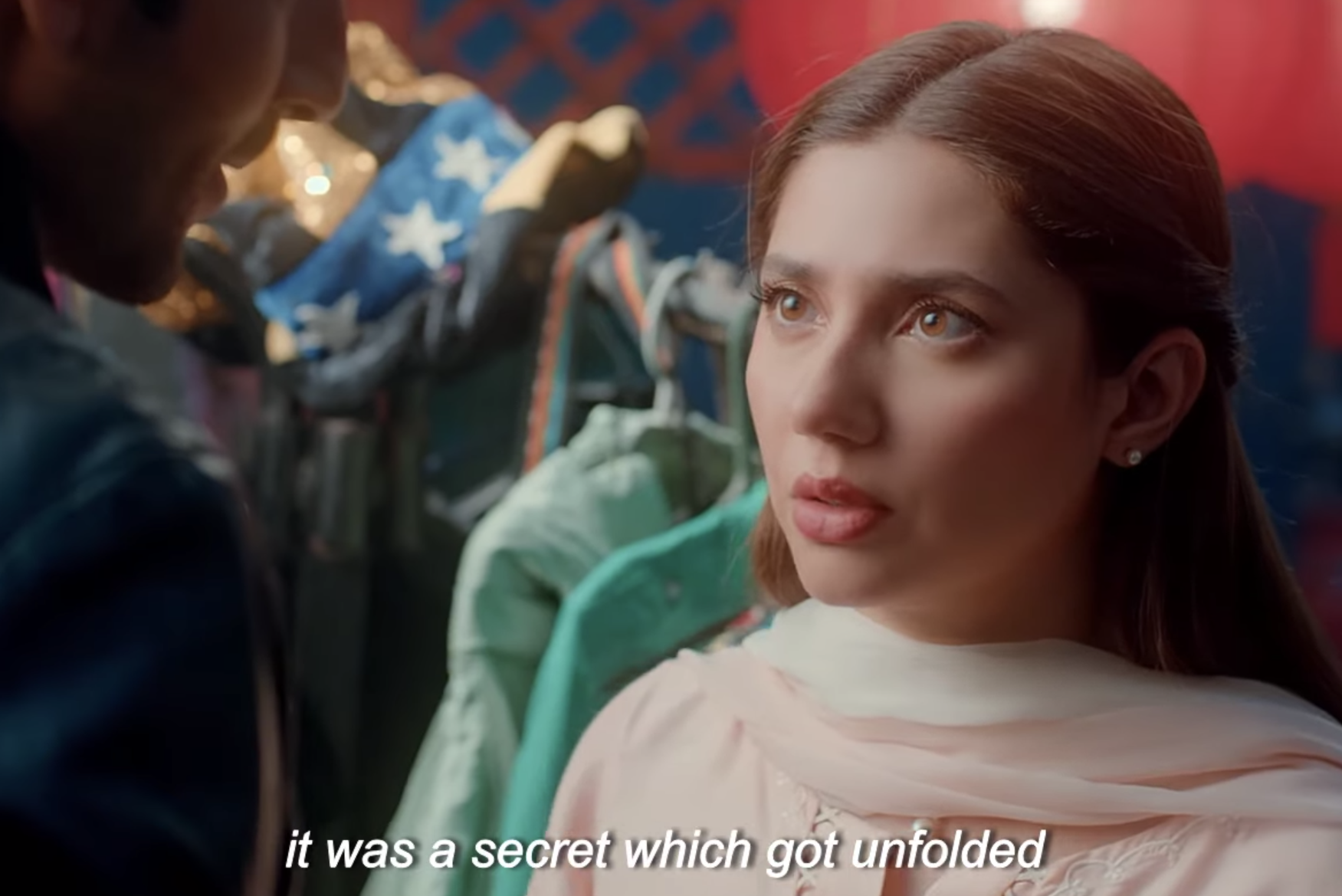 Mahira Khan, all fresh and doe-eyed initially. - Image courtesy Hum Films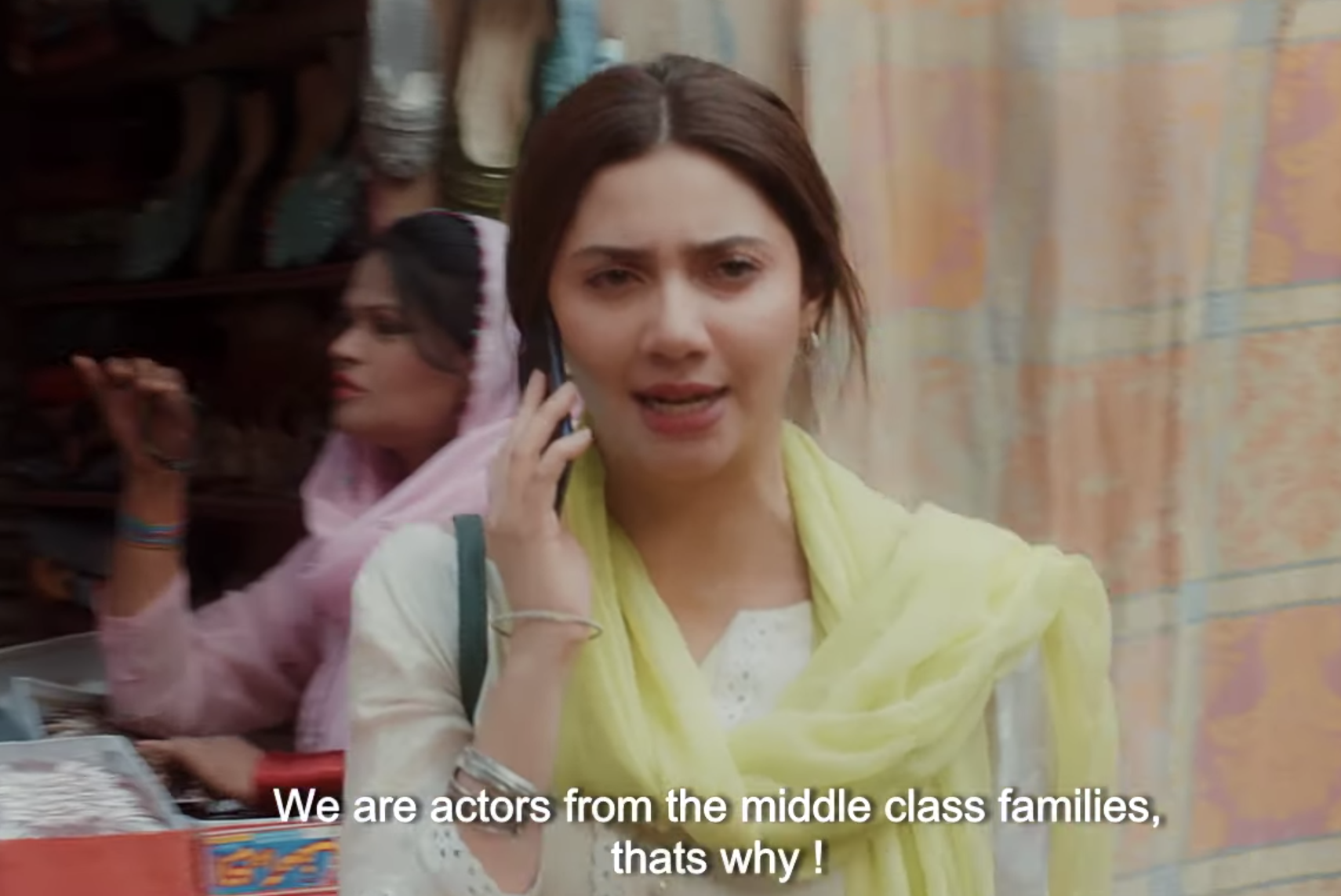 Mahira Khan's angry and upset avatar. Image courtesy Hum Films
2. A Love Story to Remember
We all want that love story we can take home with. We want a story that sticks with us and makes us dream. There seems to be a lot of chemistry between Mahira and Bilal in the trailer and we hope that the film REALLY capitalizes on it.
Mahira Khan and Bilal Ashraf in Superstar. Image courtesy Hum Films
3. Songs by Atif Aslam
Atif Aslam has sung the main track playing in the trailer and we can already feel it catching on as an earworm.
Image courtesy Hum Films
4. Stunning Imagery
There is an almost dream like quality to the whole film - if the script is strong enough, the film may actually transport you into a world beyond our own - which is a flavor that's often missing from today's hard hitting reality based cinema - which, I actually kinda miss.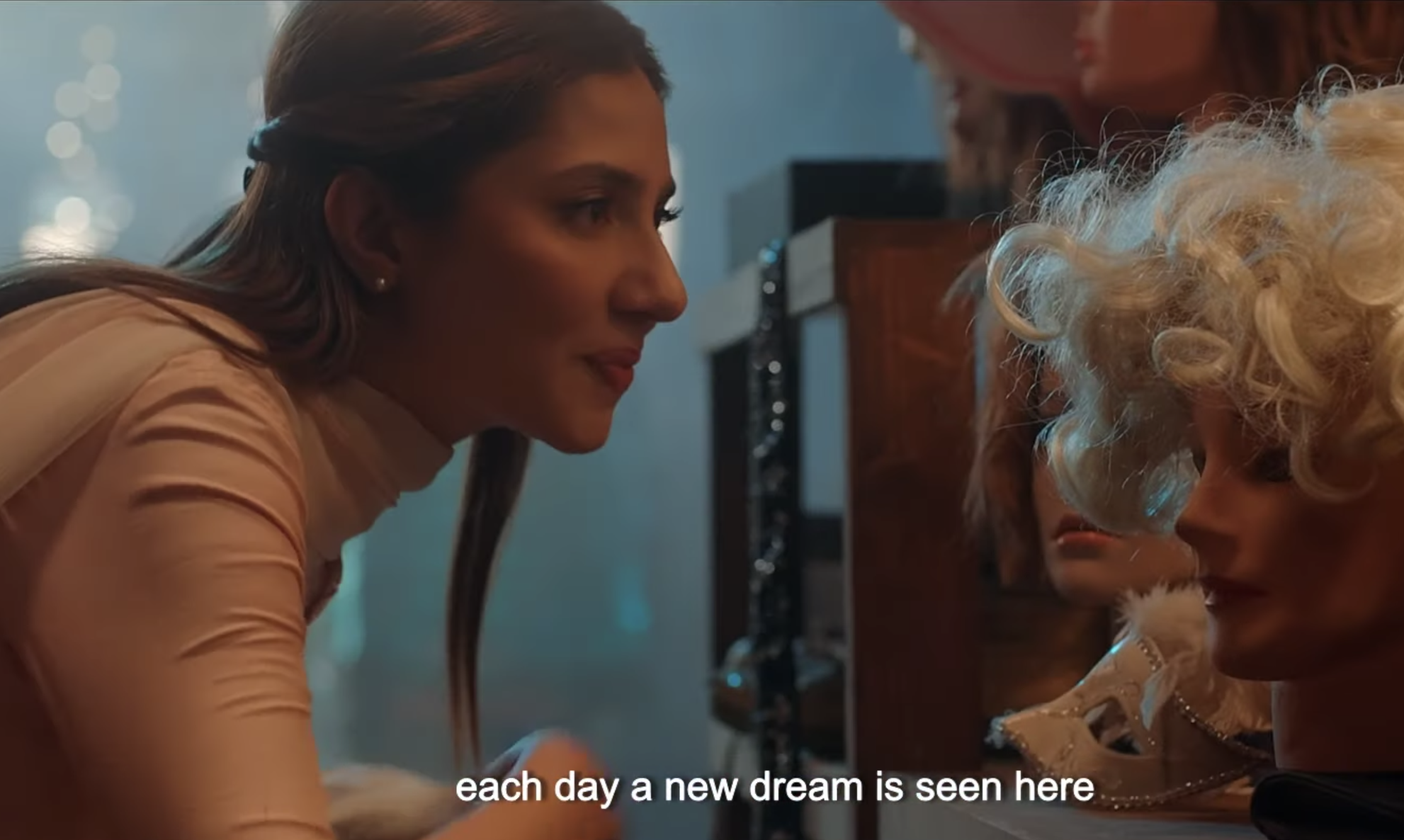 Image Courtesy, Hum Films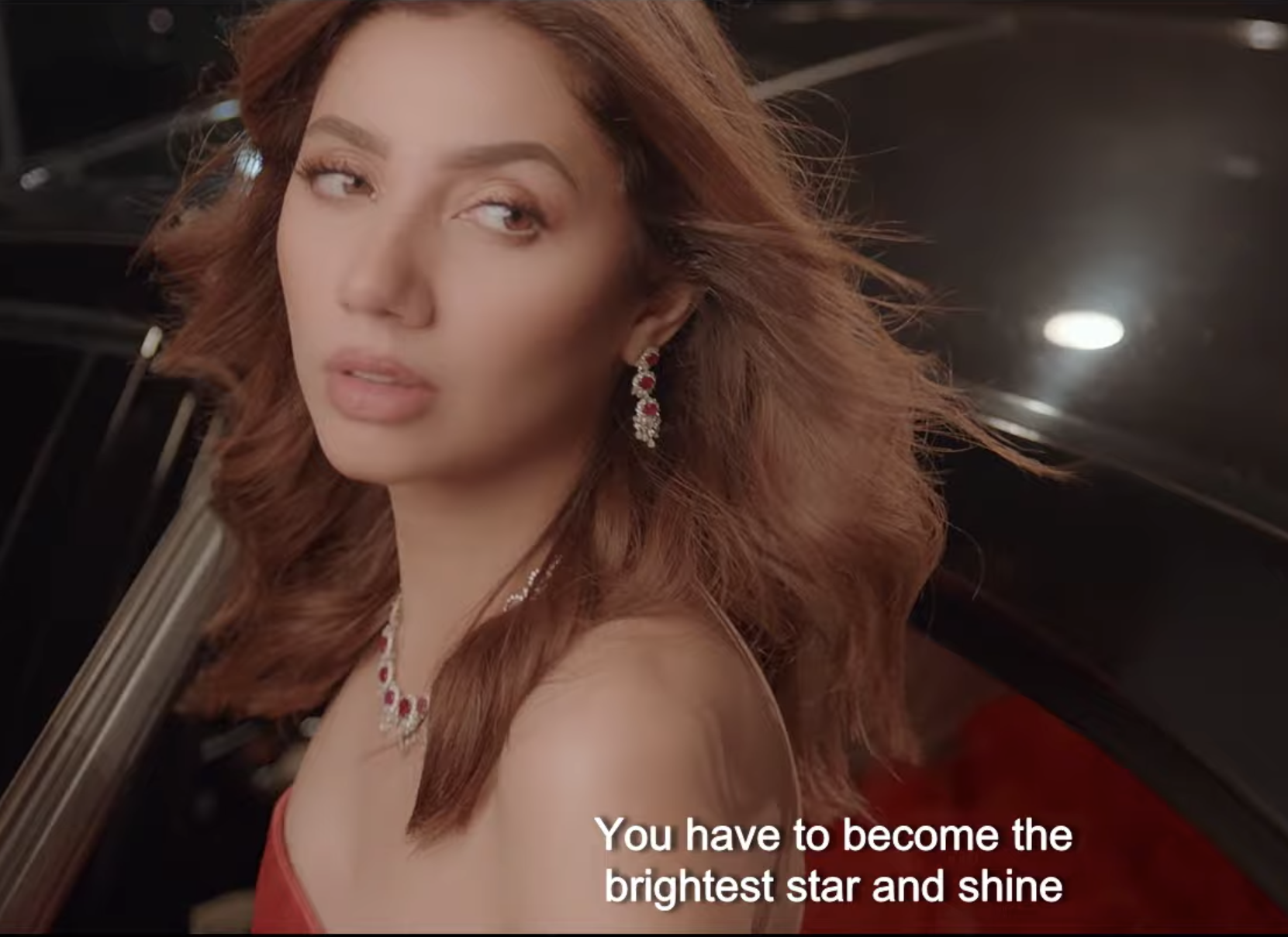 Image Courtesy, Hum Films
This Eid ul Adha, Superstar will also be facing competition from two other big films. Sheheryaar Munawar and Maya Ali's Parey Hut Love (in which Mahira also has a small role) directed by Asim Raza, a film that is about a commitment phobe named Sheheryaar who falls in love with Sania (Maya Ali). Then there is Azfar Jafri's Heer Maan Jaa starring Hareem Farooq and Ali Rehman Khan which seems to be a madcap comedy where Heer (Hareem) seems to be a runaway bride and uses Ali Rehman's character for help. All these films are releasing on Eid ul Adha. Which one do you think is going to be the winner? Let us know in the comments.