TV/Streaming Reviews
Suno Chanda Season 2: A Change in Direction
Suno Chanda's Season 2 this time shows another change in direction
At present in Suno Chanda, the house has lost several members, including Nagena, Joji, Billo, Kinza and Sherry – and boy, is their presence missed.  If the house would seem quiet to the actual members of the household, the show's canvas seems bare to the viewer as well.  While one would expect that now, with several of the show's entertaining characters off-screen, the show would switch focus back to the show's darlings, Arsal and Ajiya, that is simply not the case.  Instead, the show has switched gears and firmly put the focus on the show's new lovebirds, Mitthoo and Maina.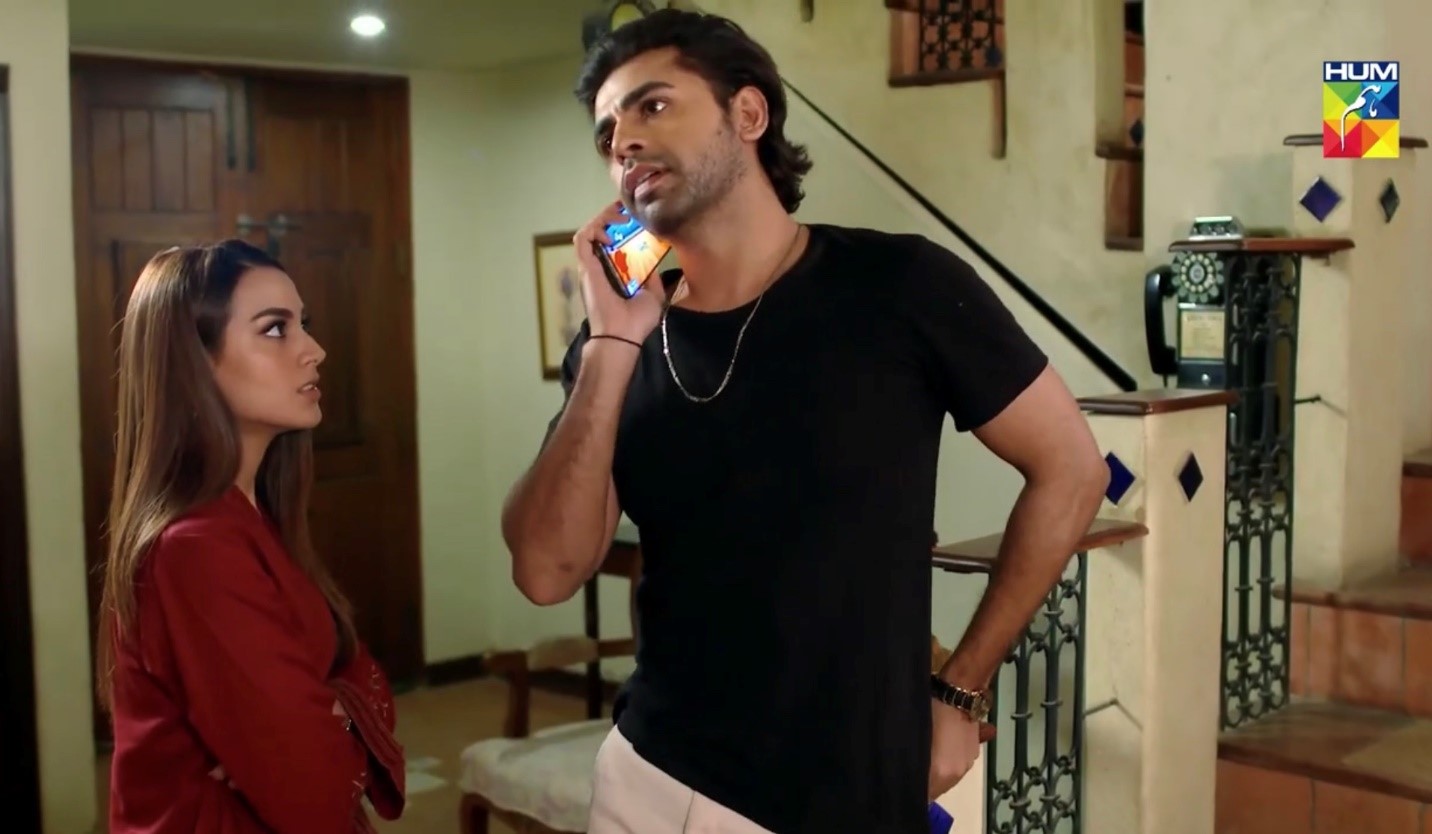 Receiving considerably less screen time are Arsal and Ajiya.  The latest episodes have slowly been showing a change in Jiya's character, level of immaturity and willingness to compromise.  Ajiya has become aware of Arsal's anger and makes attempts to pacify him.  While last season, this would have been seen as a great moment of progression, in the current scenario, it seems like yet another case of the woman having to settle.  Arsal and Ajiya as a duo are immature and self-centered; however, in this instance, Ajiya has been wronged by Arsal.  Arsal's promises of allowing Ajiya to study after marriage were almost immediately shattered and with the pregnancy scare, her dreams were thrown entirely out the window.  At this point, it's time for Arsal to show some growth and understand his wife's ambitions.
The story arc taking up an unnecessarily large amount of screen time is the age-old story in Desi families of property wars.  Ordinarily, this story would not have come as a surprise.  What makes this arc infuriating is not only that Mumtaz is supporting Jalaal and Masooma, but that Jalaal and Masooma have initiated it in collaboration with Pari (who has no claim whatsoever).  Pari's character has taken an irritating turn, especially when taking into account that Pari is not a part of this family unit.  If anything, Nagena and Joji's departure has left Pari unchecked without anyone to put her in her place.
Coming to Mitthoo and Maina, the chemistry between Raza Talish (Mitthoo) and Sabeena Farooq (Maina) is sweet enough to pull the viewer in.  Their scenes together are entertaining and the viewer does root for this couple.  That being said, the build-up to their "romance" is confusing – what happened to Mitthoo's affection for Huma?  Pari suggested he chase Huma, so he chased Huma.  When Pari suggested he chase Maina, he began to chase Maina.  What has turned the tables at present is Pari's jealousy towards Maina.  In the latest episode, Pari has commanded Mitthoo to turn his affection for Maina into hatred, to which Mitthoo refused – disrespecting his mother for perhaps the first time.  This change in events has propelled Mitthoo from a silly boy to hero status.  The Mitthoo-Maina romance has finally taken off as an interesting story.  With a little over a week left before the finale, it will be interesting to see how Suno Chanda 2 winds up all these stories in an efficient manner.  Or is Suno Chanda season 3 on the horizon?