Bollywood News
Sunny Leone Opens Up About Motherhood and Her Daughter Nisha
The new mommy is all smiles as she speaks about the new chapter in her life
Not so long ago, Sunny Leone embarked on a new exciting chapter of her life, that of motherhood. While she hasn't been able to stop gushing about her little girl, in a recent interview with The Quint, the actress speaks in length about how Nisha brought about changes to her life.
Describing the change Nisha brought about she said, "Now, my concerns are different, my outlook on life is different and if for one minute I'm not having a good day, I look at Nisha and she gives me that big smile and everything that's wrong with the world doesn't exist. She is the light of our lives!" Since Sunny and Daniel are both working parents, the challenge of bring up a child doubled, the family took it head on. Sunny explained how they chose to do most things for Nisha on their own even though they have help. She said, "We do everything from when she wakes up, to breakfast, walks, going to the park, dropping her to school, cleaning up after her and trying to figure out everything she loves to do. When we have to work, we just switch off."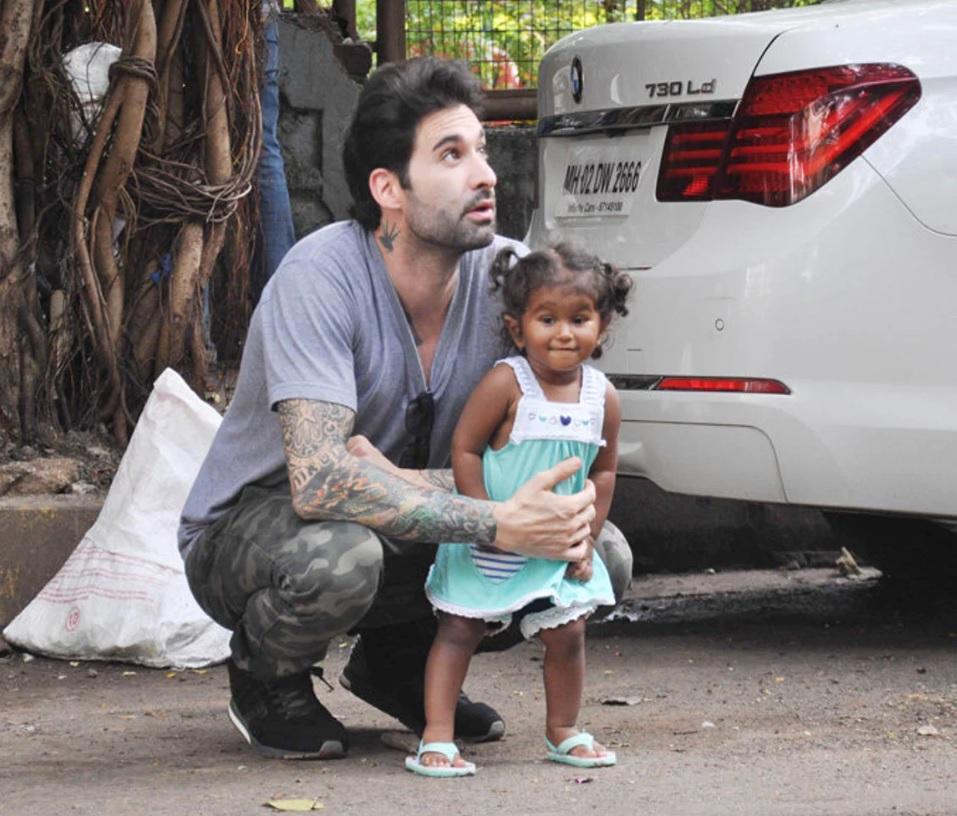 The couple, who have been together for a long time now, were often quizzed about when they planned to start a family. About their choice to adopt instead of having their own child, the actress said, "I have always wanted to adopt a child since I was very young and having the right partner Daniel to also want to take that journey with me is a blessing. It's just one more thing that my husband and I are on the same page about. We still want to be working parents at this moment and Nisha at this age allows us to have that because we can dictate our own schedule."
We wish the adorable family the best of luck, and we hope we get to spot them together more often!