Bollywood News
Sunaina Roshan Ruhail Amin Relationship - Journalist Says Everyone Can See the Irony, Speaks Against Roshans
Sunaina Roshan and Ruhail Amin were apparently dating. Ruhail Amin is a journalist and has spoken out against the Roshan family
Last week the media and the internet went sent in a tizzy, when Sunaina Roshan spoke to the media regarding the issues she was facing at home. In an interview to a leading entertainment portal, Sunaina, sister of Hrithik Roshan claimed that she was being ill-treated at home. Sunaina, who has been in a relationship with a Kashmiri man named Ruhail Amin, was slapped by father Rakesh Roshan when he found out. The family also cut her allowance.
Sunaina Roshan, has been in the news for all the wrong reasons. First, it was news of her mental-breakdown and then of her alcohol rehab. But what shocked everyone was when Sunaina opened up about her family ill-treating her.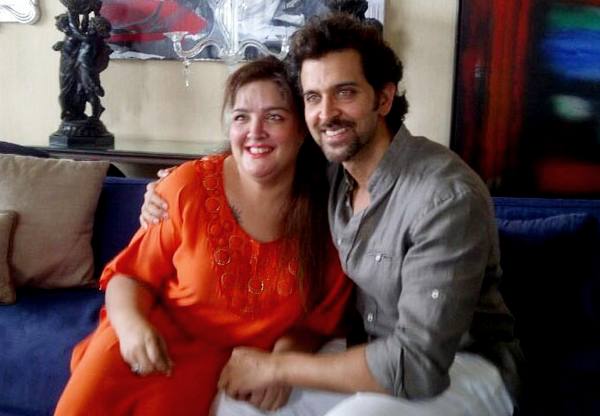 Sunaina claims that her family started mistreating her ever since they found out that she was dating a Muslim man.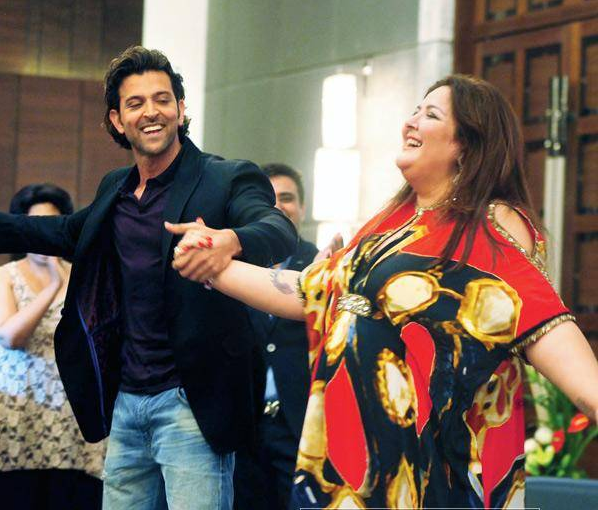 She also claimed that several people tried to defame her by spreading rumours of her mental health. Now, the man in question, Ruhail Amin has broken his silence and shared his side of the story. 
Bipolar is a serious disease it shouldn't be ignored. it's a brain disease that takes over your whole body which gives you severe mood swings...even trying to carry out day to day activity becomes difficult. With that being said If Sunaina Roshan is actually going through this

— kay. (@karishmaokay) June 18, 2019
He has spoken to a leading media house saying how identity politics still form a major part of Indian households. He also added that the Roshan family added a security ring around Sunaina, when the news of their affair broke out. Sunaina has also garnered some support on social media in light of the ongoing controversy.
Guys check ruhail Amin on insta. He is the guy whom sunaina loves. And yes Sunaina told to to pinkvilla that she called Kangana because she thinks she is a woman power and fond of her. pic.twitter.com/PS9wRZHRGx

— Arnab Jyoti Gogoi (@ArnabJyotiGogo1) June 20, 2019
Ruhail reacted to the news that Rakesh Roshan slapped his daughter Sunaina and labelled Ruhail, a terrorist.  He adds, "Calling someone a terrorist just because of his identity is unacceptable. Religions and geographies should not become the cornerstones of defining extremism; we need to move beyond that mindset. Most importantly, we need to stand up against ignorant viewpoints, whoever has them." Rangoli Chandel, Kangana Ranaut's sister has also tweeted and extended support to Sunaina Roshan.
Right now my biggest worry is that Sunaina's phone is off and she is not reachable, God knows what they are did to her ... i am really scared for her ...

— Rangoli Chandel (@Rangoli_A) June 20, 2019
He further states that it is ironical that the Roshan family should have a problem with a Muslim man, knowing how their own ex-daughter-in -law, Hrithik's ex-wife Suzzanne Khan is a Muslim. The statement has opened another can of worms for the Roshan family. On the work front, Hrithik's film Super 30 is set to release next month where Hrithik plays an ace mathematician from Bihar.