Bollywood News
Suhana Khan Shines in Bland Short Film
All about Suhana Khan's short film that released recently
First, the  good news. Shah Rukh Khan's daughter (soon, we won't be addressing her in that way at all)  really has what it takes to be  an adept screen-actor. An unusually expressive face and  eyes that speak to us in a language that  needs no words. Such  is  the impact  of Miss Khan's screen presence in  the  short film, pretentiously entitled  The Grey Part  Of Blue. Even by  the self-limiting standards of an amateur  film, this phony  little bland concoction  directed  by one Theodore Gimono,  falls short of expectations.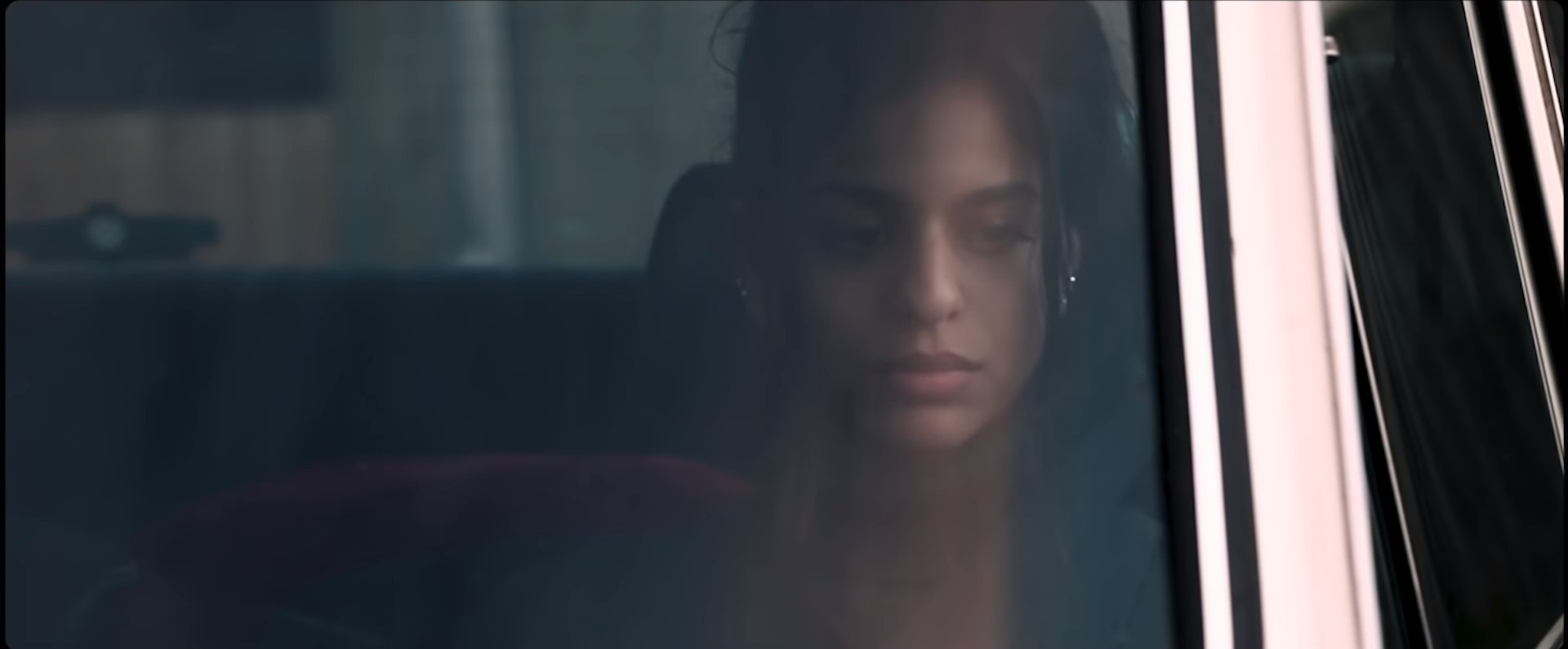 A still from the short film
The  miniature presentation is  about  an eager-eyed  good-hearted girl who is taking her boyfriend to meet her  parents  for  the first time. It is special occasion for the  girl. As the couple travels by car we wait for the  conversation to open up the plot. We soon realize there's  nothing here except puerile  prattle. Suhana  Khan invests  the  girl Sandy's character with  endearing charm and  hopefulness. Sadly, her efforts go misplaced. The dialogue between Sandy and her poker-faced boyfriend  are as  stiff as  a neck desperately in a  need of  a collar.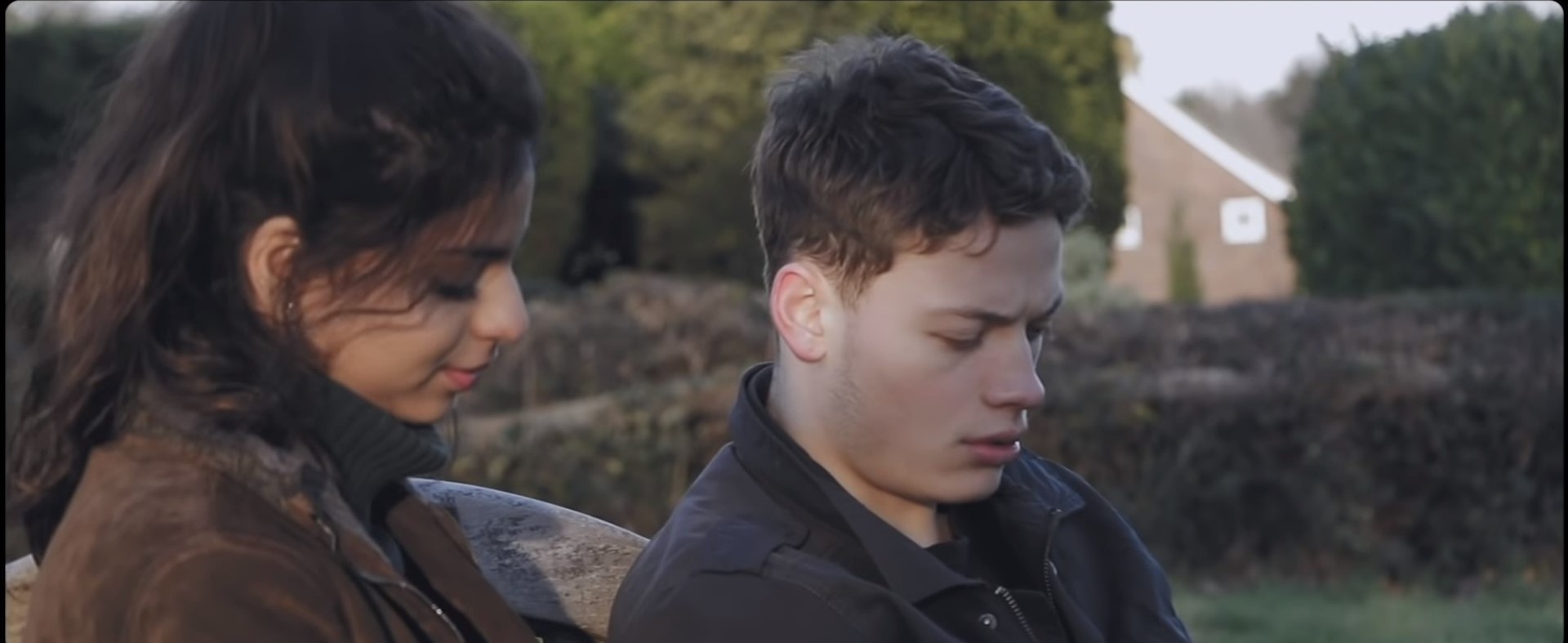 A still from the short film
The Grey Part Of Blue(whatever that means)  urgently needed a  more hefty reason for Suhana to showcase her talent. Instead she is made to squander her  much-awaited screen debut in a film that is as reflective of  today's generation's  fear of commitment as a Valentine's  Day card with a message written in freestyle  gibberish. But yes , after sitting through the film (it lasted for only  a few minutes but seemed much longer) we can safely say  the Shah Rukh  Khan legacy is all set to  continue into  the next generation.